Bring your own Frontend with Headless eCommerce
Psst: we are hiring remote frontend developers and backend developers.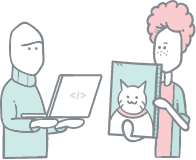 A proper headless eCommerce architecture will let you power your webshop, native apps, in store kiosks, point of sales and even in store digital signage. Allowing you to have a digital only approach or a combination with physical stores and showrooms. Each can be built in the frontend of your choice with rich product & marketing content coming from a centralized PIM. Maximum flexibility; BYOF - bring your own frontend.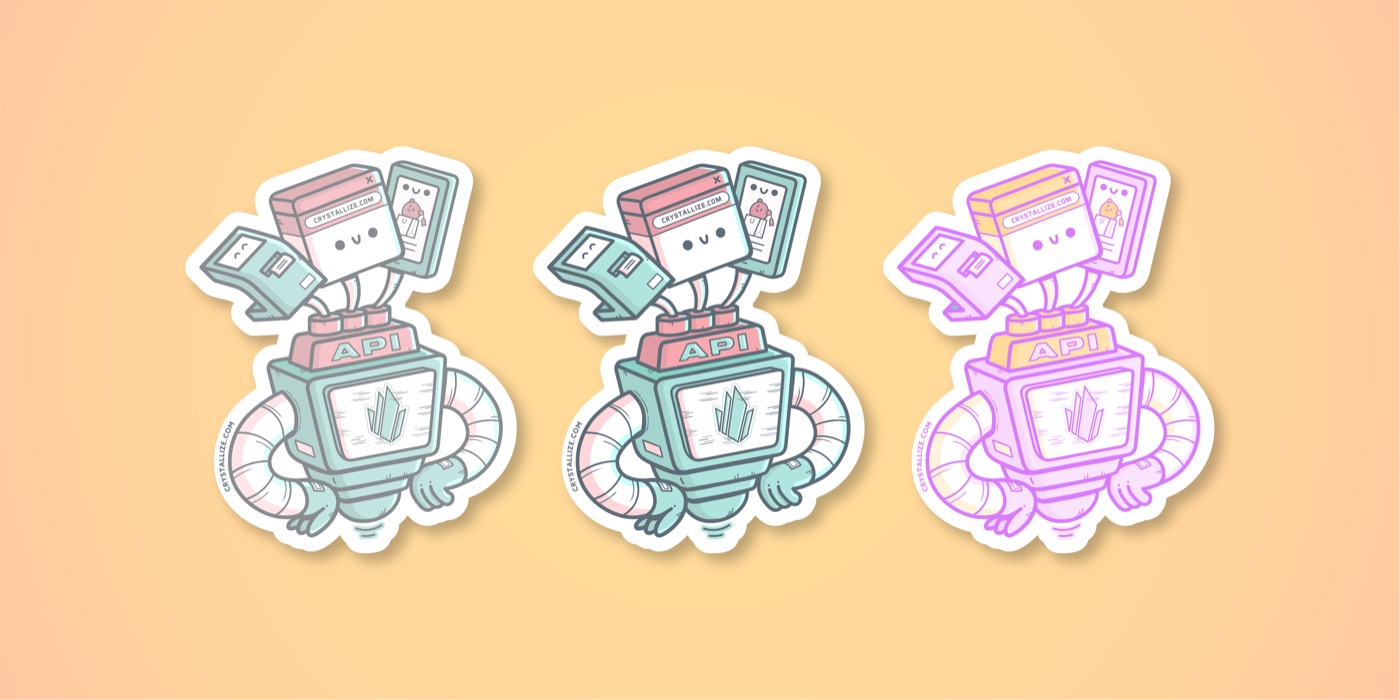 JavaScript frameworks or native apps: you choose
Frontend technology is moving with lightning speed these days. New frameworks and approaches for writing web apps, progressive web apps and native apps are changing at a rapid pace. JavaScript frameworks are probably the most popular choice today by frontend developers. 
There are many frameworks out there and the list keeps growing. You probably already have your favourite, but according to Google Trends React has the most momentum. Here are some of the most popular including JavaScript and Native App frameworks: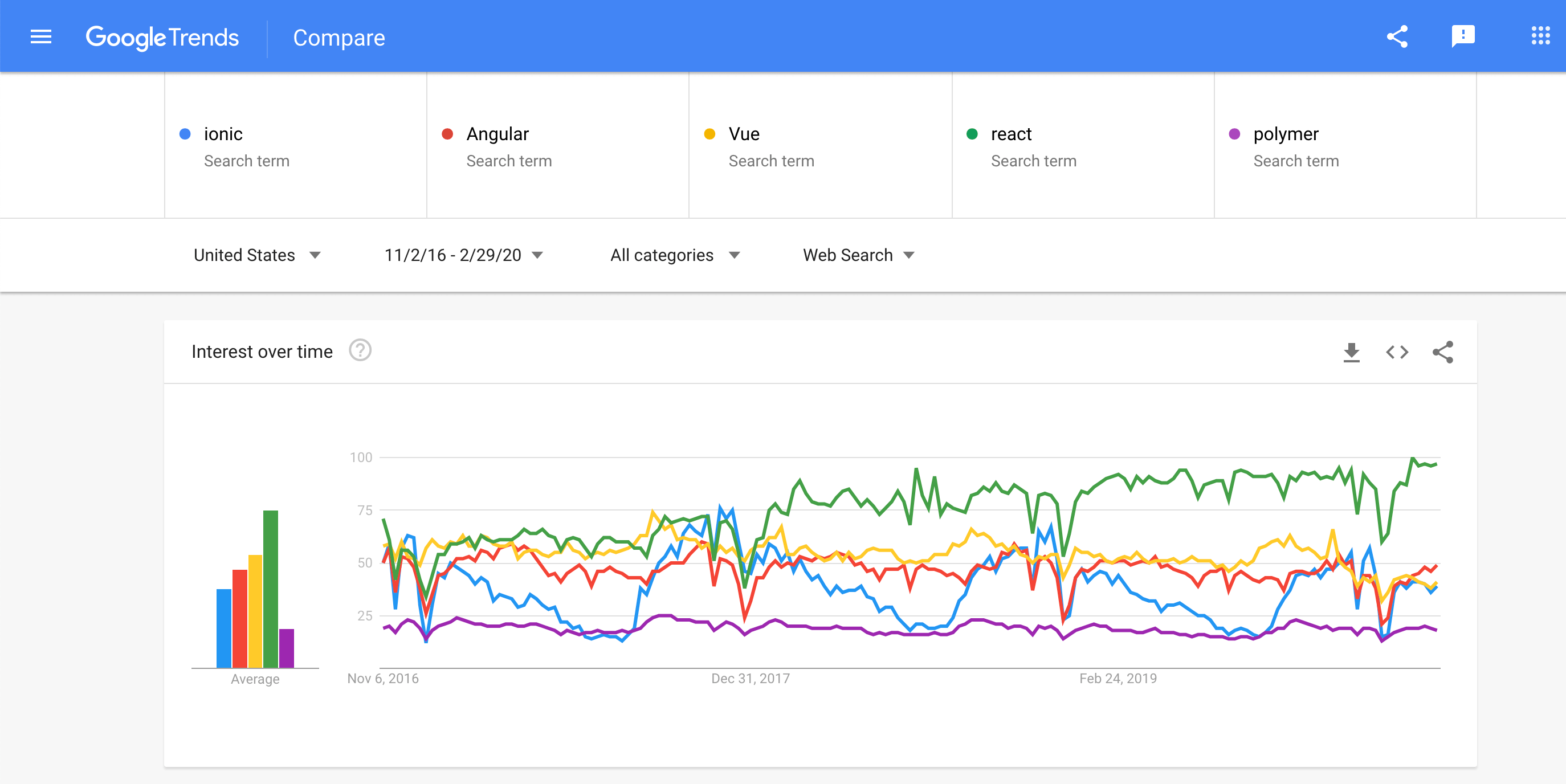 Fast Iterations with Decoupled Frontends
Decoupled frontends with headless eCommerce basically means that you have your frontend connected via an eCommerce API. The responsibility of the frontend is to display the product catalogue and deliver the eCommerce shopping experience.
Since the product and marketing content is available via the API you can easily add multiple heads to your eCommerce. Heads or storefronts can be added to experiment with new customer experiences and build an omni channel eCommerce experience.
Examples of heads that can be served from a single PIM service are:
Webshop

Mobile App

Point of Sales (POS)

In store kiosk

Digital signage
You can even use a headless eCommerce strategy to populate designs for a traditional printed catalogue by for example populating Figma with product information from GraphQL.