Discovery commerce
Discovery commerce is a subscription to a regular purchase like for example a book club where you receive a new book every month. Other examples of discovery commerce are weekly grocery shipment with new weekly recipes, monthly perfume fragrance samplers or even a mystery box.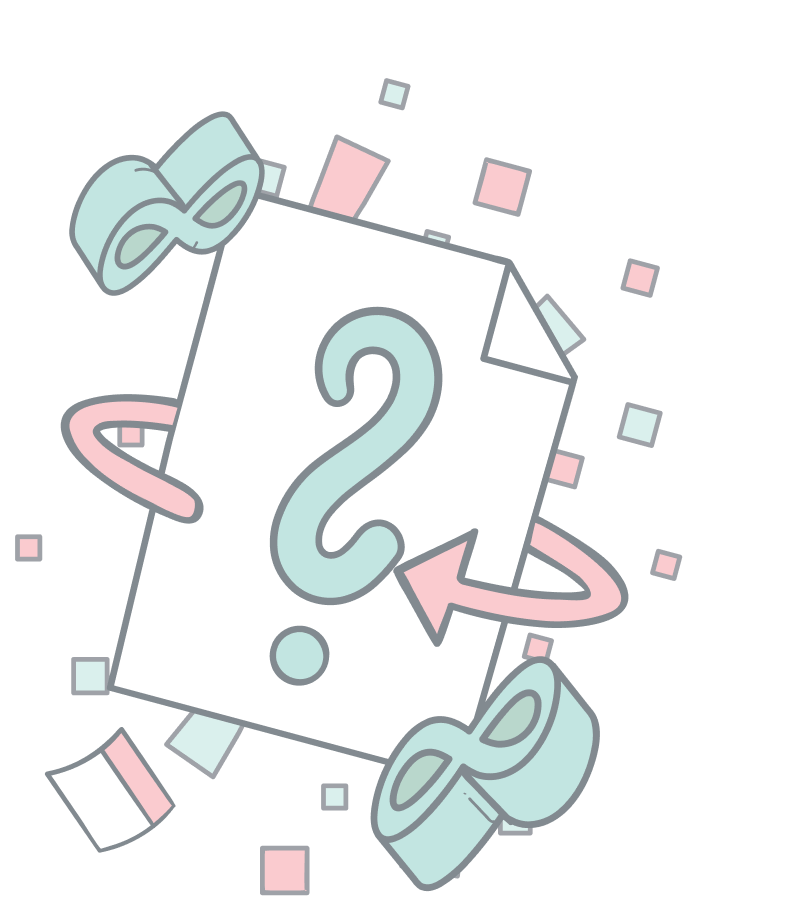 Discover new products
With a discovery commerce model your customers can discover new products they would not otherwise have knowledge of.