Headless Commerce for Product Storytellers
​​Superfast headless commerce for product-obsessed brands and agencies. Craft unique and memorable product experiences and sell your products on any channel, at any scale, in any way you dream it.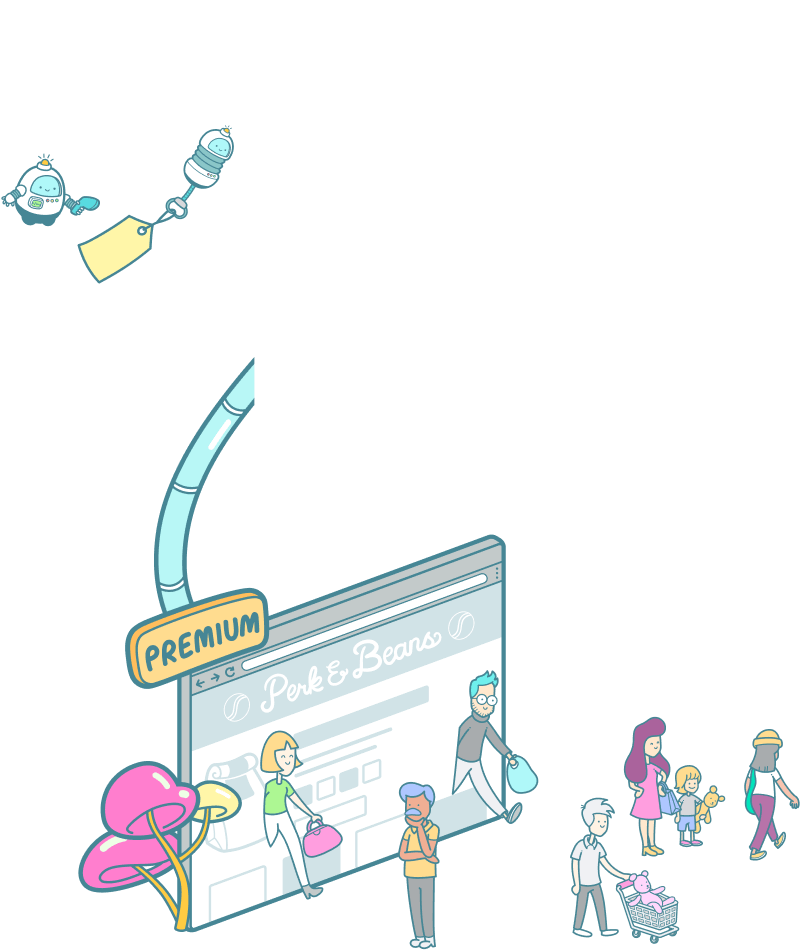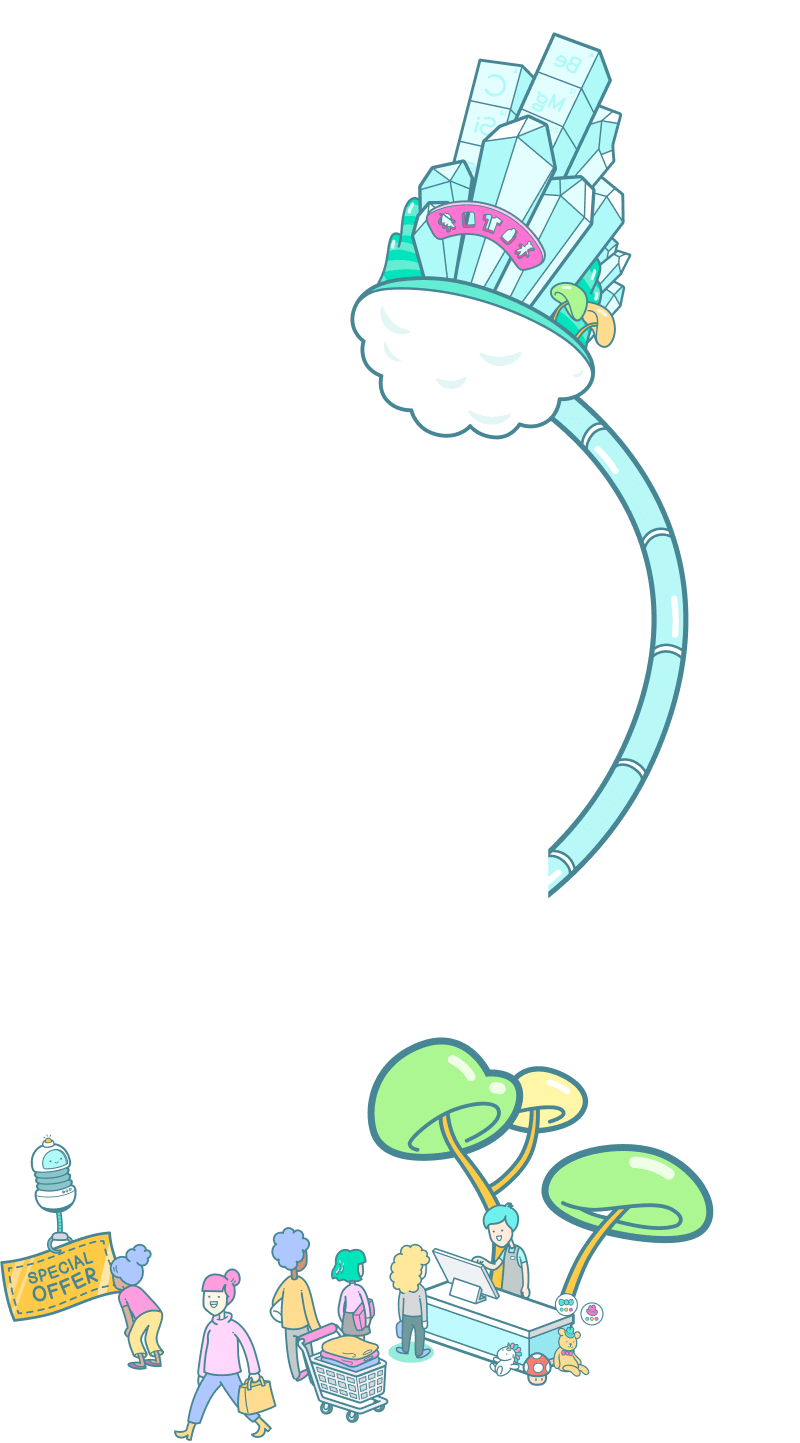 Headless eCommerce
PIM / DAM
CMS
Headless eCommerce
Crystallize is the headless ecommerce core of your Jamstack, including Payments, Checkout, Order Management, Subscriptions, Analytics, and connections to the rest of your Best-of-Breed stack. Just bring your own frontend (or use one of ours!)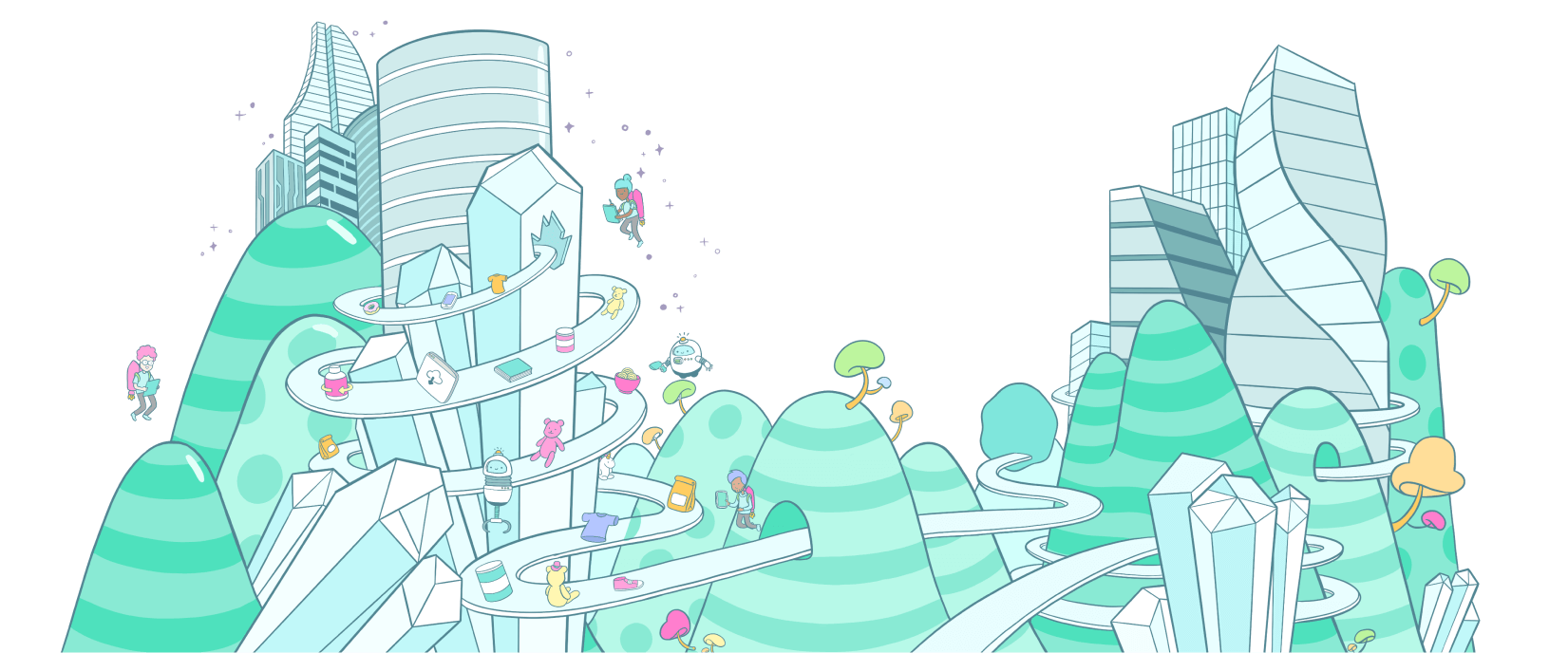 The Complete Product Story Engine
Tell the whole story. Rich and engaging product storytelling across any and all customer touchpoints. Craft engaging product experiences and marketing content, holistically linked to power channels in harmony.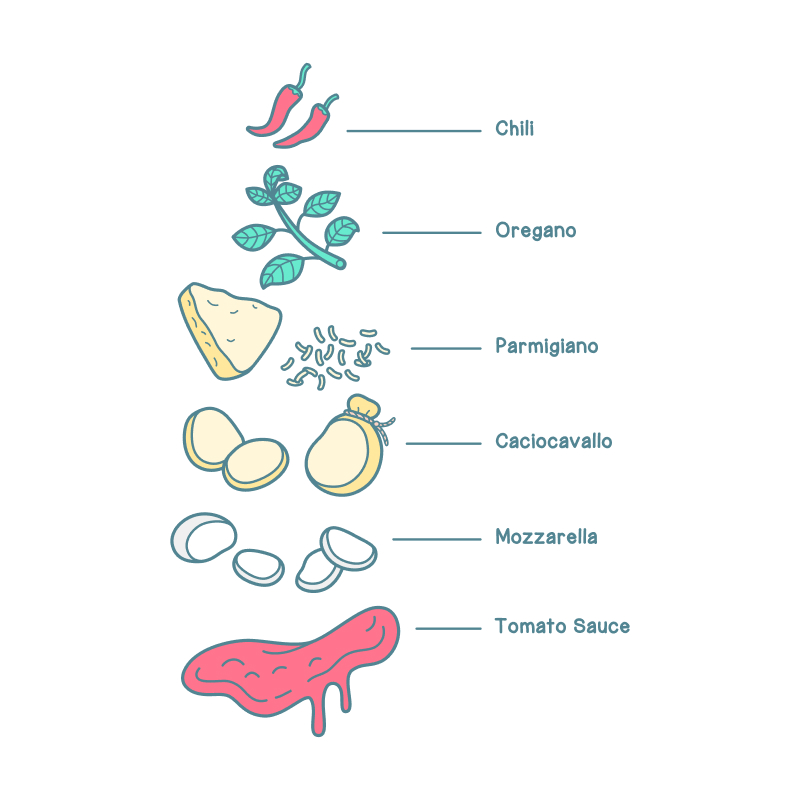 Tailor-made Product and Content Modeling
Craft custom product and content models. Use Topic Maps to serve relatable and engaging content, and Grids to power reusable merchandising across all your frontends.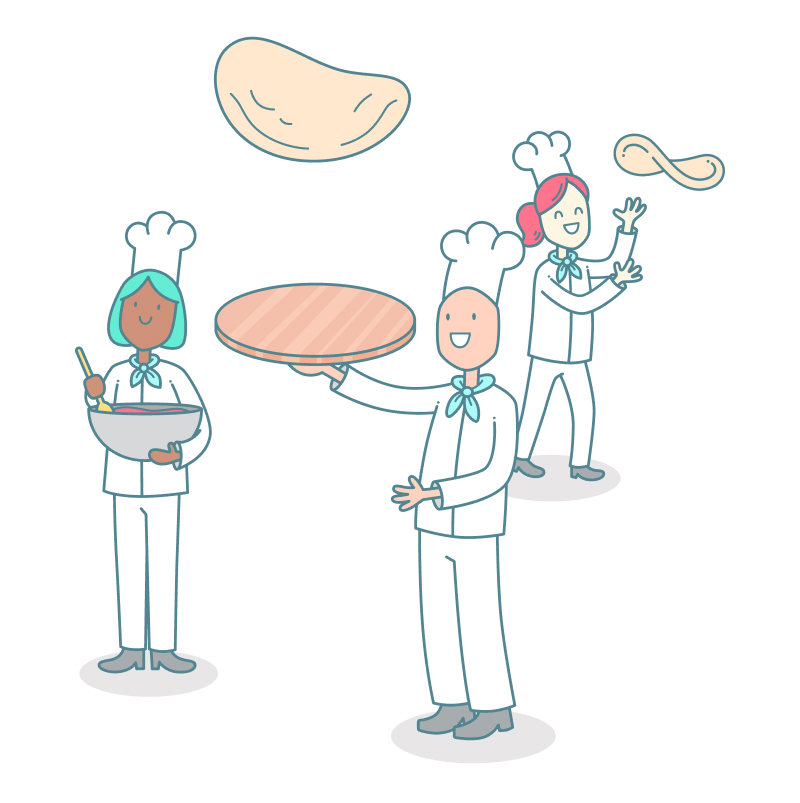 A Multiplayer Marvel
Bridge the gap between engineering and marketing, and work in lockstep with a delightful platform built for teamwork. Build better experiences with everyone on the same page.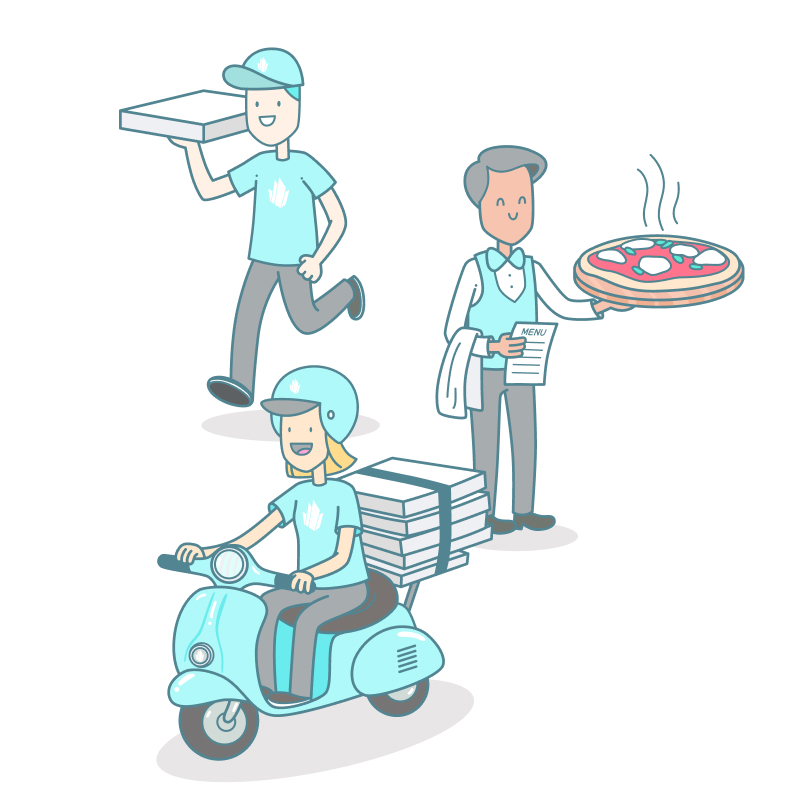 Dreamy Delivery
First organized, then enriched, it's time to share that rich product and marketing content. Use our blazing-fast and scalable GraphQL API and Global CDN to tell the whole product story on every channel, in every location & currency.
We are selling more than ever at the same time as the overall market for furniture in Sweden is down 46%
Dylan Valade

Head of Global Ecommerce
Technology at Puma

Crystallize is an incredibly talented group of people that you would be lucky to work with.
Morten Knudsen

Team Lead Digital Product Development at
Bertel O. Steen Mercedes, Kia, Peugeot, Citroen of Norway

Crystallize understands the challenges of building a modern stack. We came to them looking for a Semantic PIM with GraphQL speeds for a multi-brand transformation. And we're delighted to power our content with them, too.
Christoffer Endresen

Ecommerce Lead at
Knowit Experience


Crystallize has evolved our workflow. As a product owner I can sit with an engineer and rapidly conceptualize new pages and content, add fields to shapes, and build what we dream in a truly collaborative way. Our engineers adore it.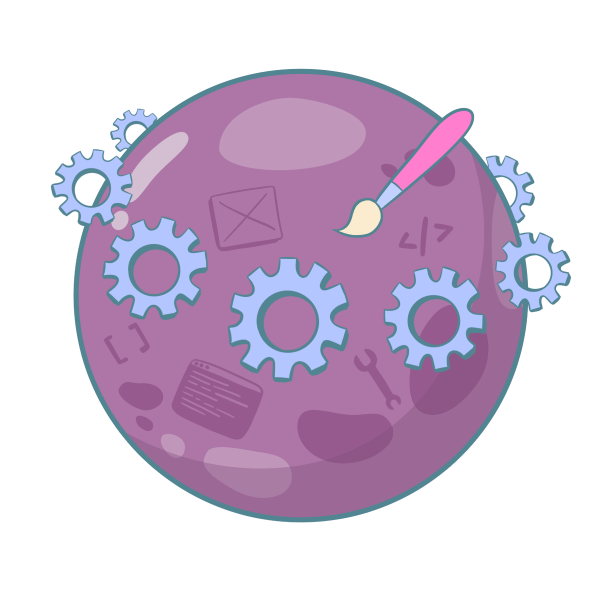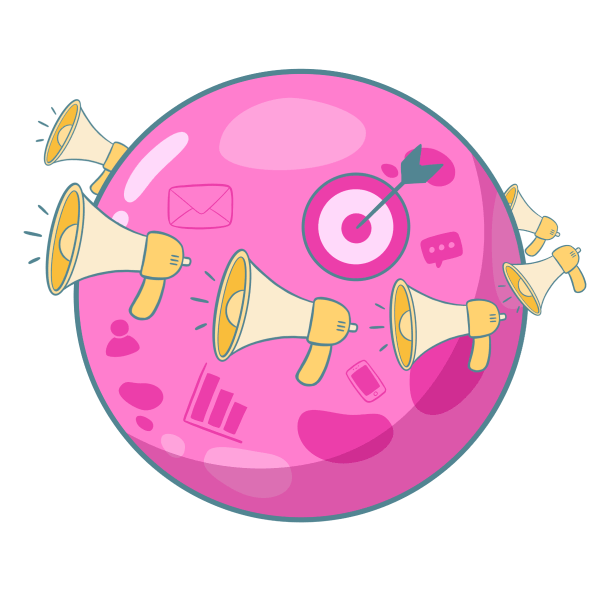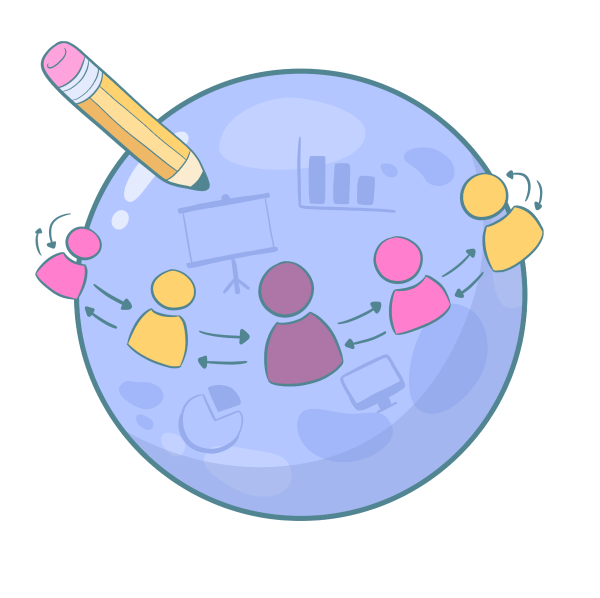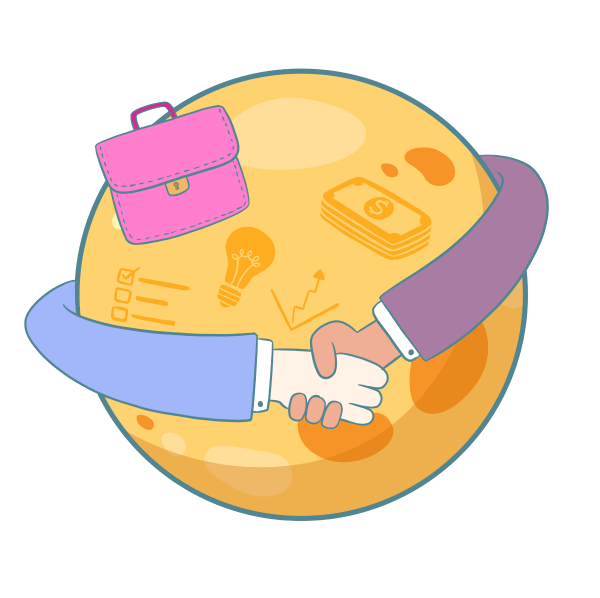 Build Your Universe
Rapid-prototype just about anything with our complete product & commerce API, designed for modern business models powering start-ups and scale-ups. Start with a tailored boilerplate and get to market fast, or bring your own. Front-end freedom and backend beauty, built for warp-speed modeling and scaling.
Developers
Marketers
Agencies
Businesses


Model Anything
Build your vision of just about anything. Using rich text, images, and videos, tell your product story and serve it to any device, and prototype with remarkable speed.
Superfast GraphQL API
We know how to keep developers happy. Create beautiful experiences and powerful extensions through Webhooks and Superfast GraphQL API. Intuitive and easy to authenticate, our APIs are organized to bottom out your load times.
Frontend Agnostic
Craft beautiful and snappy shopping experiences in your favorite front-end framework for perfect Core Web Vitals scores 💯