🍞
Aplia Gives You a Simpler Web Life
Aplia Gives You a Simpler Web Life
We are very pleased to announce our partnership with our neighbors Aplia, a Norwegian consulting company with strong web development expertise and knowledge that gives you a simpler web life.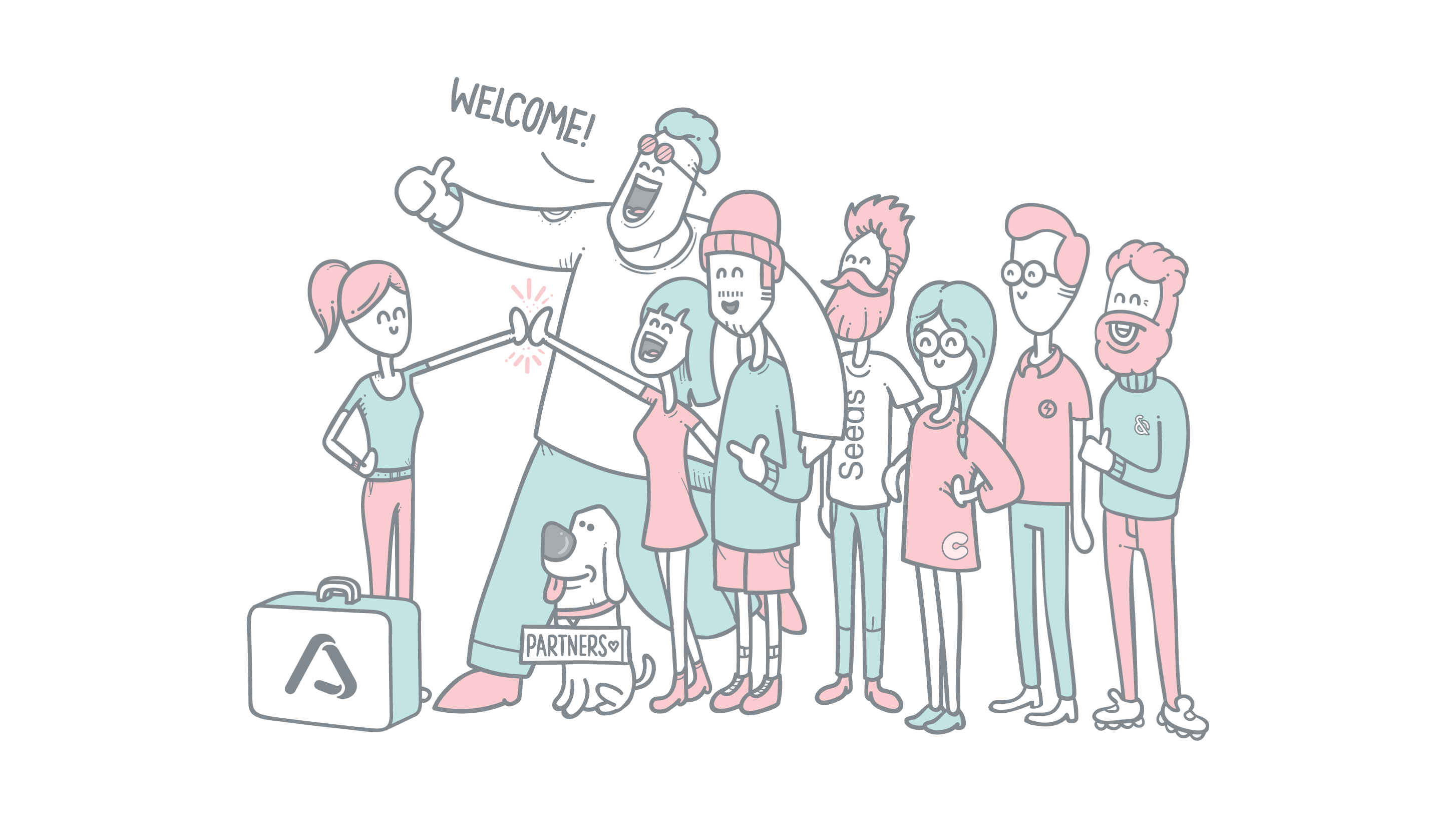 Aplia offers support and advice as they believe that a short distance between customer and developer is an important component of successful projects. They create a comprehensive user experience by integrating multiple systems to help your customers in the best possible way, and they specialize in publishing solutions from eZ Systems, but they also create web-based products and apps with other technologies. 


Welcome on board Aplia!
Aplia was founded in 2008 in Norway by four guys with a perfect mix of expertise, who wanted to create Telemark's most enjoyable workplace. They have been awarded the Great Place to Work for the second year in a row! Today, they are 16 employees, in a delightful bouquet of young, emerging developers, mixed with seniors with over 20 years of web development experience. They aim to grow your interest in technology and create new and exciting solutions.
Aplia's experience and knowledge give you a simpler web life. Building on a solid technical foundation, they create web solutions that you can grow with.
An ideal match for Crystallize!