PIM & Ecommerce API Concepts
API concepts documentation for Crystallize. Crystallize has a GraphQL based API which is self-describing. The main concepts of the headless ecommerce API are explained here.
Headless PIM & Headless Ecommerce
The core of Crystallize is a headless PIM or Product Information Management. This means that you can define the shape of different products and create a content-rich product catalogue. This catalogue is the backbone for ecommerce.
For headless ecommerce you use the Crystallize API to deliver product information in real time. It is a fast ecommerce API. The API in Crystallize is designed to be directly used for your ecommerce website or App.
With the fast commerce API in Crystallize you can build snappier customer experiences, increase checkout conversion and improve ecommerce seo.
GraphQL API Explorer

GraphQL makes it simple for developers. You have the documentation directly in the GraphQL explorer in the admin interface in Crystallize. Just start typing and you have auto complete of the available queries or mutations.
The documentation explorer allows you to easily search and browse the structure of the GraphQL schema. For that reason this documentation page is only focussing on the main concepts in Crystallize and the details of the API is available via the explorer.
Product & Document Shapes
Product information should be structured and well formed. In Crystallize you can define your own product shapes in seconds. A product shape consists of multiple components that together give a semantic description of your product.
The structured approach to defining product structures is ideal for multi-channel delivery. You can choose with the GraphQL query which part of the product structure you want to represent in a specific channel. Easy.
In addition to the products you can define folder and document shapes in Crystallize. To sell online you need to have rich content to support your product catalogue.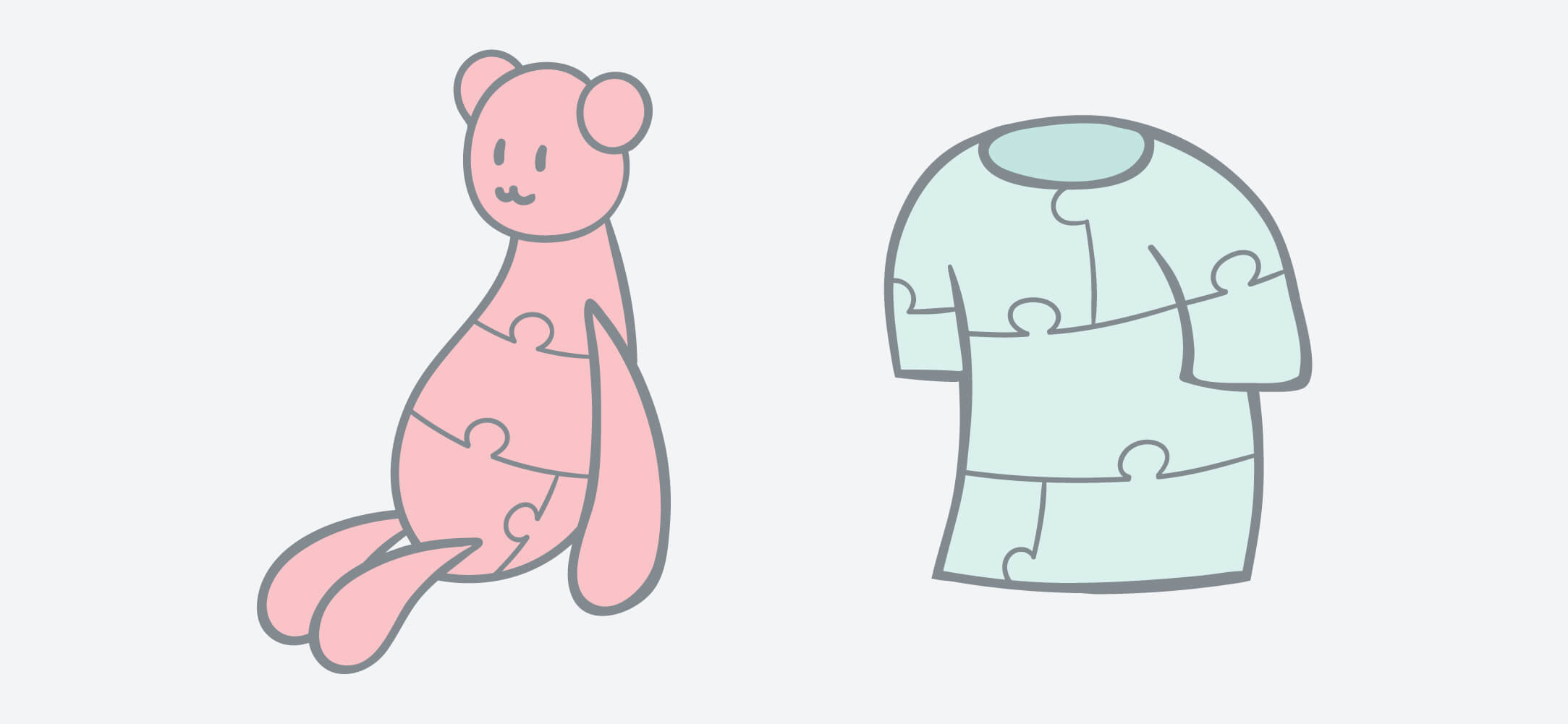 Product Catalogue Tree
A hierarchical tree-based product catalogue is the default organizer for products. You can create a hierarchy of folders to store products (and documents) in one dimension. This concept should be familiar to you. You know - folders...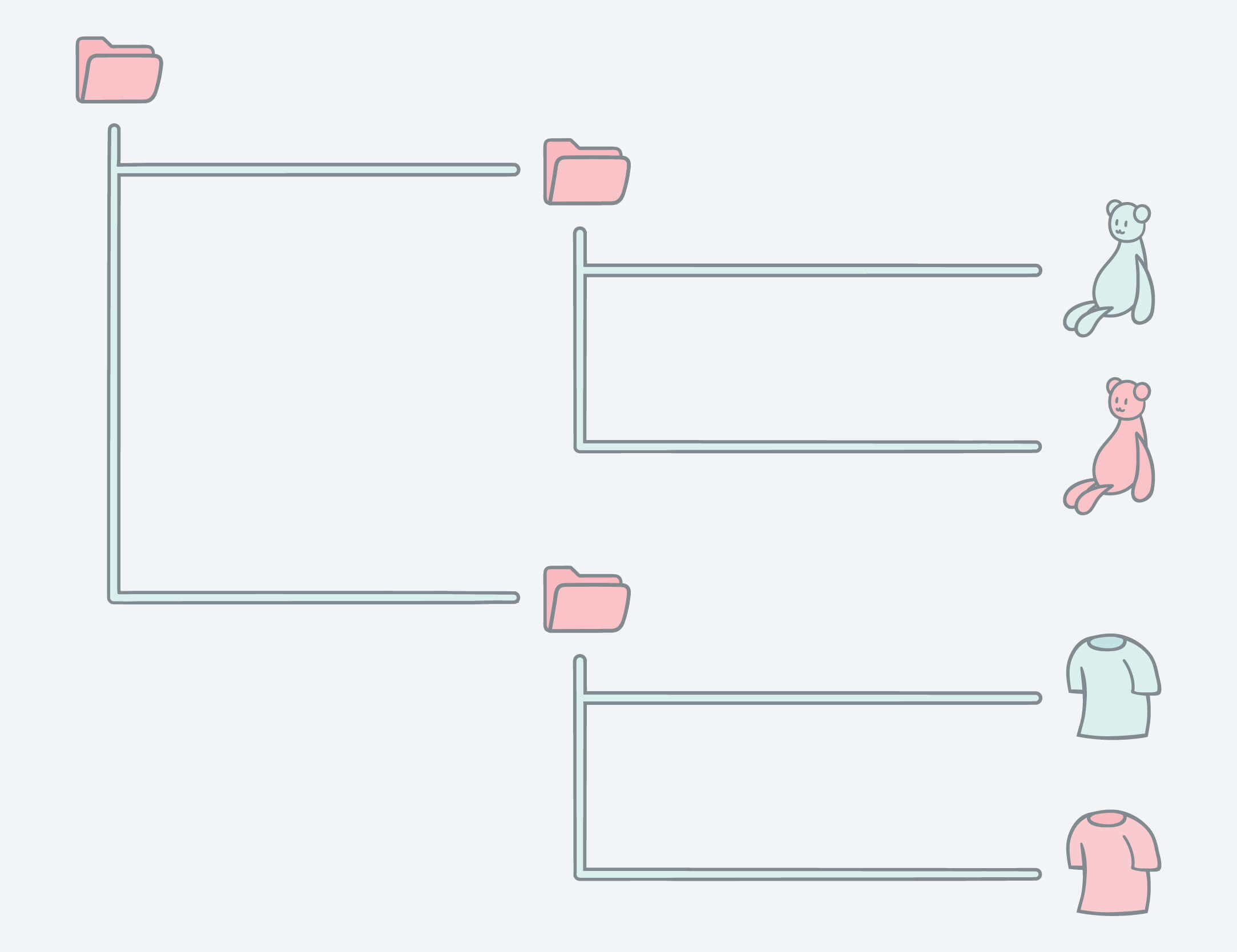 Grid Organizer
In many cases having simply a tree organizer can be limiting. We came up with the grid organizer concept to give you another tool for organizing products.
A grid organizer is simply a fixed grid - that you can define. A number of rows and columns. You can also decide the size of the different grid cells.
The grid is designed as a semantic grid where you can apply the meaning that fits your case. It is possible to add meta information to the different cells.
Here are a few examples of what you can use grid organizers for:
Point of Sale (POS) display of products on a fixed grid for the cash registry
Grouping of the most important products from a sub-tree
A Christmas calendar with 24 cells in a grid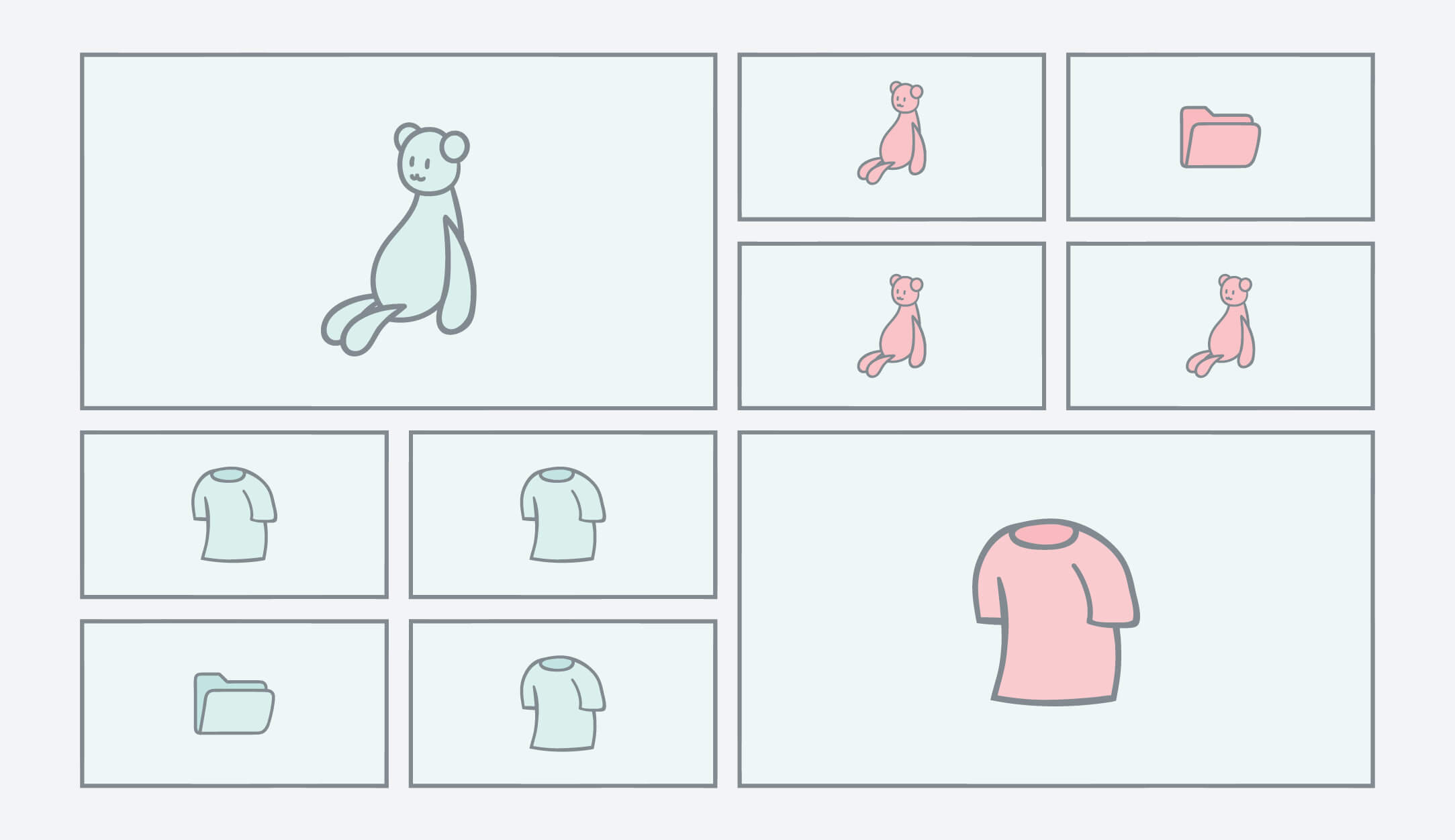 Topic Organizer
Topic organizers make Crystallize awesome for information architects. You can create multiple hierarchical topic maps. Each product or document can be assigned to as many topics as you wish.
You can use the topic organizer to define powerful semantic relations between products. Topics can be used for:
Grouping related products based on topic
Navigating complex product structures
Multi-dimensional categorization of products