Headless Hub for Your Business
Deliver a modern omnichannel shopping experience with true headless functionality to your customers. Build the best tech stack on Crystallize, and be ready to turn future trends into awesome shopping experiences.

Best-of-Breed Stacks
We are a low-latency GraphQL API, powering a semantic PIM and a rich-media DAM. An entire commerce layer is beneath, complete with CMS, Payments, Subscription Commerce, and pretty much anything you need to sell and market your products online. All this is built around polished compatibility with category-defining microservices. Composable approach at its best.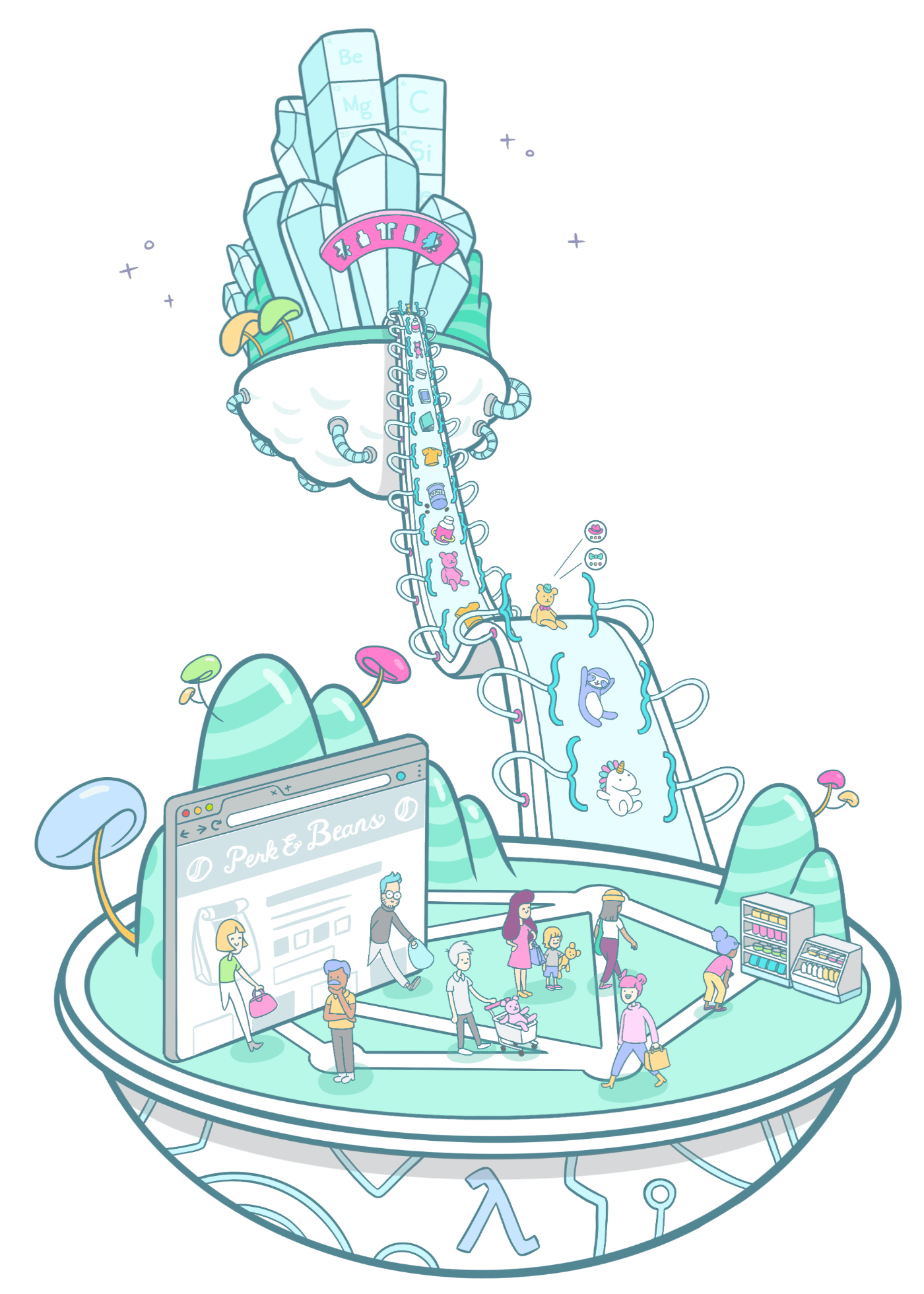 Unique Shopping Experiences
Build content-driven product experiences that convert more customers and tell your story. Snappy delivery and great experiences on every device.
OMS System
Scale your logistics as easily as you grow sales. Our order management system (OMS) helps you craft complex order fulfillment workflows with stock locations for each of your in-house and 3PL partners.

Complete eCommerce
Use our complete headless ecommerce solution to build unique shopping experiences tuned for each device. Physical & Digital Products, Subscription, or one-off. Launch new channels quickly and innovate perpetually. Perfect for your Jamstack powering channels like Progressive Web Apps, Kiosks, Phone Apps, ESL, 3PL, and more.
Shapes
Components
Product pages
Account management
Product search
Check out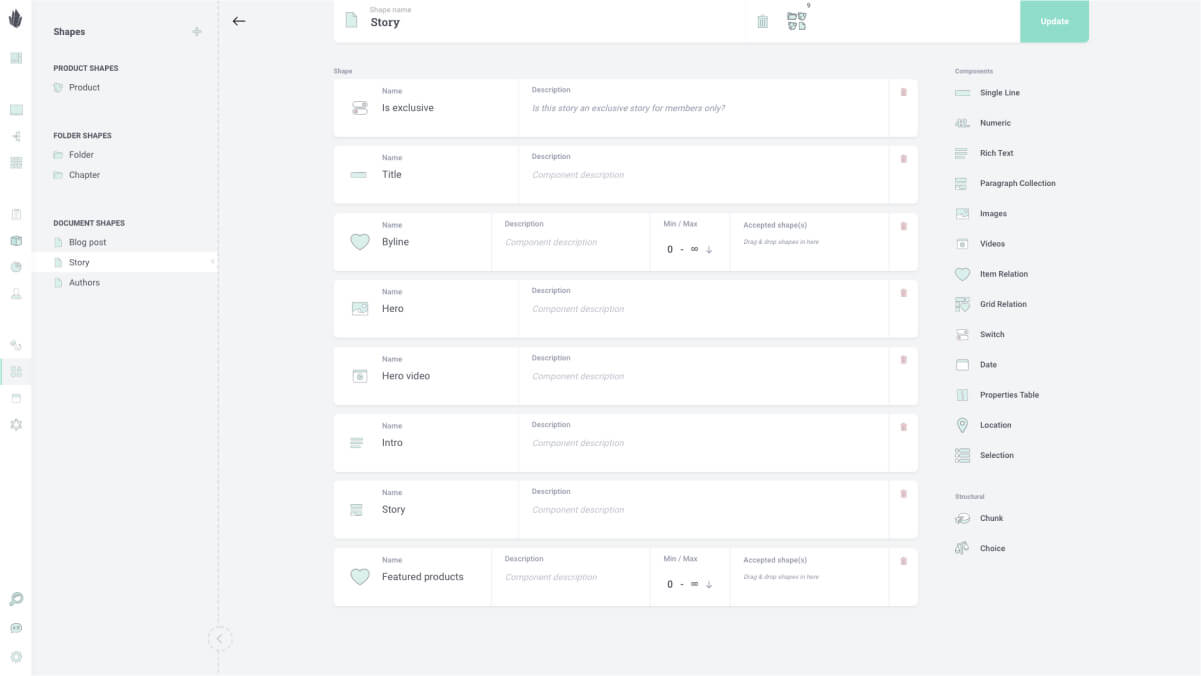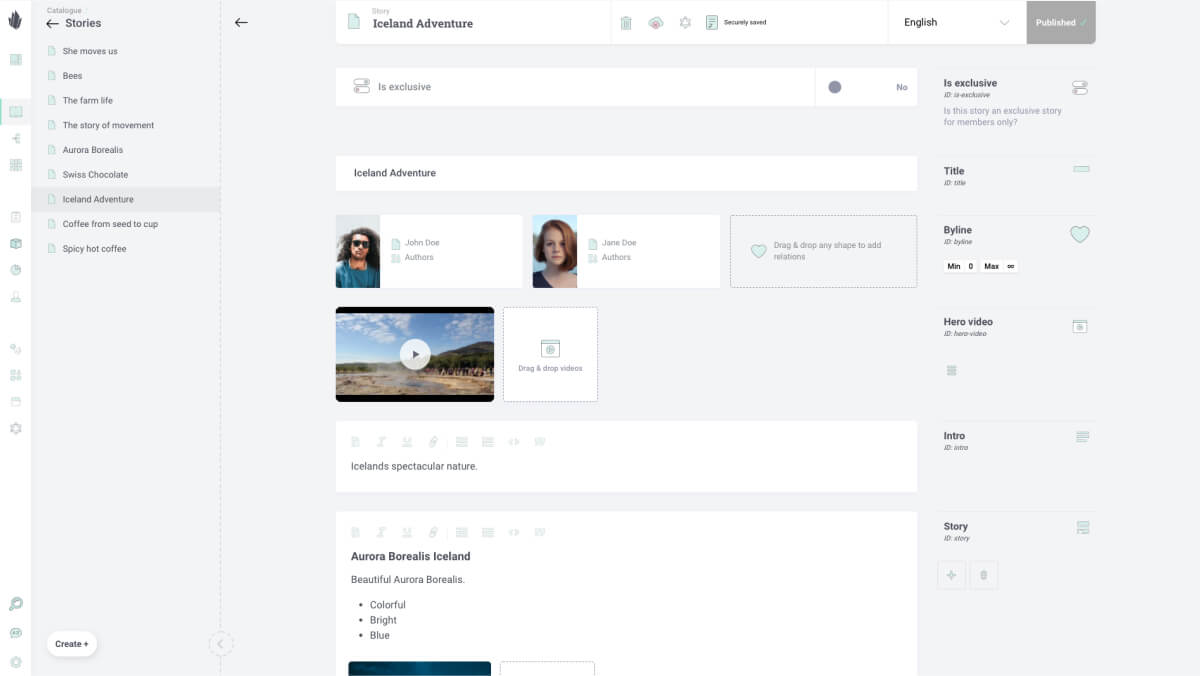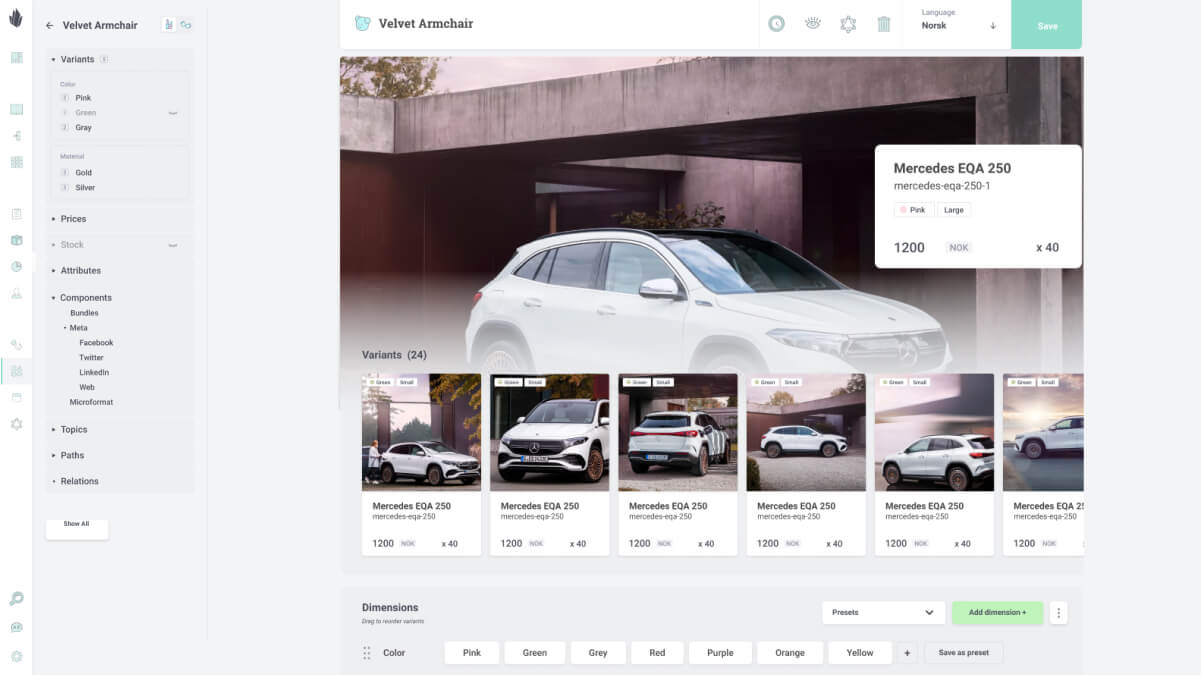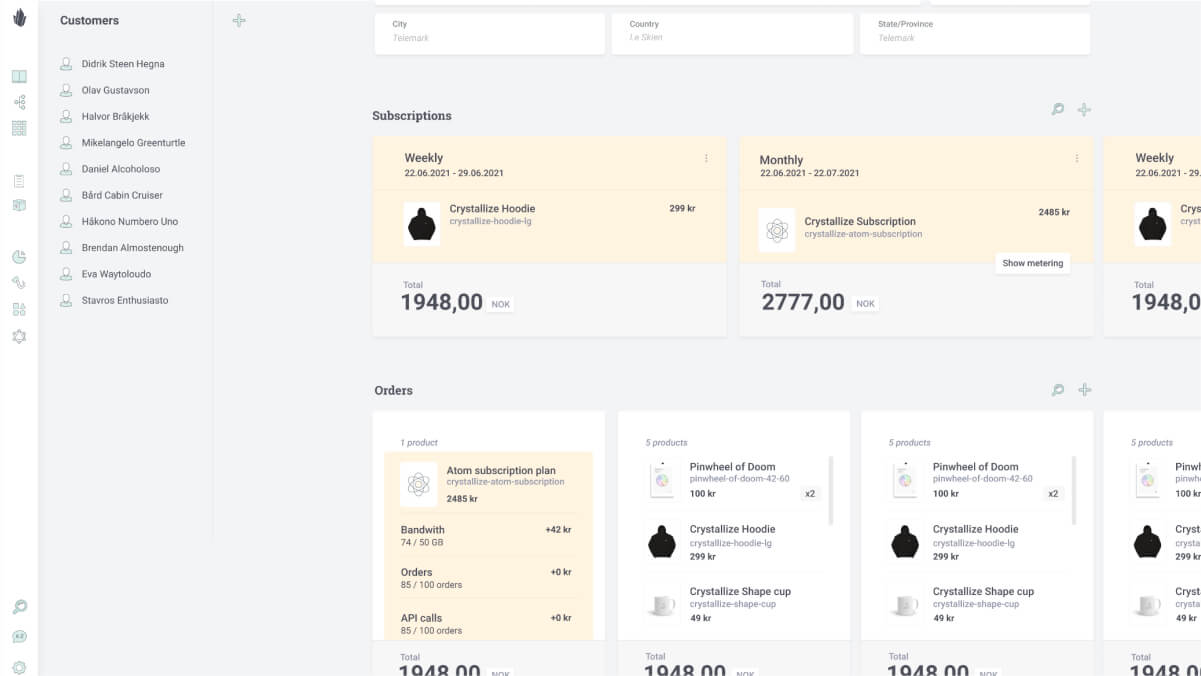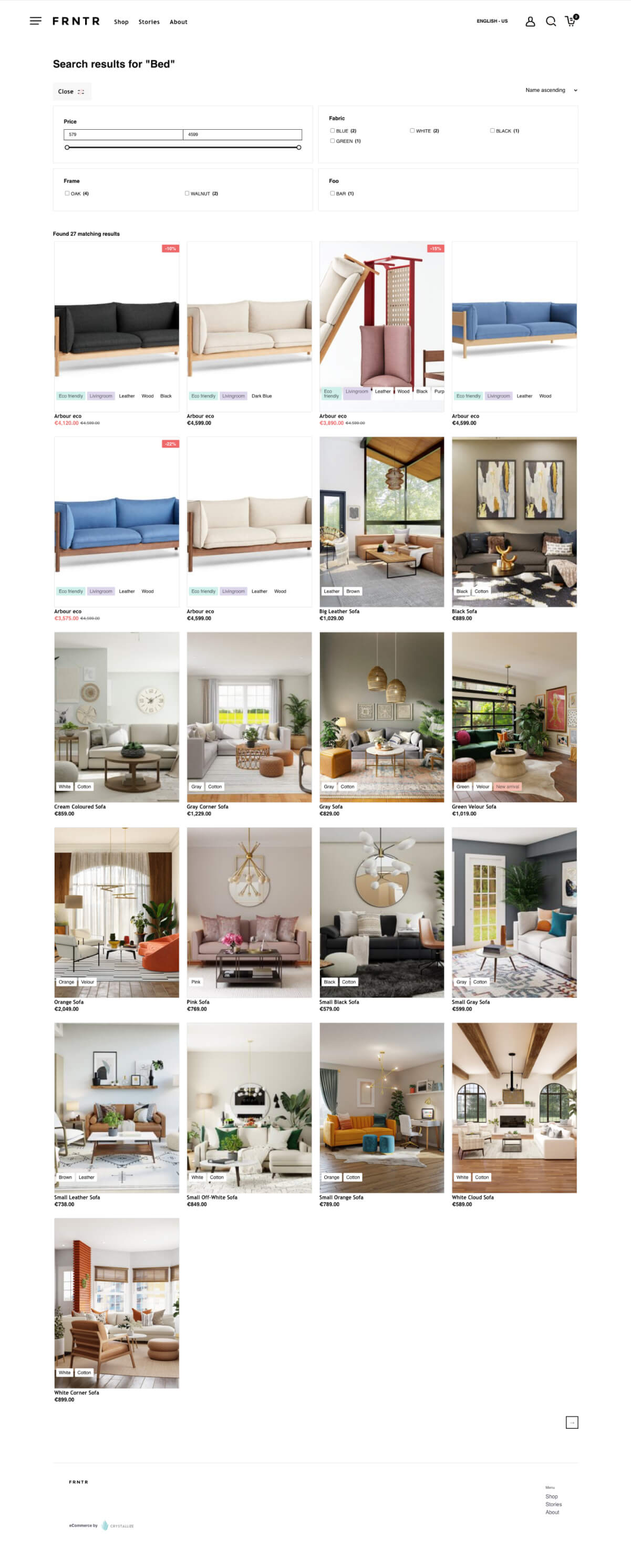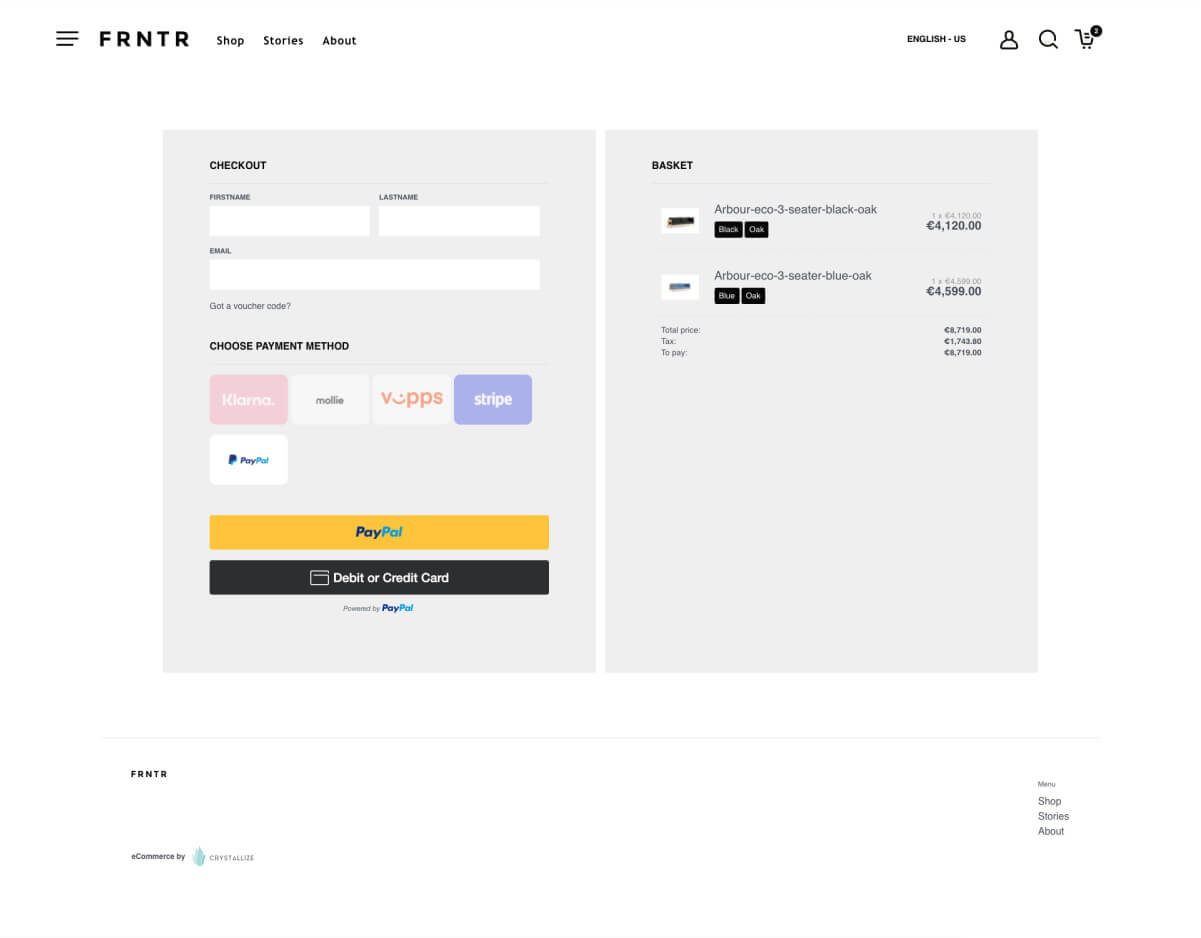 Subscriptions
Build recurring revenue into your business model from its foundation. Sell physical and digital products on metered usage like data, storage, or call minutes. Include tiers of usage and charge for over-usage. Sell access to digital products, and build tailor-made fulfillment pipelines with webhooks to manage your digital products. No shipping required. Do it all with our Subscription Commerce.