Boost Your Sales with React JS eCommerce Solution
Build tailor-made React eCommerce experiences with Crystallize super fast GraphQL API service. Leverage the speed and performance of React JS and React-based frameworks with our free open-source eCommerce templates.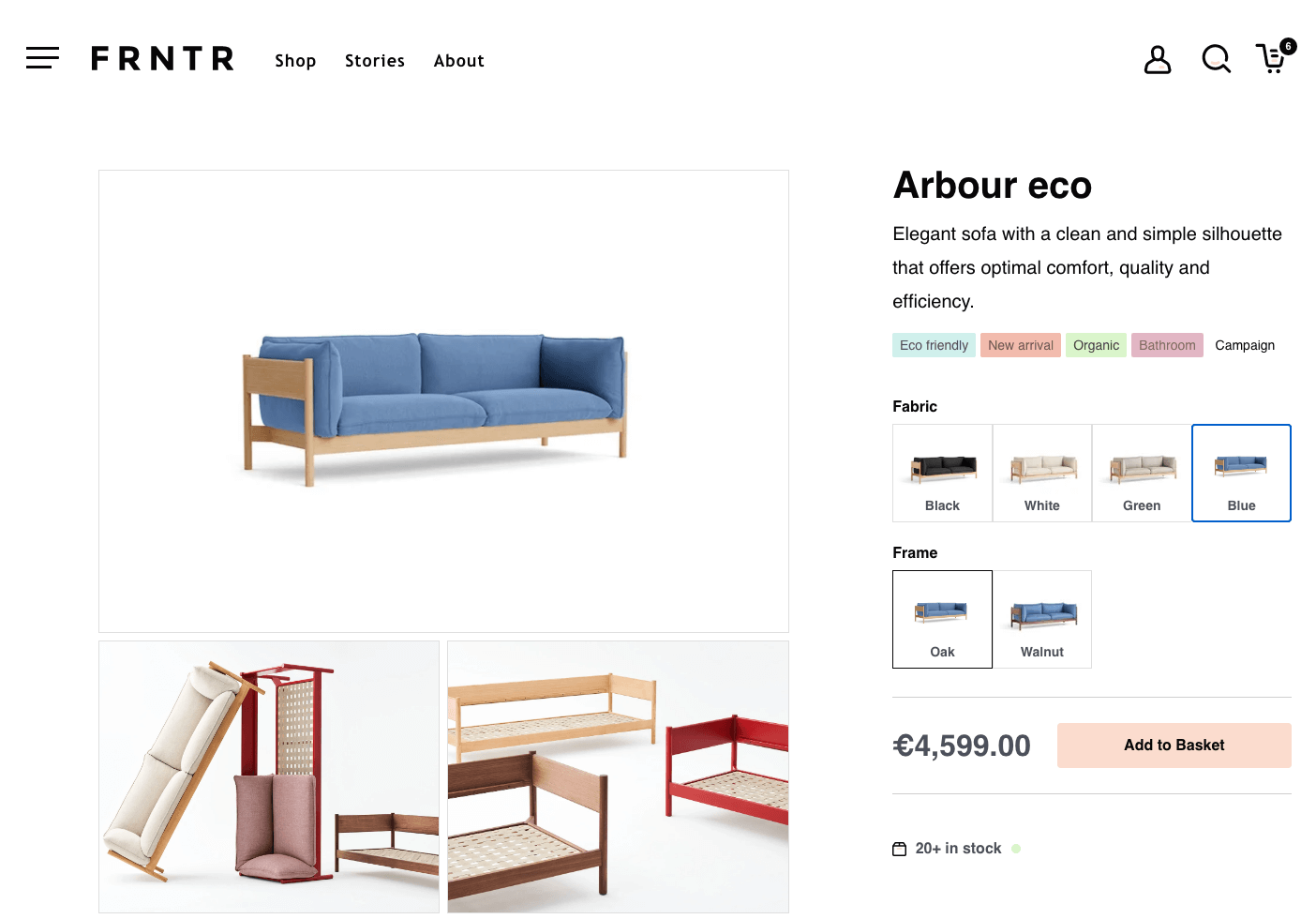 Why React JS?
Relying on React and React-based frameworks paired with a headless approach is a widely spread tech stack today among web developers with benefits too good to be ignored. React.js excels by providing a scalable and maintainable solution, ensuring seamless user experiences across complex, data-driven platforms.
Please, don't take our word for it. Test it out yourself in a matter of minutes, not hours, with our fully functional eCommerce boilerplates built with different React-based frameworks.
React-based Frontends Examples
React is a powerful library that allows you to serve a completely static page to the browser and then load in the dynamic parts with those same client-side requests. This way, you are able to combine real-time product data (and marketing material) for a personalized shopping experience for your audience.
Choose your favorite framework starter, deploy it anywhere and go LIVE in an instant.