Pretty Pricing
If you have orders per month
we recommend the particle plan,
other metrics may also apply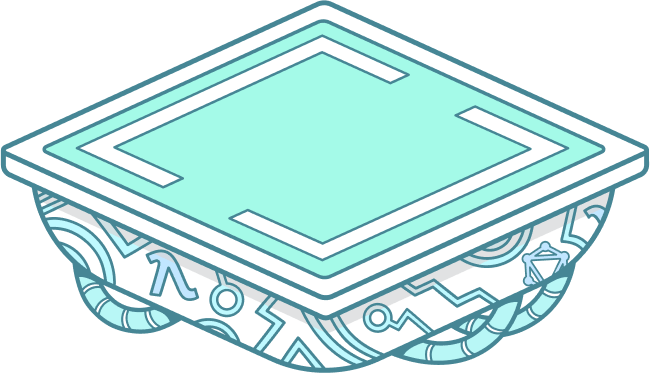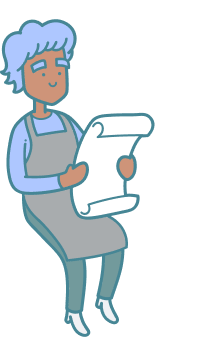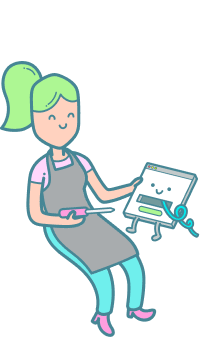 FREE + metering
Particle
Free tier with pay as you go. Ideal for hobbyists or testing purposes.
Start a free account
Unlimited users
Full feature set
Unlimited languages
$299 / mo + metering
Atom
Professional SLA with guarantees. Ideal for small business or DIY startups
Start a free account
Unlimited users
Full feature set
Unlimited languages
Custom / mo + metering
Crystal
Engineering direct support, peace of mind pricing. Ideal for growth companies and enterprises.
Contact sales
Unlimited flex on everything, tailormade plan suited for your business.
We basically got your back(end)
* All metrics and prices are calculated on a per month basis.
Every month the metrics get reset.
Particle
Atom
Crystal
Users
Unlimited
Unlimited
Unlimited
Features
All
All
All
Languages
Unlimited
Unlimited
Unlimited
Support
⭐
Community support
Online documentation
⭐⭐
Professional SLA
Support via Slack
Online documentation
⭐⭐⭐⭐⭐⭐
Enterprise SLA
Engineering support team on dedicated Slack channel
Access to professional services from the developer experience team
Online documentation & best practice advisory
Invitation to an advisory board
3 supported tenants
(Production, staging, development)
OrdersCost per extra order
50$0.50
500$0.25
CustomCustom
Catalogue itemsCost per extra item
1000$0.05
10.000$0.02
CustomCustom
Bandwidth GBCost per extra GB
5 GB$0.30
50 GB$0.15
CustomCustom
API callsCost per extra 25k
25.000$2.00
500.000$0.25
CustomCustom Crystallize is an incredibly talented group of people that you would be lucky to work with.
Dylan Valade
Head of global ecommerce technology at Puma Crystallize understands the challenges of building a modern stack. We came to them looking for a Semantic PIM with GraphQL speeds for a multi-brand transformation. And we're delighted to power our content with them, too.
Morten Knudsen
Team Lead Digital Product Development at Bertel O. Steen Mercedes, Kia, Peugeot, Citroen of Norway Crystallize has evolved our workflow. As a product owner, I can sit with an engineer and rapidly conceptualize new pages and content, add fields to shapes, and build what we dream in a truly collaborative way. Our engineers adore it.
Christoffer Endresen
Ecommerce Lead at Knowit Experience
FAQ
Still have burning questions? Maybe someone asked them before. If not, don't hesitate to send us a message.