Product Information Management (PIM)
A robust product information management (PIM) platform designed to make it simple to create unique and memorable product experiences and syndicate your product and merchandising to any channel, device, screen, or retailer. FAST. 

Product modeling, digital asset management, and ​​super fast delivery make Crystallize the reliable product information layer dreams are made of. 

What is PIM anyway?
The process of managing all information, from technical data to promotional material, related to your products is known as product information management.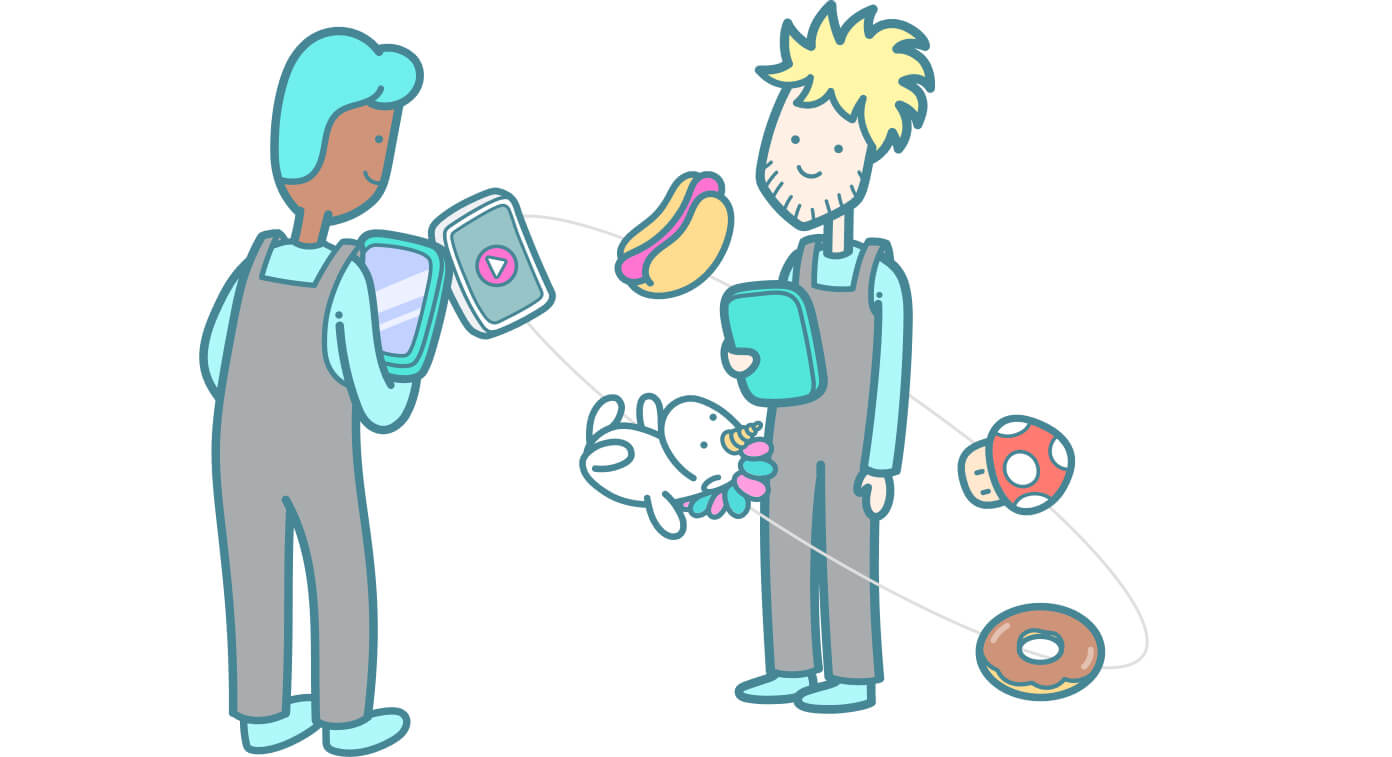 Start with Product Data Modeling
Perfectly model your product and content data for maximum gains with Crystallize component system. Customize Shapes to contextualize products in a world of content and tell a better product story. Use data organized in Topic Maps and Grids to power smarter merchandising, semantically fetched by our global CDN network ⚡️
Shapes
Customizable product templates that house all your rich data
Topic Maps
Semantically draw relationships between products and marketing
Grids
Smart and unified merchandising organization
Rich Content Mastery
Define custom product and content shapes using a library of rich components. Built-in product data management (PDM) with the next level of digital asset management (DAM). Snappy asset delivery for your customer touch-points via Global CDN. Tell your product stories with an incredible editorial UI, built for content-centric experiences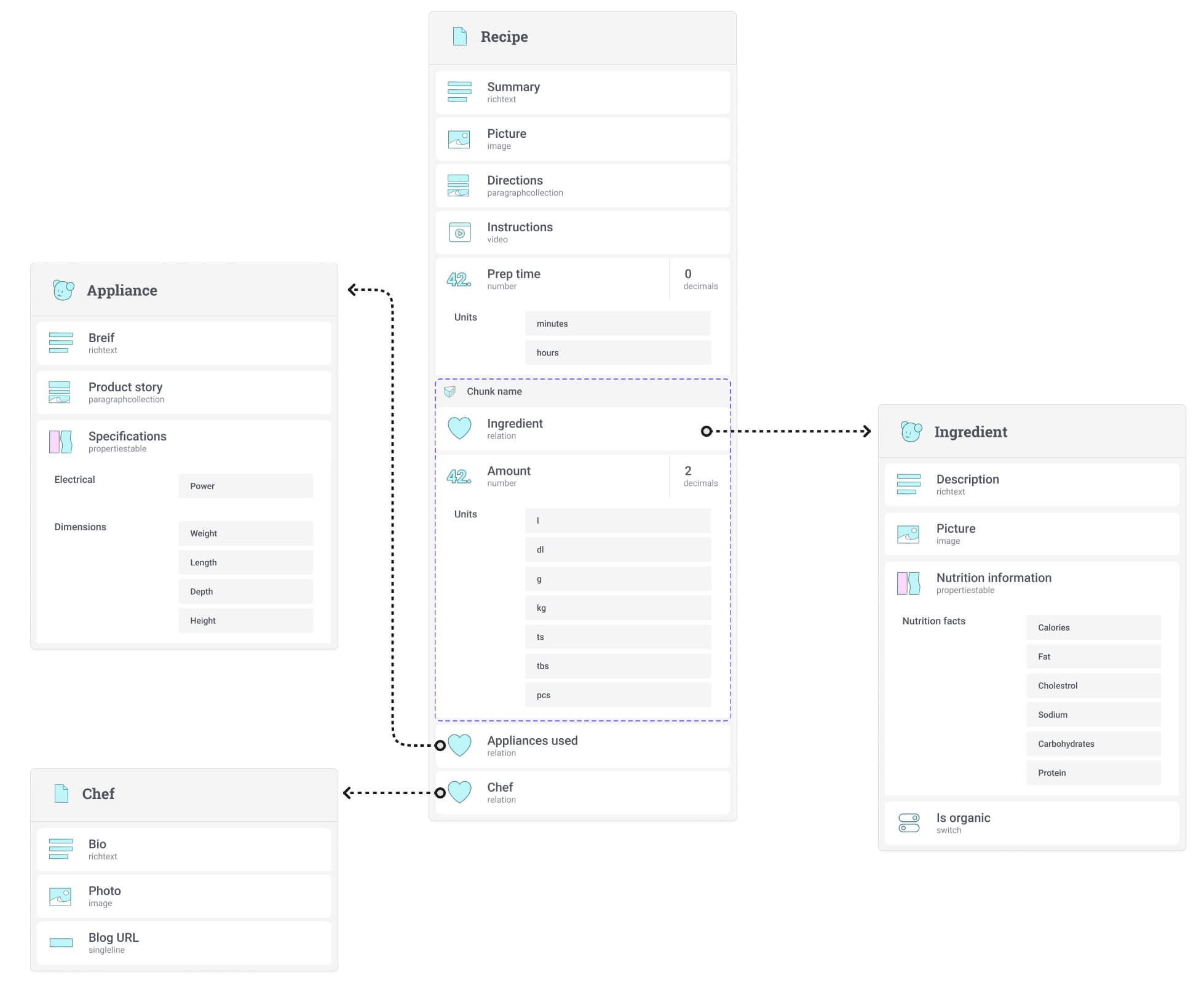 Semantically Involved
Our semantic link between products and rich marketing content will make data managers scrap the spreadsheets. Our Semantic PIM hosts and contextualizes products and rich marketing content, helping you share the right story at every customer interaction. This is the heart of product storytelling.

Go International
Craft bespoke messaging and content for different countries, natively from our Editorial UI. Collaborate seamlessly on international products, inventory, content, & marketing. A world is waiting to hear your product's story, told to them in their own language.
english
norwegian
ukrainian
latin
german
elvish
maori
finnish
You can define as many languages as you want, these are just examples.
Unicorn
The common perception is that a unicorn should look like a horse-like animal with a horn on its forehead.
Multichannel
Solve your syndication puzzle. Crystallize publishes a common product and merchandising experience to your storefront, PWA (progressive web app), PDF product catalogs, PDF product cards, in-store kiosks, digital product catalogs, ERP, and syndication platforms.

Beautiful Backdrop for Product Storytelling
Manage product information in the inspiring and efficient editorial interface. Deliver and visualize in any channel with hot reloading preview. Generate PDF product catalogues and product cards automatically for multi channel mastery.