PIM with Super Fast GraphQL API forHEADLESS ECOMMERCE
To sell online you need to stand out. Crystallize is PIM with a twist. Structured product information management combined with rich marketing content delivered via a fast GraphQL API. Perfect for building juicy headless eCommerce experiences for any channel. Stand out, get noticed and ultimately sell more stuff.
Fast GraphQL API for
The core of Crystallize is product information management (PIM) that delivers product information and rich marketing content via a super fast GraphQL API. Ideal to tailor make your eCommerce experience in your favourite framework like React, Flutter or React Native.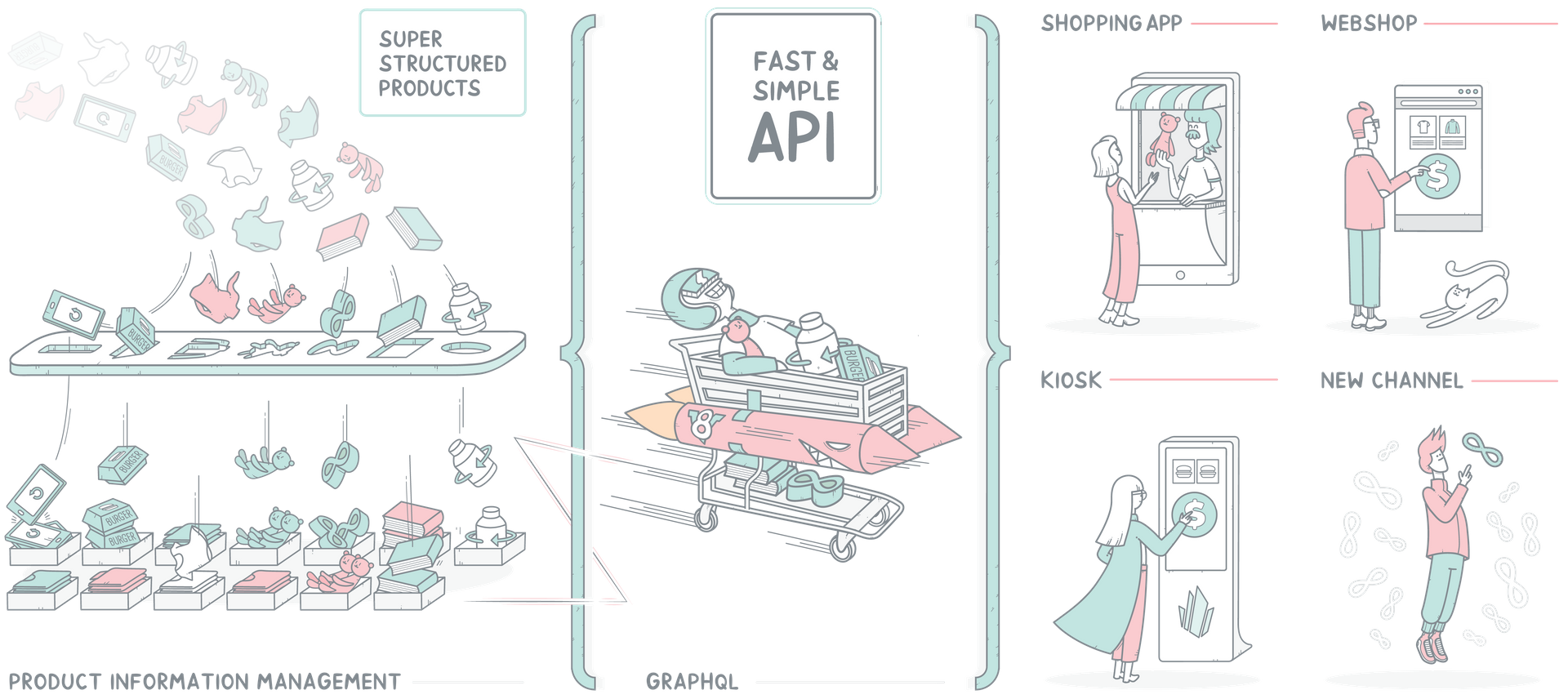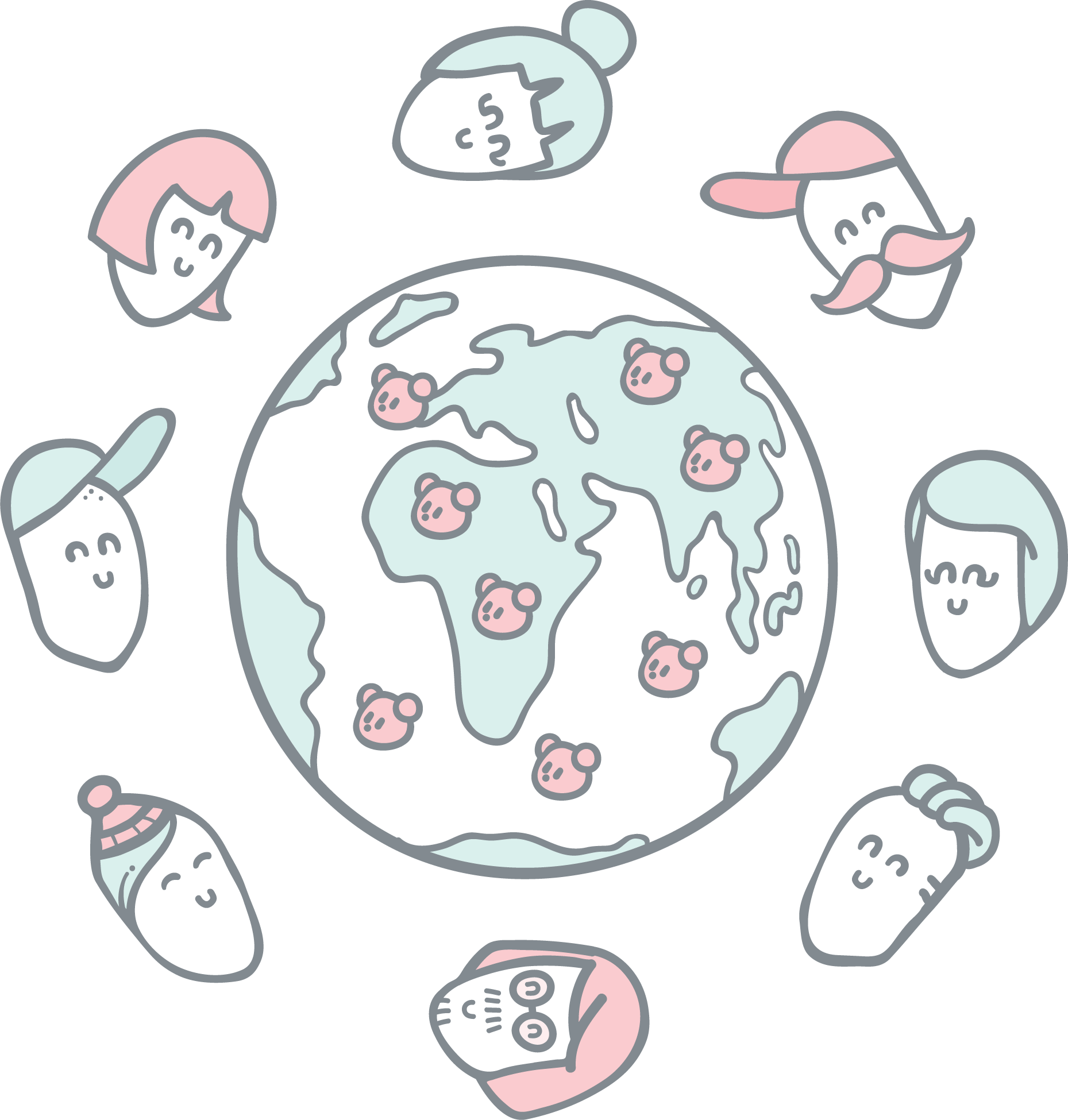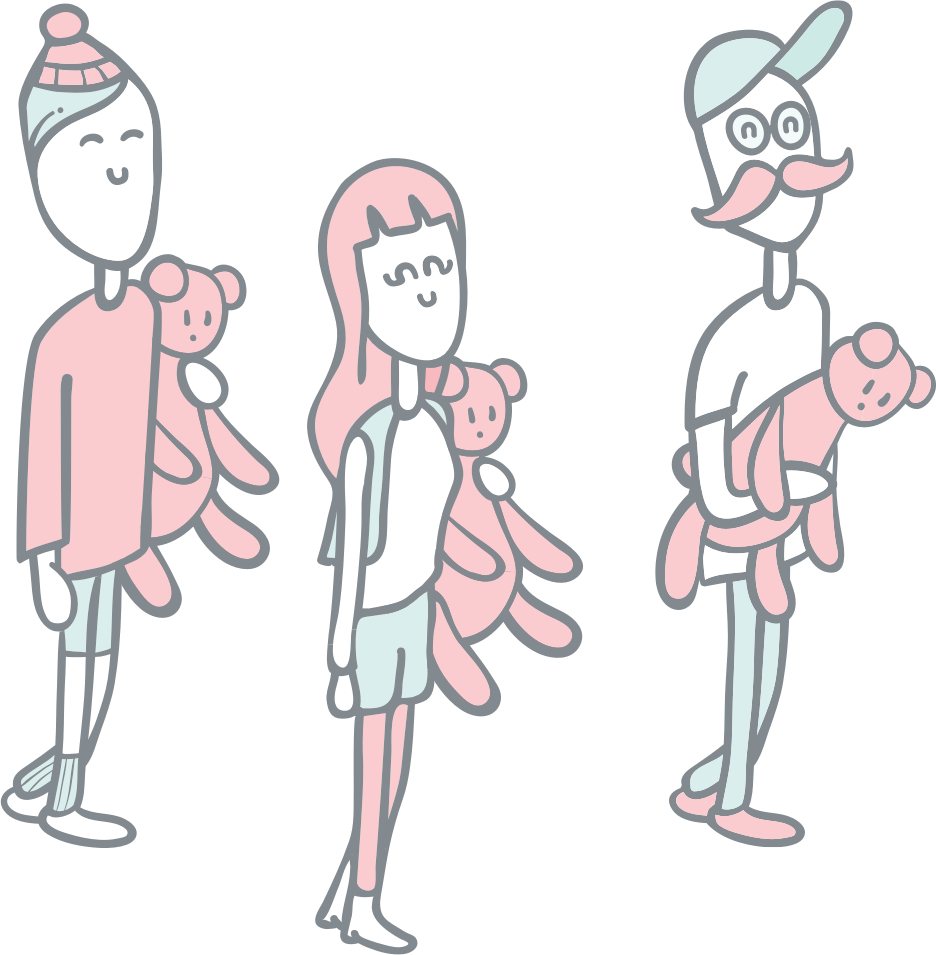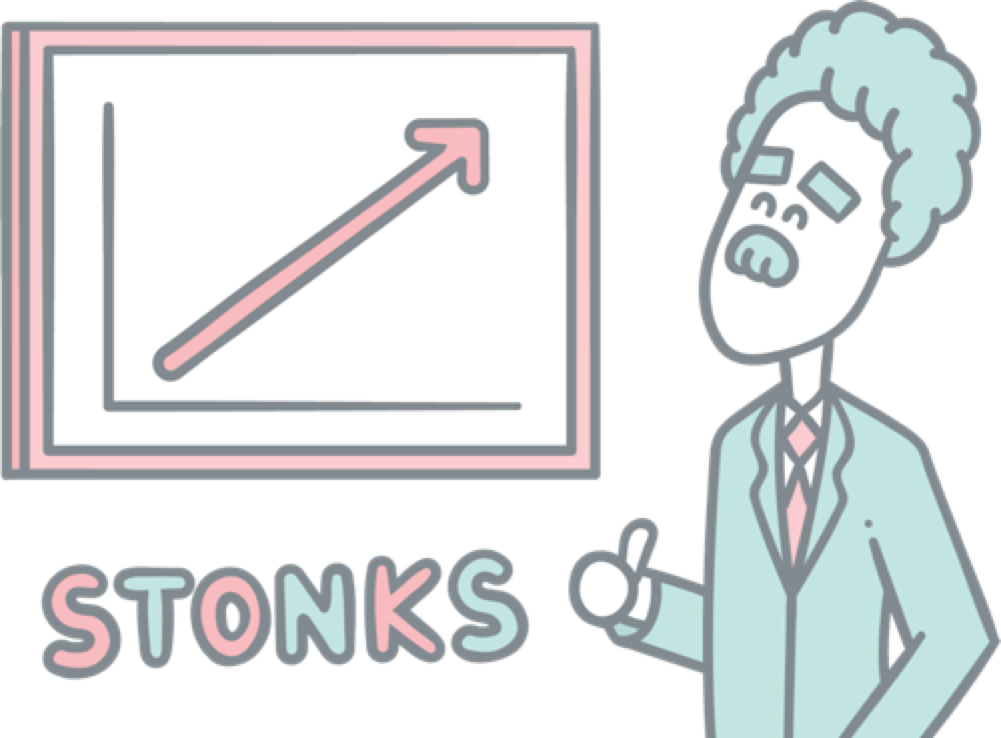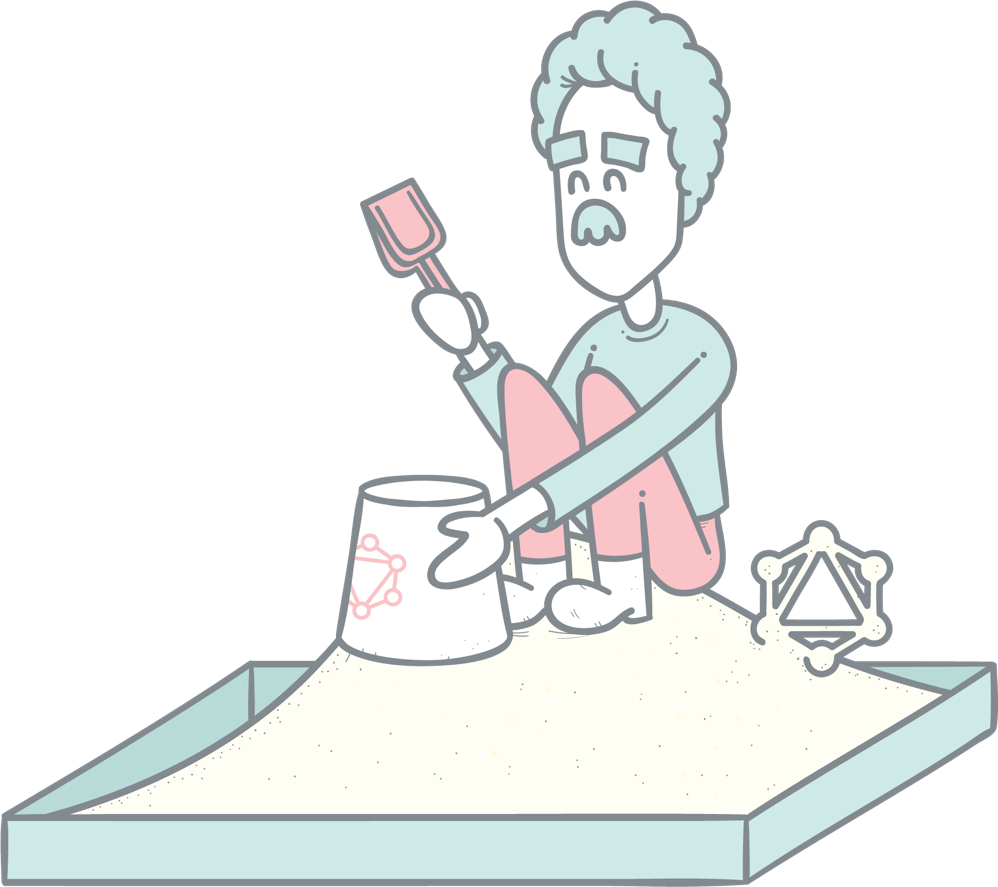 Try our PIM API live
GraphQL

Playground
The GraphQL playground gives you as a developer a place to try out how fast our API really is. React eCommerce made easy.
Sharing is caring
The Blog
Here we share information from programming to case studies and best practice within PIM & headless ecommerce.
Where to meet us
Upcoming

events
Developer comic of the week
Do you find anything relatable? Maybe it's just us... A new comic is published every Friday. Follow Crystallize on Twitter to get notifications. Now, let's go Milliseconds Hunting.