Subscription commerce for repeat business
Repeat business is the fastest and most scalable way to grow a business. Experiment with single and recurring offers in no time with Crystallize. Crystallize is perfect for:
Media subscriptions & commerce
Software subscriptions
Recurring goods subscriptions & commerce
Upcoming events
We will be attending these events in the future, come by and say hello.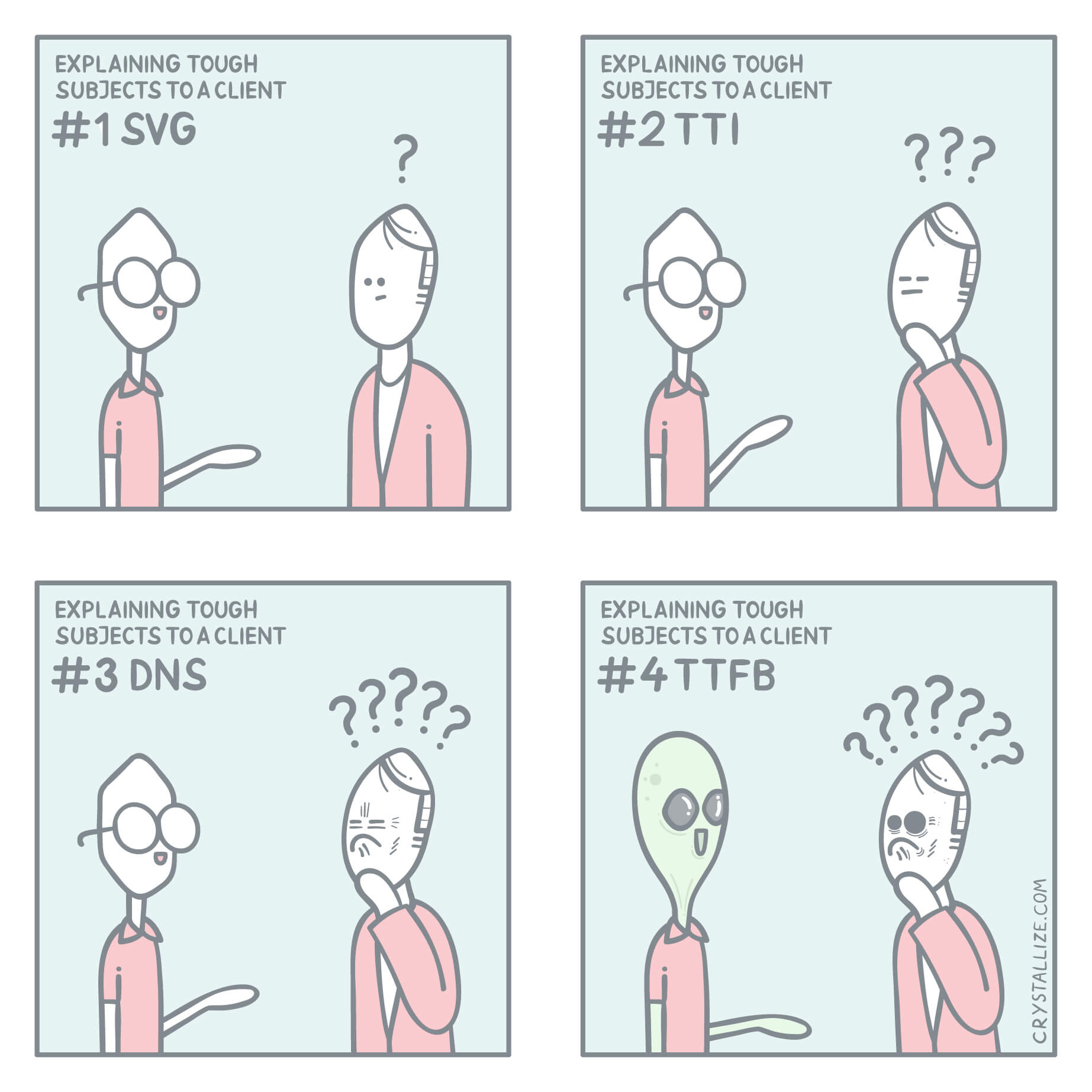 npx @crystallize/cli my-project
✨
Welcome awesome developer!
✨

Which shop do you want to use?
❯ The demo shop - prefilled with lots of data
My very own tenant please
Installing all dependencies...
Well done!
💪
Your shop is set to go!
⭐️
To start in development mode:
npm run dev
To start in super fast production mode:
npm run prod
The Crystallize blog
Here we share information from programming to case studies and best practice within headless and subscription commerce.