A Complete Commerce Layer
Out of the box, Crystallize can power every digital channel you dream up, thanks to a robust service API with webhooks, payments, authorizations and more.
Digital Merchandising
Make reusable digital merchandising decisions to scale your channel strategy
Cart & Checkout
Snappy cart & checkout experience pre-configured in each boilerplate
Warehousing
Control your distributed product inventory on FBA, 3PL, or multiple locations.
Subscriptions
Craft metered & differentiated pricing to power recurring purchases. Maximum flexibility.
Reporting & Analytics
Multi-currency reporting with product and category level insights
Localized Content
Tell the whole story in multiple languages & currencies.
Order Management
Use webhooks to orchestrate order workflows, a super-scalable system with a clever UI
DAM System
Product information holistically linked to rich-media content.
Product Search
Deeply integrated product and content search, powered by Elasticsearch
Rich Content Mastery
Define custom product and content shapes using a library of rich components. 🎨
Import rich media like images, video, & documents. 🚛
Snappy asset delivery for your business via Global CDN. 📦
Tell your product stories in an awesome editorial UI. 📡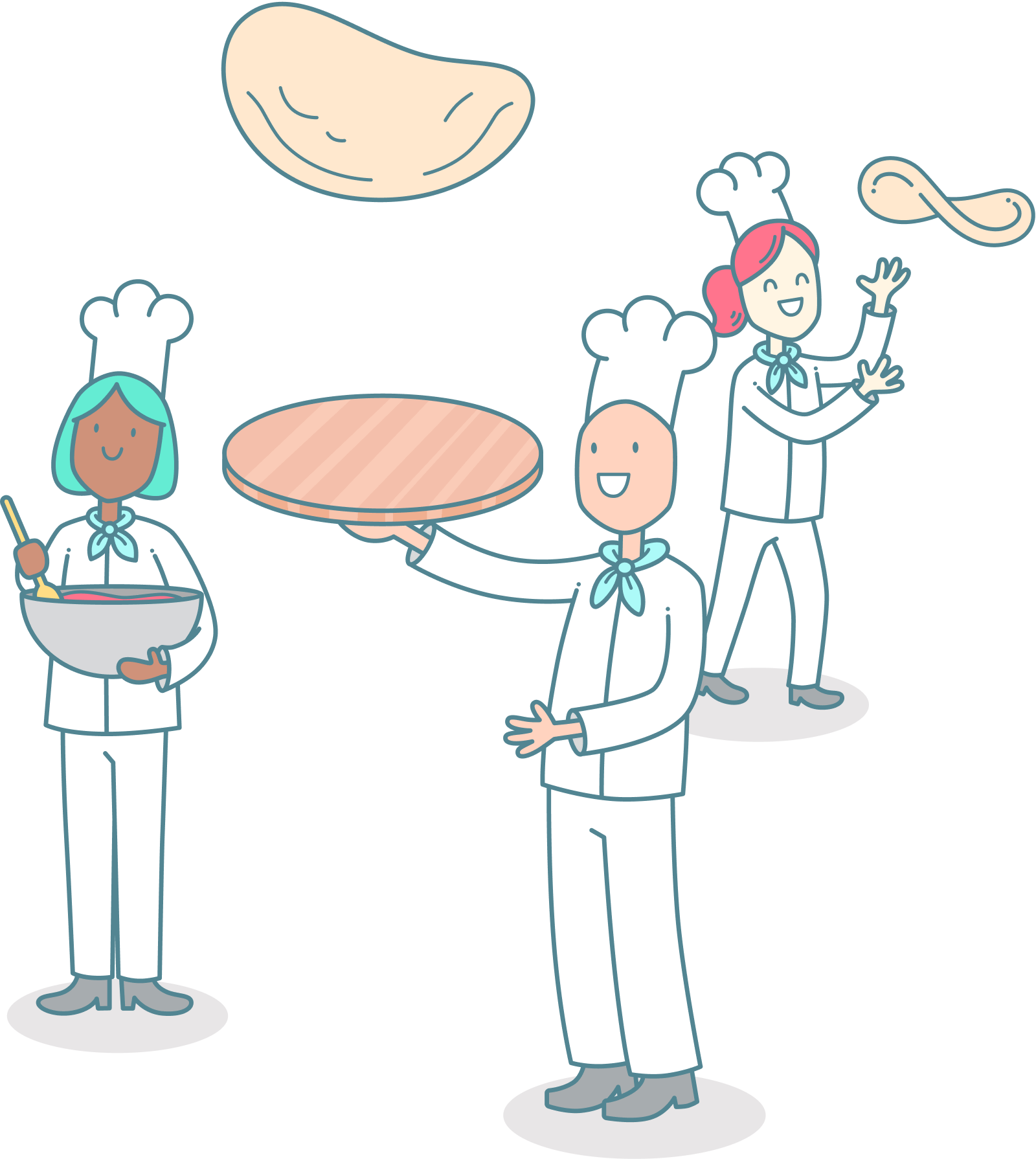 Product Data Modeling
Perfectly model your product and content for maximum usefulness. Customize Shapes to help contextualize your products amid a world of content, and tell a better product story. Build Topic Maps and Grids for smarter on the fly merchandising.
Shapes
Configurable templates that define your product & content types
Topic Maps
Semantically drawn concept relationships between products and content
Grids
Smart and unified product organization & merchandising
Editorial UI
Our editorial UI is a familiar face, with smart features to speed up your collaborative workflow. Craft engaging and rich content with a marketer's sensibility, and empower your storytellers. Give it a try, we think it's pretty special.
Grids
Product pages
Shapes
Components
Topics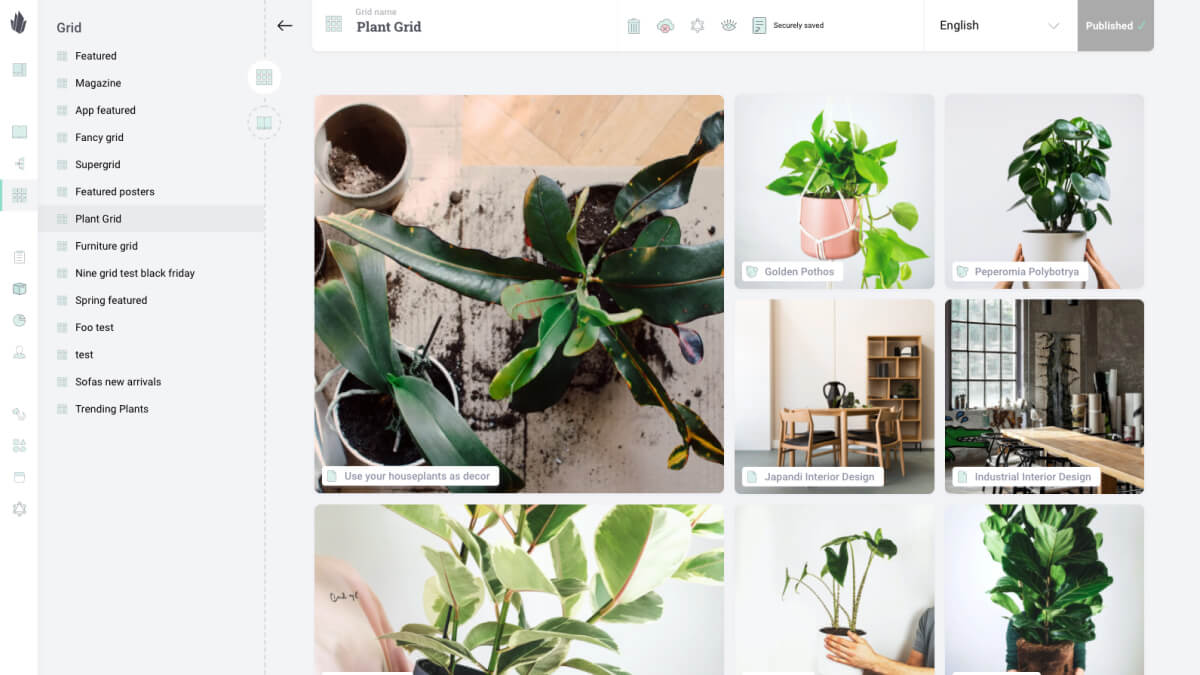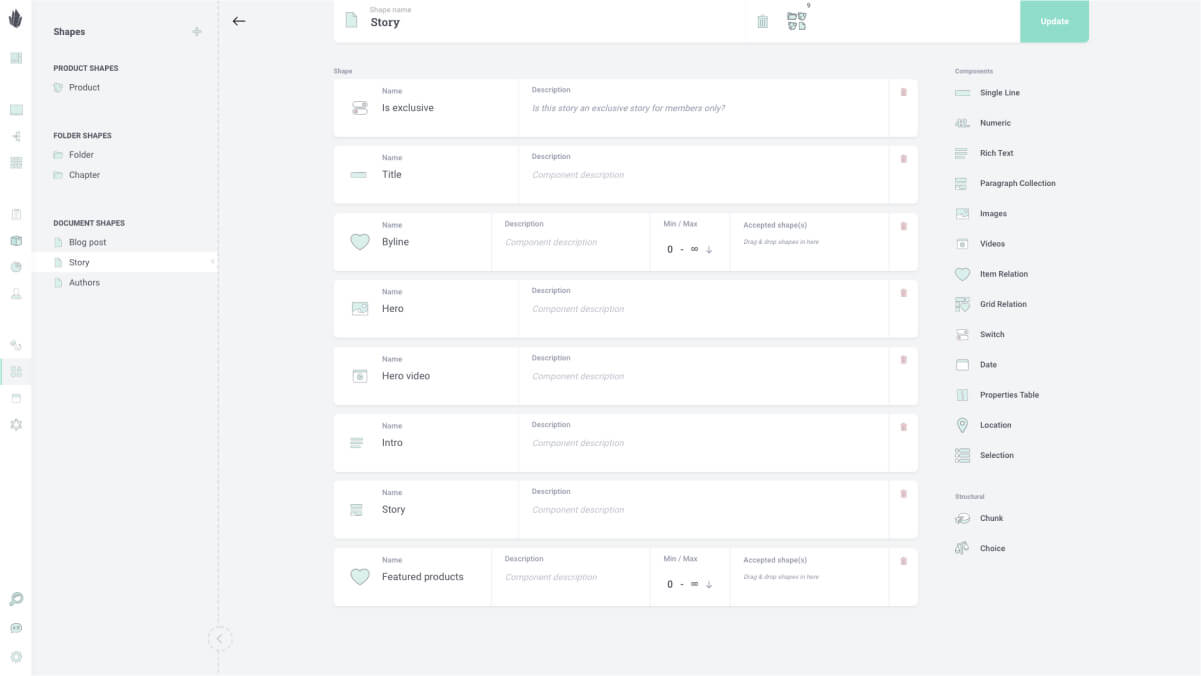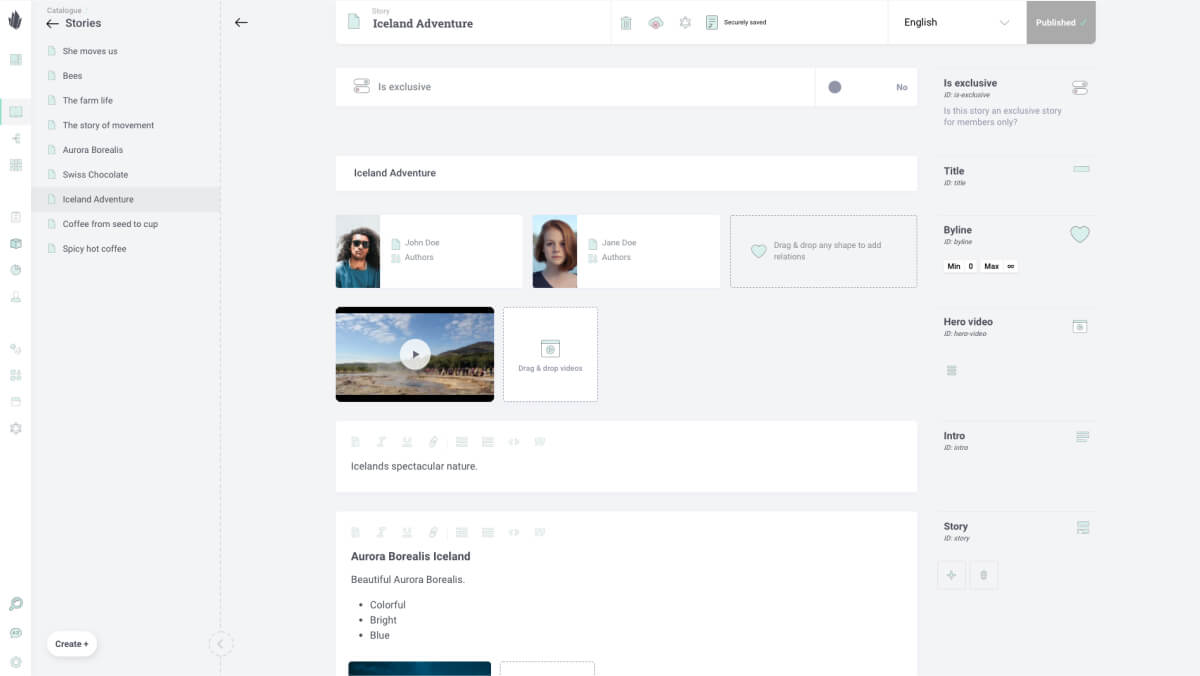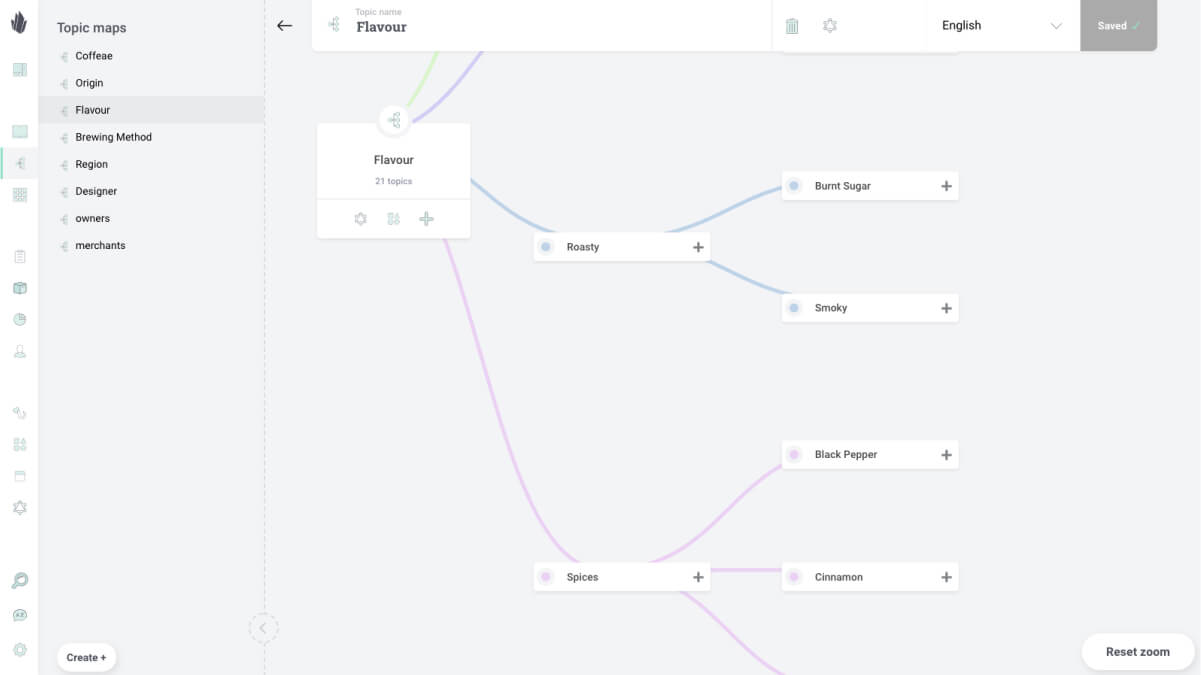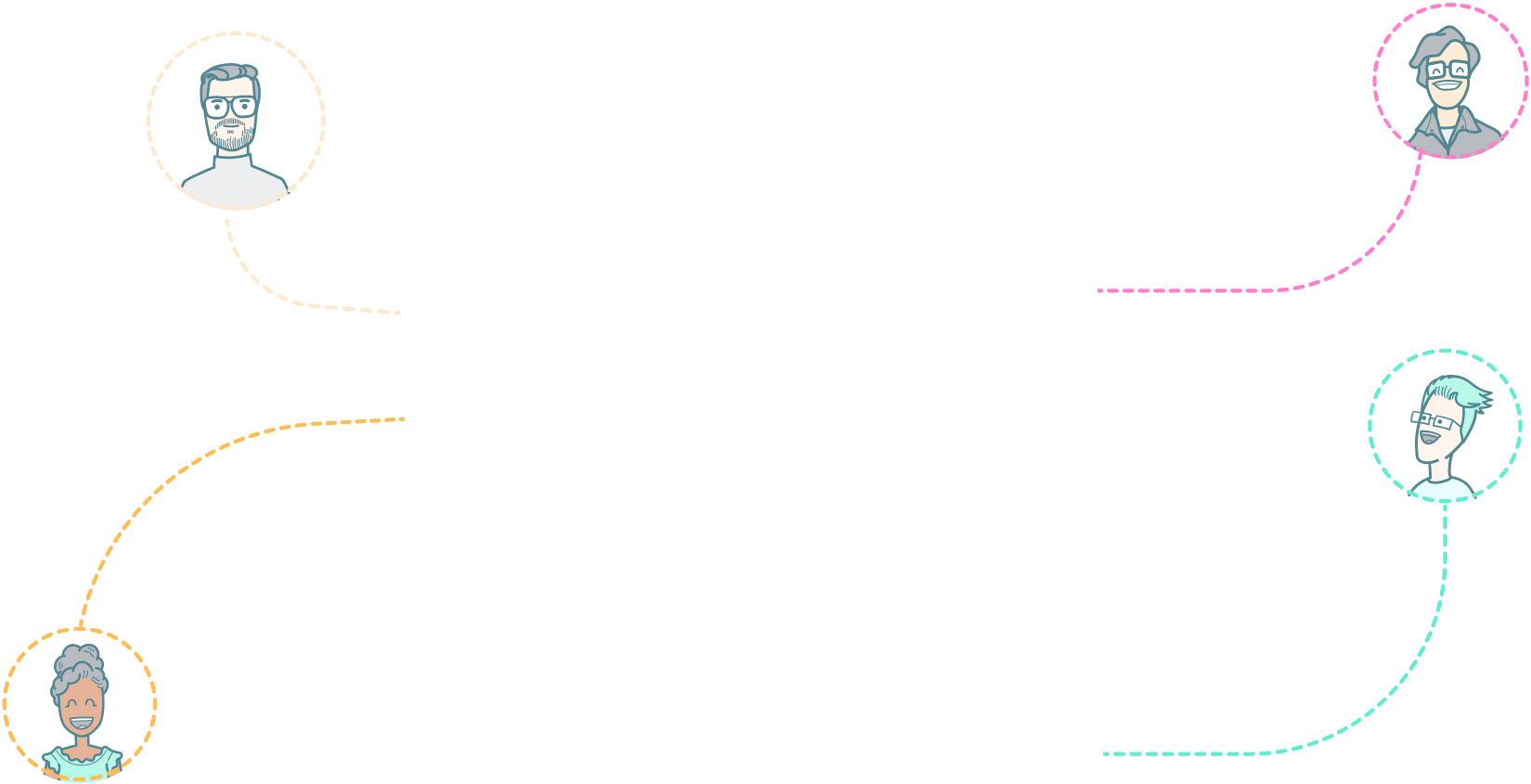 Header
Multiplayer Marketing
Lead in
Crystallize is anti-silo and pro-teamwork, giving engineers and marketers the space to collaborate together in harmony. Build new product lines together with product Shapes, craft clever product merchandising with Grids, or go even further with topic mapping to power your upsell content models. And do it all with developers and content creators in lockstep. 💃🕺
Beautiful Frontend Boilerplates
FRNTR
Photofinder
Service API