Crystallize is a startup, but we are no rookies.
Our background
The company is founded by the brothers Bård and Aleksander Farstad who have combined 40 years of experience in building and running an international software company. The journey began in 1999, when they started the content management software company eZ and built it over the years to become an international software company with offices from Tokyo to New York.
As eZ itself is a company with a subscription based business model they have experienced first hand how complex it can be to manage. Many of the companies they have worked with are some of the biggest subscription run media companies in the world.
The typical situation in these companies is that the technical architecture is too complex, many complex software systems poorly integrated requiring too much custom development. The result is getting those numbers seems to be an endless chase. 
Crystallize: Milliseconds Matter
Crystallize is founded on a core principle: Milliseconds Matter. 
We want to make it easy to quickly get started with a subscription based business model, to digitize the sales process, enable continuous experimentation of the user experience and push button simple to get out reports. We will also go one step further in providing predictions on future revenues.
The core capabilities of our headless ecommerce service is based around a super structured product information management (PIM) delivered via a blazing fast ecommerce API. Allowing you to sell products of any shape as single orders or as a recurring ecommerce subscription.
With Crystallize you can build tailor made ecommerce experiences with unbeatable frontend performance. Delivering a better user experience with higher ecommerce conversion. Being fast also gives you an edge in search engine visibility as frontend performance is one of the most important points in the ecommerce SEO checklist.
The name Crystallize also reflects this. The dictionary definition: "Crystallize - make or become definite and clear."
Our software uses the latest technology available to deliver blistering fast, easy to use APIs. The result is unbeatable time to market for launching smashing e-commerce experiences.
Bård Farstad
Crystallize is run by CEO Bård Farstad. (+47 99 73 72 05).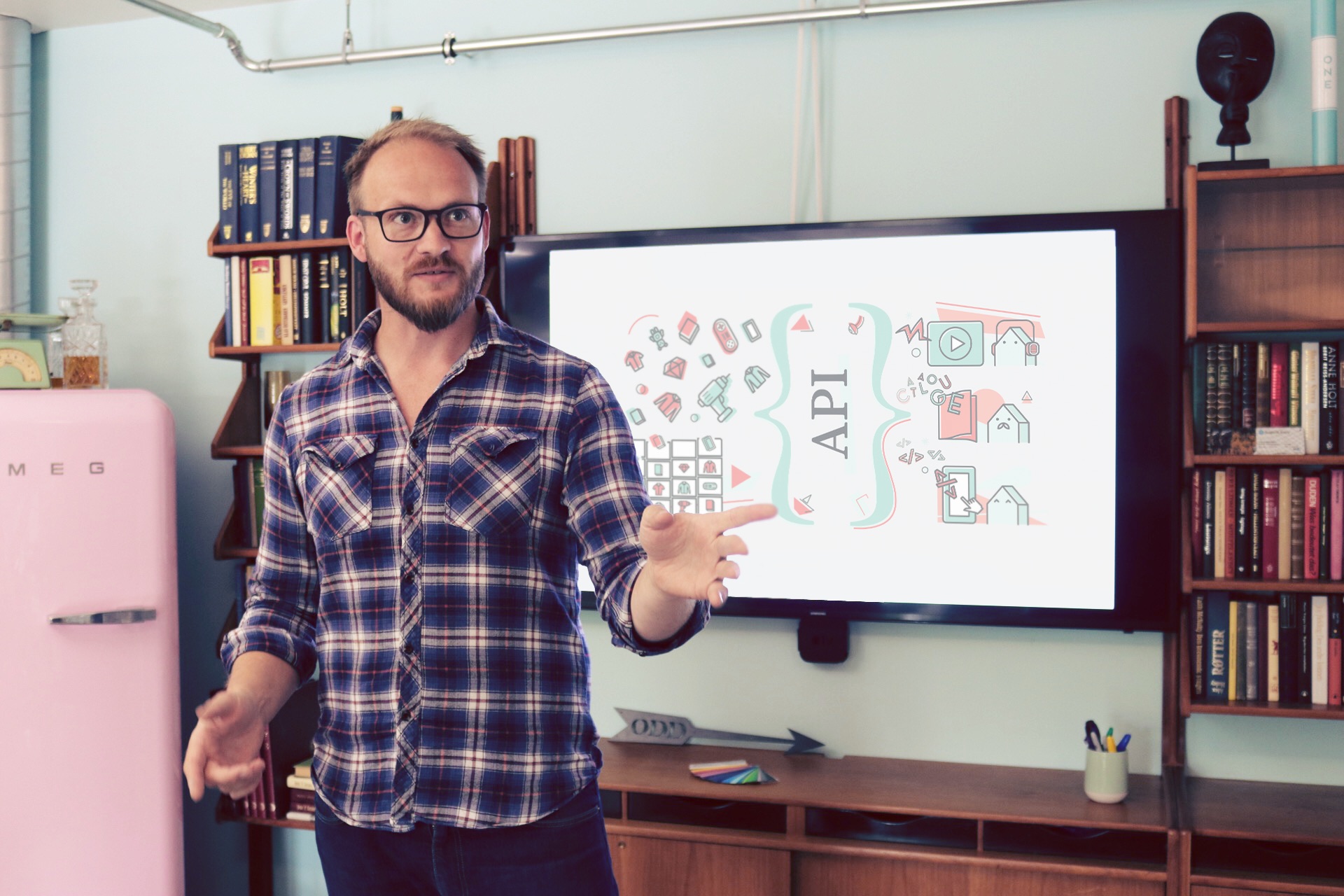 Aleksander Farstad
Chairman Aleksander Farstad (+47 99 73 76 09).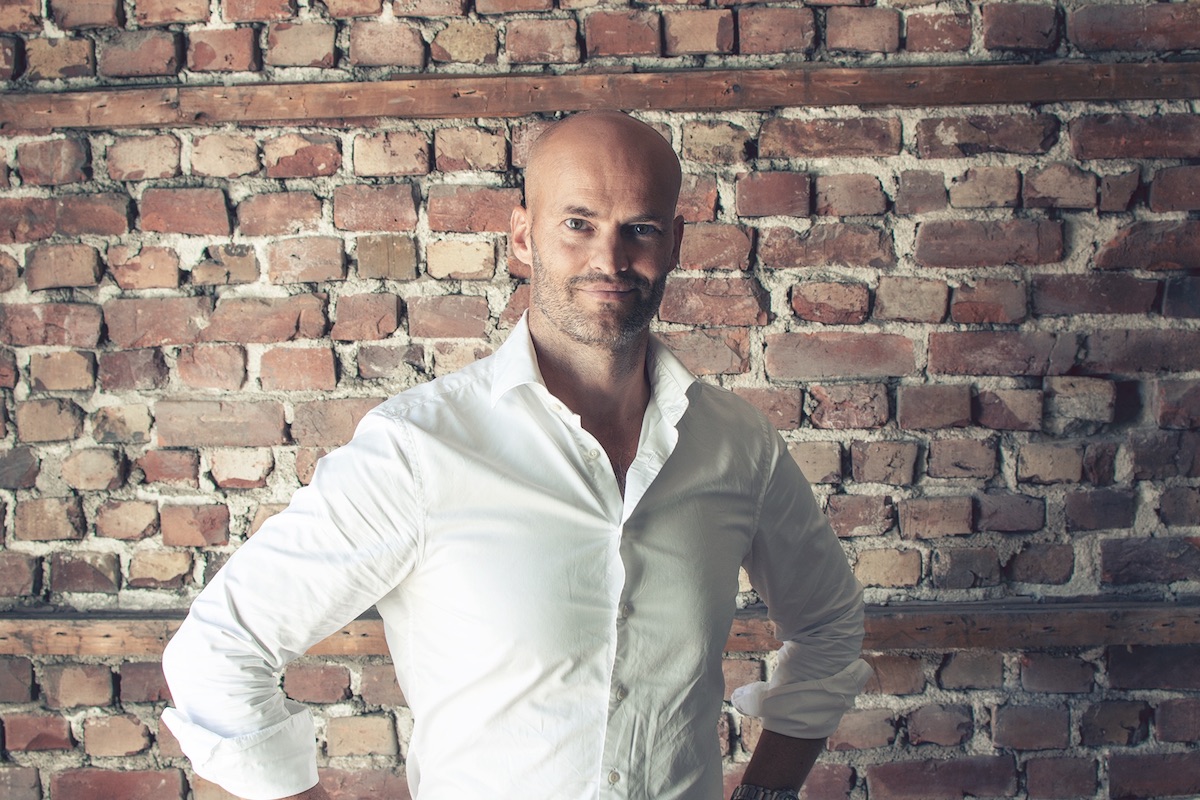 Need to speak with someone in charge?
We would love to hear from you! Fill out the form below. We will be in touch with you as soon as possible. You can also reach us on +47 997 37 205 if you're more of a verbal kind of guy/girl.