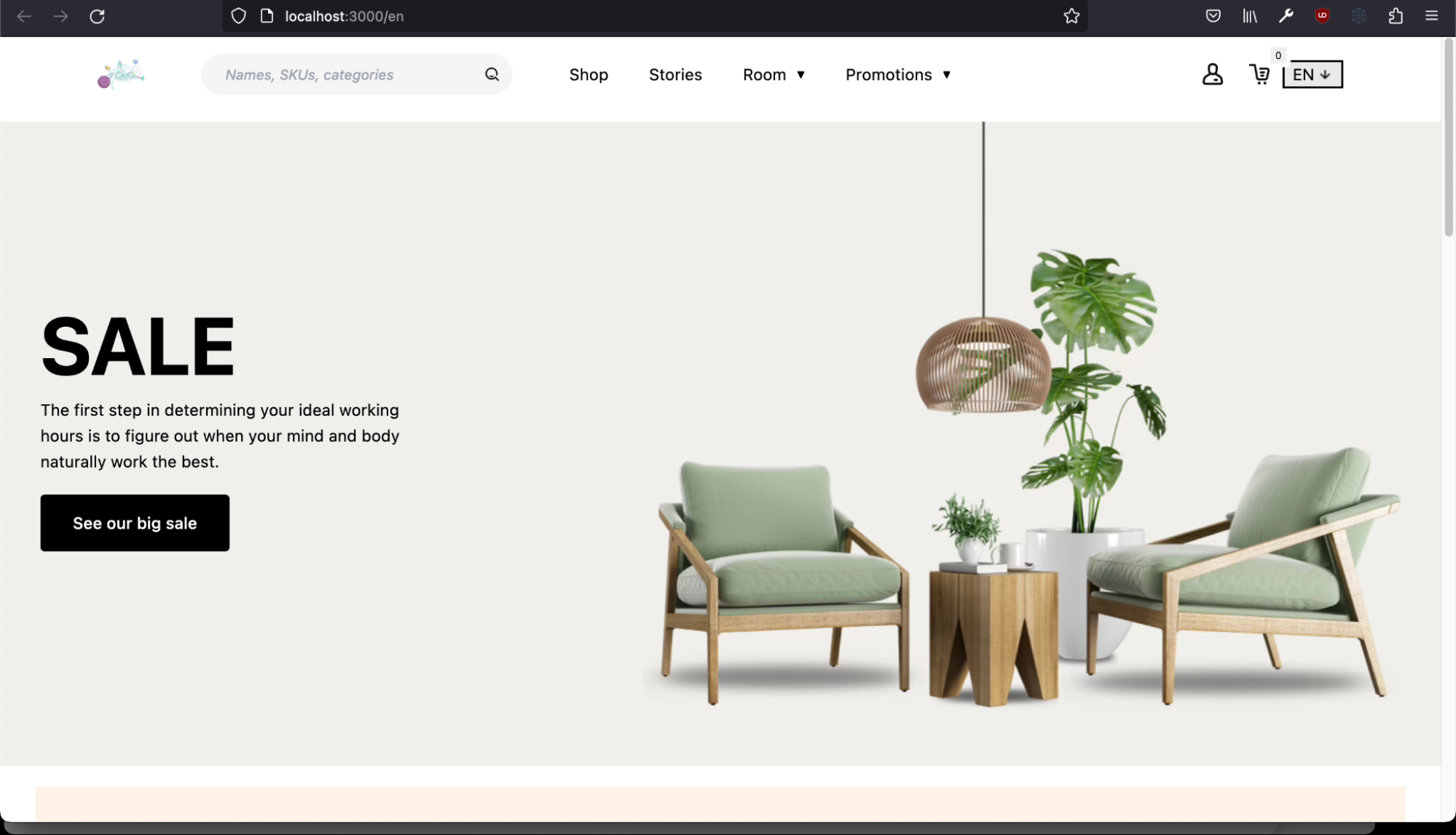 Getting started (or returning) to web development with React can be easier than you think.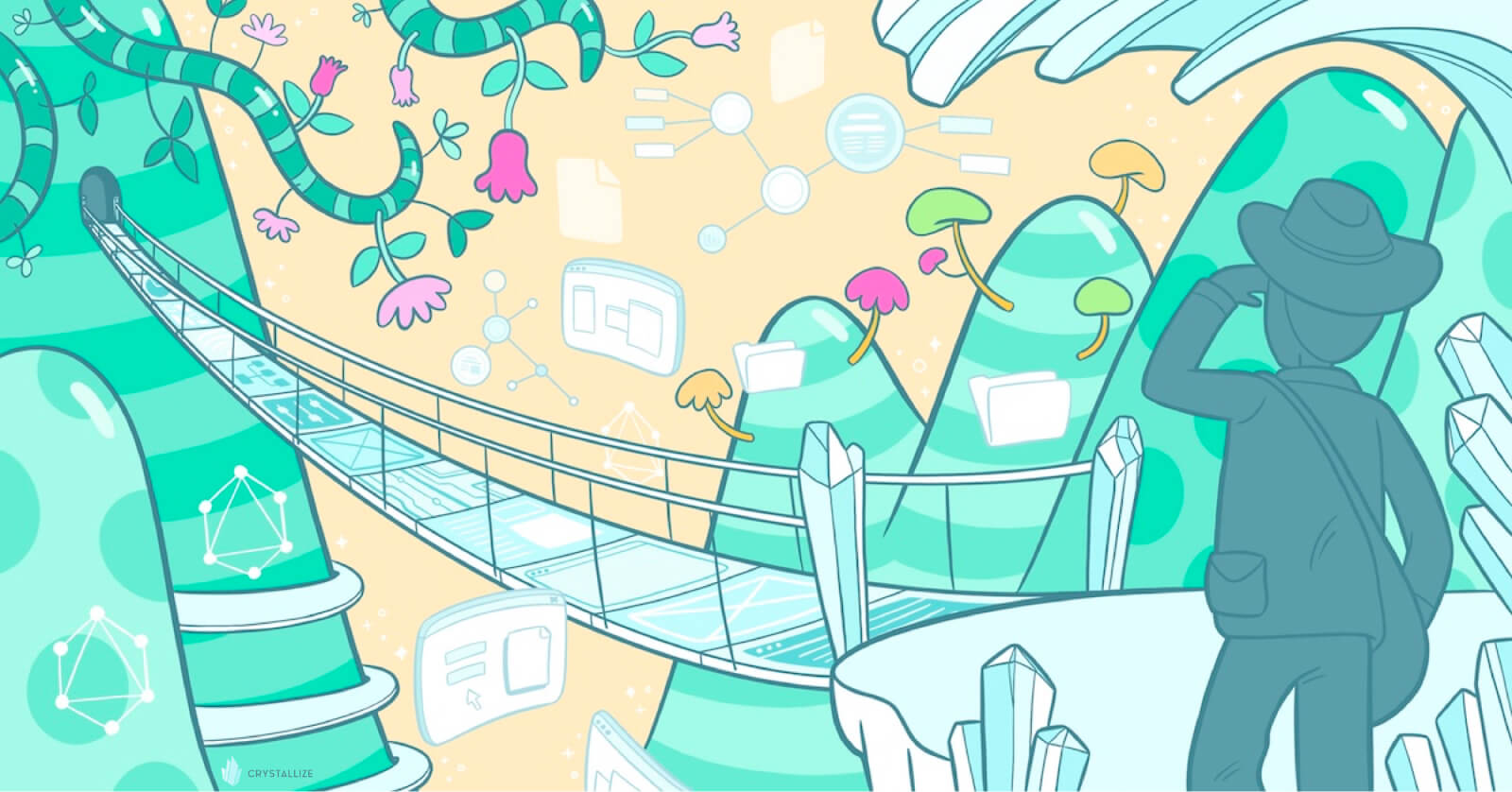 Instead of building a better PIM, CMS, eCommerce, or order management service, we wanted to design an API layer you need to market and sell your products on any channel, at any scale, and in any way you want it. A perfect product story engine, if you will.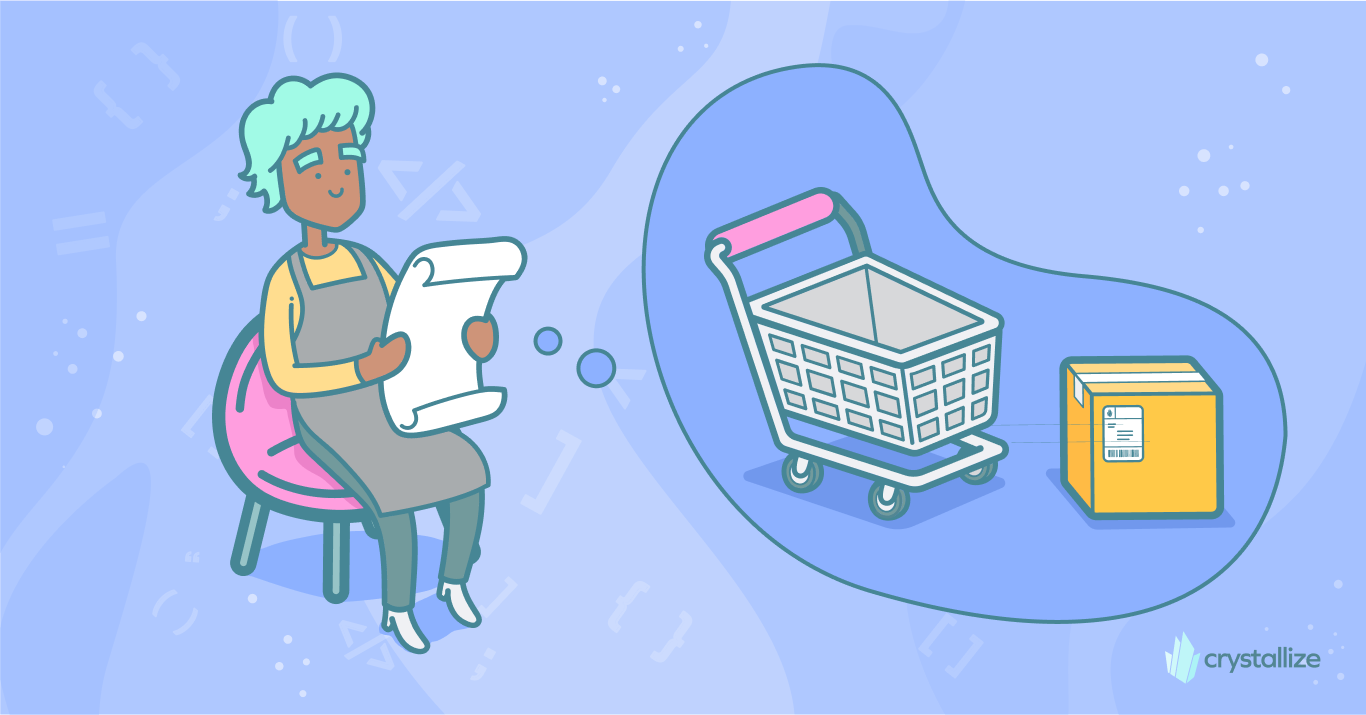 Our journey to reimagining eCommerce is not about adding features. It's about delivering core, modern commerce business requirements and future-proofing tech stacks.
Free guides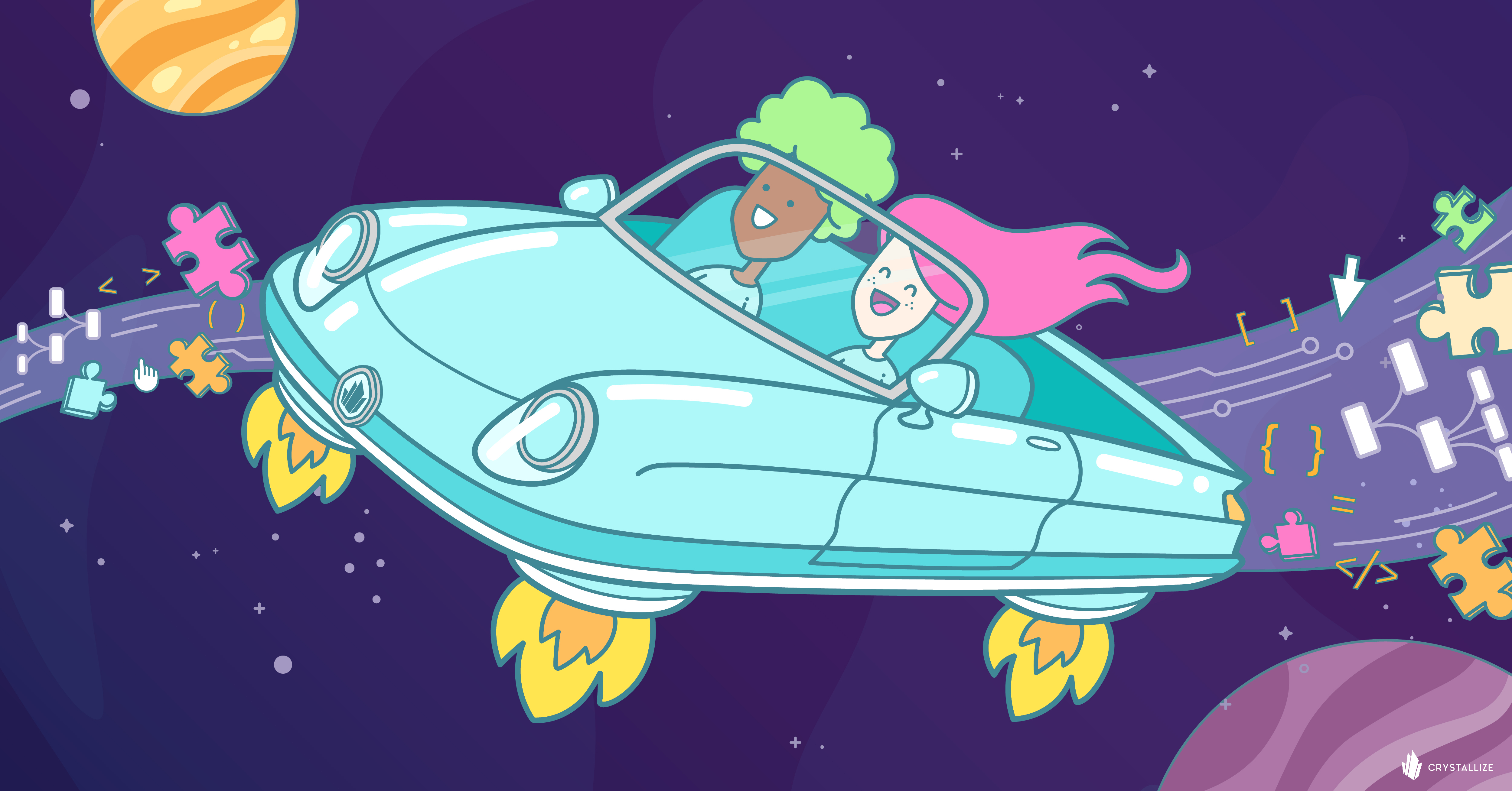 Content modeling is an interesting topic and lays the foundation for a great eCommerce architecture. When done correctly, of course.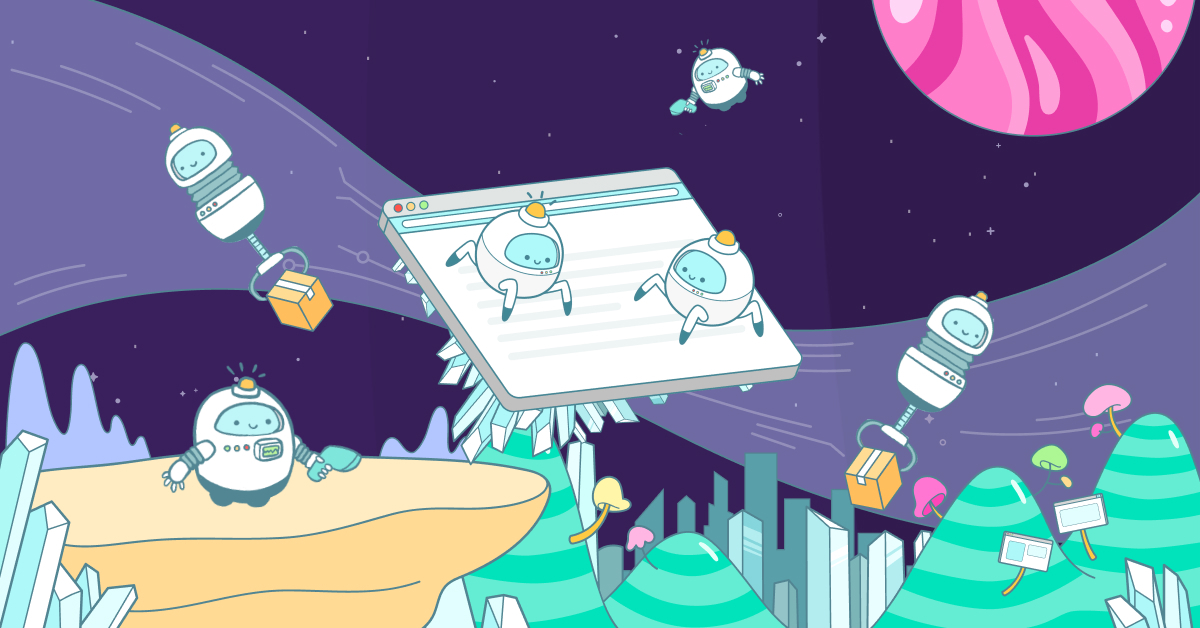 Keeping that #1 place in search results is becoming more and more complicated, especially for online stores and eCommerce businesses. To help you stay on top of the best practices, we've made the most comprehensive guide to eCommerce SEO you'll find online.
Subscription ecommerce business models have seen fantastic growth in recent years. With Crystallize being at the forefront of it, now is the time to dive into the ins and outs of starting, running, and scaling an eCommerce subscription business.