Product Information Management (PIM)
Super structured product information available in real time. Create and manage a content rich product catalogue for better ecommerce experiences. Crystallize is a cloud based PIM or Product Information Management service that allows you to manage products and documents of any shape. Virtual or physical products, no problem. Recurring products for subscription commerce. Sure.
Manage rich product information with PIM capabilities like:
Product variants
Subscription plans
Pricing and discounts
Stock and inventory management for physical products
Complex product attributes and properties
Rich product descriptions including images and HD video
Physical products with stock
Physical products like bicycles or shirts are easily managed in Crystallize. You can keep track of product variants for different sizes, colors or cuts. The Crystallize PIM also helps you keep track of stock when products are sold or re-stocked. Product information management (PIM) for physical products: check.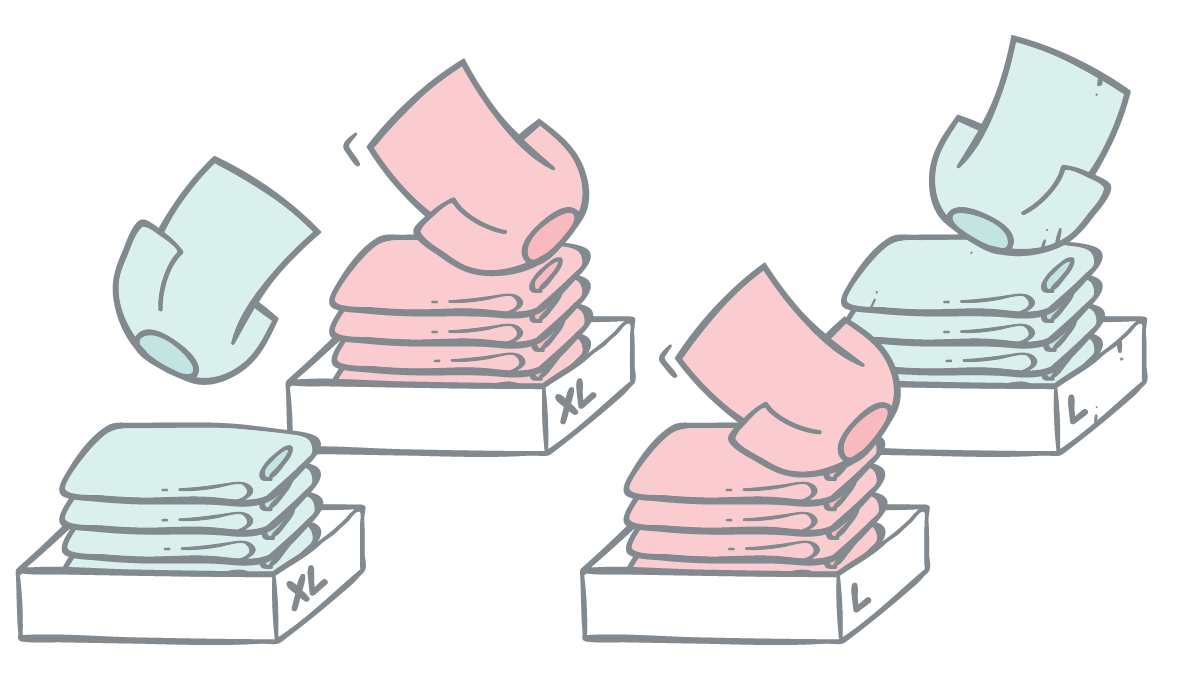 PIM for virtual and recurring products
Today we live in a world of virtual products. A virtual product can be software, donations or in-game goodies like unlimited raspberries. With Crystallize PIM you can easily manage products that have no physical product to be shipped.
Add subscription plans to any products. Physical or virtual products can easily be sold with subscription plans. Easy peasy to make those recurring $$$ flowing your way.
Product information management (PIM) for virtual and recurring products: check.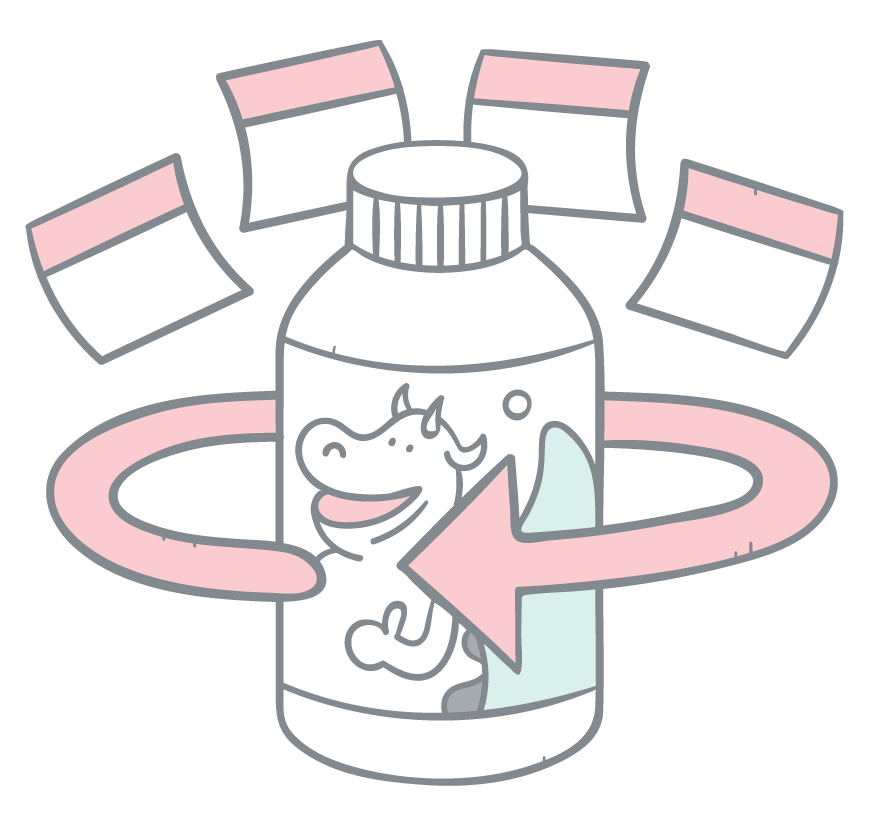 Tailor made product shapes
Have special products? No problem. With Crystallize PIM you can easily define your own product shapes. All products are super structured and Crystallize enforces product information validation. When you define a shape you have the freedom to define which components make out the structure of your product information. Every product added are based on one of your defined shapes. All stored neatly organized. Nice.
A product shape consists of mulitple components. Make it fit you with rich product descriptions including:
Text line
Paragraph repeater with images
Images
HD Videos
Properties table
Product information management (PIM) with custom product structures: check. Make the product information structures fit your business, not the other way around.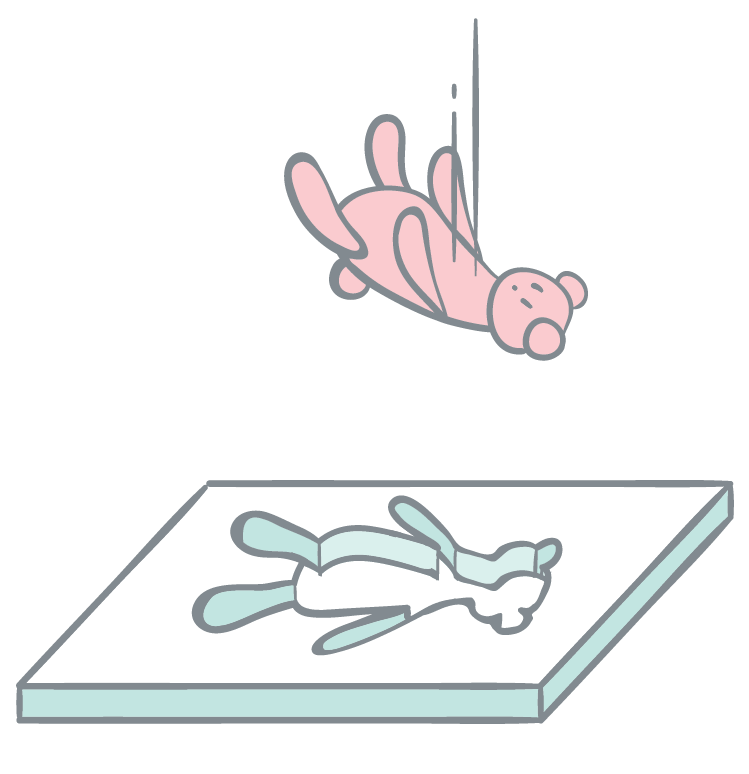 Perfect Taxonomies with Topic Maps
Taxonomies are used for relating relevant products together, create efficient navigation or even to track ecommerce seo. Create any number of topic maps in Crystallize. Topics are attached to a product or document.
The usage of topic maps are mainly intended to create better findability in your ecommerce solutions. Create navigation, association between products or complex information architecture using topic maps.