Headless Ecommerce with Fast GraphQL based PIM
Crystallize is a super fast GraphQL based PIM service for headless ecommerce. Make custom product shapes in no time and publish them using our GraphQL ecommerce API. Ideal for React. Build custom apps using our React components and drive sales with subscriptions that are easily integrated using webhooks for entitlements and automation.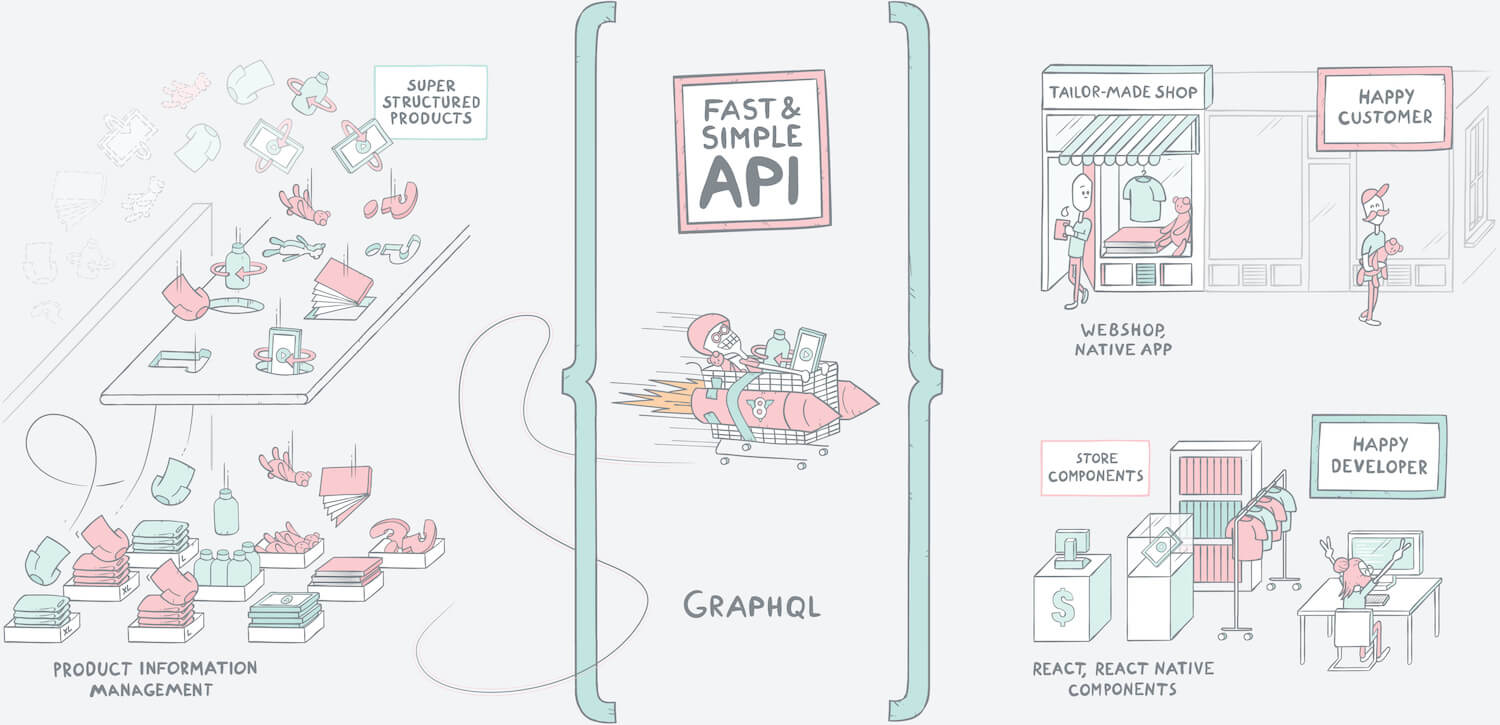 Super structured product information available in real time. Create and manage a content rich product catalogue for better ecommerce experiences. Crystallize is a cloud based PIM or Product Information Management service that allows you to manage products and documents of any shape. Virtual or physical products, no problem. Recurring products for subscription commerce. Sure.
Manage rich product information with PIM capabilities like:
Product variants
Subscription plans
Pricing and discounts
Stock and inventory management for physical products
Complex product attributes and properties
Rich product descriptions including images and HD video
Our fast headless ecommerce API makes it easy for developers to build smashing e-commerce experiences. Snappy frontend performance is great for user experience, ecommerce conversion and of course ecommerce SEO.
Developers have super fast APIs ready to play with including:
Low latency GraphQL for product information
GraphQL API with mutations for product and order creation
Webhooks for automation of access and entitlement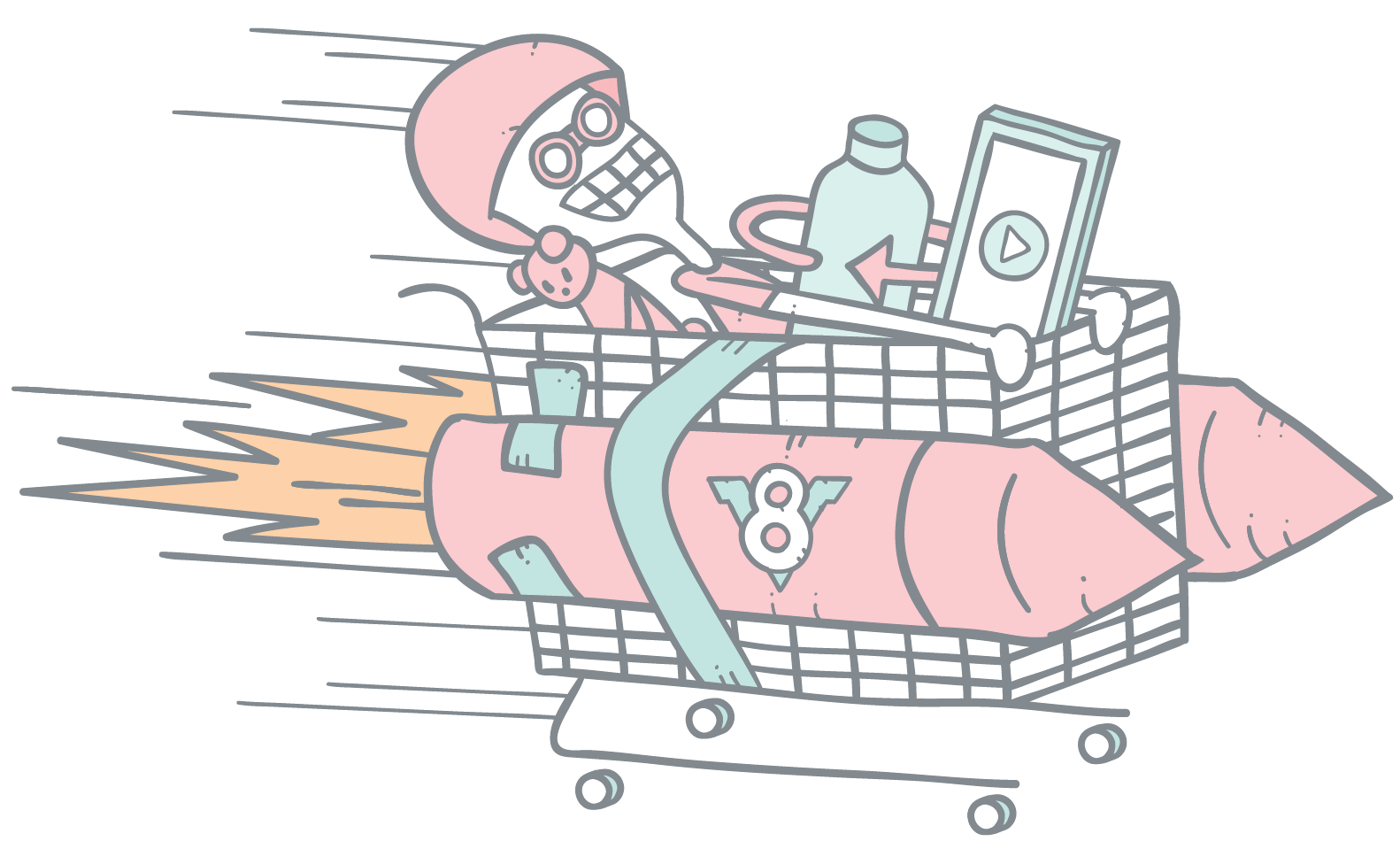 Repeat business is the fastest and most scalable way to grow a business. Experiment with single and recurring offers in no time with Crystallize.
Crystallize is perfect for:
Media subscriptions & commerce
Software subscriptions
Recurring goods subscriptions & commerce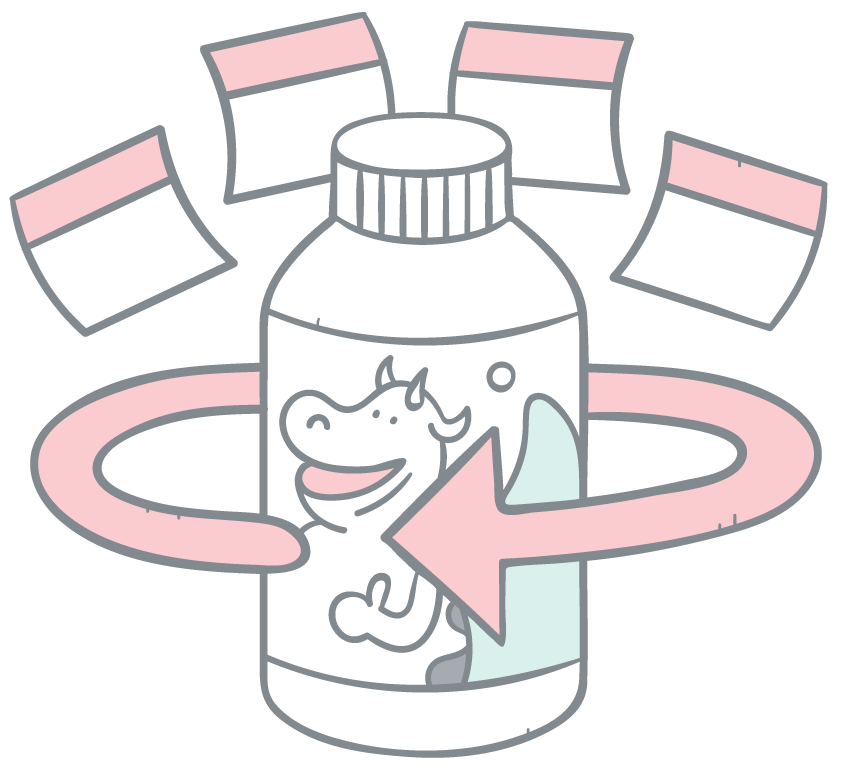 Our headless architecture is loved by developers. No fat monolithic system you need to install and customize. You simply point your GraphQL query to Crystallize, perhaps using our ready made server side rendered React skeleton, to quickly build a lean, responsive and easily maintainable front-end for your e-commerce. 
Feel free to express yourself in your favourite coding style. If you favor Redux or MobX, Styled Components or CSS modules, ES7 or Typescript, async/await or plain old callbacks, Crystallize will work for you.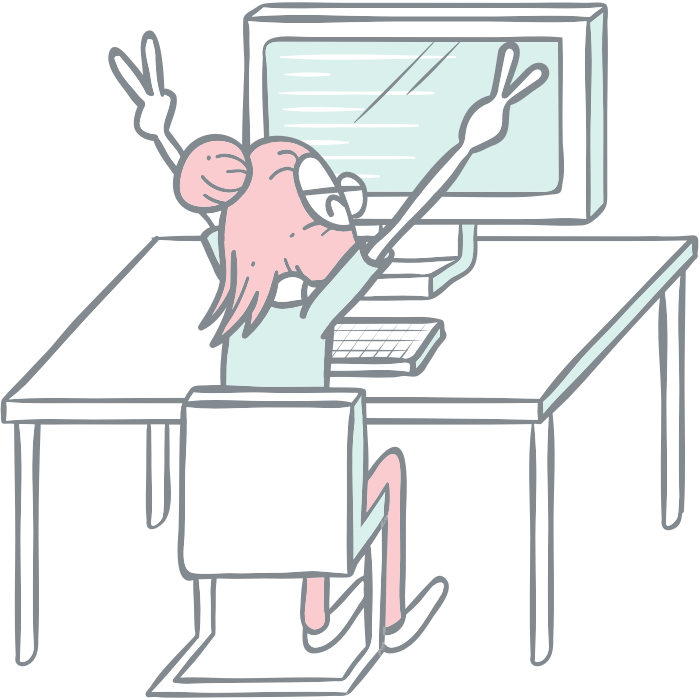 To run your business you need to understand it. We provide you with the insight and statistics to see what is going on. Export and integrate to support your flavour of data analysis. We even help you predict your sales numbers.
Crystal clear insight. Your data Crystallized (pun intended).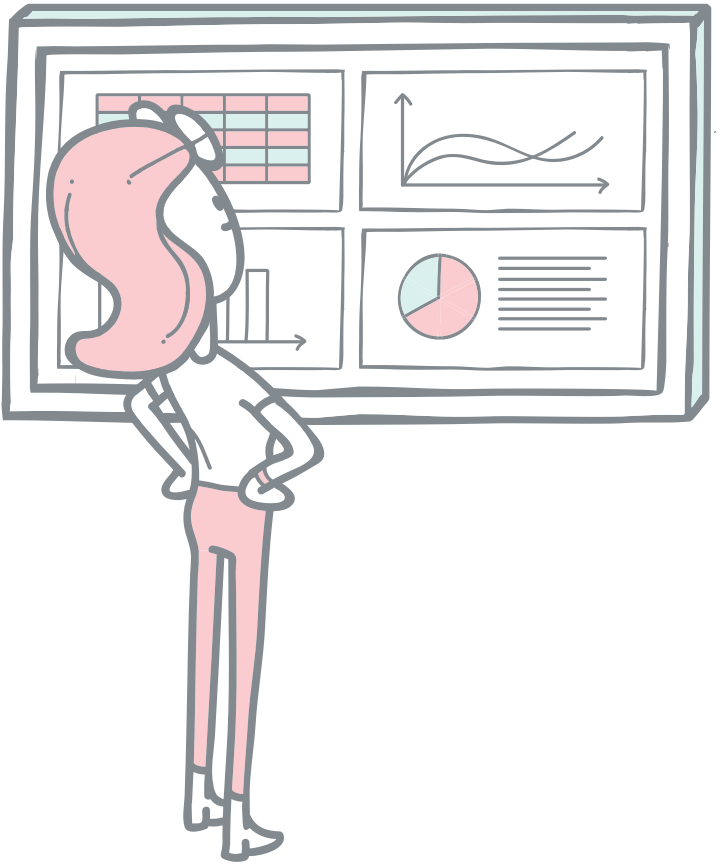 Core features in Crystallize
Headless Commerce
Crystallize provides a simple and fast API to receive orders as well as delivering product information. Ideal as a back-end for your custom integrated commerce experience. With our ready to go React components you can get up and running with selling products within minutes.
Subscription Management
Managing a diverse subscription base is hard. We make it easy giving you full control over the growth as well as churn. Manage subscription packaging, pricing and define integration points with webhooks to encourage experimentation and learning.
Product Information Management
Define complex products with unlimited variations and options. Allowing you to build a rich product catalogue with ease. You can define subscription plans, pricing, inventory and product information - all in one place
Entitlement Management
The core of today's media or software business is to buy access to a service. Being able to manage the process of giving access to a service is key. Crystallize helps you automate this with our webhooks.
Customer Information
We keep a centralized repository of all your customer information. Find who is new and who has stayed with you over time. You have simple visual historic overview of all customer interactions.
Order Management
The core of Crystallize is to manage subscription based orders. Supporting virtual (software or digital access) or physical subscriptions (goods shipped to the customer). Including inventory and stock management.
Hyper Scalable
You need to grow. We scale with you. Crystallize uses the latest innovative approaches to help you scale your business.
Payment
Our cloud based commerce that comes included when you sign up has Klarna, Stripe and PayPal payment integration already integrated. Allowing you fast time to market.
Developer friendly
You need to be integrated. Our APIs and webhooks simplify integrations of CRM or ERP or when you need to give access to customers purchasing or renewing subscriptions.