Gatsby JS eCommerce For Frontend Developers
Deliver engaging storytelling alongside eCommerce to your customers with a powerful and performant tech stack: Gatsby JS on the front end and Crystallize powering the backend.
We can help you get a head start over your competitors for your Gatsby eCommerce project.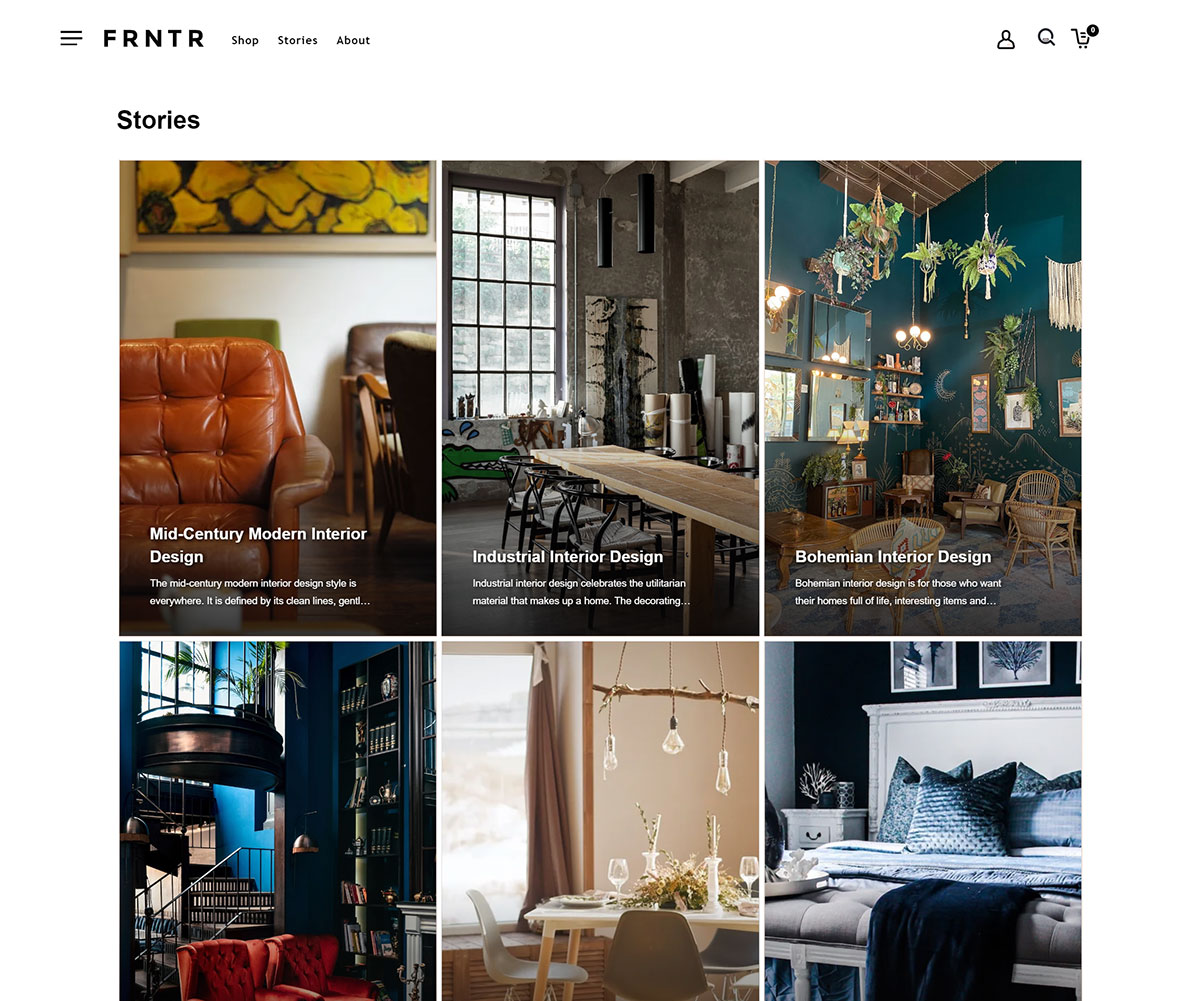 Headless Commerce with Gatsby JS
Building a future-proof storefront today means opting out to headless architecture which allows for decoupling of your frontend and backend services. The benefits are many. From better performance and security to easier scaling and maintenance.
Don't take our word for it. Test it out yourself in a matter of minutes, not hours, with our fully functional eCommerce boilerplates built with Gatsby and Crystallize GraphQL API.
Gatsby JS Starters
Our open-source Gatsby JS eCommerce boilerplates are tuned for performance, eCommerce SEO, click-through rates, and better customer experience. They are a perfect start for anyone interested in Gatsby and headless architecture.
By using Gatsby as the front end of your online store and Crystallize as the backend eCommerce solution, you'll get the best of both worlds, powerful tools to sell products online, and a blazing-fast, secure website.
Gatsby JS Storefront
Pretty basic Gatsby JS eCommerce boilerplate that allows you to have a fully-working online store up and running in a matter of minutes.
Follow our simple step-by-step documentation for initial setup and make use of the infinite number of integrations from the community to build a unique commerce experience for your audience.