🍞
Leading ecommerce Agency Aioma Is Our First Partner in Switzerland
Leading ecommerce Agency Aioma Is Our First Partner in Switzerland
We are pleased to announce our partnership with Aioma, an ecommerce agency located in Zurich, Switzerland. Aioma is Switzerland's leading specialist agency for digital commerce and e-commerce.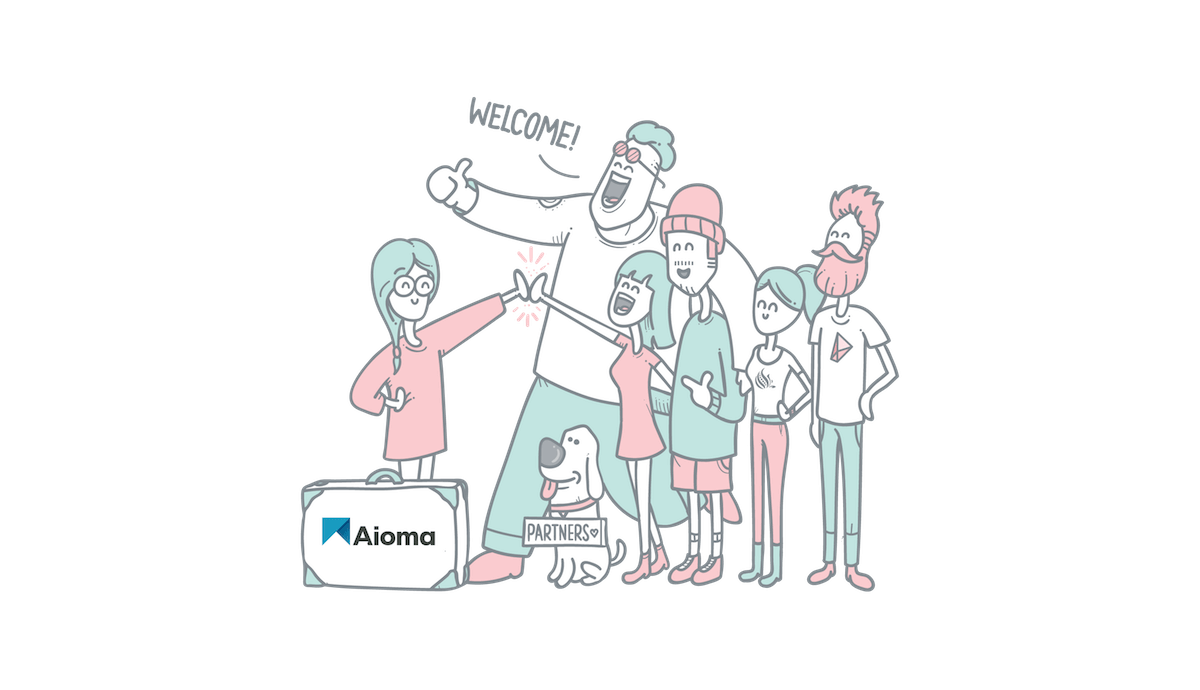 They develop e-commerce solutions: online shops, product platforms, marketplaces, and other transaction-oriented applications. For visionary and innovative companies in B2B & B2C, mainly in industry, food & beverages, and pharmaceuticals.
By using the most suitable software for each business area, they consistently gear companies for modularity to ensure an integrated, highly flexible system landscape. Because they value their customer's seamless experience and believe that agility and speed are today's leading competitive differentiators.
They are using a highly scalable e-commerce platform that supports a modern microservices architecture, offers a wide range of integrations, and is designed for API-first and cloud-native. Perfect for Crystallize!