🍞
Digital Agency Nerds and Company First Crystallize Partner in the Netherlands
Digital Agency Nerds and Company First Crystallize Partner in the Netherlands
We are excited to announce our new partnership with Nerds & Company, a cool Dutch digital agency with offices in Enschede and Amsterdam. They design and develop powerful and smart digital campaigns, software, sites, mobile apps, and e-commerce solutions.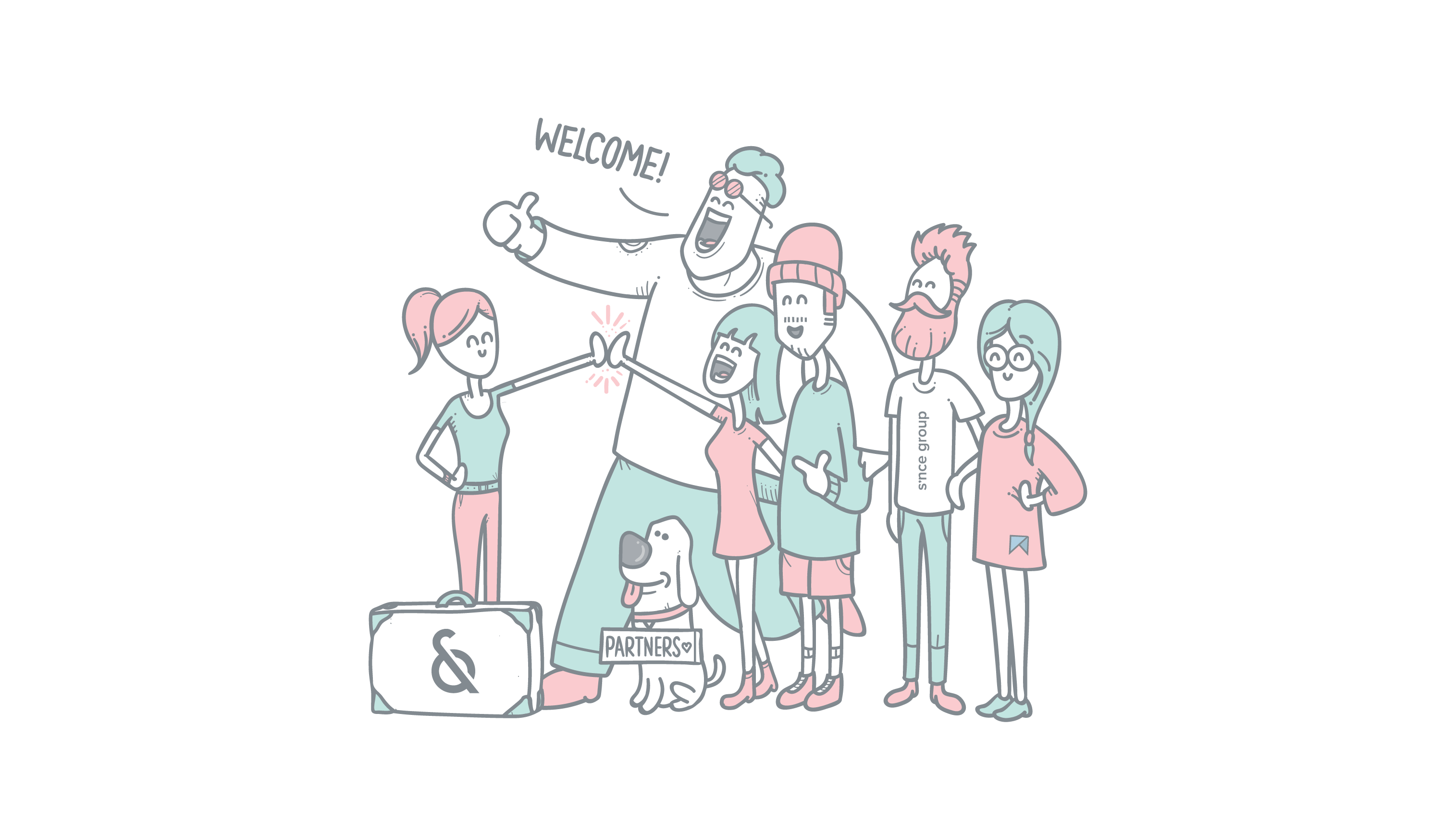 Nerds & Company was founded in 2015 and since then they've come up with some impressive digital solutions for a wide range of use cases. At Nerds & Company, they believe that digital experiences - when executed correctly - can make the world a more beautiful place. 
We definitely share this perspective and are very much looking forward to working with these talented nerds. The digital playing field evolves every day and customers expect fast ecommerce experiences. It's great to have partners who contribute to organizations with high-quality productions that set a new standard for years to come.
Welcome Nerds & Company!
Nerds & Company aims to design and develop the most awesome, coolest, newest, smartest software, award-winning digital campaigns, sites, and mobile apps. They strive to offer their Nerds the best workplace one could wish for and unburden them in every way so their focus stays with the development of the product. The Company section helps in doing so and explores the possibilities in the digital field together with their customers. Combining technology and innovation with creativity and preparing their customers for the digital future. Together with their happy Nerds. That is their mission.
They've won a few awards over the past years for websites such as m2mblue.com and their own website nerds.company.