🍞
Digital Expertise from Our New Partner Squareball
Digital Expertise from Our New Partner Squareball
We are very excited to announce our new partnership with Squareball! Based in Berlin, Manchester, and Poznan, their team has everything you need – reliable product management, rigorous UX, innovative design, and rock-solid full-stack development.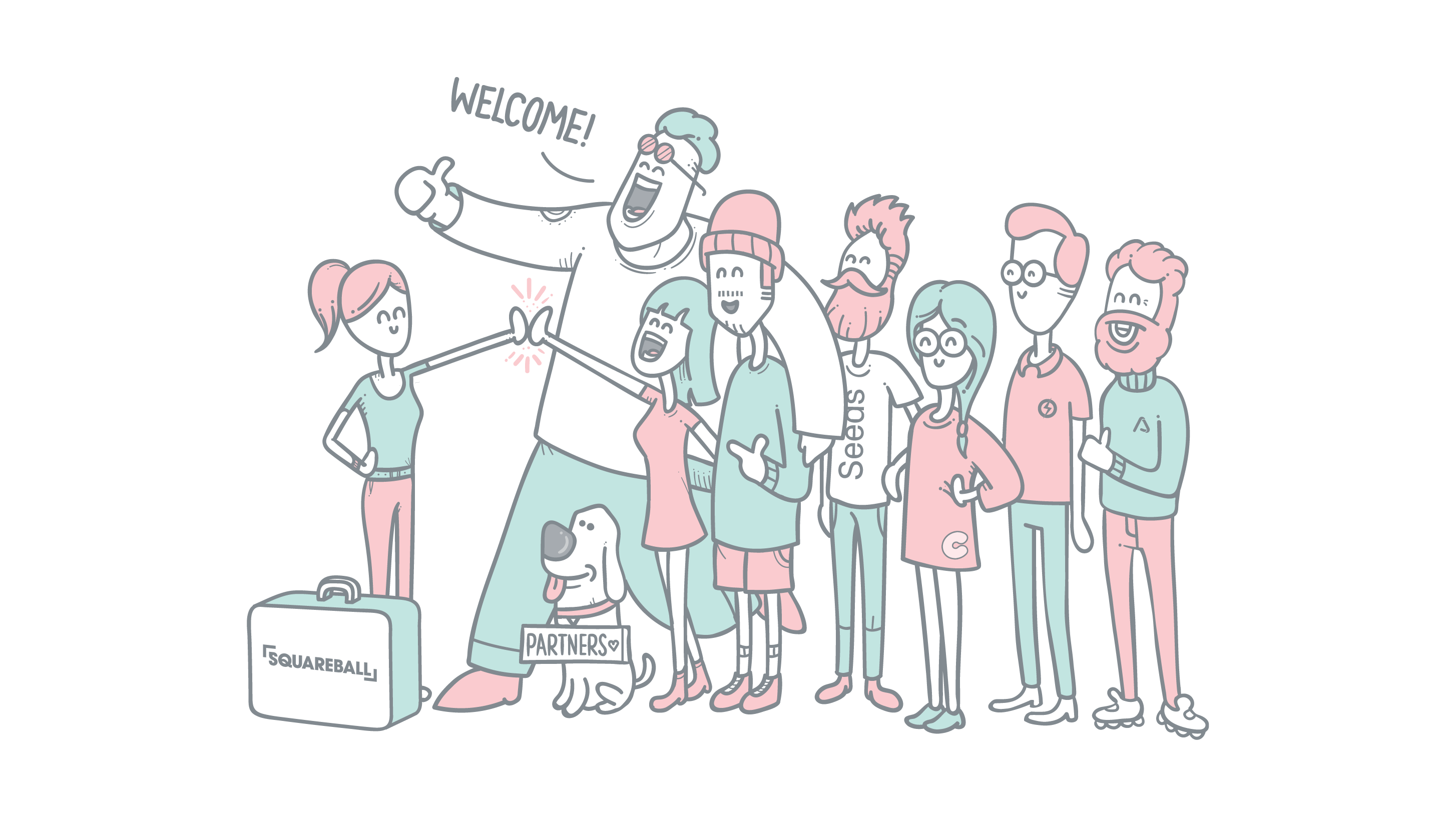 Squareball is a development and design studio from Berlin. They combine strategy, design, and engineering to bring digital products to life. This includes product management & discovery, UX/UI design & branding, and software development. They deliver products, websites, and mobile apps for startups and also global organizations, with a company culture that feels "in-house", based on their passion and commitment to the project objectives.
Let's do this Squareball! 
Squareball is a digital design studio with expertise. They are an experienced team of designers, developers, and thinkers. They use leading tech and design methods to build solutions that make a difference to their clients while investing in projects they believe in. The team has an excellent reputation and portfolio for weaving user experience together with leading tech stacks and the best cloud-based services available.