The First Crystallize Partner: Formidable
We are proud to welcome the JavaScript engineering consultancy Formidable as the first official partner to Crystallize. After getting to know the team we are super impressed by their skills and their attitude towards leveling up their peers and customers. This is a team we are very much looking forward to being working with.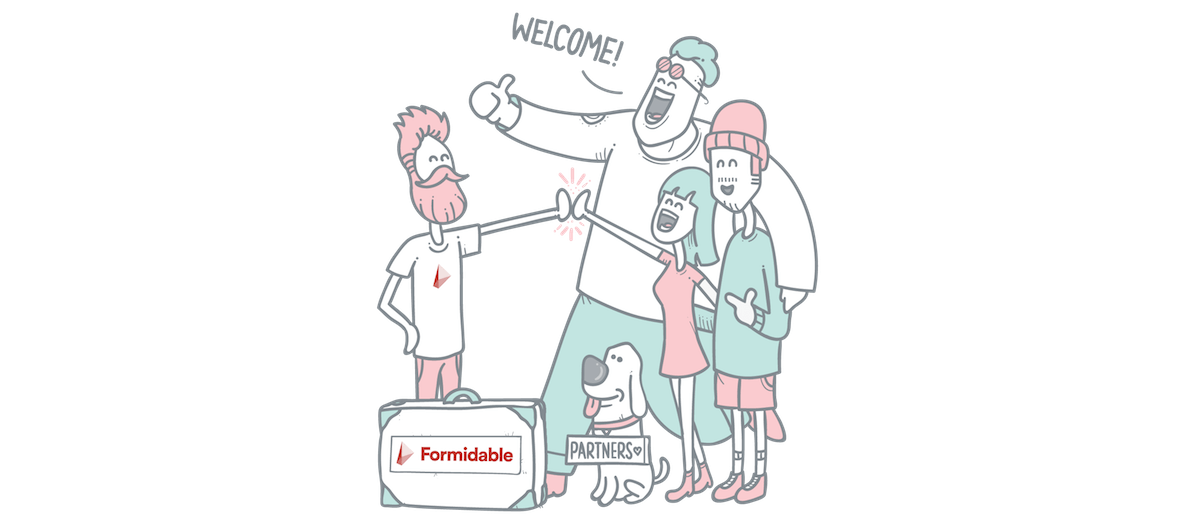 USA and London based JavaScript Consultancy
Formidable is a Seattle, Denver, and London-based JavaScript engineering consultancy and open source software organization, specializing in React.js, React Native, GraphQL, Node.js, and the extended JavaScript ecosystem.
The experience and track record from Formidable is a great resource for Crystallize customers. The combination of deep technical experience at a fortune 100 enterprise level - with the agility and attitude of a tech-startup is perfect for companies wanting to bring their e-commerce a level up.
Welcome Formidable! We are proud to have you here.
About Formidable
Formidable is a Seattle, Denver, and London-based engineering consultancy and open source software organization specializing in React.js, React Native, GraphQL, Node.js, and the extended JavaScript ecosystem. Since 2013, their agile team has worked with companies ranging in size from startups, to Fortune 100s, to build quality software and level up engineering teams. They excel in mobile, web, and cloud platform development and can apply their expertise to your product, no matter where you are in your product development lifecycle.