🍞
kovald for Digital Marketing Services Worldwide
kovald for Digital Marketing Services Worldwide
We are very happy to announce our partnership with kovald, a Greek firm that was born to change the way of doing e-Business in Marketing and Consulting.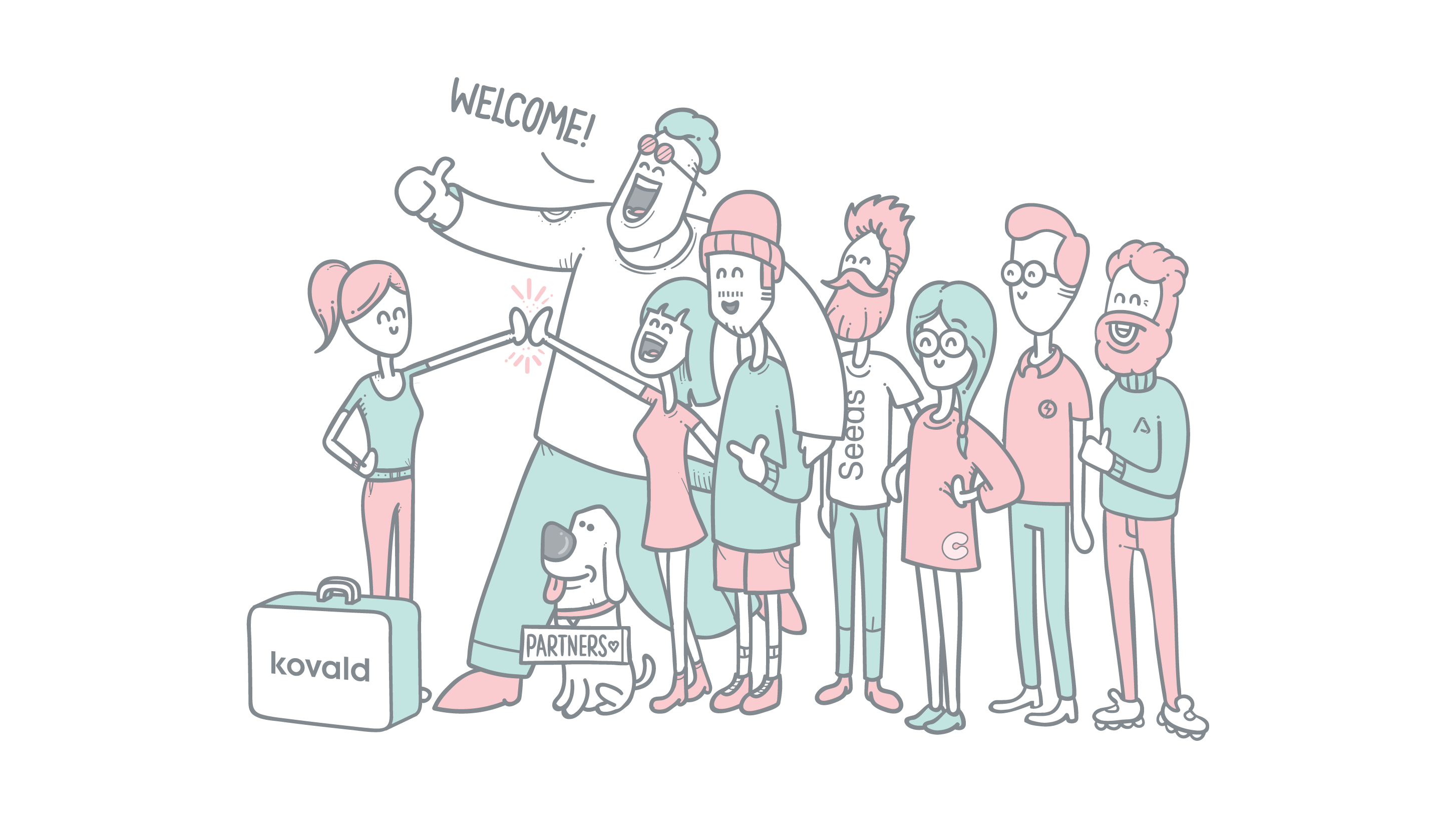 kovald embraces a pioneering way of thinking: Their passions and expertise transform into innovation, that drives e-Business, e-Marketing, e-Consulting, and e-Advertising services into a new era of profitable success for their clients.
They make e-business to B e-awesome!
Welcome on board kovald!
kovald has been in business since 2015 and currently consists of 6 members. They work on Digital Business Strategy, eCommerce Strategy, Social Media Marketing, Digital Insights & Planning, Web Development, and Digital Education & Training. They have strong partnerships with Google, Mailchimp and have helped several selected clients from Greece and worldwide to achieve their goals.
Perfect match for Crystallize!