🍞
Nordic Customer Experience Agency Creuna New Crystallize Partner
Nordic Customer Experience Agency Creuna New Crystallize Partner
We are thrilled to announce our new partnership with Creuna, the largest customer experience agency in the Nordic region. They create solutions within the areas of design, technology, advertising, and content as well as consulting and management and provide smooth and memorable online experiences.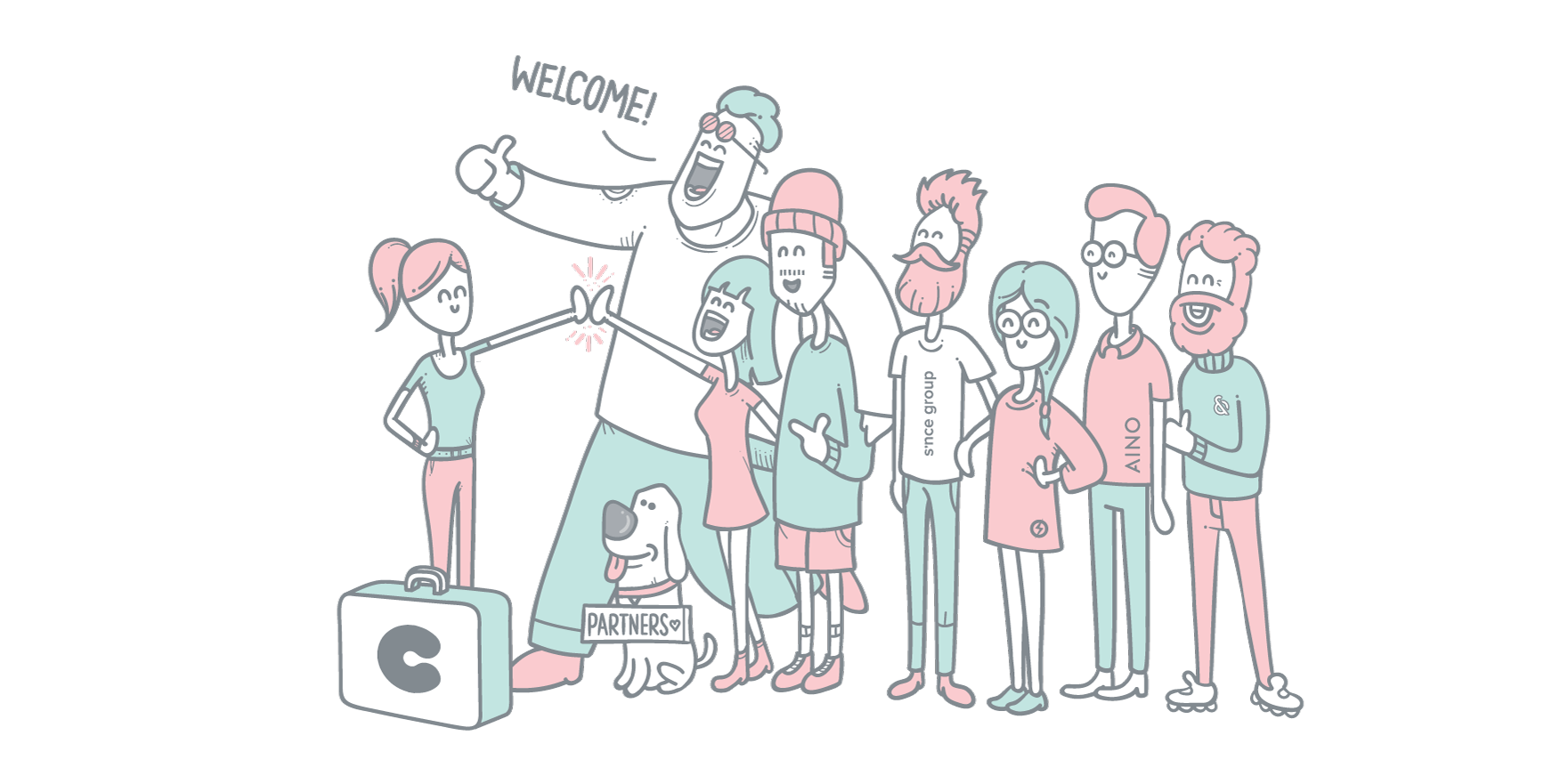 With seven offices and more than 350 enthusiastic professionals across four countries (Norway, Sweden, Denmark, and Finland) Creuna is one of the largest agencies in the Nordics. We are looking forward to building next-generation ecommerce solutions together with the Creuna team.
Welcome, Creuna! Great to have you on board. 
For more than 15 years they've been helping their clients reach their digital potential. They work on digital solutions that create value for their clients and their customers. Creuna builds web solutions, creates resident services and e-commerce solutions, develops brands and visual identities, and creates content and advertising on every level. Everything they make will contribute to an experience that gives value to the end-user and creates results for their customers.
Their customer portfolio includes BAMA, Oslo municipality, Solar, Stokke, Shell, Maxbo, Avinor, Arla, and Visit Nordfjord to name only a few. 
Customers prefer Creuna because they have extensive experience in managing various types of digital solutions. They deliver everything from large to smaller portals, from applications to websites, and in the private and public sectors. All this is solved integrally - because that's how they create the best user experience.