🍞
Norwegian Expertise in Digital Solutions from Seeds
Norwegian Expertise in Digital Solutions from Seeds
We are very pleased to announce our partnership with Seeds, a flexible technology and development company that contributes to value creation by connecting people and digital solutions.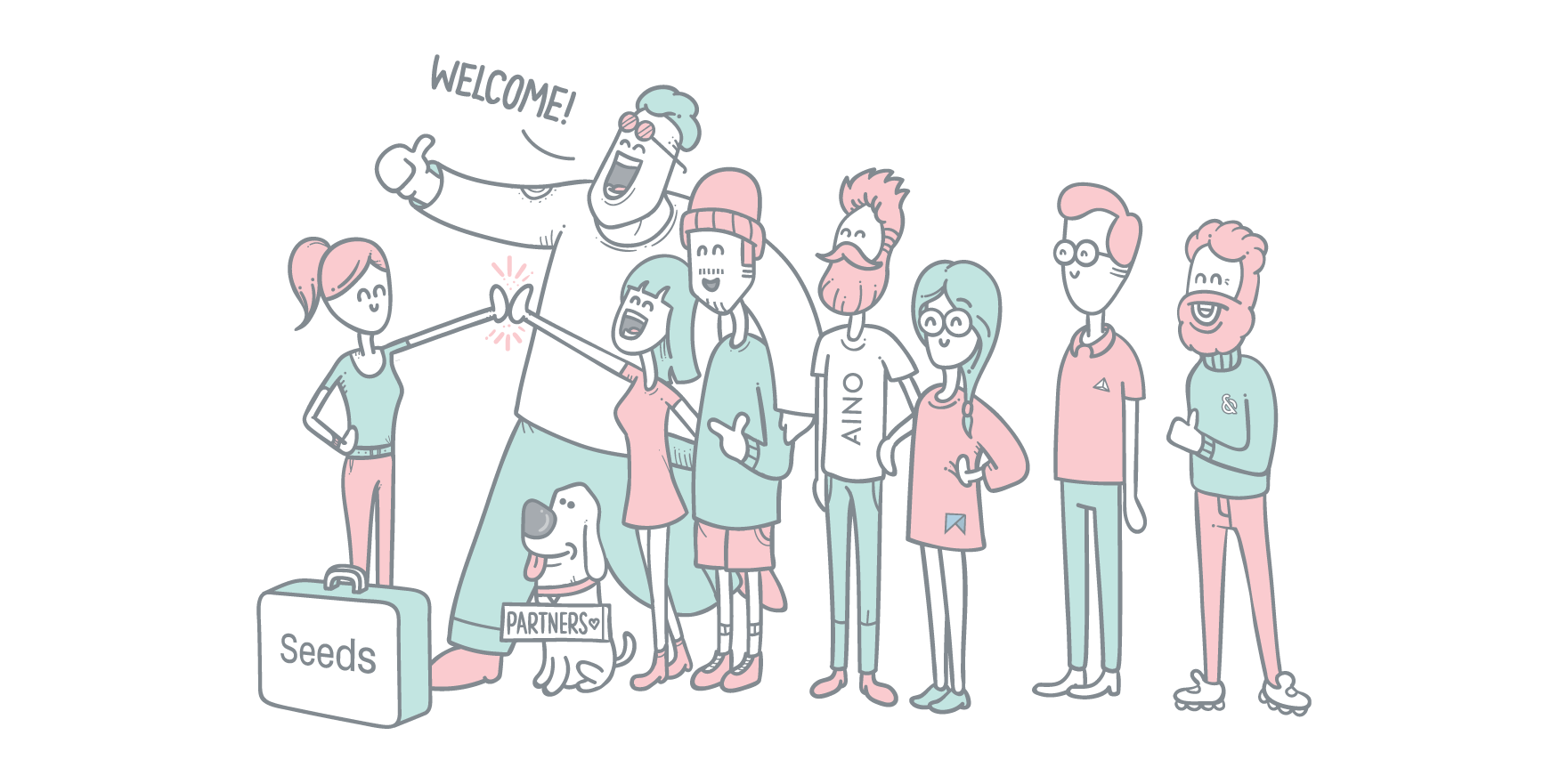 Seeds has a very strong and diverse team that offers the benefits of different expertise, creativity, and the daring to challenge existing solutions. For almost 15 years now, they have developed business-critical solutions for some of Norway's leading brands, but, also, for many internationally.

Welcome on board, Seeds!
Seeds Consulting is a consultancy company located in the heart of Oslo, Norway. They are dedicated to creating digital and web-based solutions that meet the clients' needs and deliver according to their set targets and goals. They enjoy designing and developing solutions their customers love.

Their proven success has led to regular repeat business with existing clients and new clients generated through direct recommendation. They have extensive experience both within the Public and Private sectors, enabling organizations to develop their strategies and deliver major programs of change.
Seeds has grown organically by attracting and employing industry-leading experts that have the in-depth knowledge and experience required to engage with their clients and translate project details in a manner that can be easily understood by stakeholders, decision-makers, and technical teams.
Perfect match for Crystallize!