🍞
Software Development Company Neoito New Crystallize Partner
Software Development Company Neoito New Crystallize Partner
We are delighted to announce our new partnership with Neoito; a full stack development company with customers from the US, UK, Norway, and Sweden. They have a partner office in Oslo.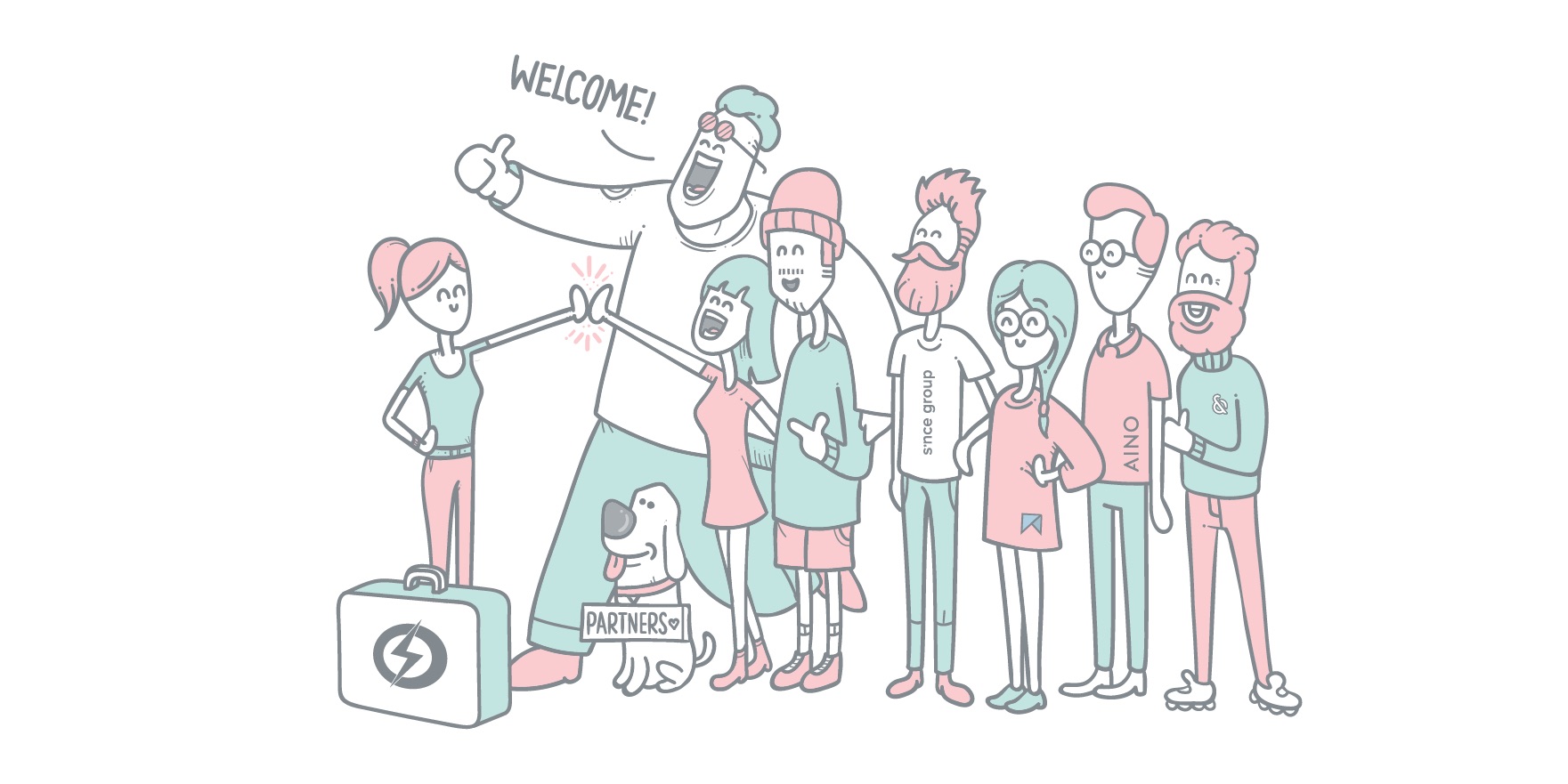 Neoito has carved a niche in creating "Lightning Fast" products for startup companies, and with Crystallize's blazing fast headless service, this partnership will further the vision of Neoito and Crystallize to build captivatingly fast products for their customers. Neoito works with the latest in full-stack development including Angular, React, Firebase/Firestore, Nativescript, React Native, Flutter, GraphQL, AWS, etc.
They work on all their projects with great passion and commitment, and strategically tailor their services to benefit startups that need an all-around technology partner, including project discovery, design, development, and cloud management.
We couldn't be happier partnering up with these guys and we are looking forward to building next-generation ecommerce solutions together with the Neoito team!
Welcome on board Neoito!
Neoito is a full-stack web development company in India that focuses on creating "Lightning Fast" Technology Solutions. Neoito partners with entrepreneurs who are trailblazers in the startup space to power the next generation of disruptive startups. So far, they have made communication easier for special needs children, completely disrupted the events space, built an AI training robot used by Olympians, and much more.
Founded in 2014, Neoito has helped startups secure for than 10M USD in funding. Is your startup looking for an extended technology team? Look no further.