Developer Avocado
As a developer avocado (developer evangelist, developer advocate) at Crystallize you will be working alongside business development and marketing to create awareness and interest from the developer community. You will be working with our global partner and developer network to showcase Crystallize.
Key responsibilities:
Write articles/blogs with engaging code examples
Prepare and deliver presentations
Identify content and technology partner possibilities and promote it on own, social and 3rd party sites
Have a social visibility in the tech community
Have a strong media presence
Key qualifications:
Strong developer or tech evangelist background
Excellent communication skills including speaking at conferences, trainings and interviews
Excellent English written and spoken
Preferred:
Experience with Javascript, React and GraphQL
Enterprise e-commerce or PIM experience
About Crystallize
Crystallize is a headless commerce service enabling developers to build tailor-made e-commerce experiences with subscriptions and virtual products. The core of Crystallize is our blazing fast GraphQL API. Developer experience and time to market are our main drivers as milliseconds matter.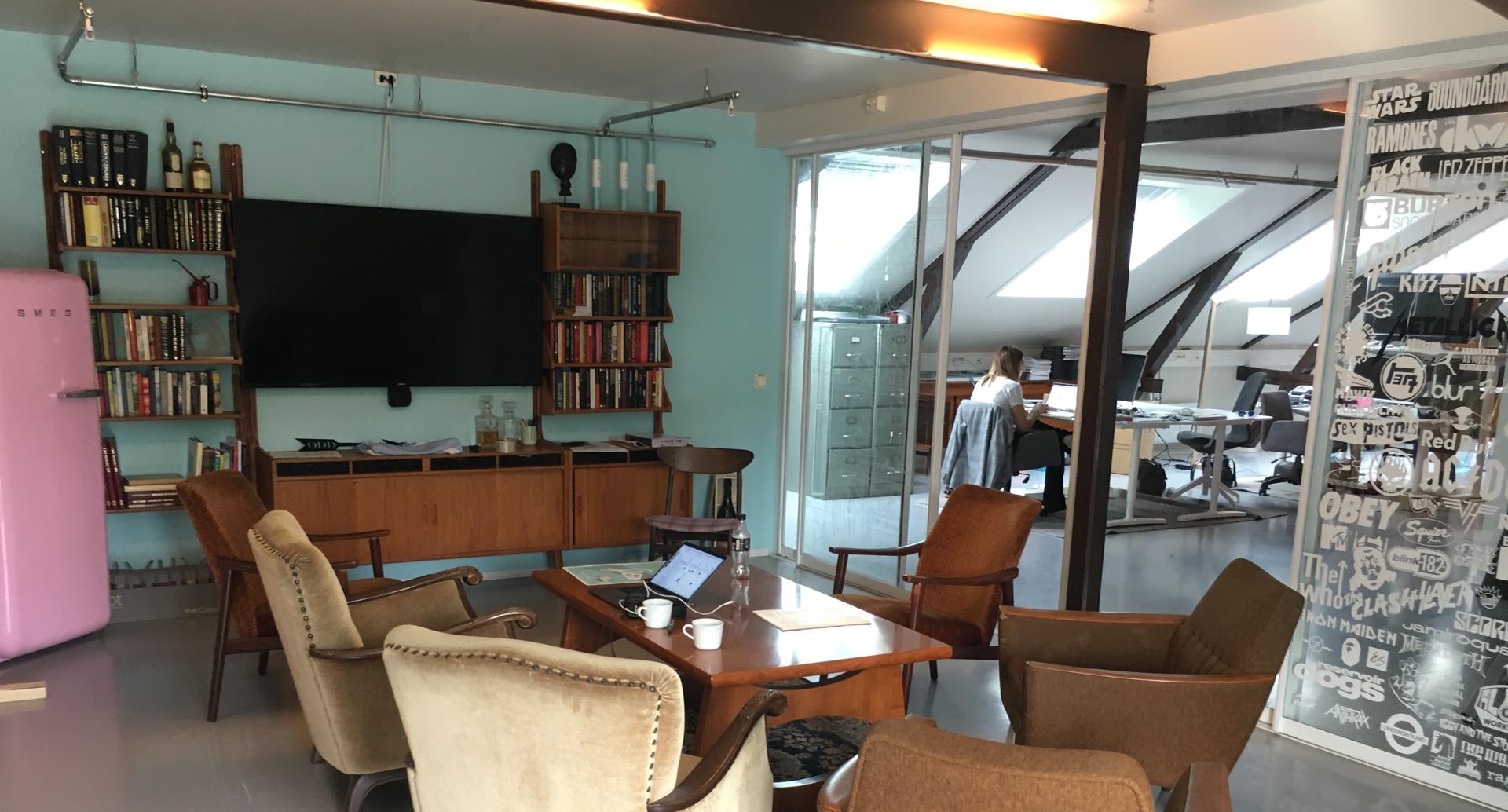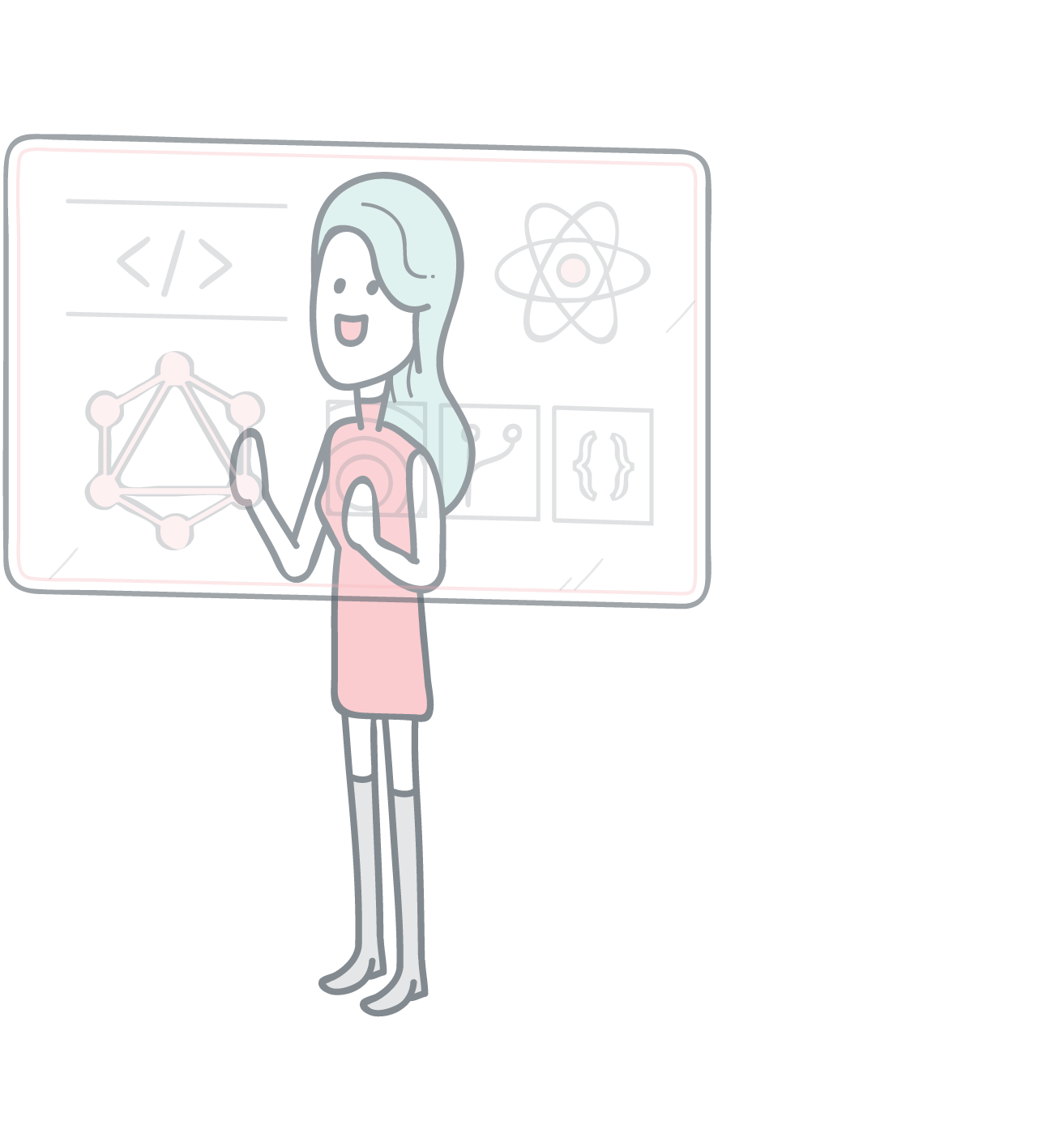 Looks like fun right?
Beeing a Developer Avocado in Crystallize truly is. If you feel like this is something for you do not hesitate to send us a mail. We will be in touch as soon as humanly pos
APPLY HERE