OTT streaming service: Gullpila
Gullpila is a new product designed and developed for Odds Ballklubb by Snowball, a premier Norwegian football club. It is a subscription based OTT streaming service. Odd to delivers a unique experience to their fans with both on demand and live video streaming in HD quality.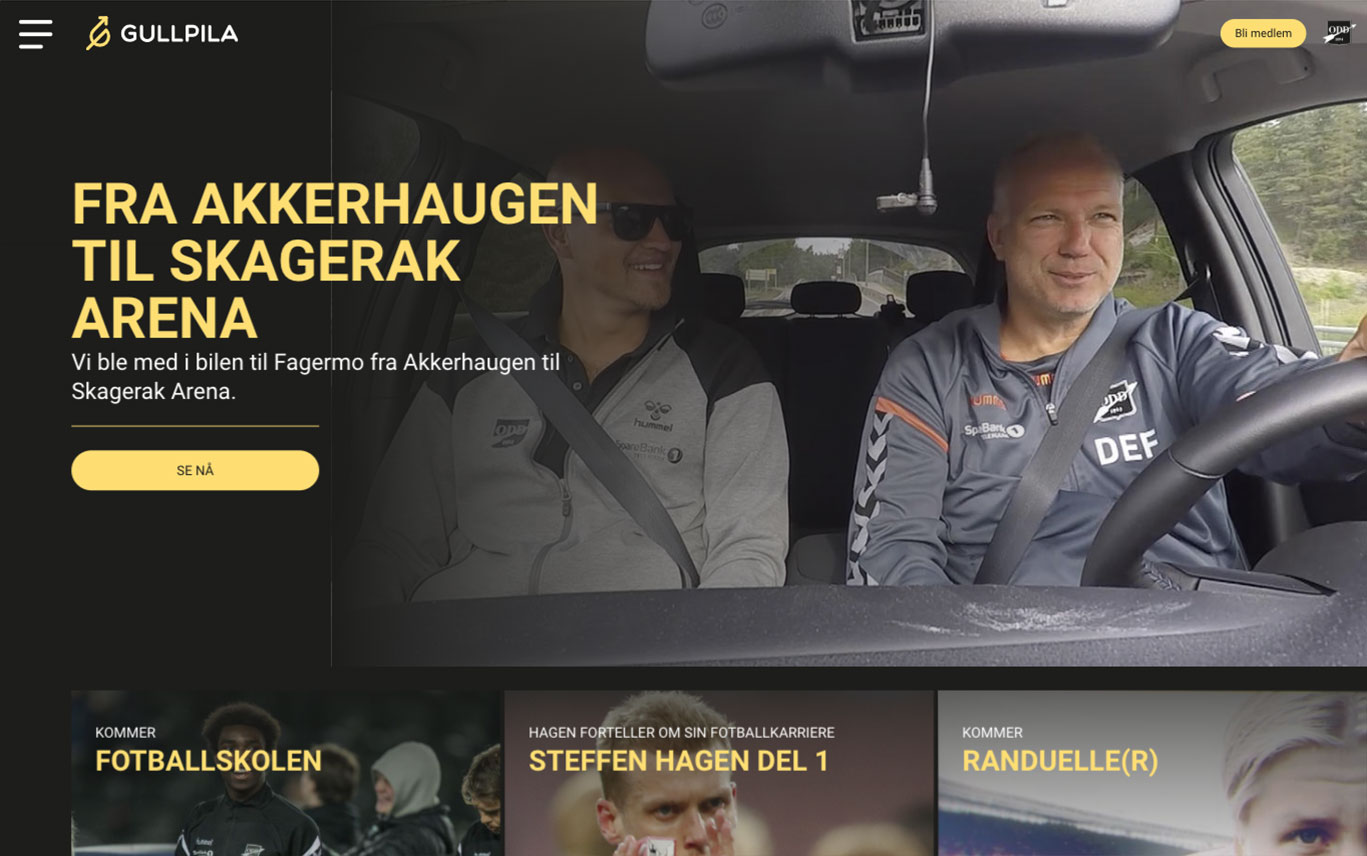 Live and On Demand Streaming Video
Gullpila delivers a video streaming experience with a combination of behind the scenes, live streaming of football matches and fun stuff. The customes subscribe either monthly or annually to unique content delivered directly from their favourite football club. The e-commerce and subscription engine is powered by Crystallize and features a tailor made user interface optimized for web and mobile.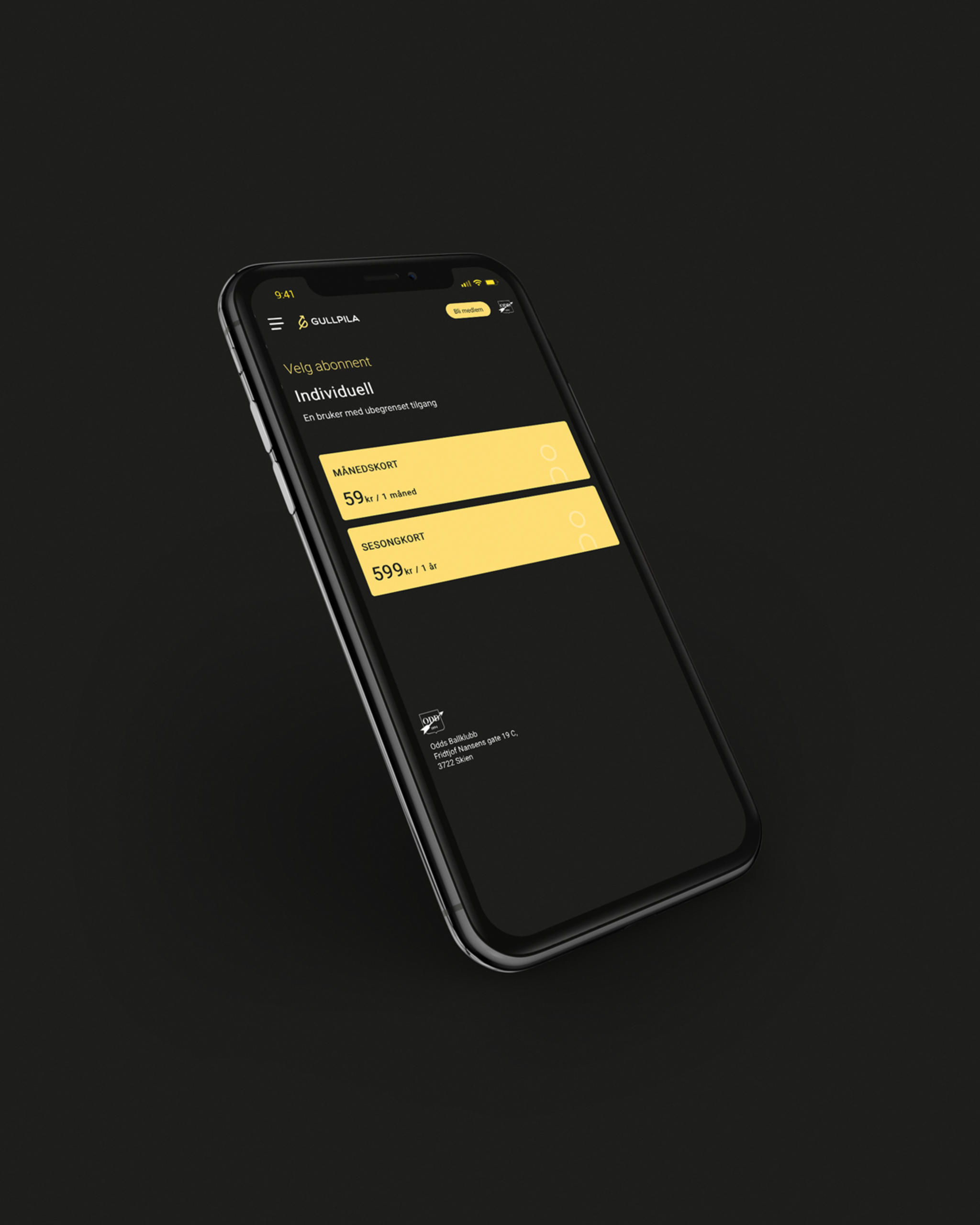 https://gullpila.no