Subscription Magazine: Bunad Magasinet
Magasinet BUNAD is a niche magazine in Norway that covers national costums. They publish bi-annually magazines pluss an annual special edition bookazine. All magazines are also avaiale online in a digital archive and are made available to subscribers. Magazinet BUNAD also has a weshop with back order issues and unique products.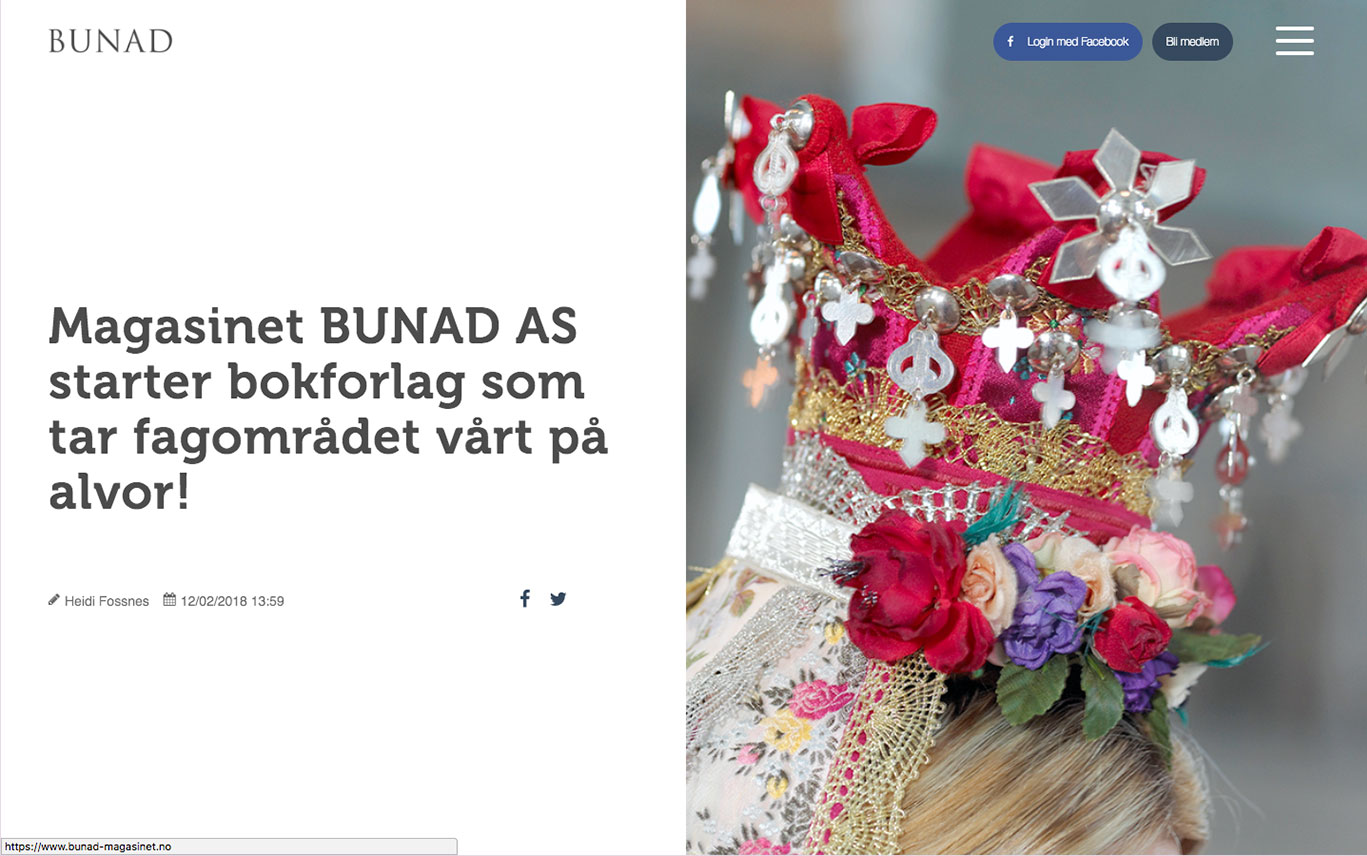 Subscription management for Print and Digital Magazine
Magasinet BUNAD uses Crystallize to power the buying process of subscriptions. The webhooks in Crystallize is automatically enabling digital access to the magazine archives which is stored and published in eZ Publish.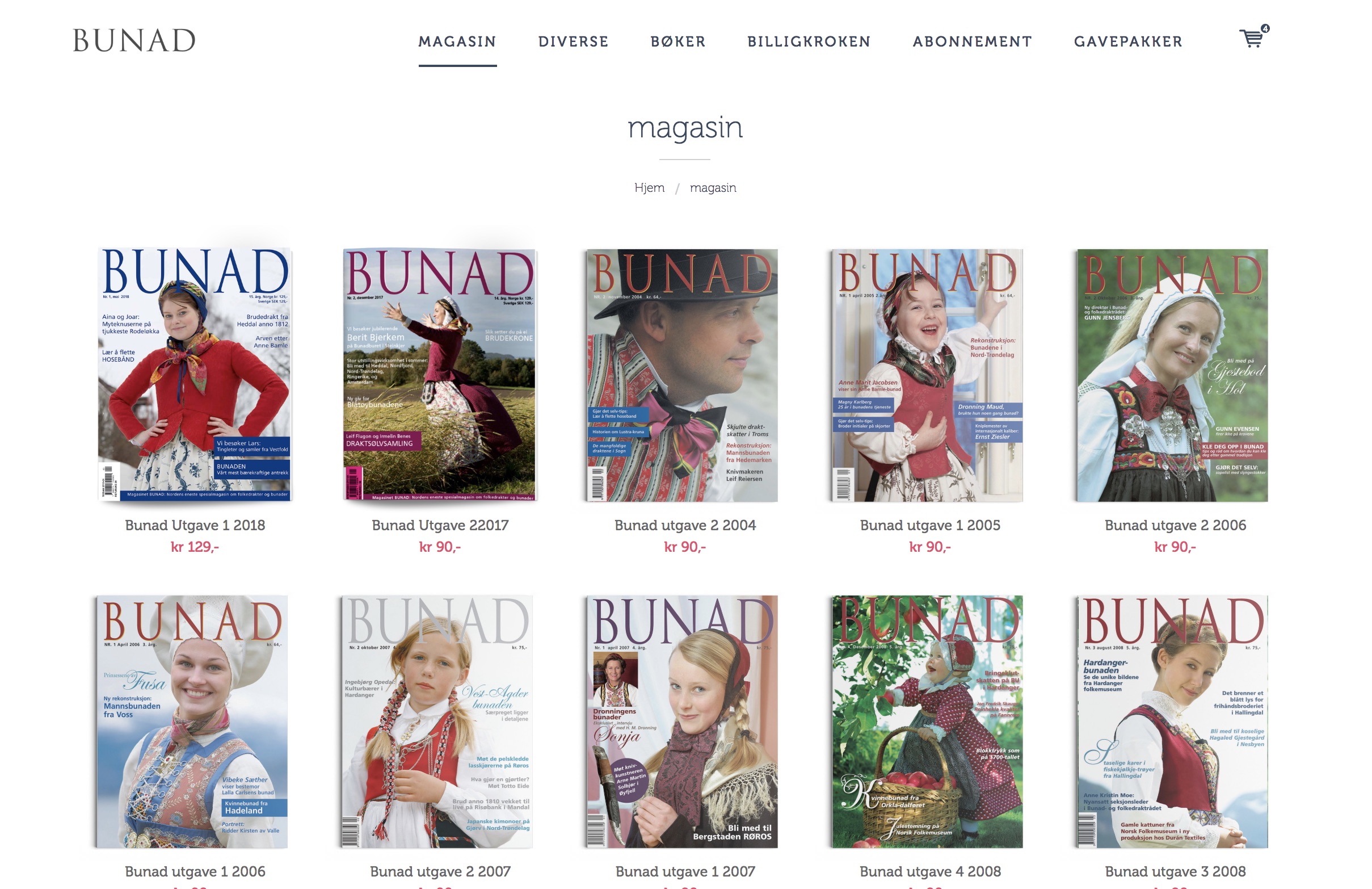 https://magasinet.no