Gatsby JS Starters
Build tailor-made Gatsby JS eCommerce experiences powered by our super-fast GraphQL API service. Enjoy a perfect 💯 site speed score for better SEO and increased conversion.
Start with one of our open-source Gatsby.JS eCommerce boilerplates that are tuned for performance, eCommerce SEO, click-through rates, and better customer experience.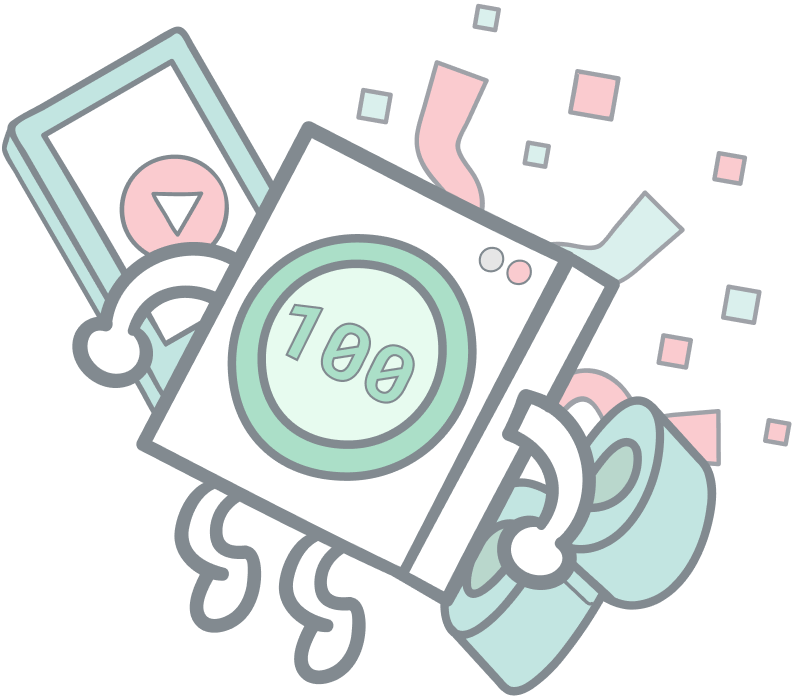 Gatsby JS Storefront
A basic Gatsby eCommerce boilerplate that allows you to have a fully-working online store up and running in a matter of minutes.
Follow our simple step-by-step guide for initial setup and make use of the infinite number of plugins from the community to create a fast, secure, and custom user experience for your audience.