Fast Search API Service for eCommerce
Crystallize now has a fast GraphQL search API as part of the service. Build beautiful experiences with search across products and rich content. Great developer experience with the inline documentation and autocomplete you know from GraphQL.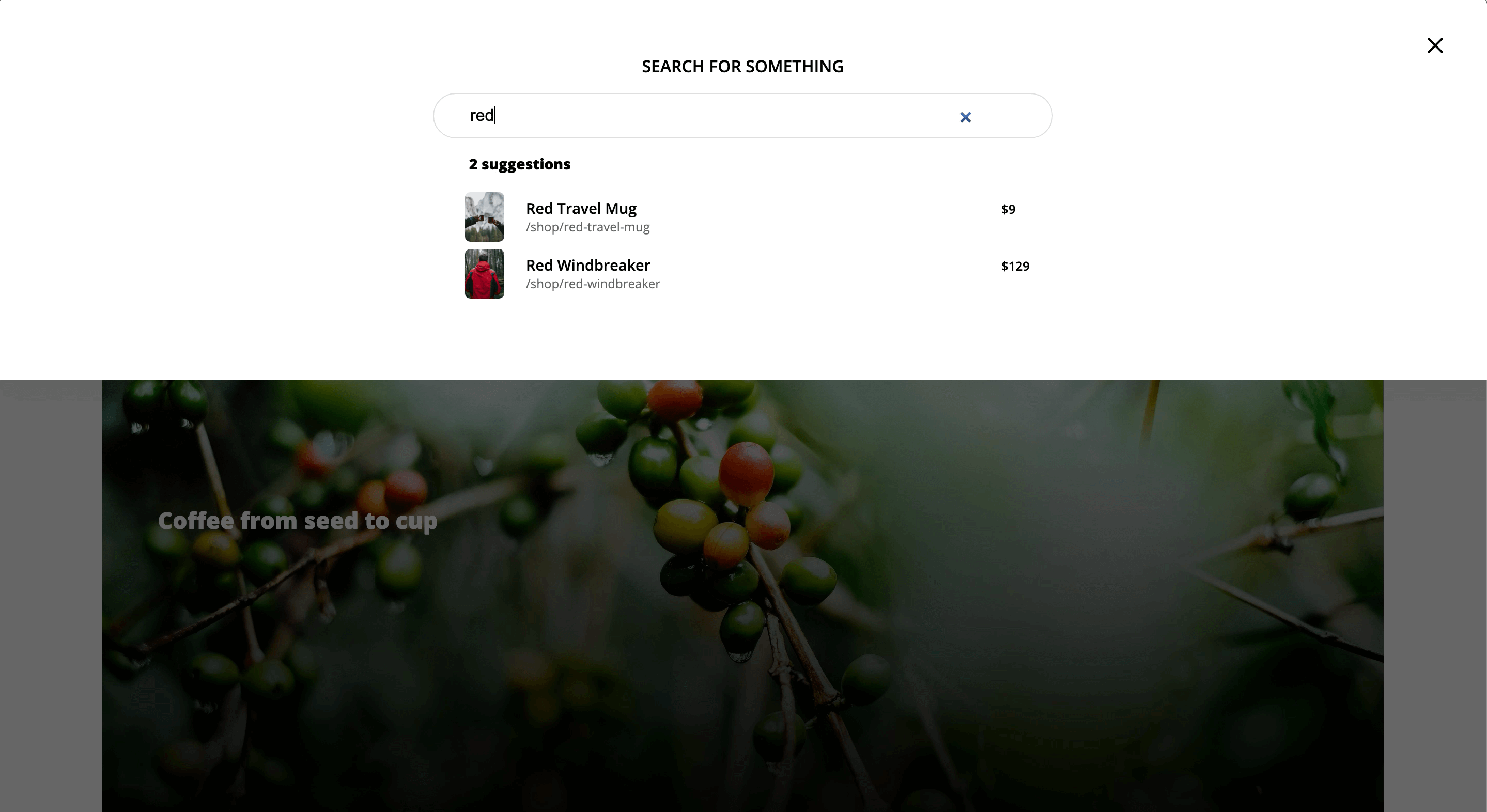 Build beautiful search experiences
With a fast GraphQL search API you can build beautiful customer experiences for your shop. Combine search results of rich content and products in one and present the results in a beautiful search experience. You have full freedom to express your brand.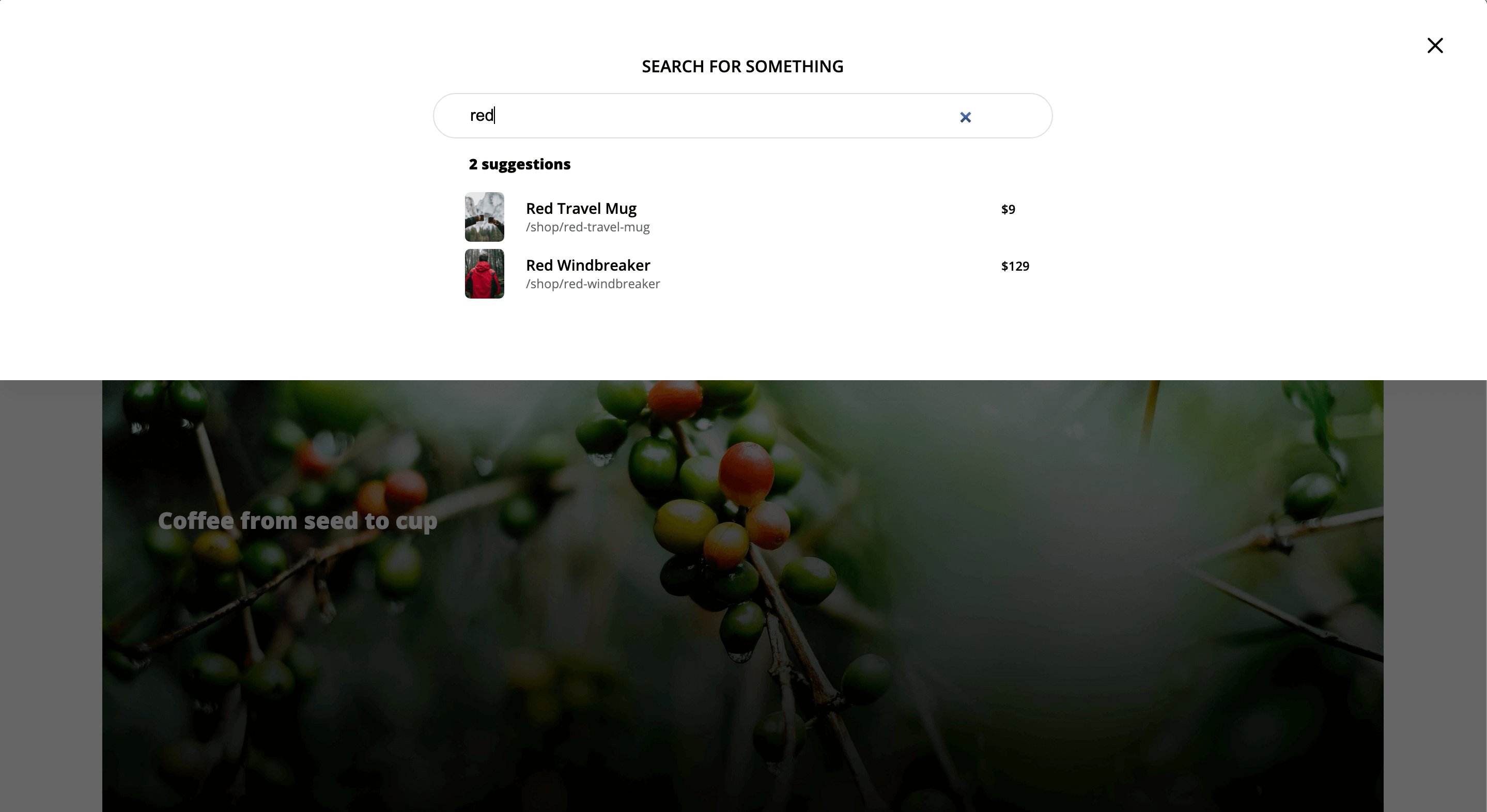 GraphQL search API
The Crystallize search is available via our GraphQL API for developer happiness. Inline documentation and auto complete makes working with the search a blast.