Fast Search API Service for eCommerce
For many businesses, site search comes as an afterthought, while in reality, if done right, it can be another significant revenue stream.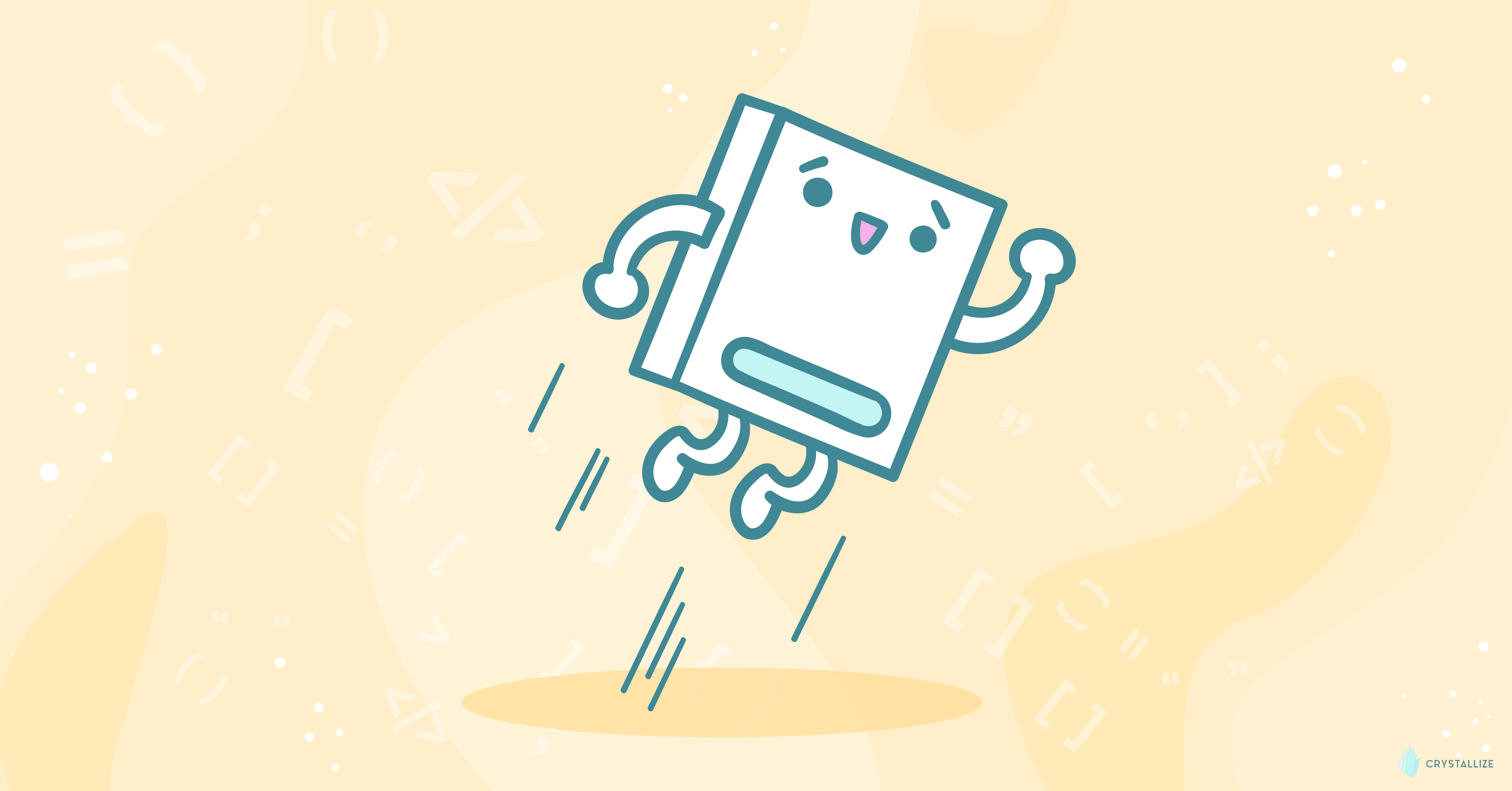 Search is much more than just ging your customers an option to go through your products catalog. It is about providing them with a better user experience. It is about providing them with a better way to find what they are looking for and provide you with detailed insight into your customer behavior.
With all that in mind, we took time to develop an unmatched search experience for both your customers and your developers, and I'm happy to say Crystallize is now powered with a fast GraphQL search API as part of the service.
Build beautiful experiences with search across products and rich content. Great developer experience with the inline documentation and autocomplete you know from GraphQL.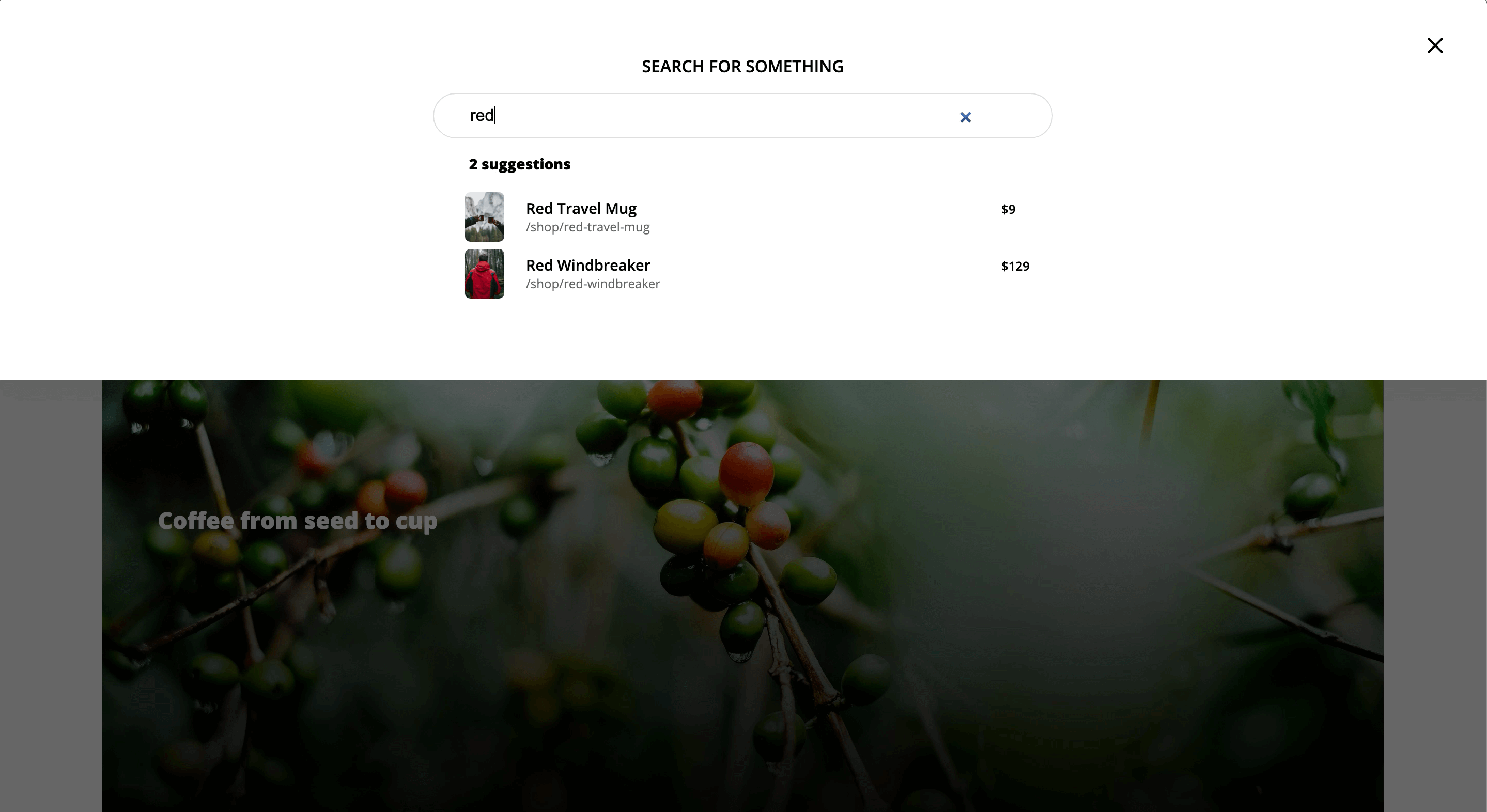 Build Beautiful Search Experiences
With a fast GraphQL search API, you can build beautiful customer experiences for your shop. Combine search results of rich content and products in one and present the results in a beautiful search experience. You have complete freedom to express your brand.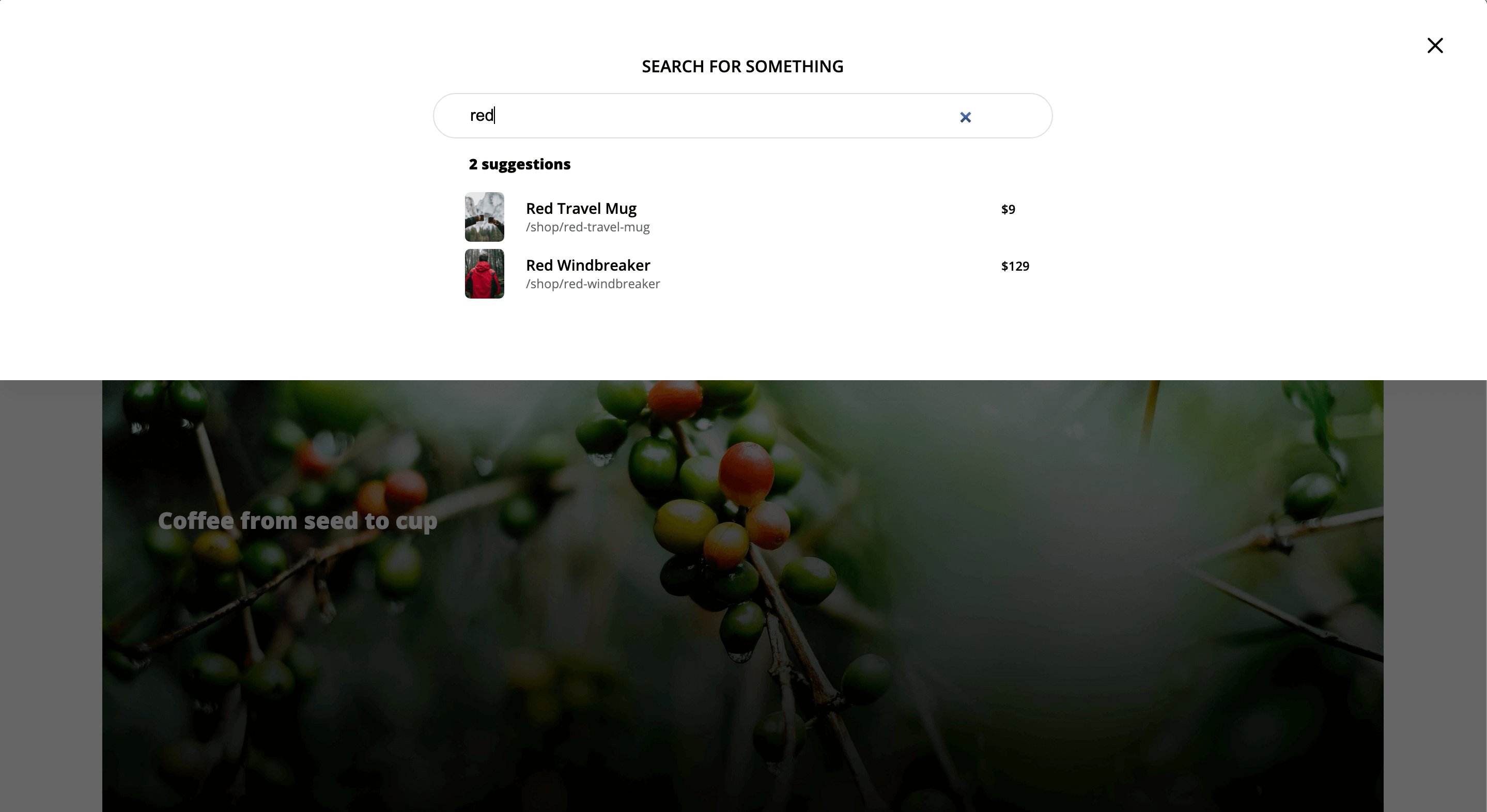 GraphQL Search API
The Crystallize search is available via our GraphQL API for developer happiness. Inline documentation and auto-complete make working with the search a blast.