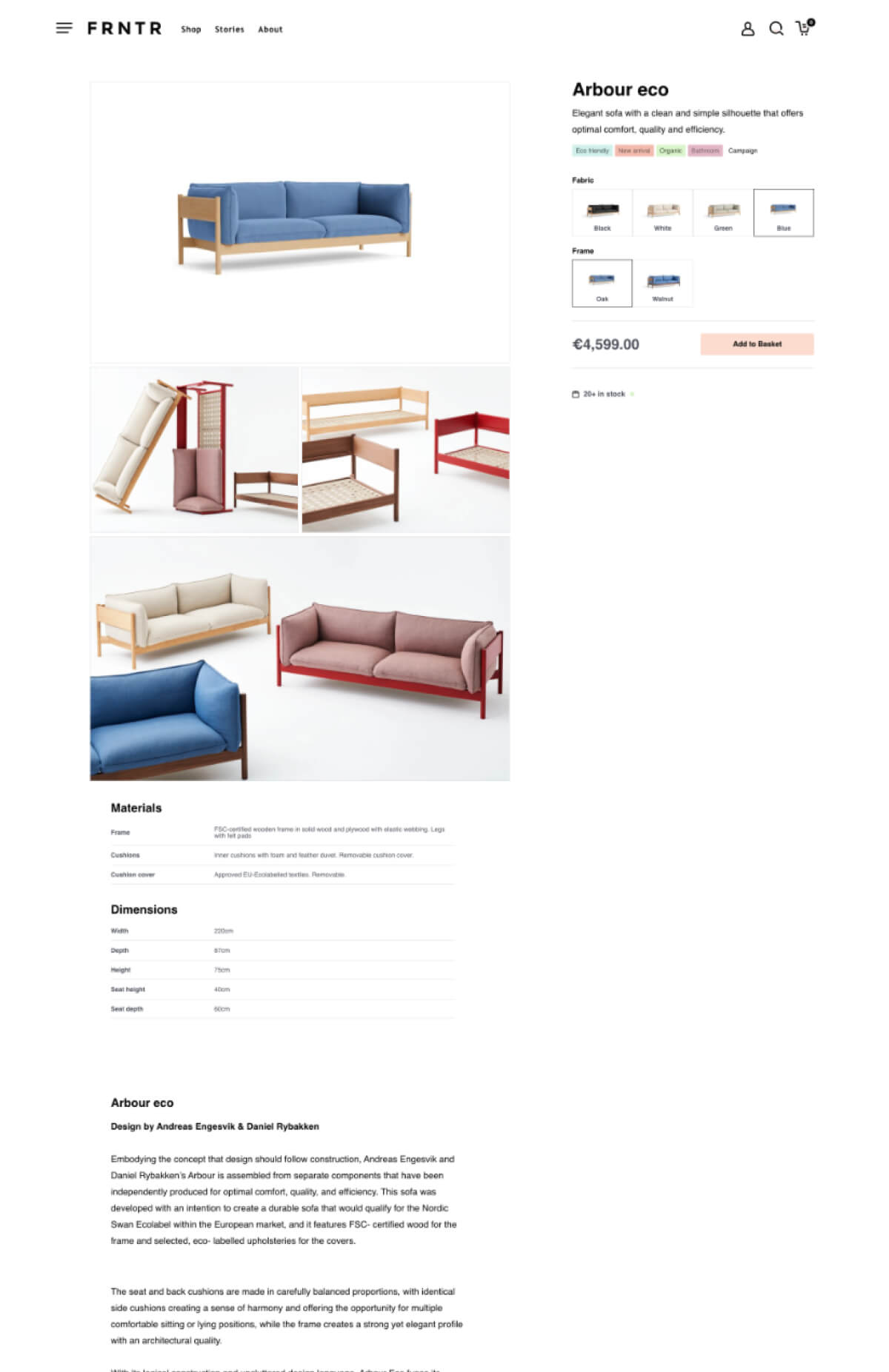 eCommerce on Steroids with Jamstack
Building a powerful Jamstack commerce website means decoupling the front-end presentation layer (what users see) with a back-end layer (ecommerce business logic). A simple, fast way to build modern ecommerce applications with frameworks like Gatsby, Next JS, Vue, Remix, etc.
Get that perfect 💯 website performance score for better customer experience and SEO to rank higher in search results and increase conversion.