Ecommerce
To sell online you need to stand out. Crystallize is a blazing fast headless commerce service with a GraphQL based PIM so you can deliver a tailor made ecommerce experience. Stand out, get noticed and ultimately sell more stuff. Product information management for headless ecommerce.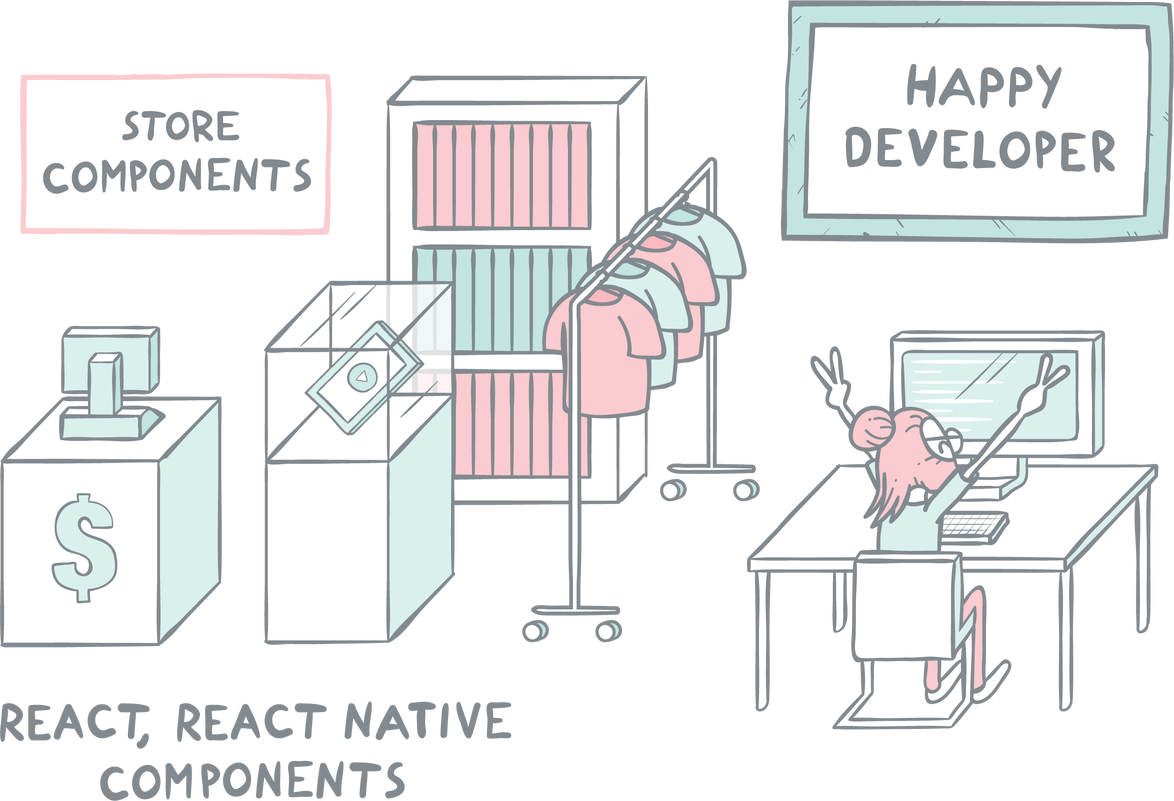 Manage fulfilment with tailor made pipelines
Once ecommerce orders are placed you start the process of fulfilment. You can define any number of fulfilment pipelines with exactly the states you need. You get full control over the status of all orders.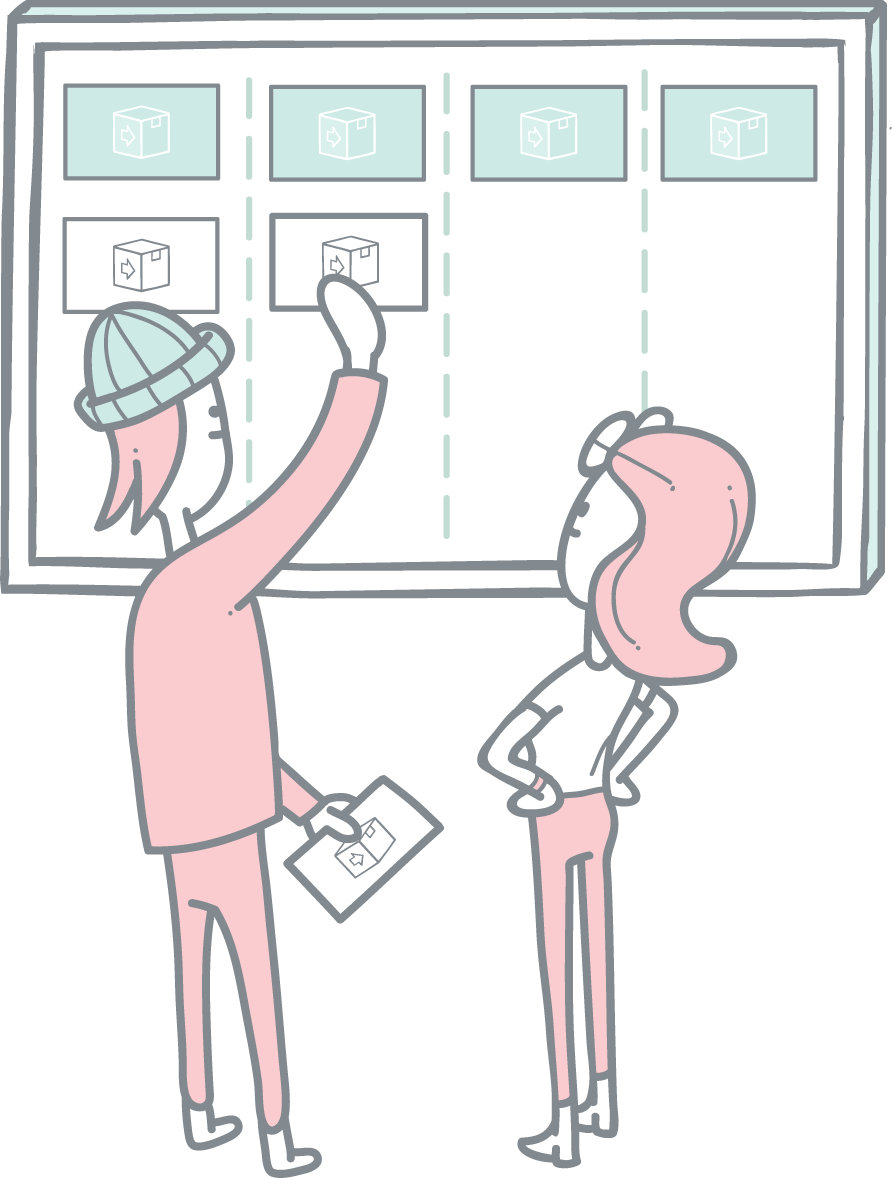 Orchestrate orders with webhooks
Manage orders with webhooks. Automate notifications in Slack, add customers to newsletters and push order information directly to your ERP system.