Product is Content
It was 2006 and eCommerce was the wild west. You don't need much of a history lesson to remember how Shopify entered the market.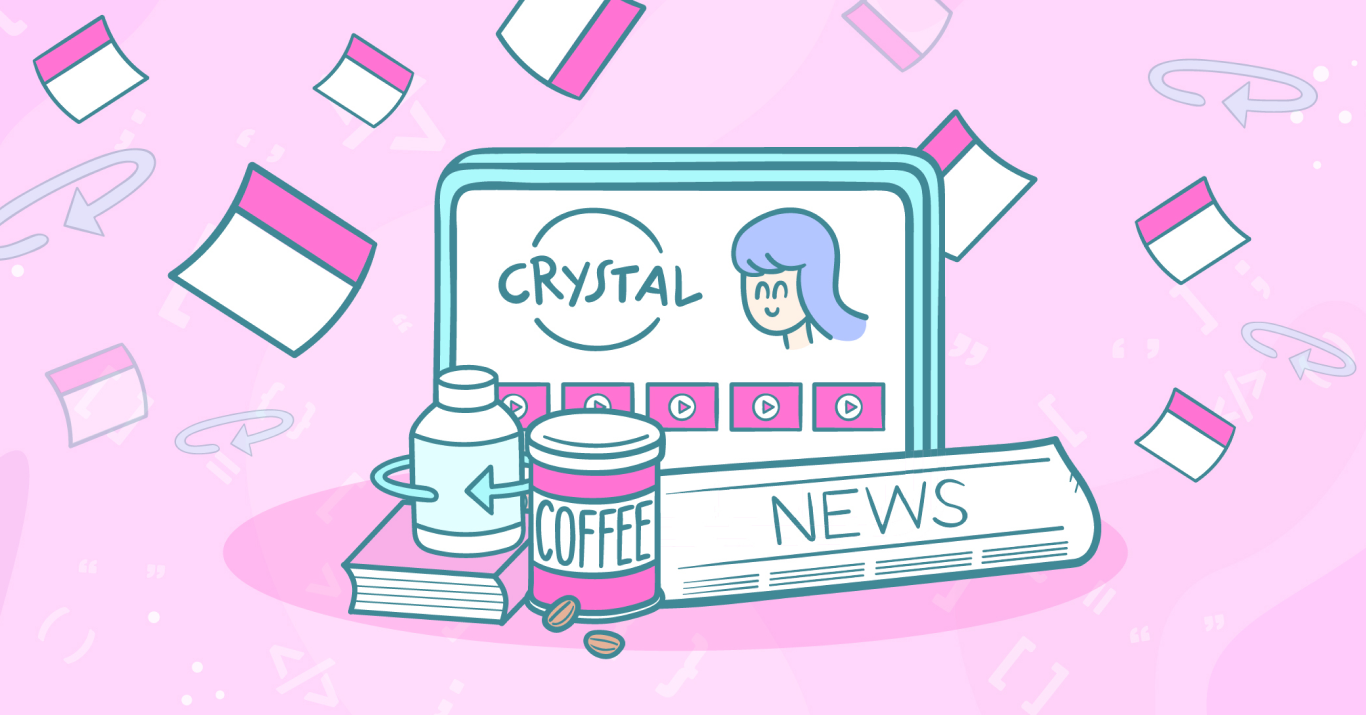 Now everyone could open a webshop, democracy manifest!
Picking up the reins and opening a new eCommerce storefront in Shopify meant a lot at that time. It was quite the investment to move to a whole new ecosystem, especially since WooCommerce had dominated a large portion of the SMB webstore market. 
The Shopify App Store was fledgling, developer docs were minimalist, Shopify as a headless commerce solution was nowhere in sight. These aspects would all find much greater pomp success over time as levers for their own adoption and growth - the market that was turning towards them. 
But what was lacking? Content.
To any storeowner, the content was a minimal driver of attention and revenue, a scheduled post to re-engage customers and subscribers. A content-rich web store was never the point. Standing up a store quickly was the chief concern. A one-size-fits-all solution to start selling and stop stressing about how low-energy your storefront looked. 
But how many stores would truly invest in Shopify to lead their content strategy? This was a job for something more flexible than what you could do with Shopify.
The most a layman could achieve out-of-the-box with their content was picking a style of template that looked the part. The first templates they offered clearly were somewhat aware of the need for dynamic product & content – if only from a "this looks the part" perspective. But it had the distinct flavor of something that was slapped on, an afterthought. Undeserving of much else than a blog page, rich text editor, and some categories to guide relevant delivery.
To be fair, I guess they are named Shopify and not Content-ify.
Fill in the Blank
Here's an SAT question for you:
Wordpress focused on content
Shopify focused on product
Wordpress + WooCommerce = Content & Product
Shopify → ______ = Product & Content
Any CMS system worth its salt should be able to fill this wide-open gap. Otherwise, a stack of feature-as-a-service solutions from an app store will round out these inefficiencies. And boast 'extreme flexibility' to boot. Something the Jamstack would go on to perfect.
The deeper you wanted to go, the bigger your Frankenstein content monster became. Before you knew it you were paying for these product misgivings with fees, technical debt, and support hours. 
Or maybe you abandoned content on your site altogether and chose social channels as an ad-hoc content platform to guide your sales funnels. No judgment.

When you bought into a platform, the first piece of business was to fill in the clear gaps of that platform. It's hard not to wonder why? You might come to realize that the average eCommerce solution has not been able to adapt to this modern content-is-king world of product evangelism.

The typical product editorial experience is built for business value, not creativity.

The standard components of a limited product editorial experience: 
Price
Multimedia
SKU & Barcode
Description
Variants (based on attributes0
Meta-Data
Categories
The standard components of a limited content editorial experience:
Title
Content
Categories
Meta-Data
Images
And here we are - most mass-market eCommerce solutions in 2022 limit you to fixed product page components. To fight complexity, they created severe limitations to the product and content experience.
Any continued divestment in content capabilities in 2022 can only be the result of one ideology: others will do it better than us, and we aren't a content system. We are supposed to look more like an ERP (enterprise resource planning) system than a CMS (content management system)
But shouldn't they be doing better?
87% of shoppers rate product content extremely or very important when deciding to buy. Millennials are 40% more likely to decide to purchase based on product content.

As an eCommerce manager, the dream editorial view allows you to build for universality and creativity, both products & content.  
Picture this: You decide to offer subscription services for your small business. You start this process creatively and ask yourself "What should this page look like to actually sell effectively in 2022?" 
It should contain different types of services you can select from
It should contain the frequency you want to buy them
It should contain images & videos of the services to help tell the story
It should contain a "How It Works" explanation
It should contain options for bundles of services.
It should contain related testimonials from other customers
It should contain related considerations for other offers available.
The basic product shape almost disappears in the face of the rich content options that sell your products or services. And these rich content components seem to have consistently been an afterthought, and marketers are still paying for it (with lost revenue).
The Goldilocks Zone
Somewhere out there, products and content are indistinguishable, both in how they are modeled, managed, and delivered. A sweet spot, if you will, at the heart of Internet Craftsmanship.  
Crystallize has re-imagined ecommerce with this in mind, and we invite you to experience it yourself.