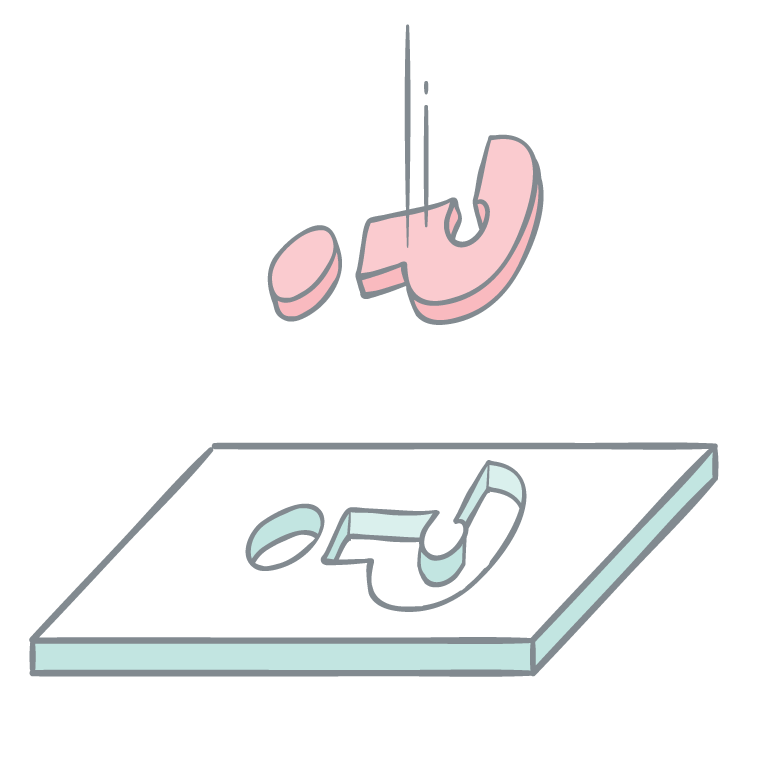 Information architecture, when properly designed, allows for building out rich customer experiences as well as simple re-use of product and marketing content across any channel.
Within Crystallize, shapes are the building blocks of IA. Before defining shapes, you'll need to perform content modeling to determine what data/content you wish to store and how to organize it. To facilitate this process, Crystallize offers a content modeling design system in Figma. To give you a better idea on how to use it for your project, we've written a detailed post explaining it. We've also made a series of content modeling livestreams.
Once you've completed content modeling, you're ready to:
It's best to define your shapes before you begin populating your catalogue. Whenever you create a product, document, or folder, you assign its shape at the time of creation. You can't change this assignment later on. 
Shapes are defined using any number of components, which can be combined to create rich product descriptions, including but not limited to:
The image below contains the product shape used for all products in our demo tenant.