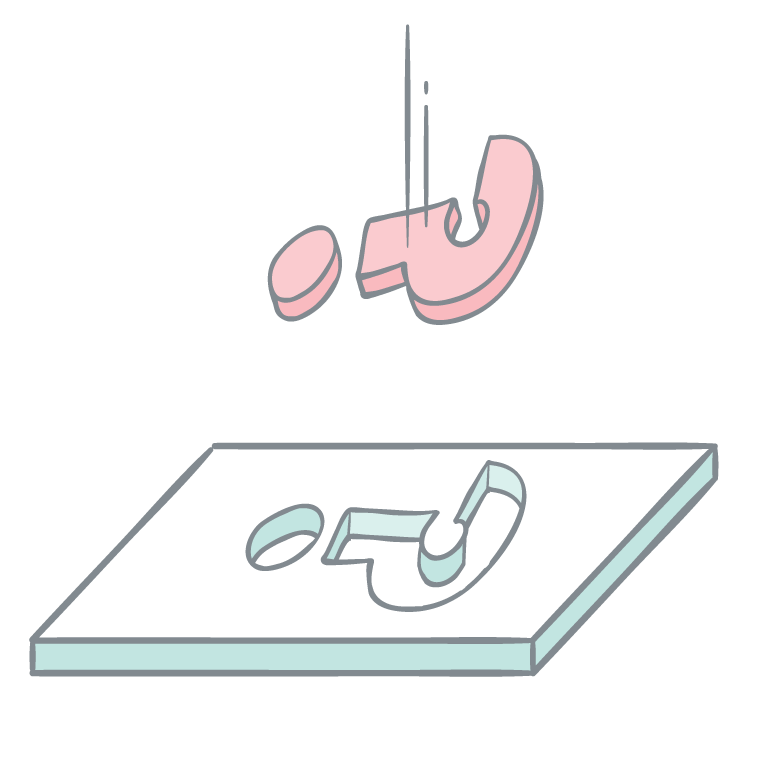 Shape components
A product shape consists of multiple components. Make it fit you with rich product descriptions including:
Text line

Paragraph repeater with images

Images

HD Videos

Properties table
Information Architecture
Shapes are the building blocks in information architecture. The shapes define which fields are available in your product, document or folders. A properly designed information architecture allows for building out rich customer experiences as well as simple re-use of product content and marketing content across any channel.