Subscription
Recent years have seen exponential growth in subscription eCommerce. Subscription enables you to offer recurring purchases of one or more digital or physical products. The subscription period allows the customer to choose how often the recurring purchase should be shipped or digitally delivered.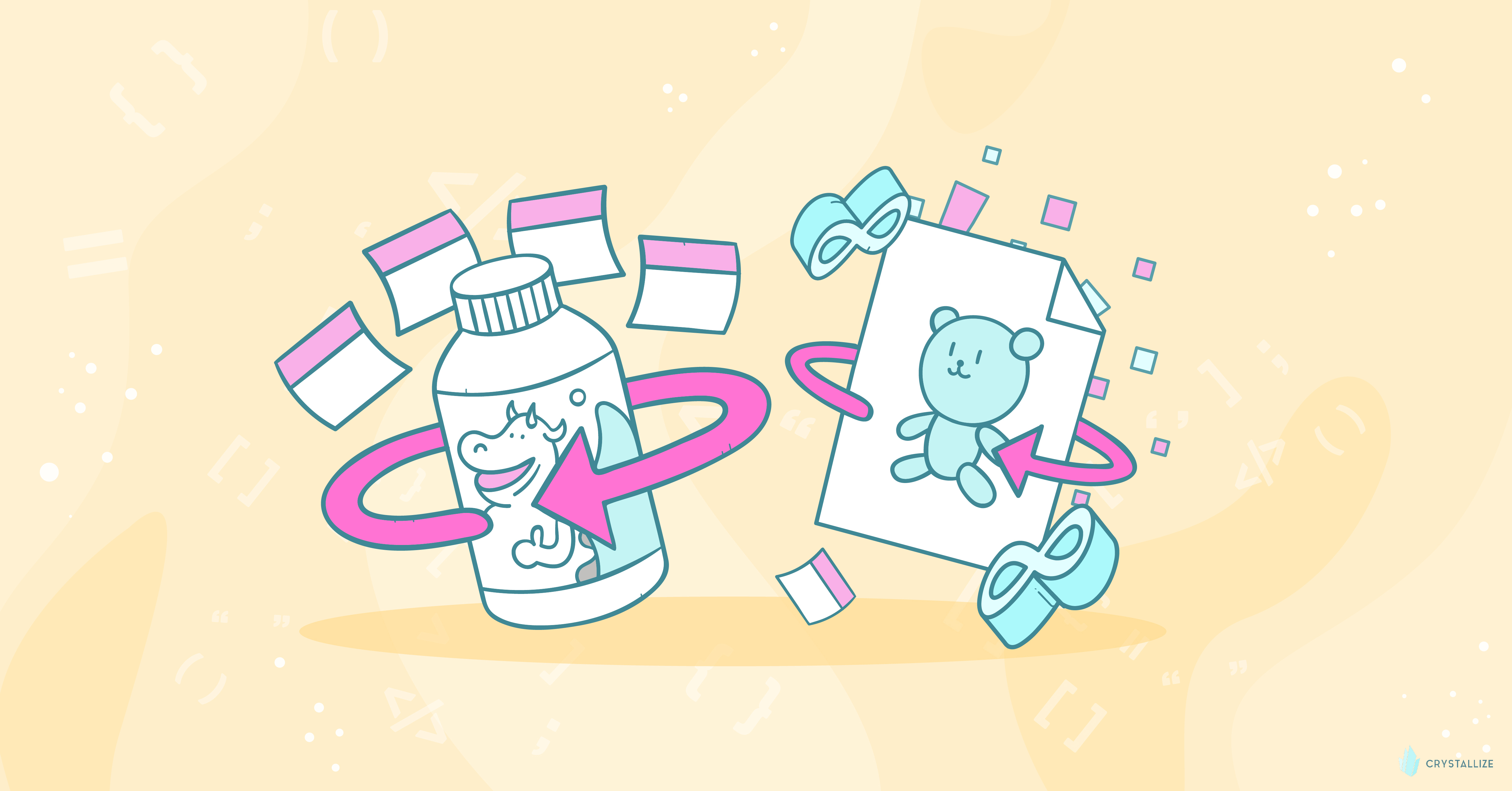 Subscription eCommerce, as a business model, can be applied to both physical as well as virtual products. It is perfect for:
Media subscriptions & commerce
Software subscriptions
Recurring goods subscriptions & commerce
These subscriptions can be offered weekly, monthly, yearly, or at any other period preferred by the customer.
Types of Subscription Commerce Models in Crystallize
Subscription-based purchases allow you to build a steady business with recurring orders. There are different types to build a subscription-based business. Some of the types of subscriptions include:
You can read more on types and models in our subscription ecommerce guide.
Take a look at how to set up a subscription in Crystallize.