Orders and Fulfilment
Guides around how to manage orders, as well as setting up and using fulfilment pipelines.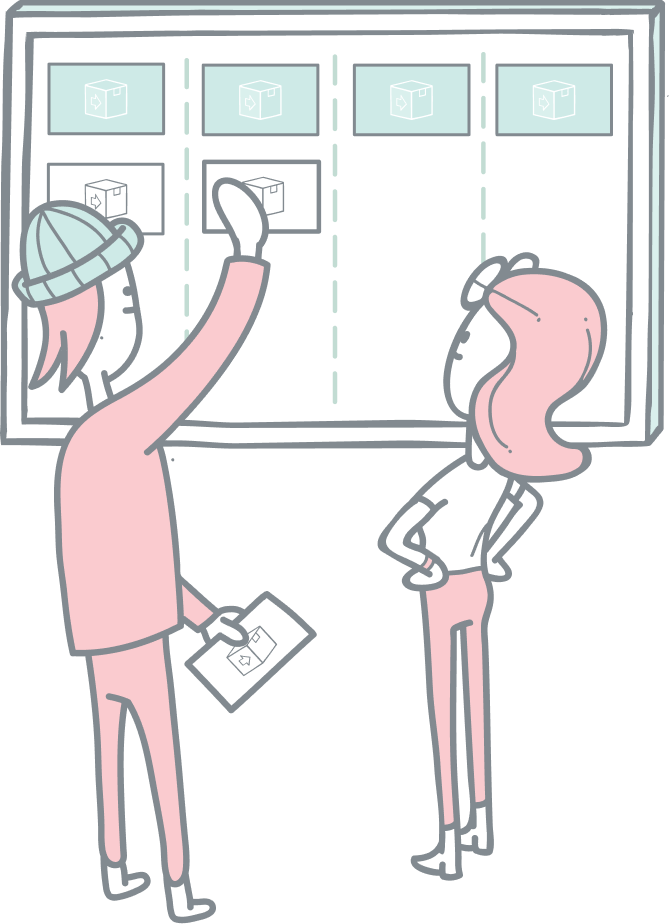 Order management with fulfilment pipelines
Incoming orders can automatically be assigned to one or more fulfilment pipelines. You can also manually assign an order to a pipelines with drag and drop.
Changing the state of the order in a fulfilment pipeline is done with drag and drop in the PIM UI.
Pipeline state changes can also be done using the API and events are triggered on state change which you can subscribe to using webhooks.