Paragraph Collection Component
Paragraph collections are used for repeating paragraphs with dedicated titles, rich text, and any number of images or videos.
Paragraph Collection Usage
The paragraph collection is a very versatile component. It has all the same formatting options as the rich text component, with the following additional features:
Repeatability. When you're creating new content, you can keep adding paragraph boxes as needed to support a long-format document like an article or blog post. Once paragraphs have been added, they can be reordered or deleted.
Initial titles (optional). You can easily offset your paragraph headers with titles, if you have any. You can also leave them blank if you don't.
Media (optional). You can attach images and videos to the end of each paragraph. The media is uploaded to our content delivery network (CDN).
Within each paragraph, you can also undo/redo changes using CTRL+Z and Shift+CTRL+Z on your keyboard.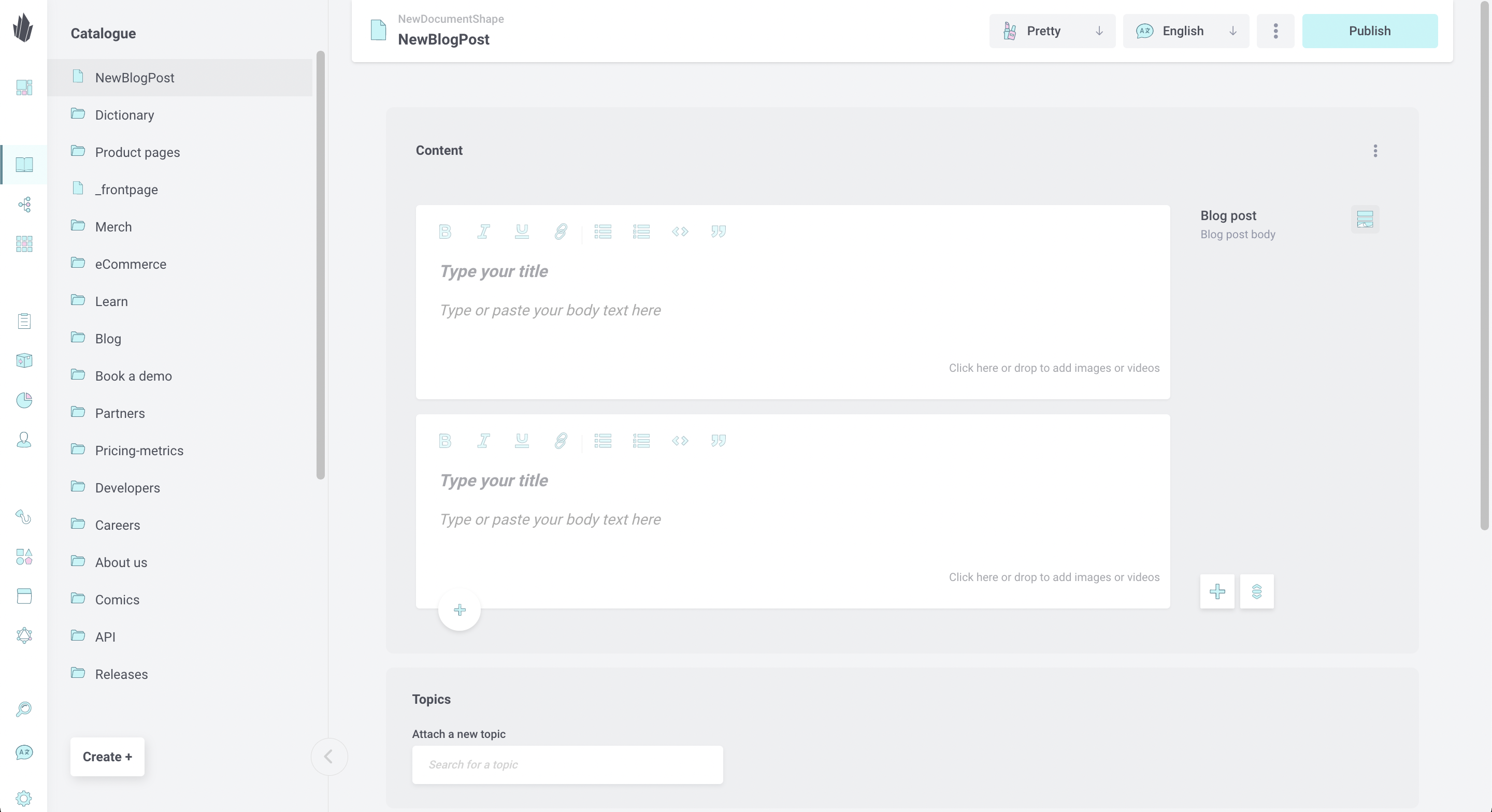 When adding this component to a shape, specify a name (required) and description (optional) indicative of the sort of content you wish for it to contain. This description will be visible to those who build content based off of this shape.