Content Modeling Design System
This design system is tailored to modeling our content models. Use this design system to create beautiful content models in no time. The design system is shared in Figma.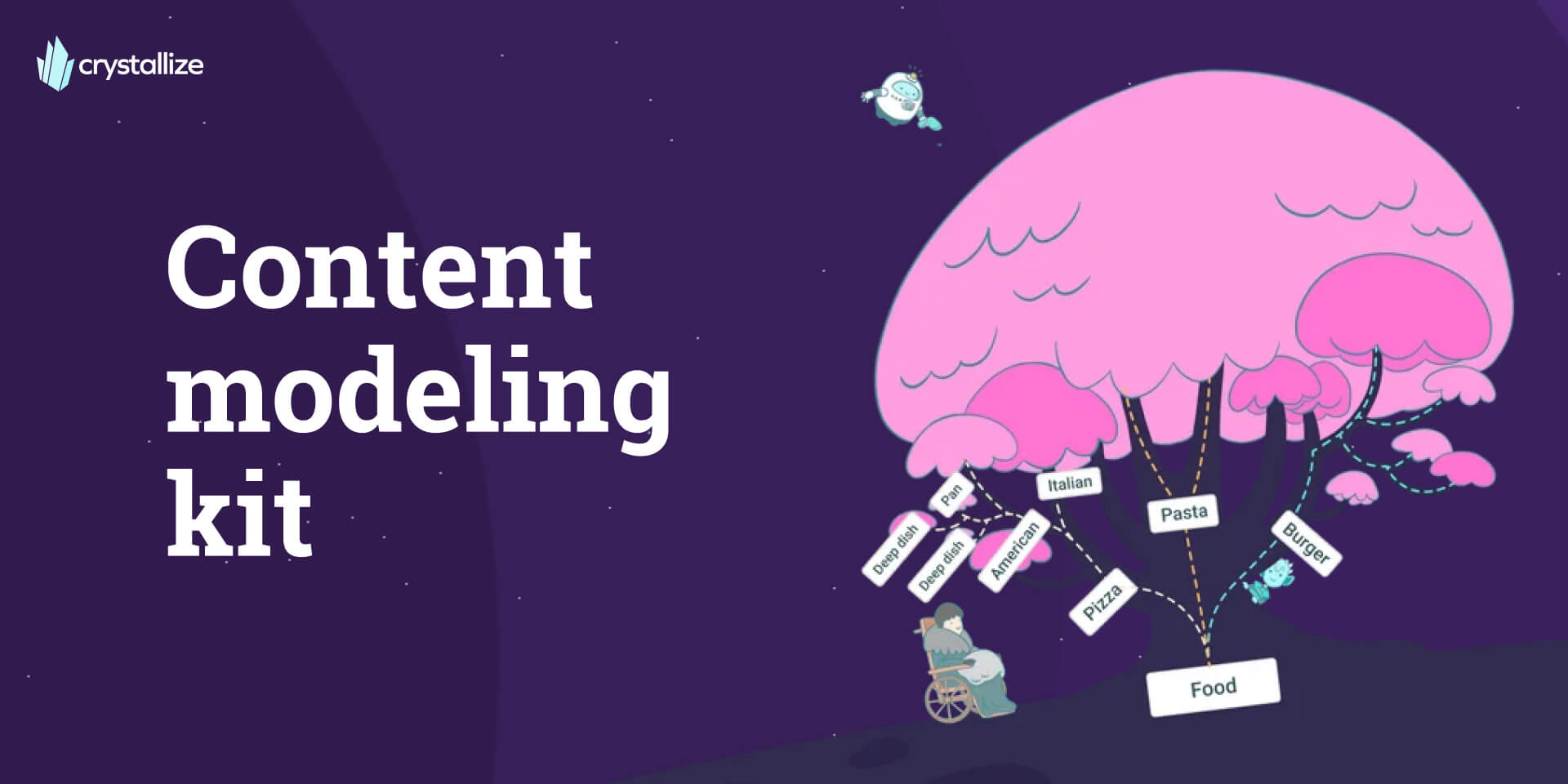 To make collaborative content modelling easy, we have shared this as a Figma design system.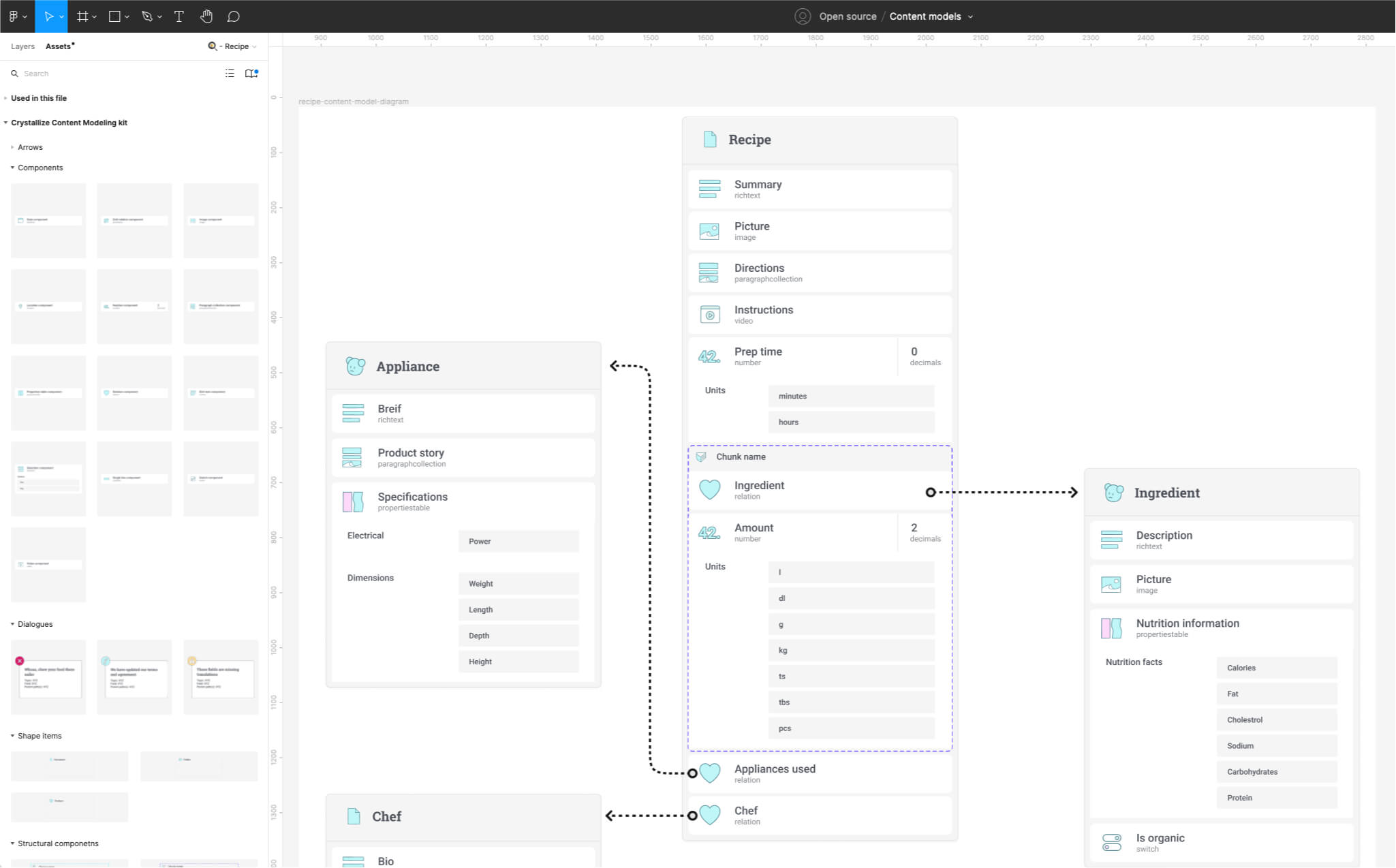 Our design system allows you to simply drag and drop components to design your content model.