Define a New Document Shape
Documents are generic pieces of content used to enrich the customer experience. Their structure is defined by a shape, which in turn is built from multiple components grouped together. Examples of the types of documents you might define shapes for include articles, video stories, recipes, and blog posts.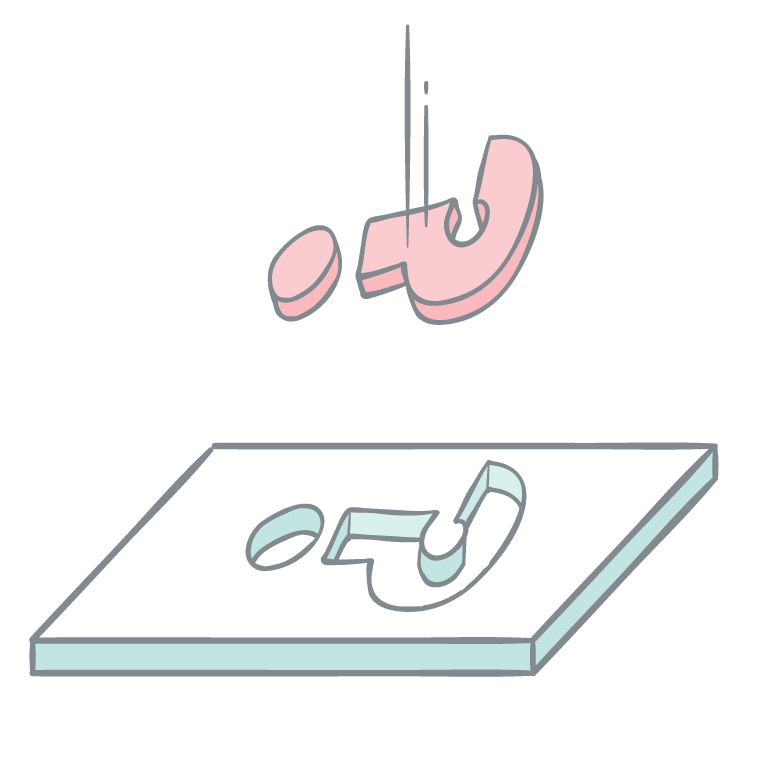 Defining a new document shape for recipe
In our product shape example, we created a shape "ingredient" to describe a produce type of product. If you're creating an online experience to sell produce or groceries, you would typically want to inspire your customers and have recipes as part of your content strategy.
Recipes could be described as a document shape with the following structure:
Name: text line
Summary: Rich text
Picture: image
Directions: Paragraph Collection
Instruction Video: video
Prep time: text line
Ingredients: Relation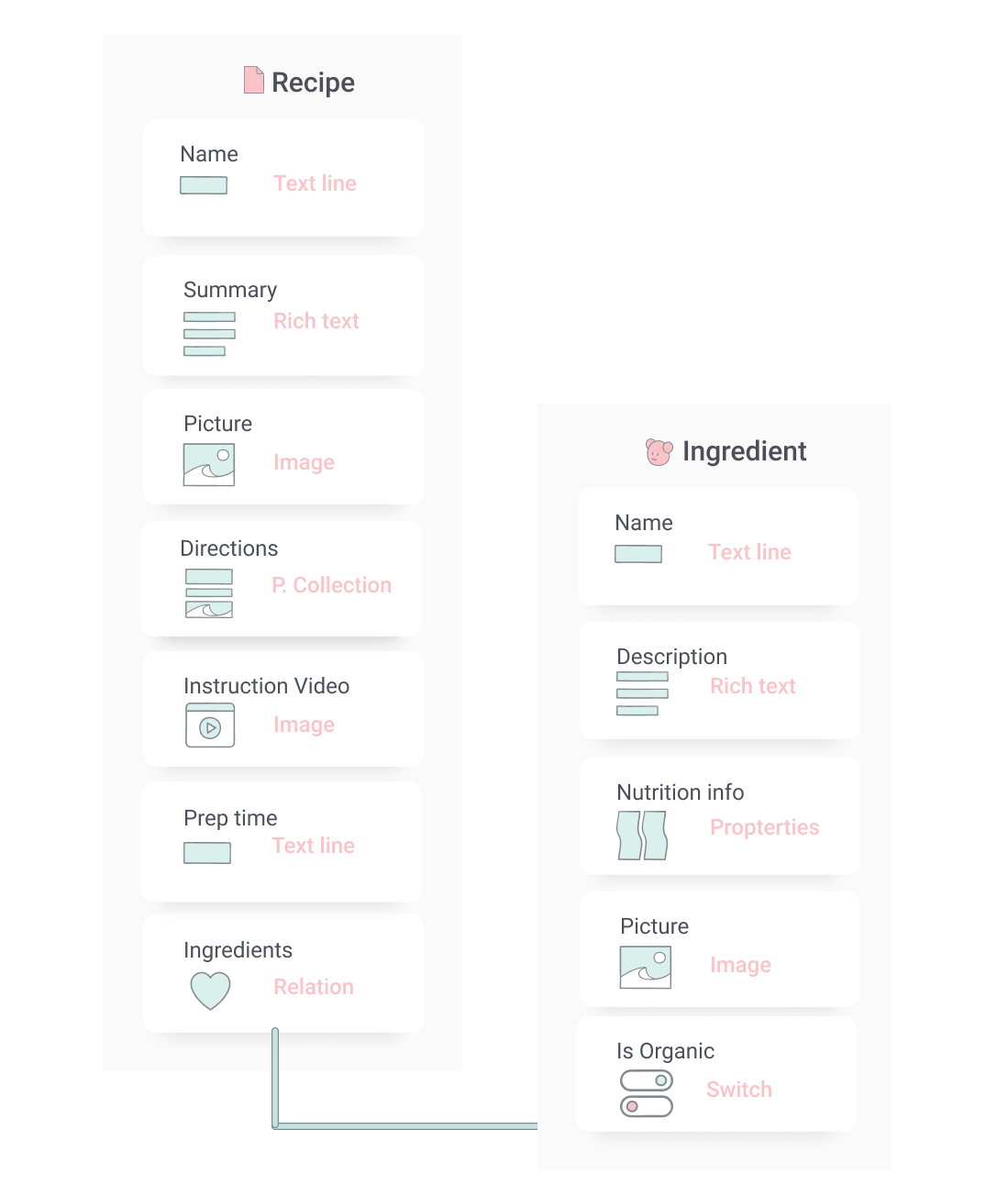 Defining your recipe shape