Backend Developer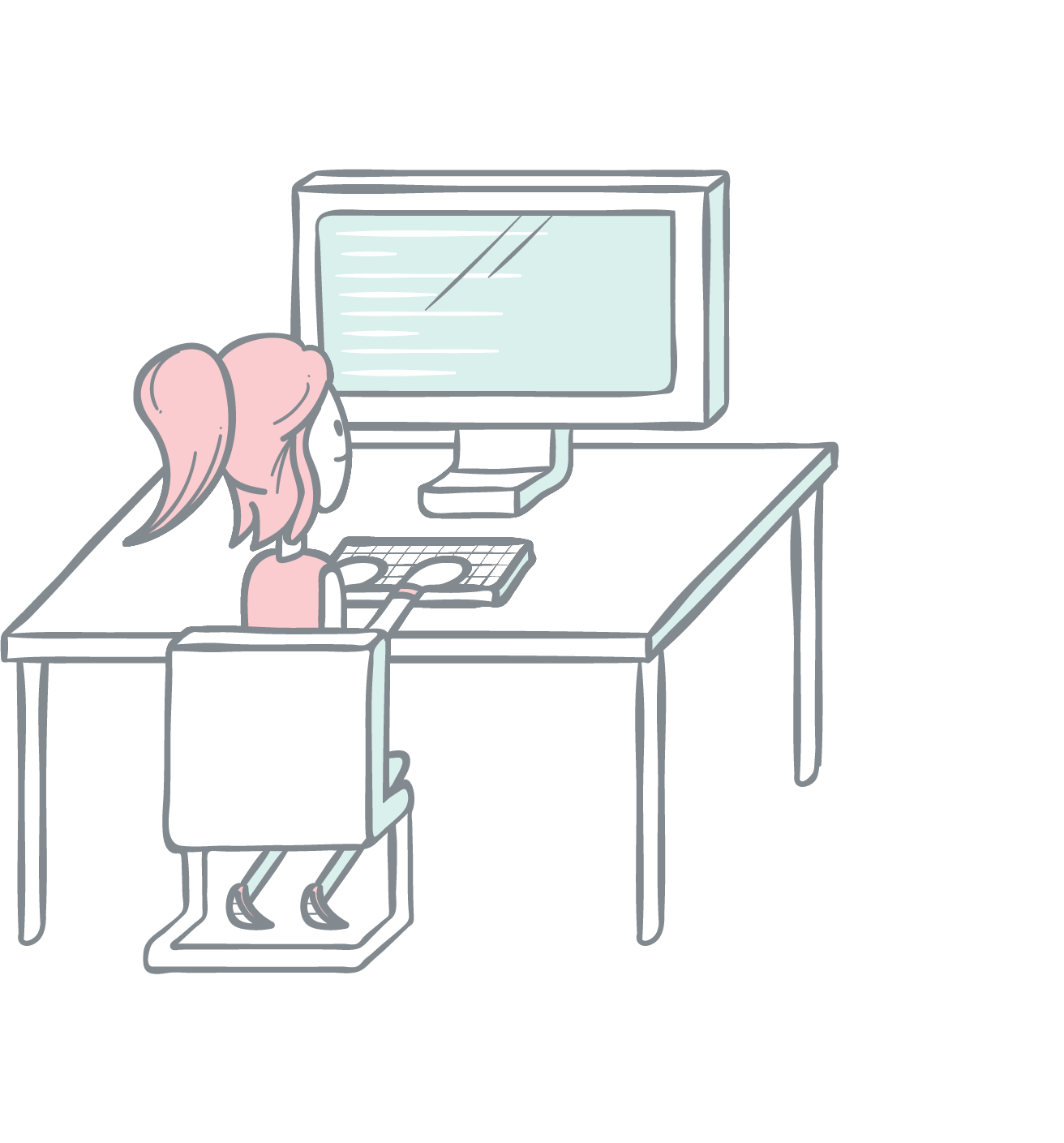 As a backend developer you will join the product engineering team at Crystallize to create the serverless GraphQL and REST API for our blazing fast ecommerce service.
You will be developing API driven backends. We are looking for full stack abilities from server architecture, data management, delivery and presentation, but with strong focus on APIs and backend development.
As a candidate for Crystallize you have a bachelor/master education in software engineering. You love building software that can scale and perform.
Our stack typically includes:
Node.JS / Express
GraphQL
REST endpoints
AWS SQS/SNS
AWS API Gateway
AWS Lambda Services
Redis
You should also be able to manage cloud services on AWS and have an understanding of the full stack required to build modern scalable applications. And of course have a good feel for dev-ops technologies like GitHub, AWS, Docker and you know, the good stuff you need for continuous integration and agile development.
At Crystallize we have a diverse team and can offer varied but challenging work being part of a team launching the most innovative products supported by digital brilliance. 
About Crystallize
Crystallize is a headless commerce service enabling developers to build tailor-made e-commerce experiences with subscriptions and virtual products. The core of Crystallize is our blazing fast GraphQL API. Developer experience and time to market are our main drivers as milliseconds matter.
APPLY