Unicorn (Designer + Developer)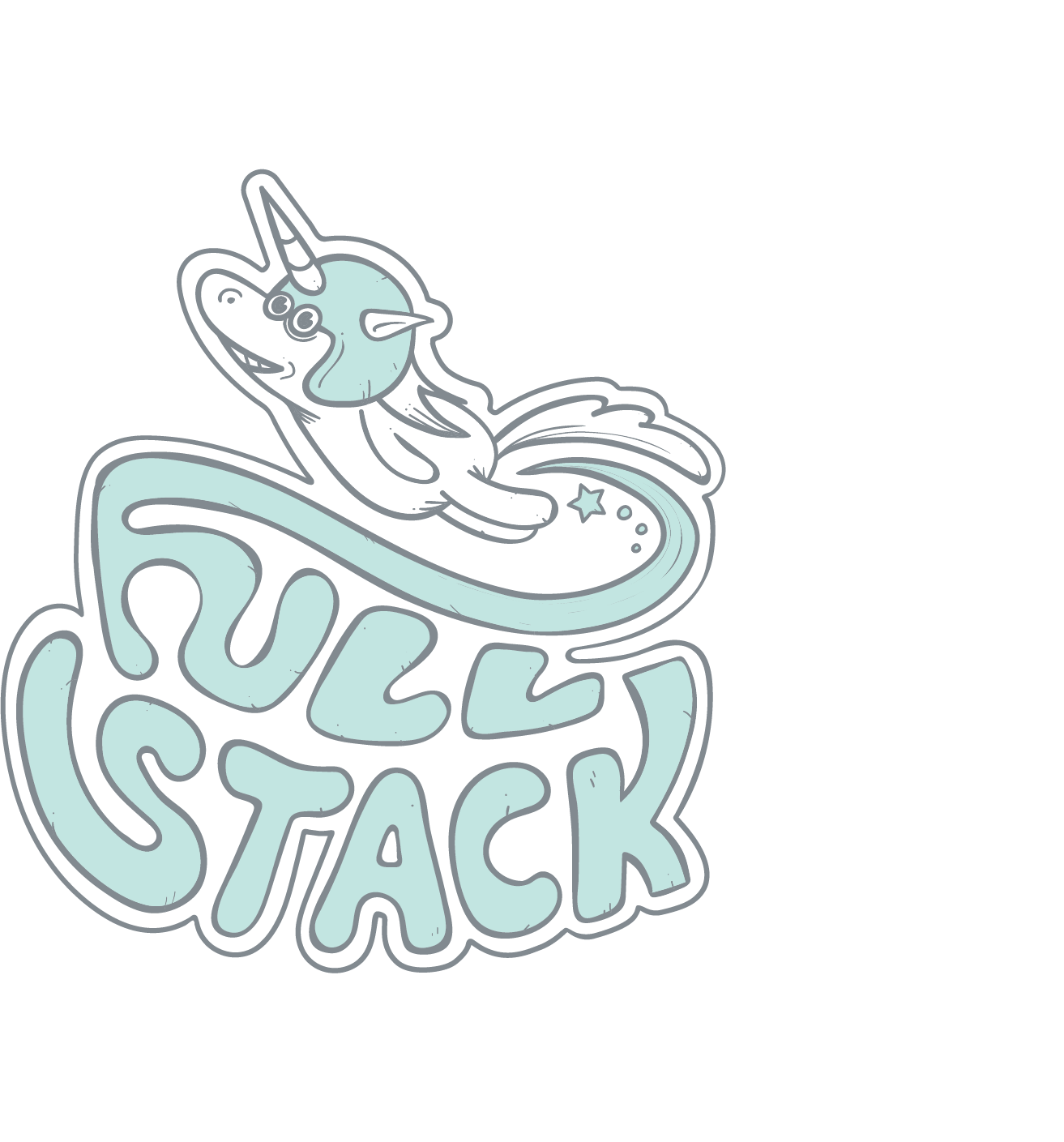 As a unicorn you will join the product design & engineering stable in Crystallize where we curate designers and developers. Unicorns are a rare breed but we know they exist. We have one already.
Being a unicorn you know that you will be designing user interfaces for web and native Apps for our headless commerce service. But you will actually also build the frontend code and administration interfaces for this. At Crystallize the unicorn process is roughly:
Using Sketch to make wireframes and clickthroughs for interaction design
User testing of clickthroughs
Dressing wireframes in beautiful design using Photoshop (or Sketch)
Implementing the frontend using React or React Native
Functional, performance and SEO testing
Deploying live using Now.sh or AWS
You should have a strong design background combined with programming skills. 
Our tech stack typically includes:
React / React Native
Node.js/ Express
GraphQL
AWS and/or Now.sh for production
There is a reason why they are called unicorns. They are rare, but we really really want more.. Are you one?
About Crystallize
Crystallize is a headless commerce service enabling developers to build tailor-made e-commerce experiences with subscriptions and virtual products. The core of Crystallize is our blazing fast GraphQL API. Developer experience and time to market are our main drivers as milliseconds matter.
APPLY