Multilingual Jamstack eCommerce
The ability to offer a personalized, localized experience to your customers fast is hugely important for today's businesses. With that in mind, let's talk about Jamstack, ecommerce, and multilingual setup.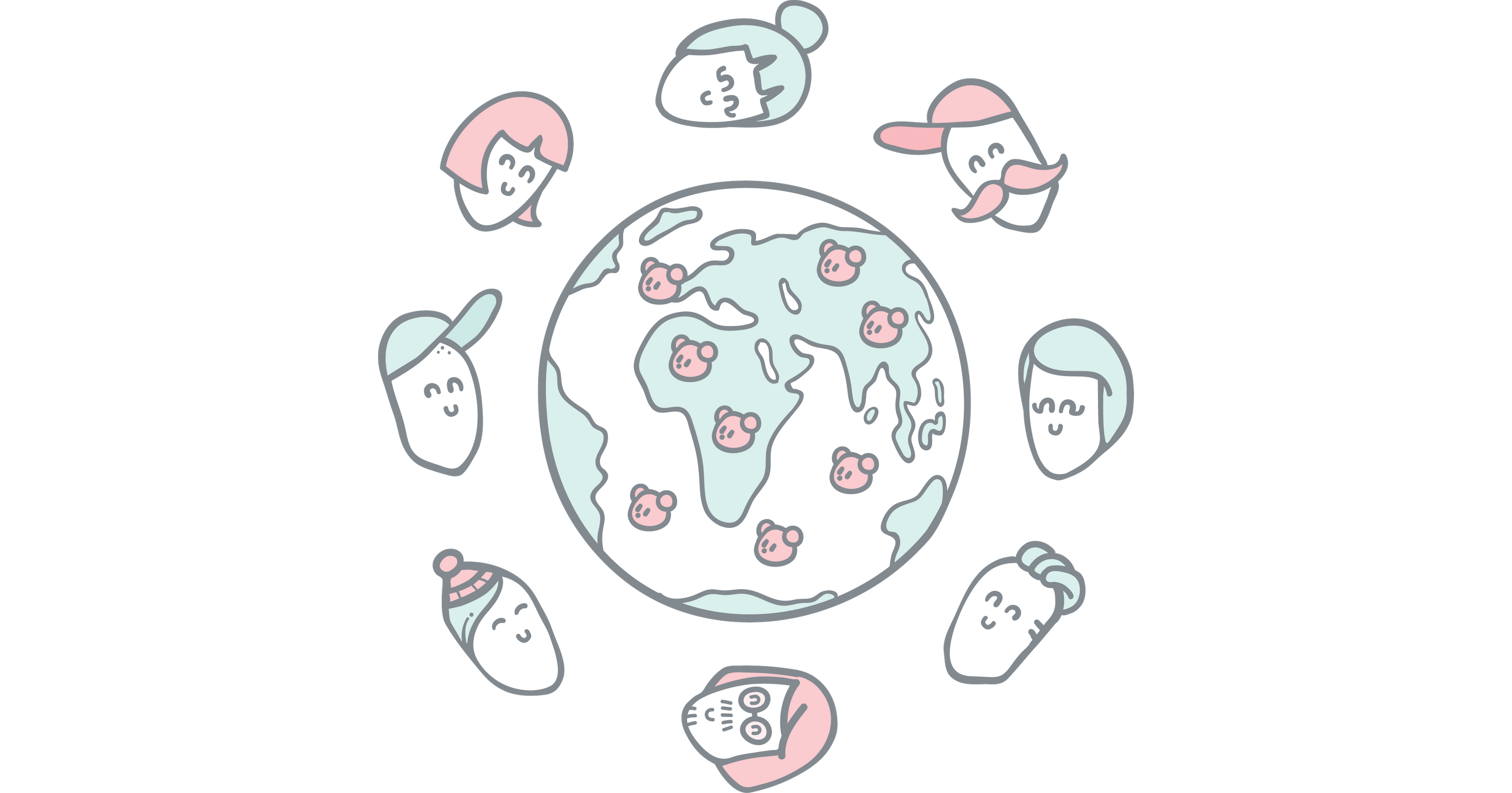 Consider this scenario, You are running a business in multiple regions or expanding it to one (or many), and you've probably considered building a multilingual website because (if for no other reason) you'll communicate and sell your product more effectively.
On top of that, you are already aware that website performance plays a crucial part in your website conversions and SEO, among other things, so opting in for the Jamstack approach to website development is kind of obvious.
Using a service that enables you to configure your Jamstack eCommerce for these regions and their respective languages easily and from a single point will help you streamline development workflow and avoid nuances of running many different services.
Luckily for you, Crystallize lets you create different versions of your product and marketing content tailored to each specific market right out of the box.
Welcome More Customers by Adding Their Language
Delivering the shop experience in more than just one language is great for accessibility, and your customers will rejoice when they find out that your products are available in their preferred language.
Communicating in the customer's native tongue boosts trust and reduces cognitive load, all great things if you want to increase your conversion rates.
And having product information available in the local language, the language your customers are most likely to search with, is also great for eCommerce SEO because you get to cover more keywords you'd like to rank for.
If you are using Crystallize, simply switch between languages when editing products in the PIM, and you are one step closer to reaching a global crowd. You'll have the ability to manage SEO and content per language individually, allowing for better content personalization and localization.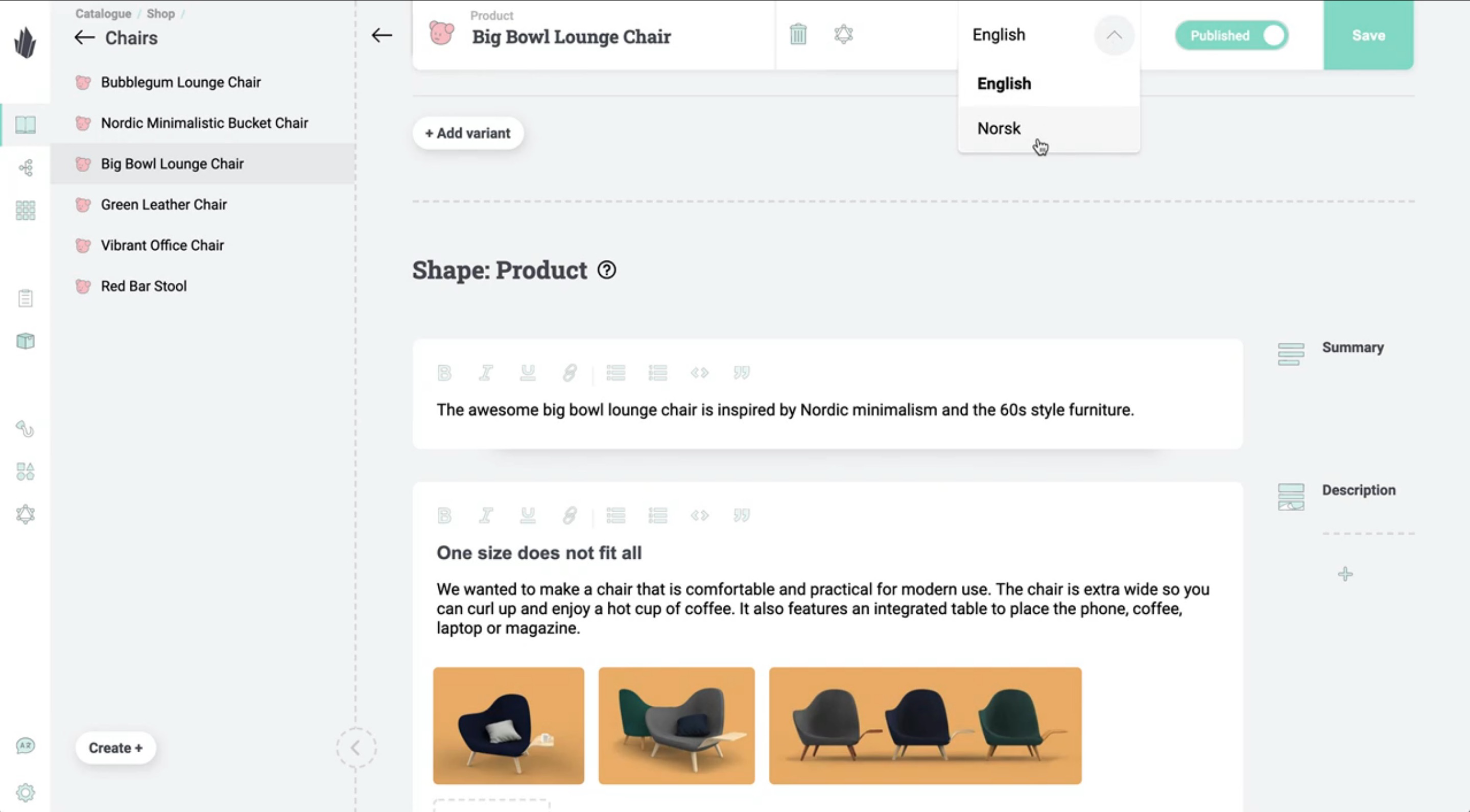 Amplify Regional Possibilities
Certain products might not be available in all regions, and there might be other products you would rather like to offer instead. And some might be the same across the globe. With Crystallize, you can quickly build carefully designed customized catalogs for both products and content for every region.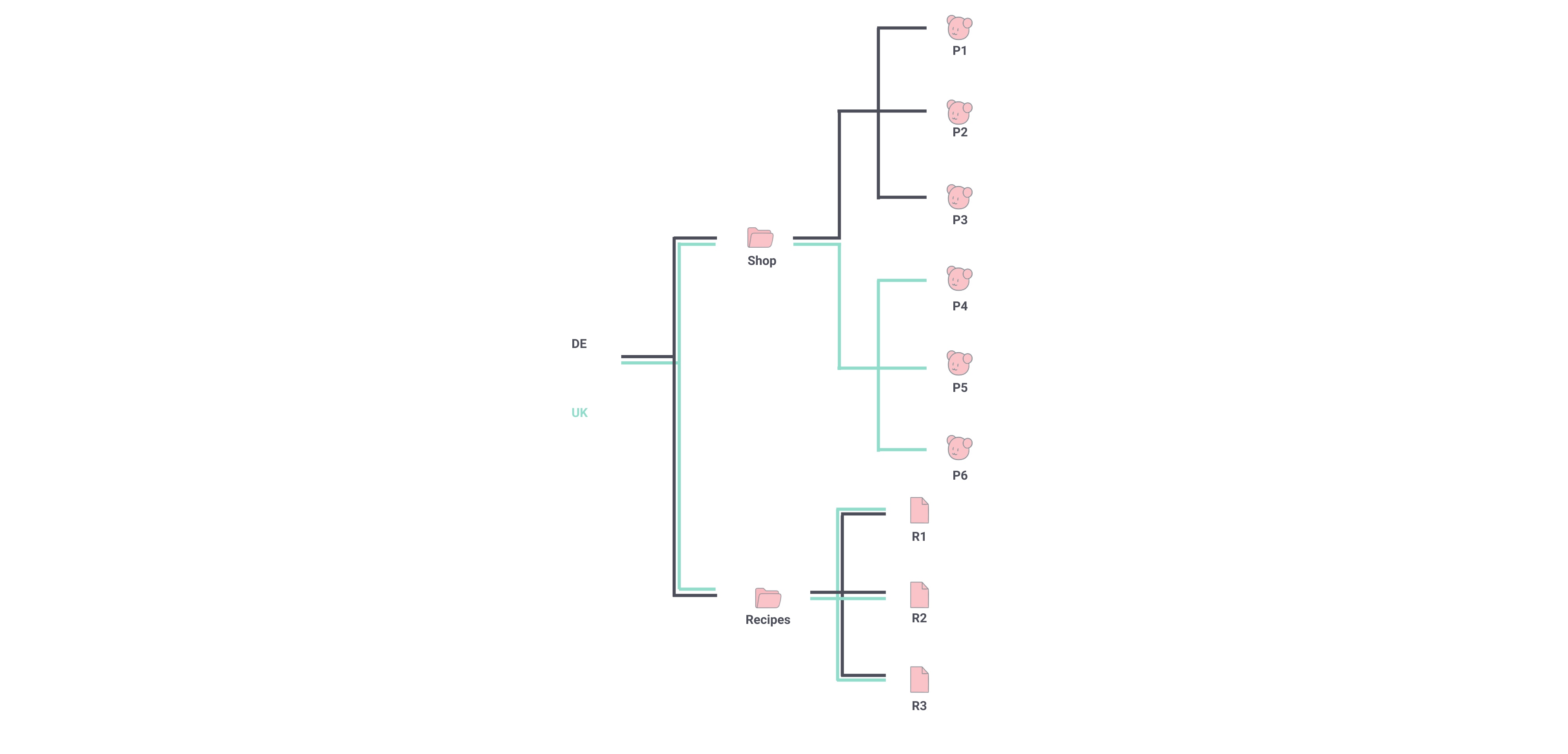 Get Started Today
Our Jamstack Next JS eCommerce boilerplate has built-in support for multilingual and locales and will get you started in minutes. Run it and see what else is possible.
Also, check out this short video where we guide you through setting up a new language in Crystallize. Enhance your tenant with additional languages, and create multilingual magic today!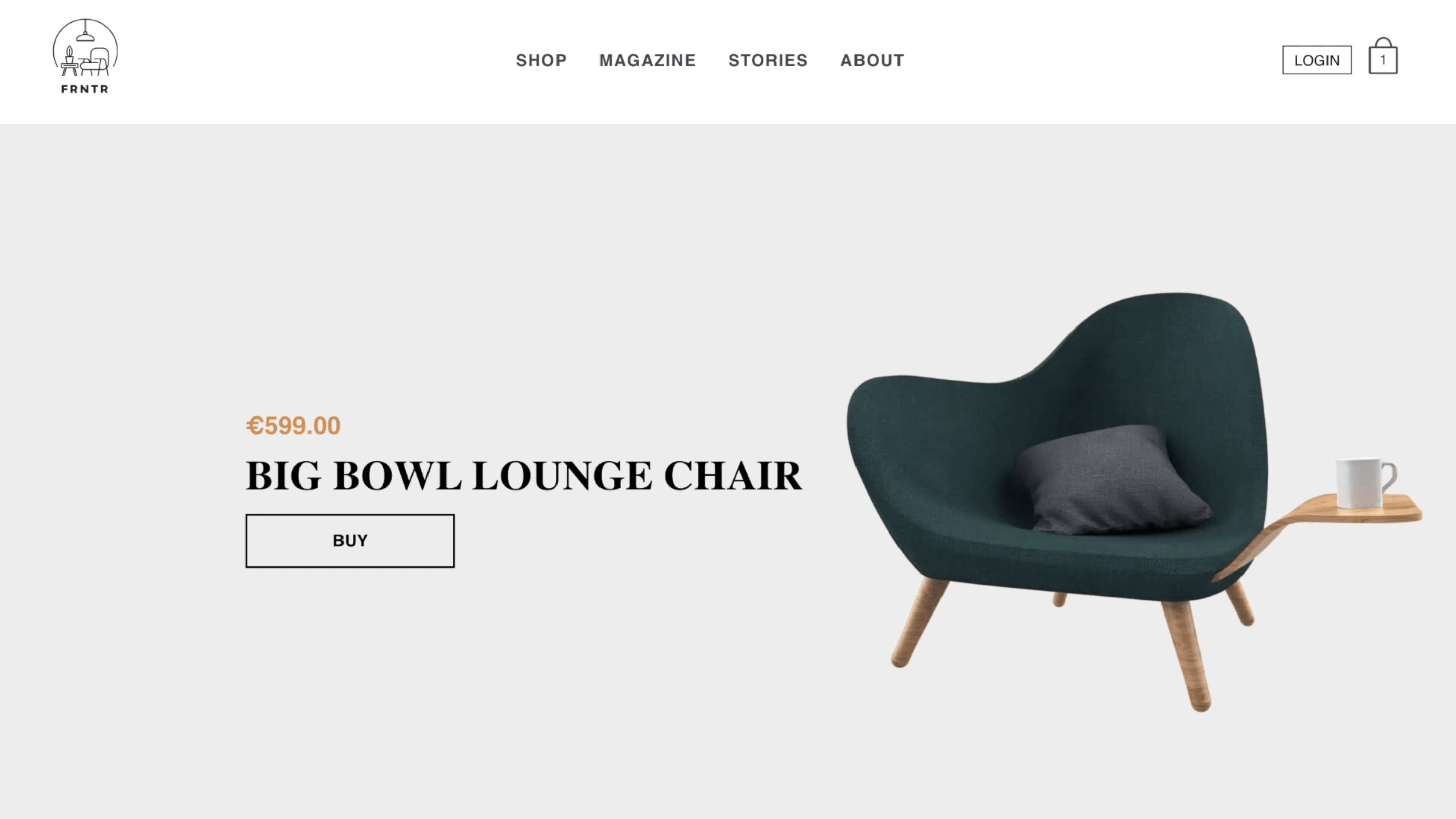 Before you start, keep in mind that a multilingual website is not simply about translating the words correctly. It's about aligning your product values with focused language values as well.
START building for FREE or schedule a 1-on-1 demo so we can show you how easy it is to go multilingual and Jamstack with Crystallize.