Subscription eCommerce
Recent years have seen an exponential growth in subscription eCommerce. It is a business model that allows users to subscribe to services that they require on a recurring basis. A good example would be video streaming services.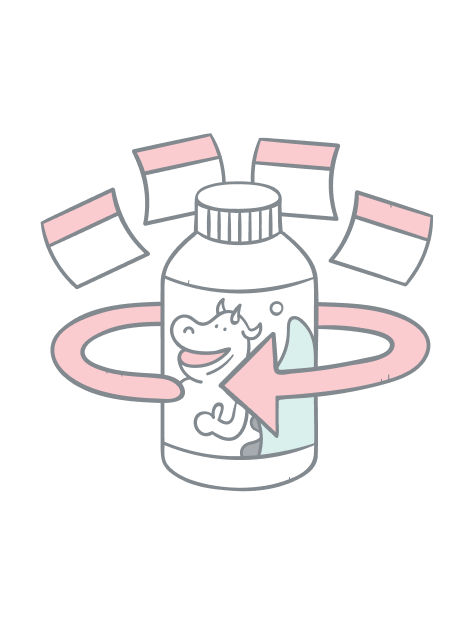 Repeat business
Repeat business is the fastest and most scalable way to grow a business. In Crystallize, you can experiment with single and recurring offers. Subscription eCommerce can be applied to both physical as well as virtual products.
Subscriptions are perfect for:
Media subscriptions & commerce

Software subscriptions

Recurring goods subscriptions & commerce
These subscriptions can be offered weekly, monthly, yearly or at any other period preferred by the customer.