Engaging Online Shopping Experiences with Video
Creating a seamless and engaging on-site customer experience is the ultimate goal for everyone running an online store. Besides your product/service, your store performance and product videos ensure you get the much-needed attention.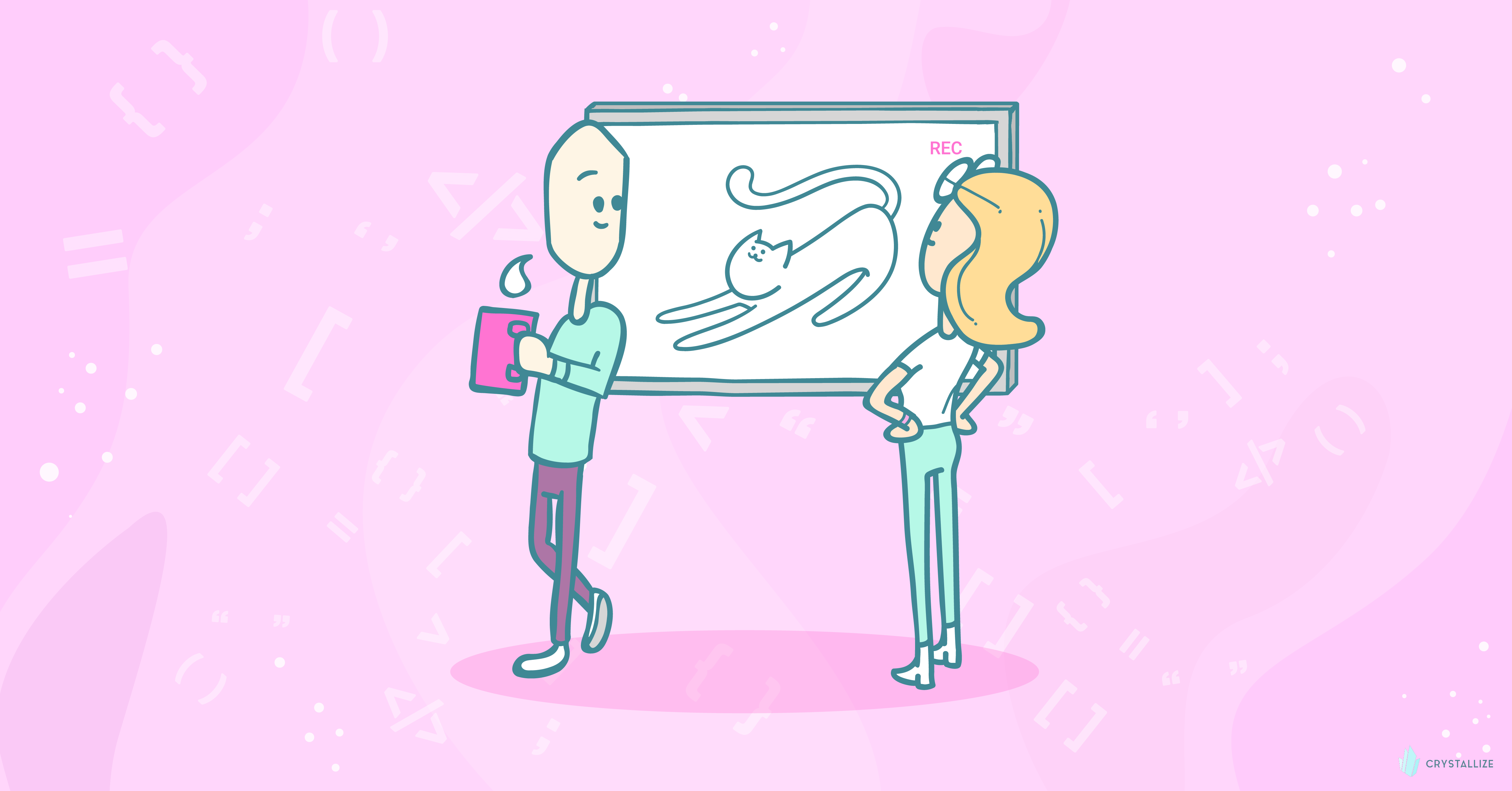 Website, Facebook, Instagram, YouTube... Today customers have more places and more ways to gather info about the product and shop than ever before. On top of that, shoppers longer shopping journeys but also have shorter attention spans. 
It means you need to be able to quickly attract their attention and make the shopping experience pleasant and easy.
How do you do that? Performance and rich content.
We've already talked about the importance of having a performant website. Suppose you want to keep potential customers on your website. In that case, you need to optimize your websites to guarantee maximum performance regardless of a customer's network connection, location, or whether they are on a desktop, laptop, tablet, mobile phone, or smartwatch.
Engaging and immersive online shopping experiences are created using rich content—beautiful pictures, easy-to-understand text, excellent navigation, and taxonomy topped with videos.
One of the most recent surveys shows that 73% of those surveyed say they are more likely to buy a product or sign up for a service if they watch a branded video that explains the product. The reason for that is simple. Product videos bring brand/product storytelling to life.
And with video, you can do so much more than just show the product. You can show your products in action, share how-to practical tips and tutorials, have customer reviews and testimonials, etc.
In Crystallize, for example, you can add videos to any paragraph collection or even as a specific component in shape. They are allowing you to enrich your experience with formatted text, images, and videos—all optimized and ready on fast CDN for immediate delivery.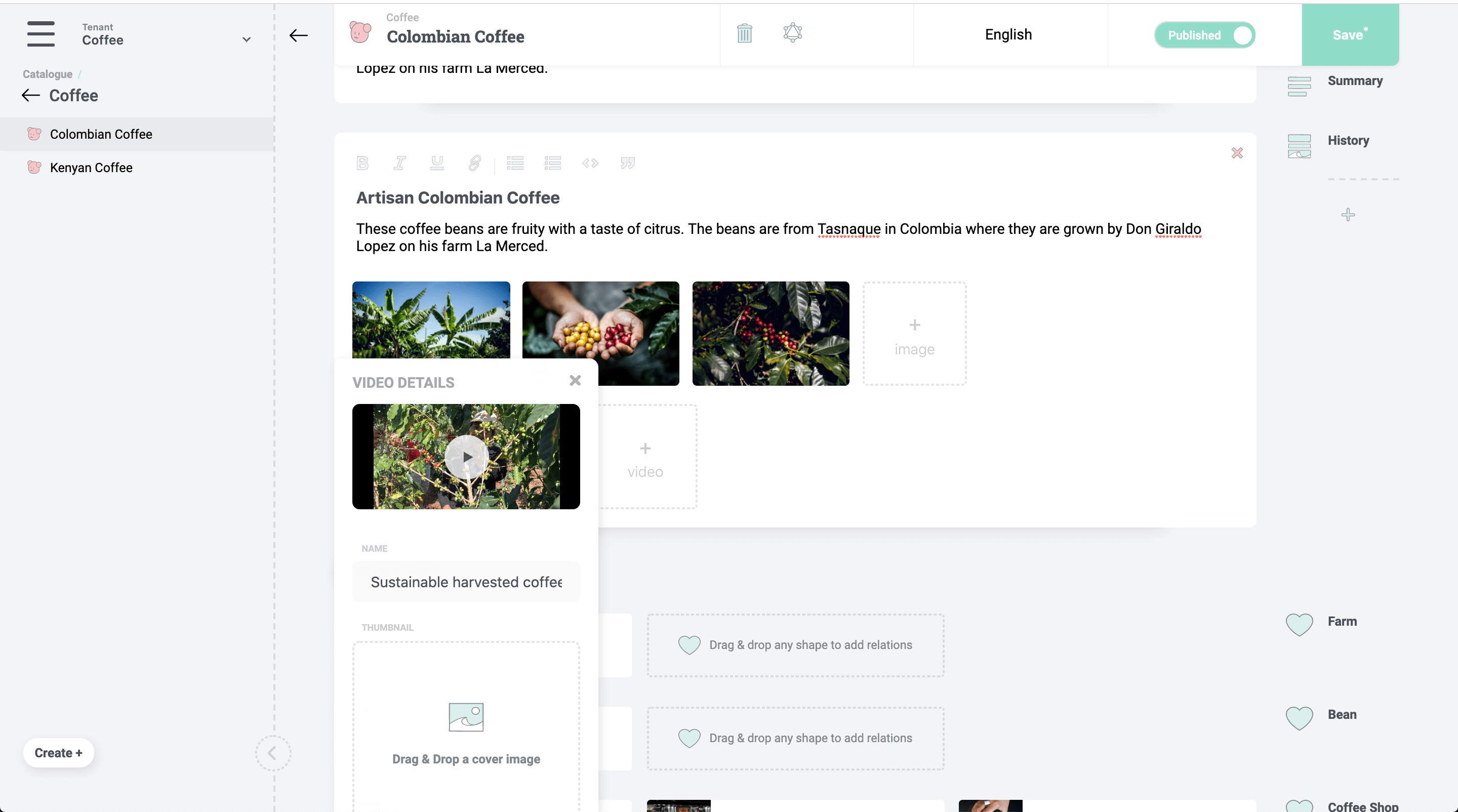 Transcoded Video Ready Via CDN
Just upload a video, and Crystallize automatically transcodes the video in different bitrates and sizes for fast delivery on different bandwidths and devices. Streamable video is available in no time. No worries, just upload, and the transcoding and publish to CDN is handled for you. 
Simple and fast.
Videos are automatically transcoded to different sizes & bitrates.
Generates media presentation description (MPD)
Generates m3u8 playlist files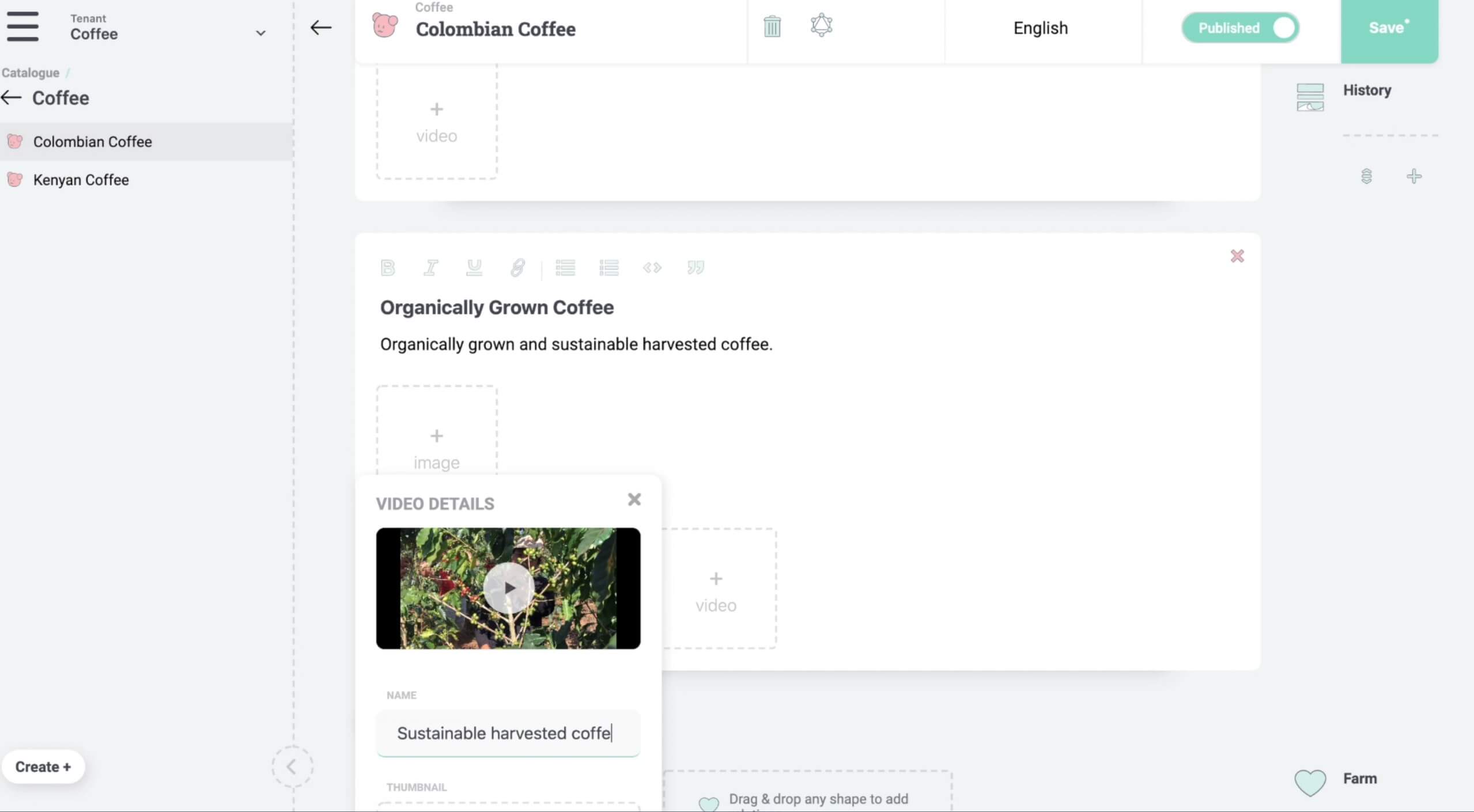 Video Component for Even Better Semantics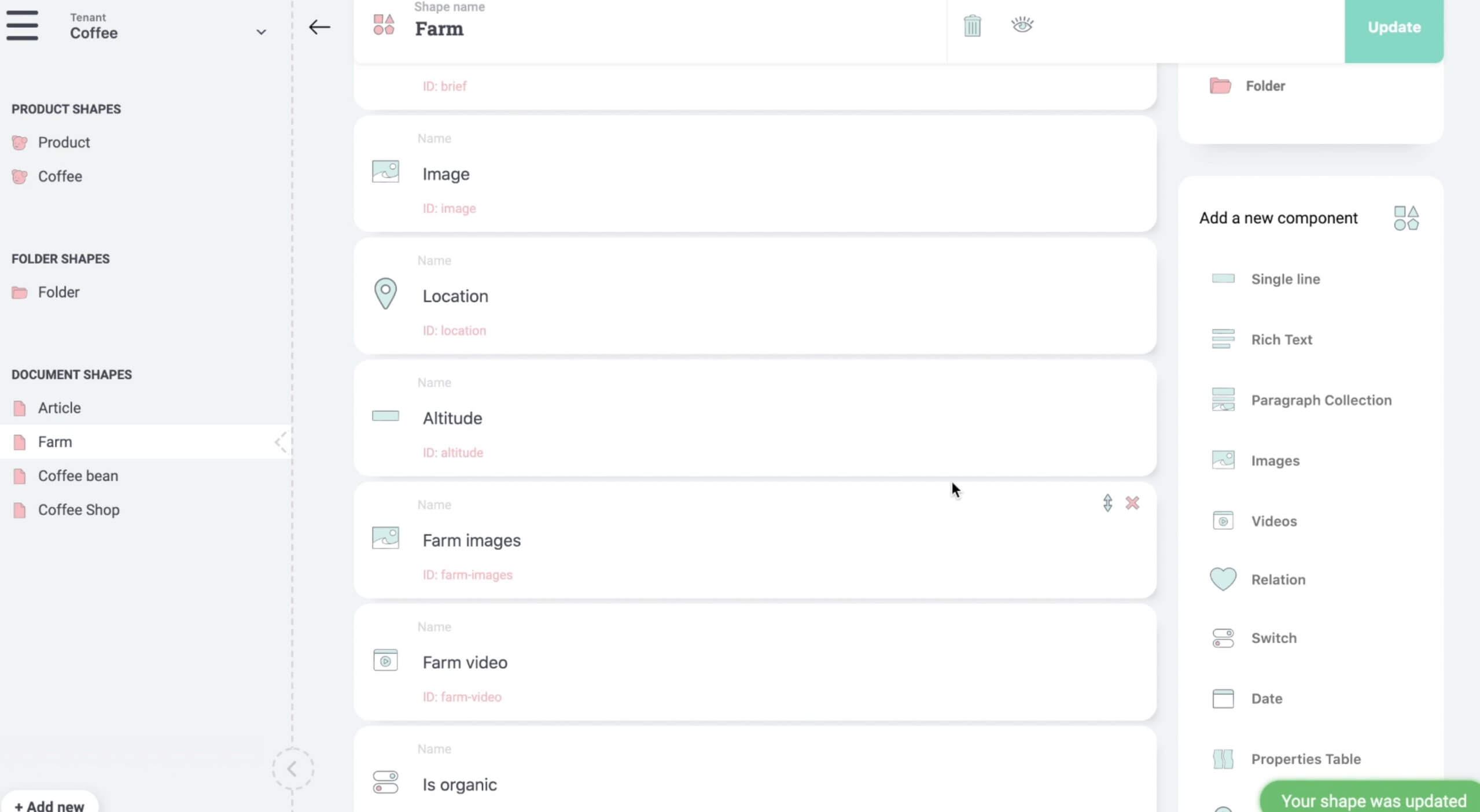 Video is no longer a sidekick in marketing strategy. It is an incredibly versatile tool that engages, builds trust, and is easily sharable across different marketing channels. 
There are two ways you can incorporate videos into your ecommerce. Go with a 3rd part video player solution or rely on an ecommerce platform, like Crystallize, that offers video optimization and storage out-of-the-box.
START building for FREE with Crystallize or schedule a 1-on-1 demo so we can show you how Crystallize fits your use case.