Developer Experience
Crystallize is made by developers for developers. Developer experience is top priority. Frontend performance, scalability, sharing best practice and time to first success are key values.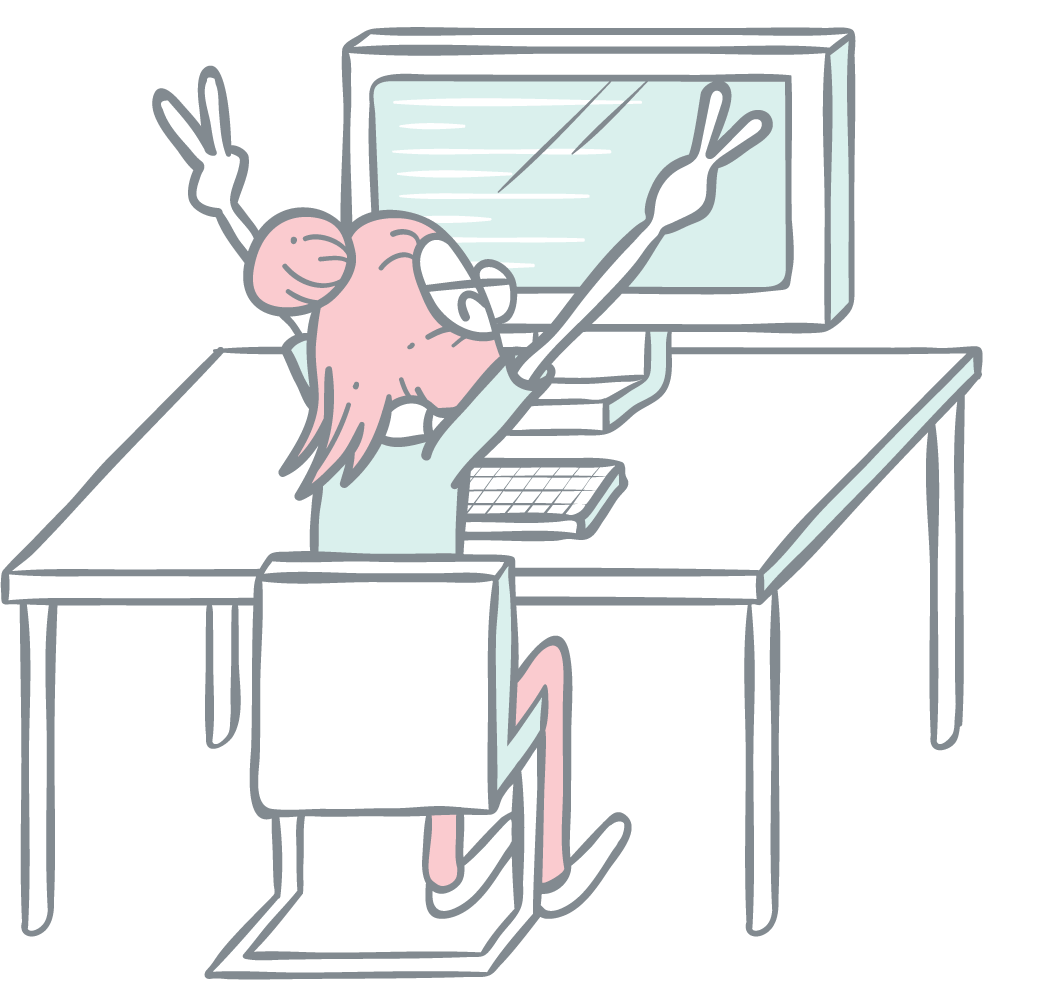 React ecommerce components loved by developers
Our headless architecture is loved by developers. No fat monolithic system you need to install and customize. You simply point your GraphQL query to Crystallize, perhaps using our ready made server side rendered React skeleton, to quickly build a lean, responsive and easily maintainable front-end for your e-commerce. 
Feel free to express yourself in your favourite coding style. If you favor Redux or MobX, Styled Components or CSS modules, ES7 or Typescript, async/await or plain old callbacks, Crystallize will work for you.
Ready to use react components
To make it faster to get started for developers we have created some open source (MIT licenced) React components. We have made a react ecommerce boilerplate so you can have a working shop frontend on top of Crystallize in seconds (42 seconds to be exact).