Towards Next-Generation Commerce Platform For Tailor-Made Customer Experiences
Our journey to reimagining eCommerce is not about adding features. It's about delivering core, modern commerce business requirements and future-proofing tech stacks.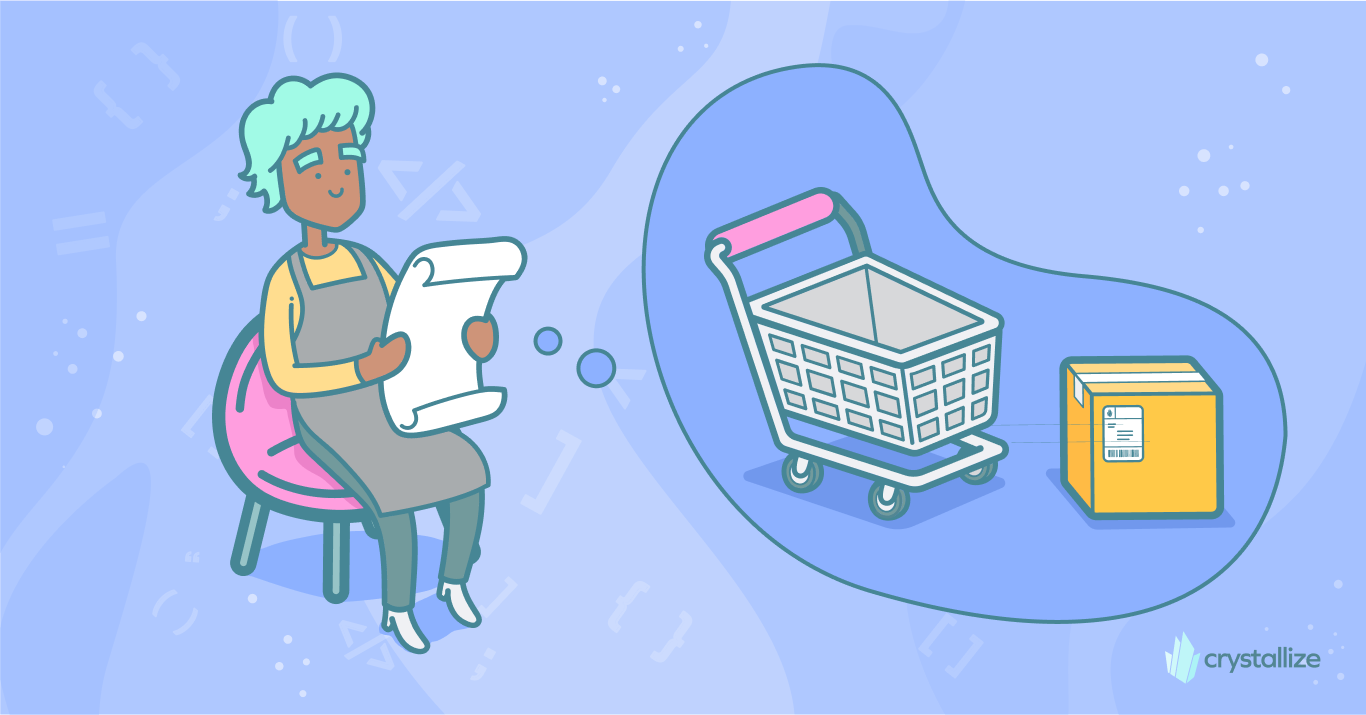 Right now, there is no real online alternative to Crystallize. No one ties together product information management (PIM), headless eCommerce, and CMS features quite like we do, giving you access to everything you might need to market your goods/products/services across all possible channels and display screens.
We work hard every day to provide innovative products and maintain delivery. The fact is, a lot has changed since we discussed reimagining eCommerce about a year ago, and I think it's time to share it with the rest of the world.
The first step is to introduce you to This is Crystallize, a short visual journey through the key features of Crystallize. The second step is to break down the video.
Product Storytelling
The Crystallize App UI has evolved to the current beautiful backdrop for product storytelling. Get a full overview of your product variants while being inspired to create great storytelling for your products. This is what we call the Pretty View in Crystallize.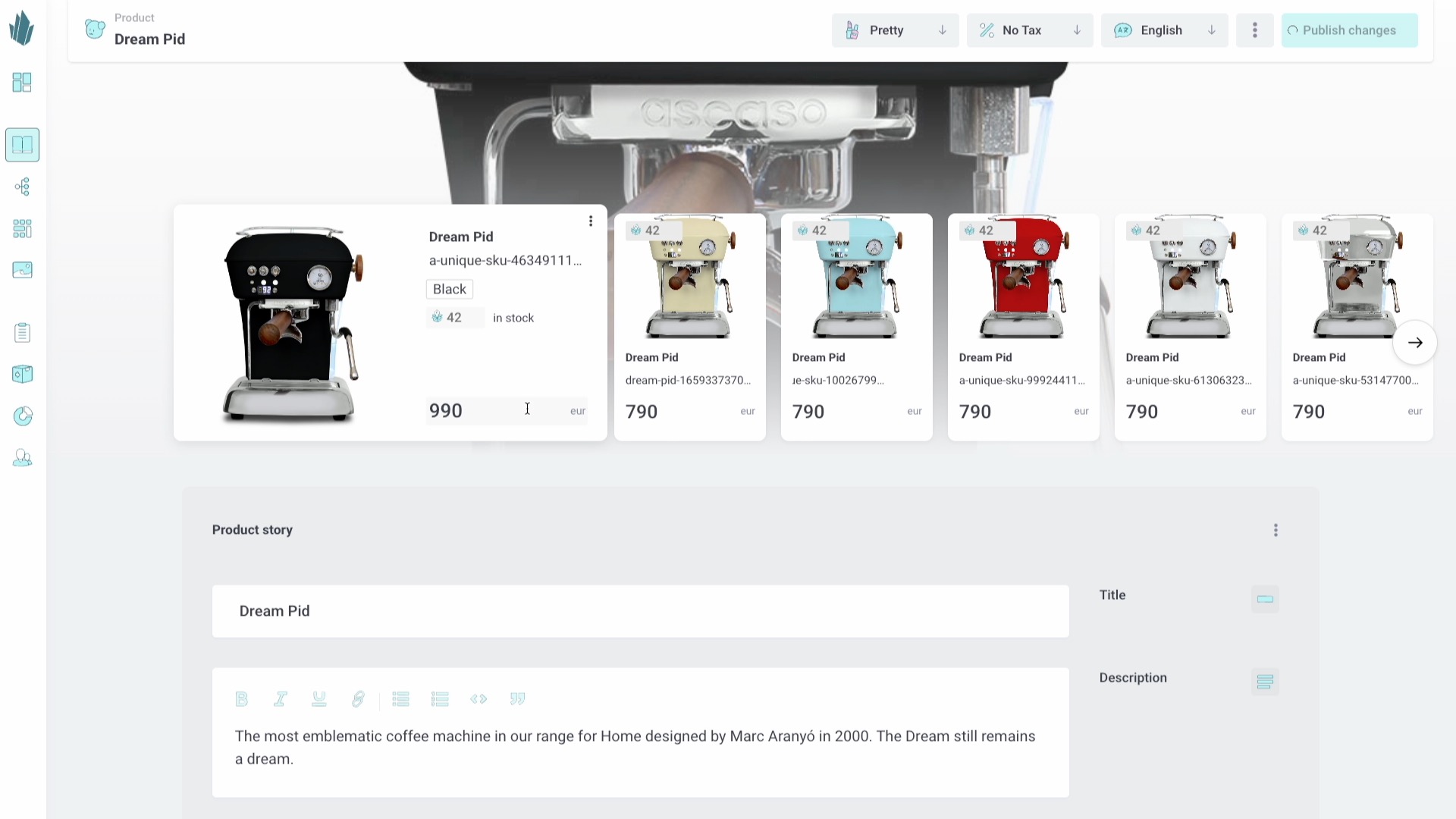 Editorial Efficiency with Nerdy View
Working with copy and managing multiple prices, stock, and product images require different workflows. Instead of trying to shoehorn the editorial process into one size fits all, we have introduced the Nerdy View that allows you to easily do mass operations with data. Even just cut and paste from a spreadsheet to edit product information.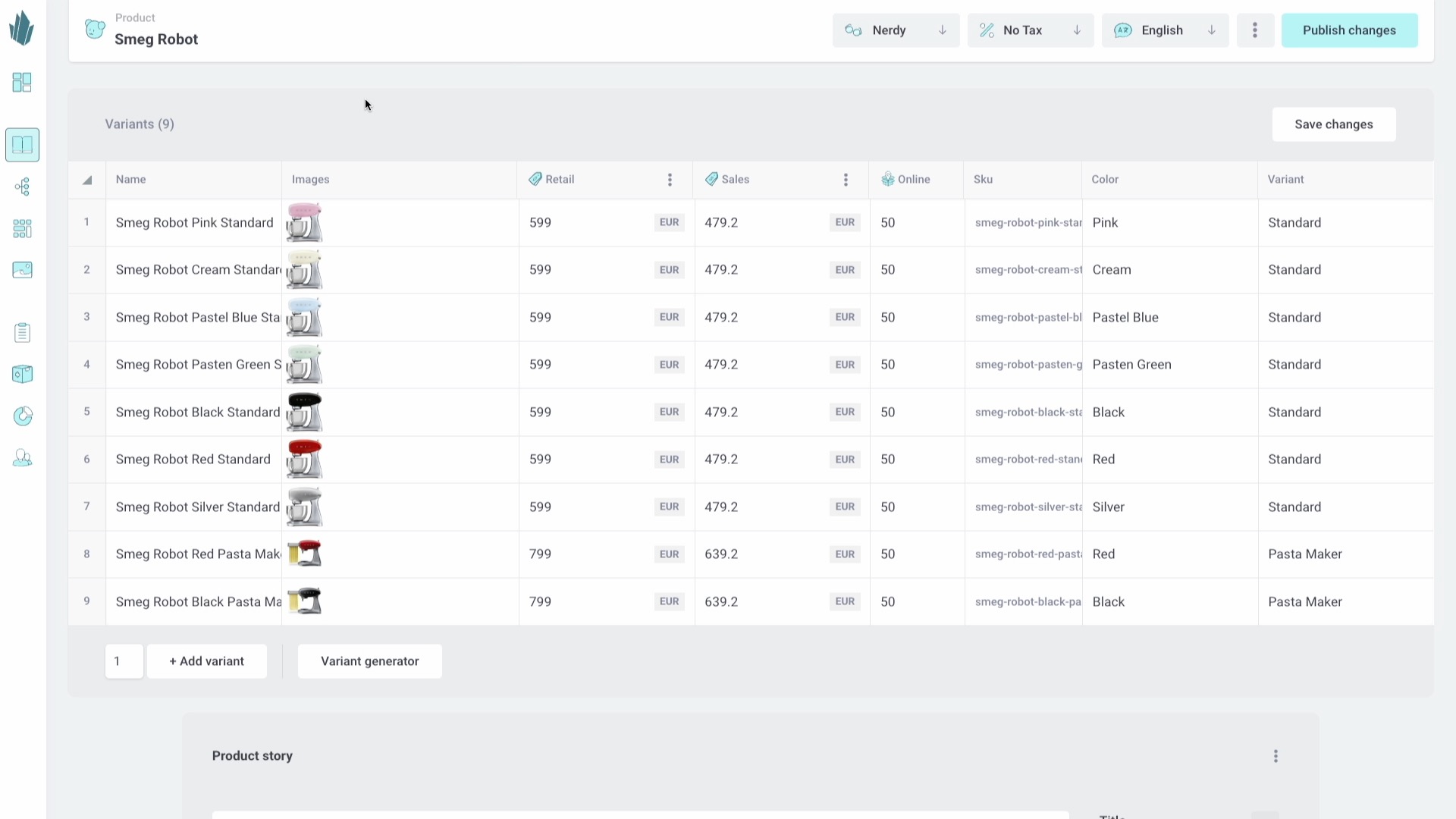 Visual Merchandising with Grids
Grids in Crystallize is the concept we have introduced to allow for merchandising with an opinionated visualization in the App. Allowing you to combine products and marketing content in a sweet mix for your visitors.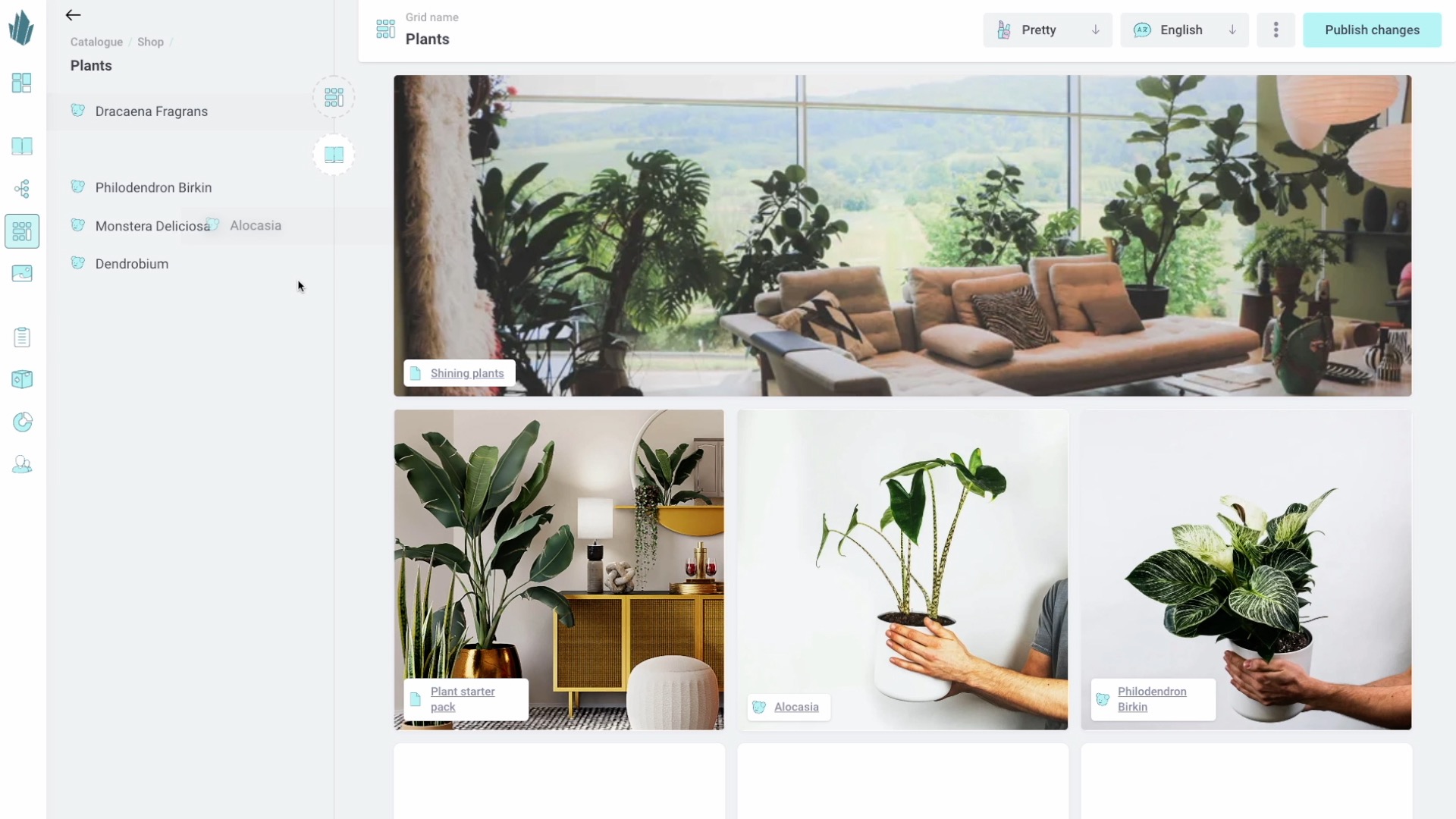 Rich Taxonomy with Topic Maps
Create rich taxonomies with topic maps in Crystallize. Topic maps can be used for labeling, filtering, faceting, and more, allowing you to build intuitive customer journeys.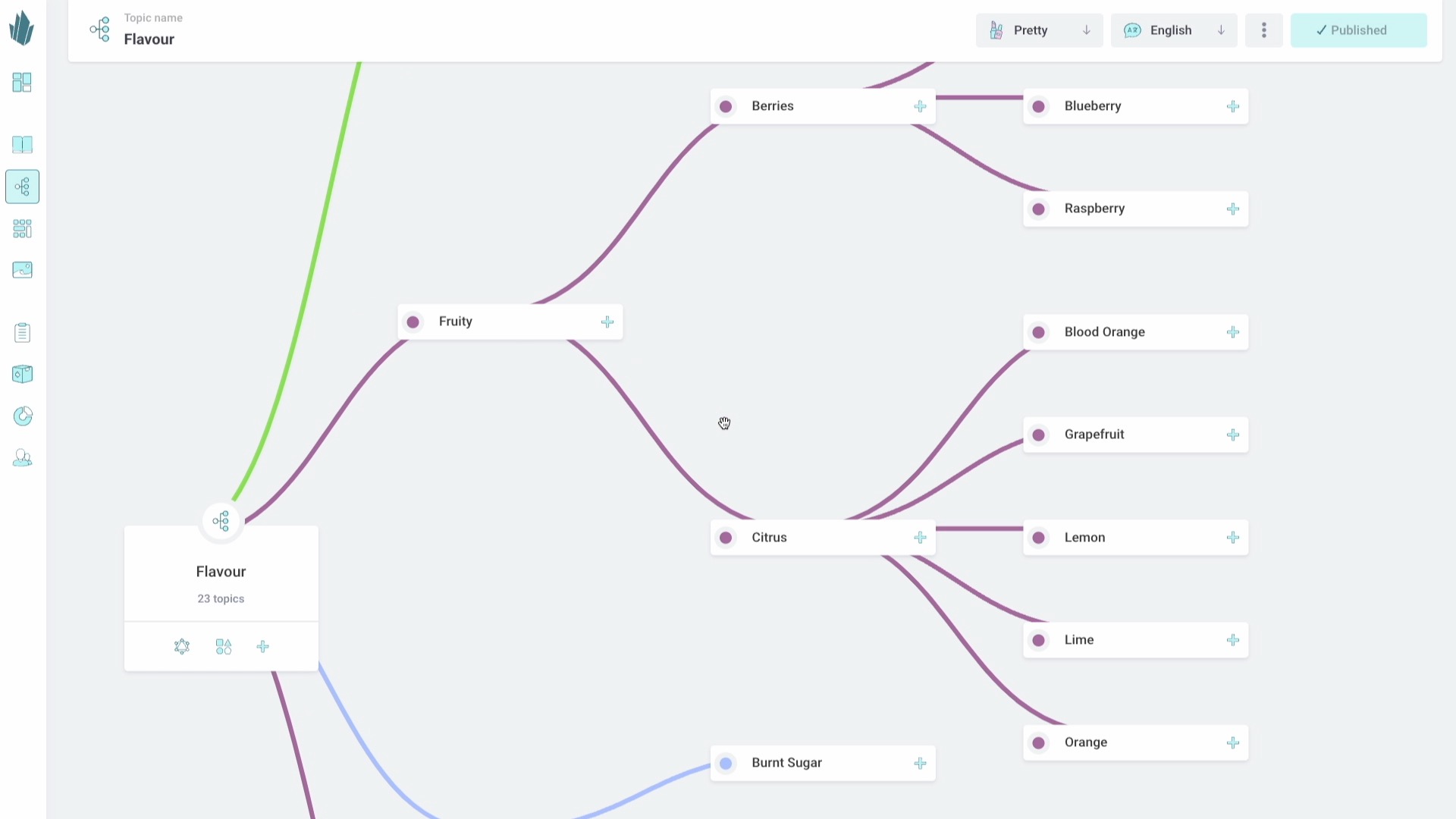 Product Merchandising with Storytelling
Easily design rich storytelling with native product merchandising, allowing for shoppable images and advanced bundles. Enable simpler product discovery across categories with these curated product presentations.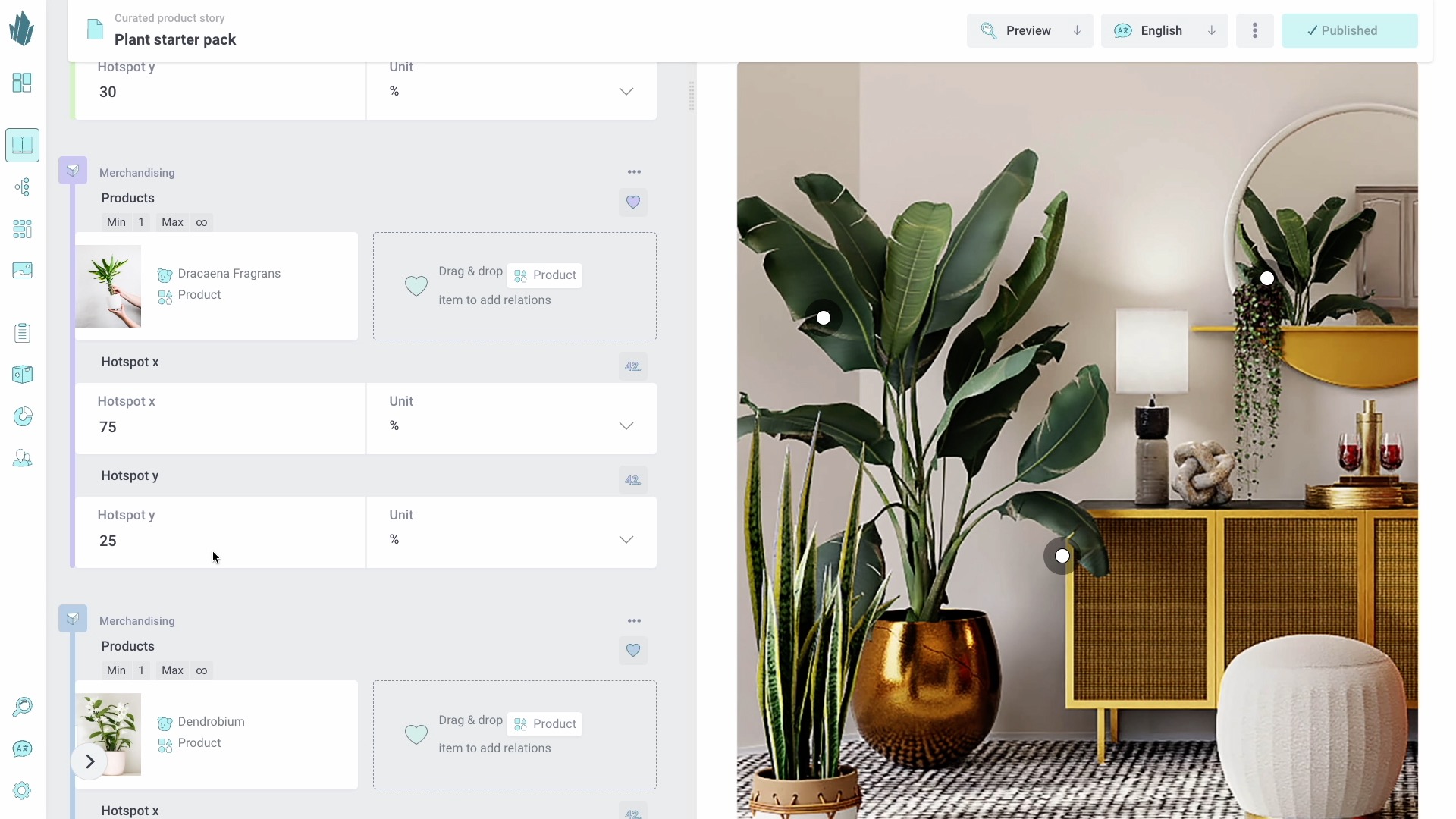 Built-in DAM with Asset Organizer
The asset organizer in Crystallize makes efficient management of images easy. Assign multiple topics to an asset, and see where the asset is already being used. Copy image for simple re-use.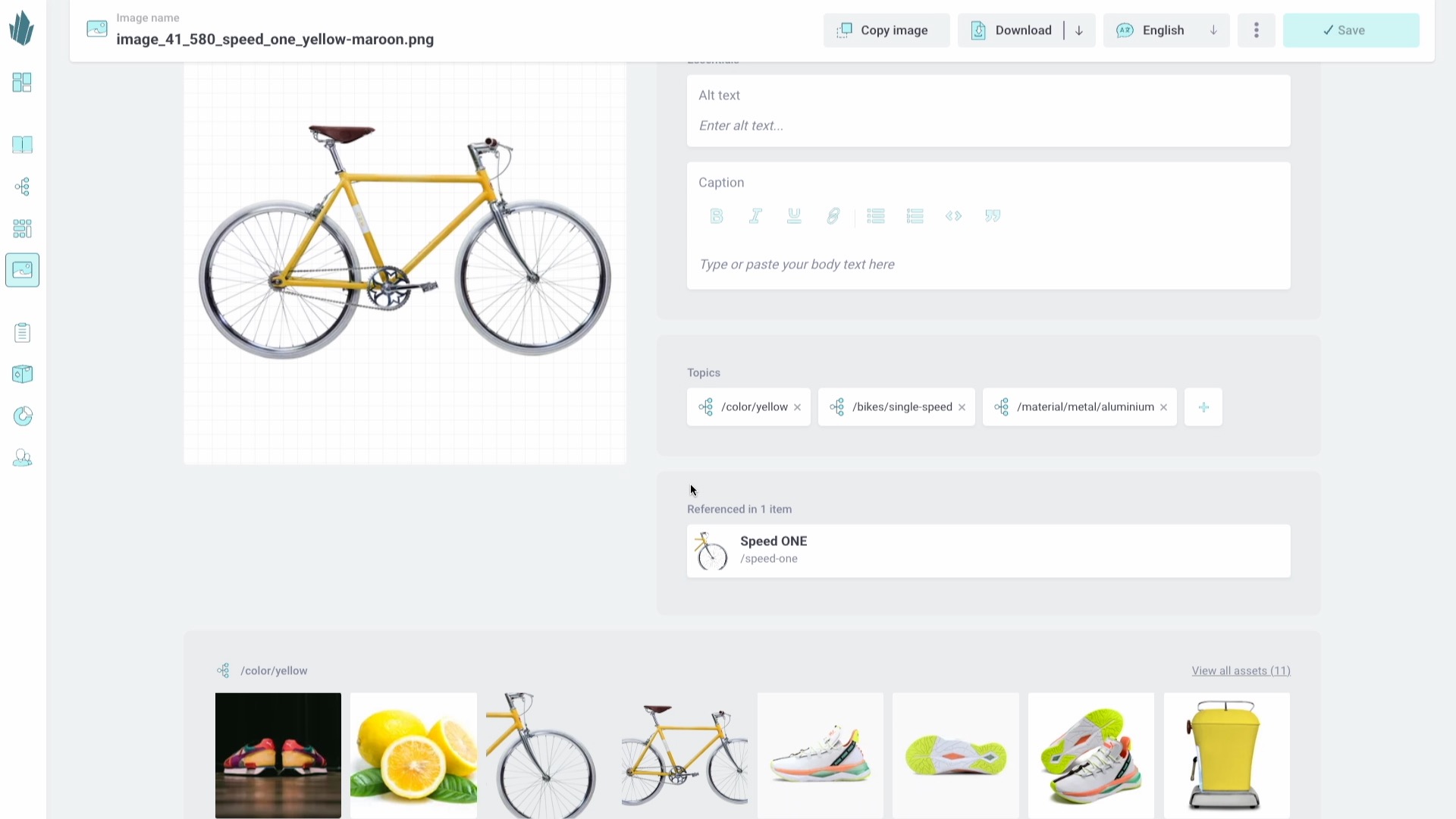 Multichannel Hot Reloading Preview
Connect your frontends with the editorial experience with a hot reloading preview. Editorial users get an instant preview of what the product or marketing content will look like in the given channel. Even for PDF catalogs and product cards.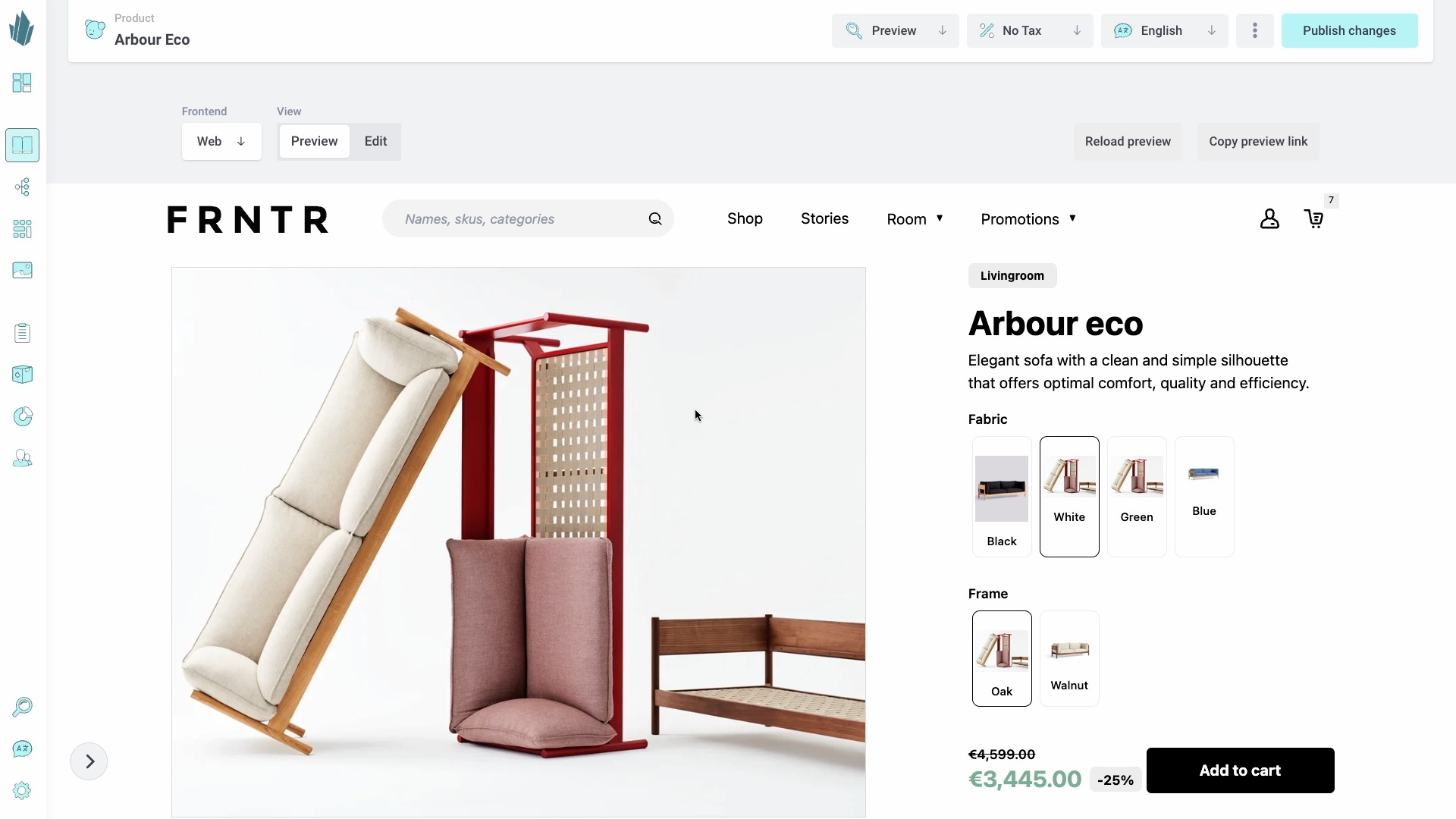 Automatic PDF Product Cards & Catalogs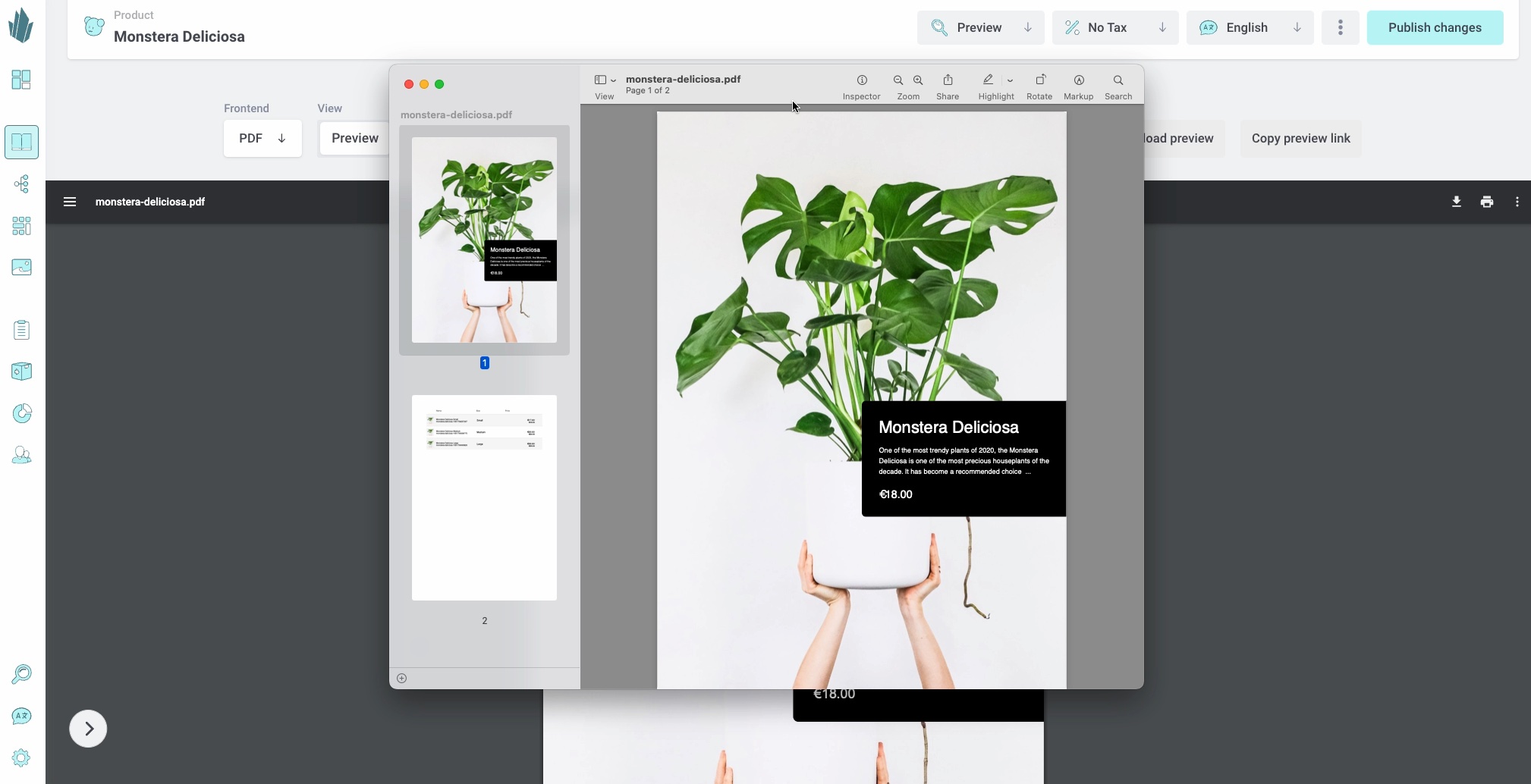 Open Source Frontends
Crystallize is a fully headless commerce service. Meaning that we serve all product information via our real-time API to the frontend of your choice. To enable a faster time to market, we have several open-source frontend starters and boilerplates. Including popular technologies such as React, Remix, NextJS, Gatsby, VueJS, and React Native.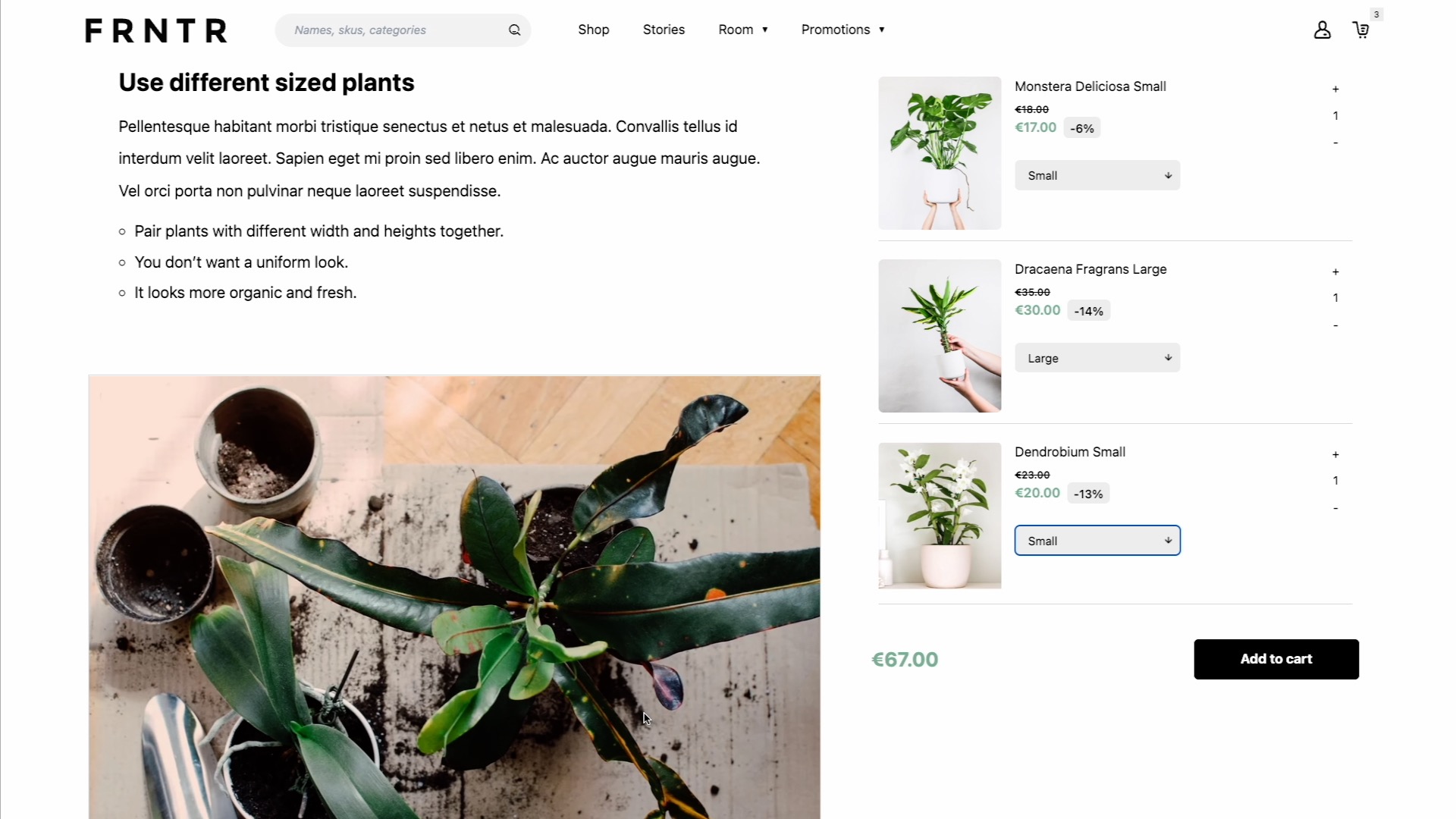 Build for Site Speed
Crystallize is designed for performance across the board. With our slogan, Milliseconds Matter, we strive to build the foundations that enable you to deliver super-fast performance for your webshop. Fast site speed is great for eCommerce SEO, conversion, and of course, user experience.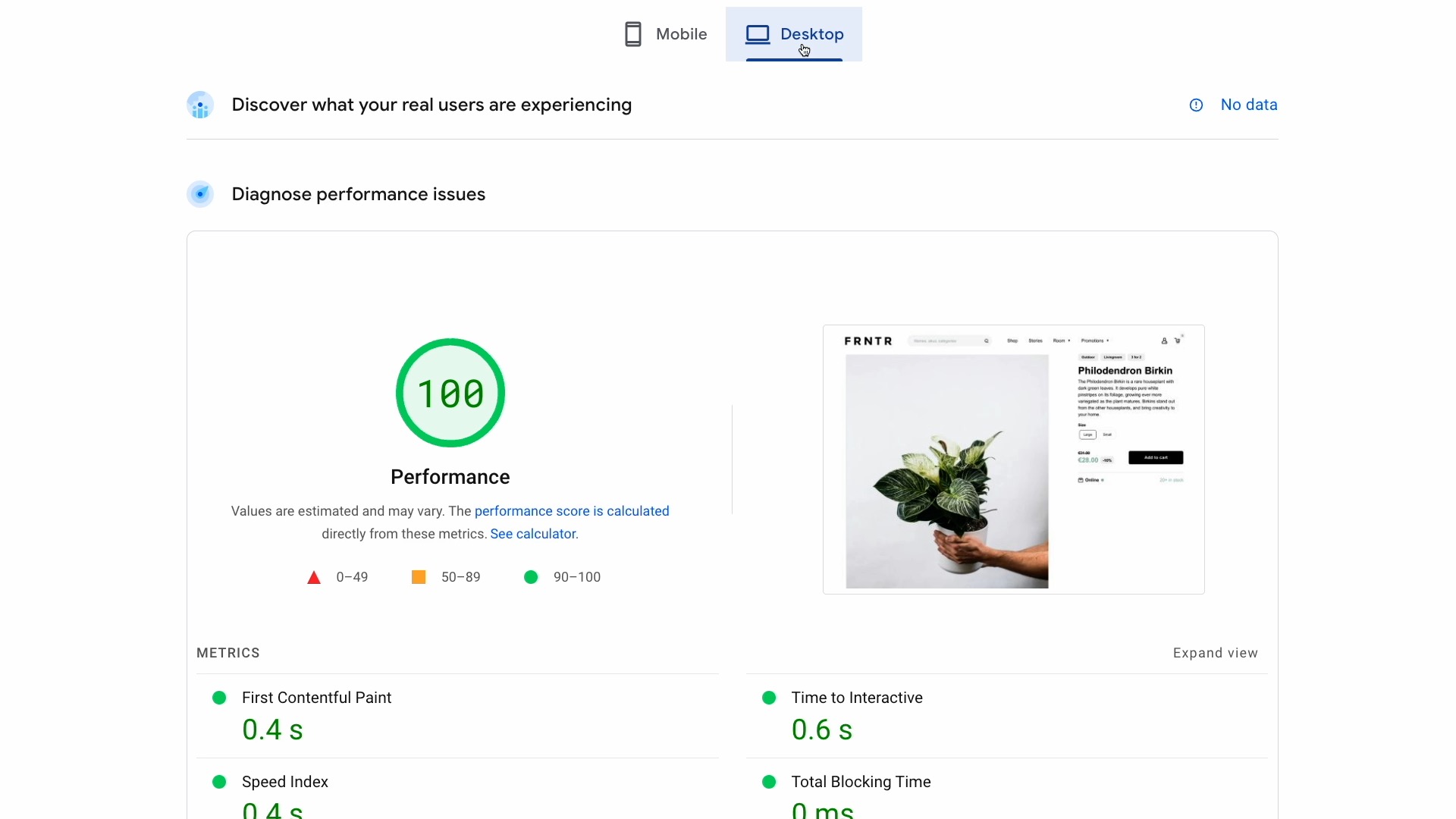 Orchestrate Orders with Fulfilment Pipelines
Manage your orders with custom fulfillment pipelines. Capture orders and place them in custom fulfillment pipelines, for e.g., in-store pickup, digital delivery, or home delivery. Match the post-purchase flow with your business processes.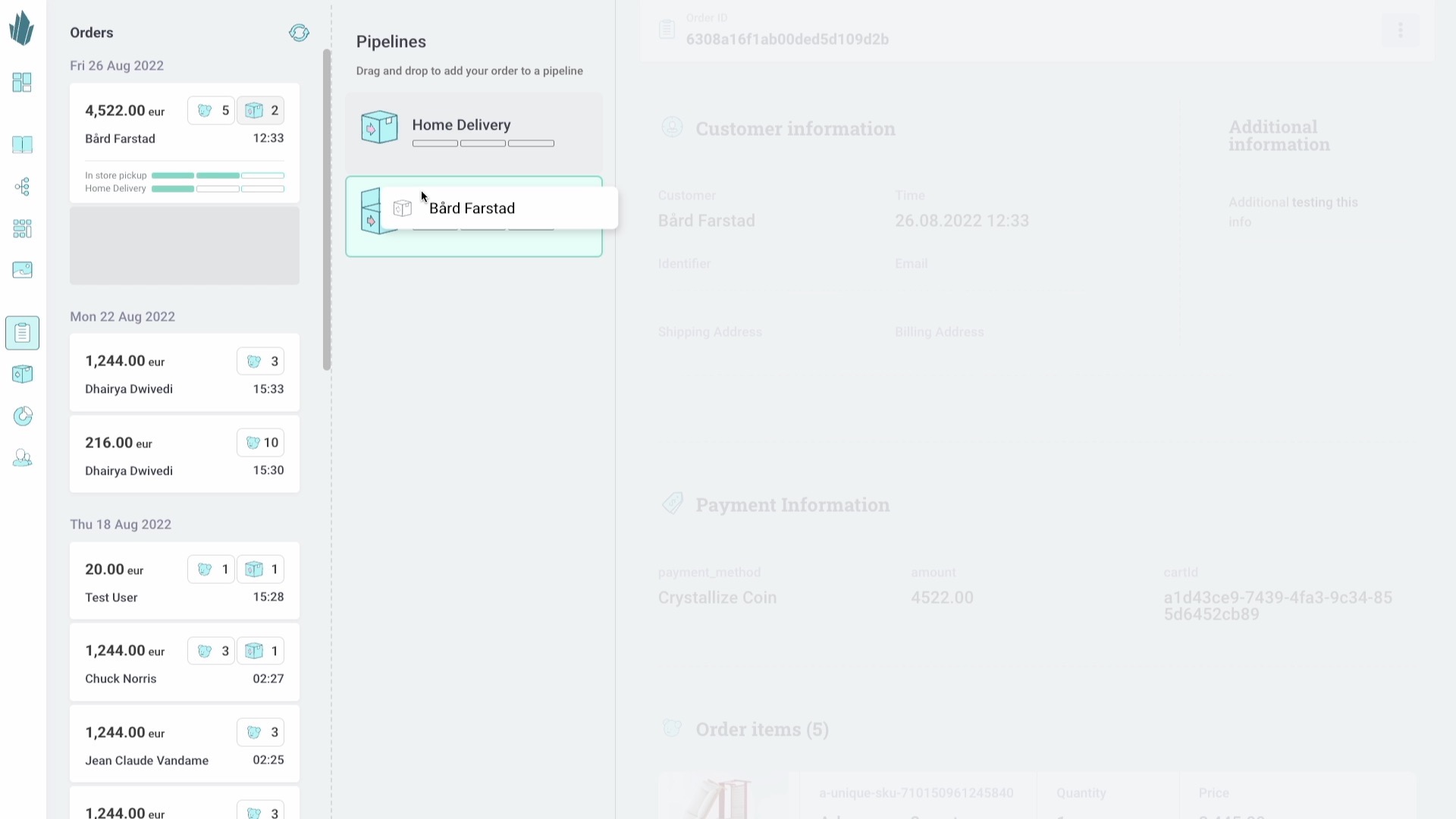 Customize Content Modeling with Shapes
Crystallize is designed to be customized. At the core is the product storytelling engine that gives full flexibility in content modeling. Create your custom shapes with the components of your choice to match your product universe.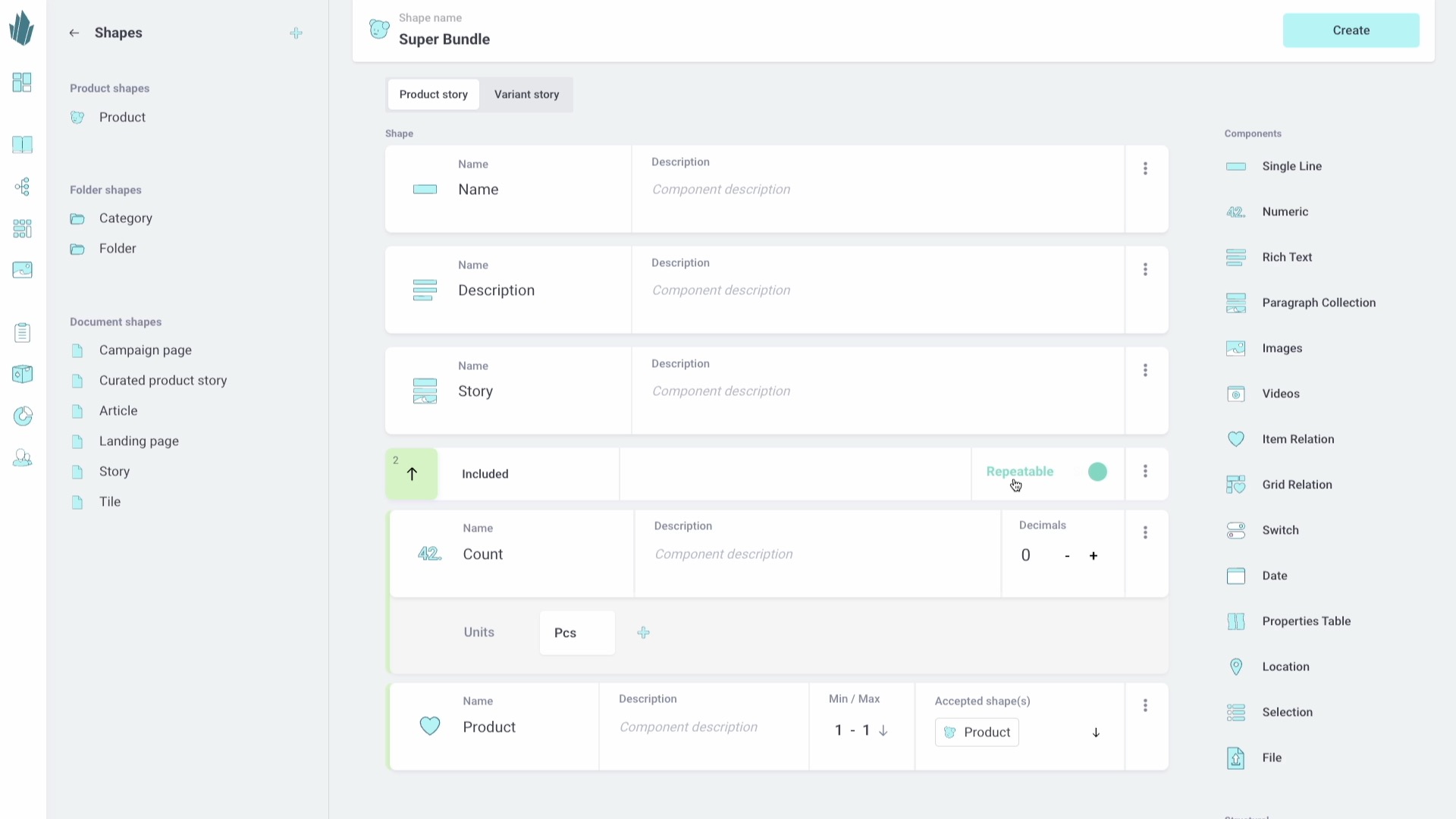 Extend Functionality with Custom Apps
You can even add your custom Apps in the Crystallize editorial UI. Custom import/export, custom dashboards, and other integrations can be added behind the same login and UI.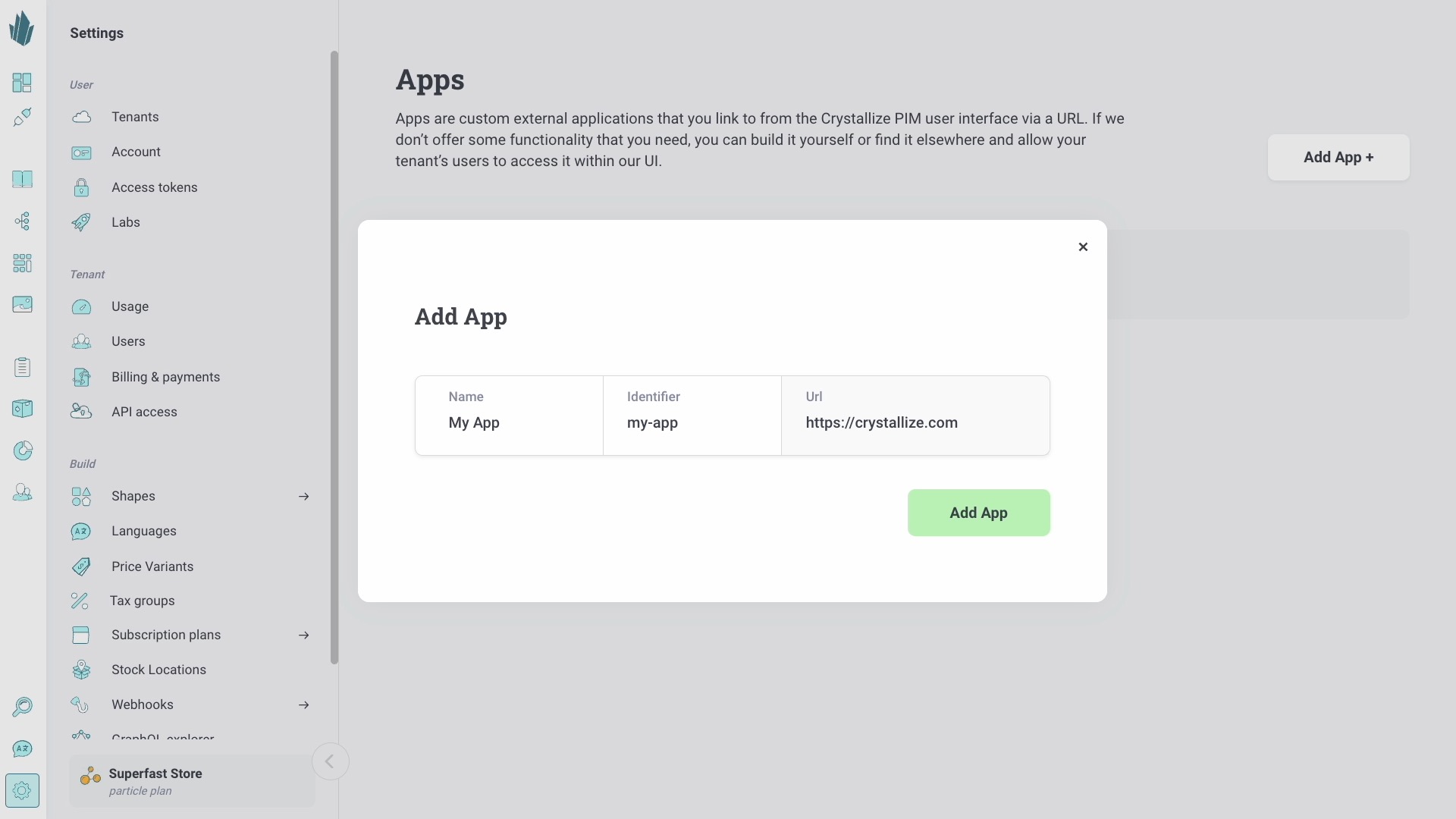 The Journey Continues
Our vision has always been to design and build the ultimate headless eCommerce service engineered for a composable commerce architecture. One that would allow you to bring your own ecosystem of headless services to create business agility with no vendor lock-in.
One that would allow you to grow your business with a true omnichannel eCommerce strategy to reach your customers in the channels they prefer. And to enjoy limitless flexibility from all aspects, including content modeling, scalability, and performance, all presented in the frontend of your choice.
BOOK a personalized 1-on-1 demo today, and we'll show you what makes Crystallize a powerful product story engine well suited for modern business.
Or, why not, SIGN UP for FREE and start building.