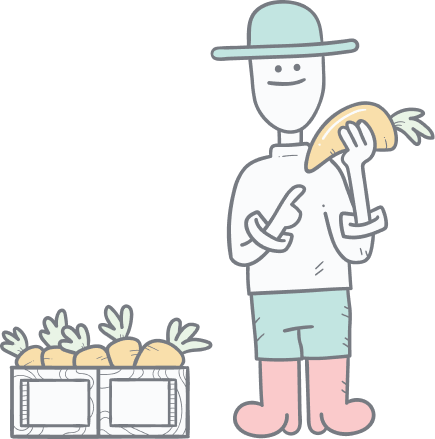 Search Engine Optimization (SEO)
Search engine optimization (SEO) has grown out of simple keyword stuffing and TITLE, and META description tag optimization into a complex mix of content and technical requirements businesses need to fulfill for their websites to rank in search engines for desired keywords.
If you run an online business (and even if you don't), SEO needs to be, and often it is, a crucial part of your marketing strategy. With that in mind, here we've collected the basics, tips, tricks, and strategies to help you succeed with organic traffic growth.
We found Web Almanac's definition to be the most accurate, most explanatory one:
Search Engine Optimization (SEO) is the practice of optimizing websites' technical configuration, content relevance, and link popularity to make their information easily findable and more relevant to fulfill users' search needs.
The purpose is to help your website/page/content rank better in search engines like Google, Bing, DuckDuckGoGo, etc., for desired/targeted keywords and get to your potential audience.
SEO and closely related topics we covered for you: