Structured Data
Structured data is standardized syntax to describe information semantically using the JSON-LD format with Schema.org vocabulary. The goal is to describe similar types of information in a common way like products, recipes with ingredients, videos, articles or new stories. Google uses structured data to better understand your website and can help your visibility in search engines. A structured content document in Crystallize allows you to describe your data and for Structured data. Use rich results test to verify your structured data.

Structured data livestream
Schema.org and JSON-LD
Syntax for describing structured data can be RDFa, Microdata or JSON-LD. JSON-LD seems to become the most used syntax to describe structured data and is currently being supported by the W3C LSON-LD Working Group to be further improved.
Schema.org is a community driven project to create a common vocabulary of structured data so we all can describe information in the same way. Use Schema.org to find the vocabulary that describes your information and make your web presence more semantic.
Structured data will make it easier for Google, and other crawlers, to understand your data. Bonus is you can get a better presentation in search results like the price and stock of your products directly in the Google search results.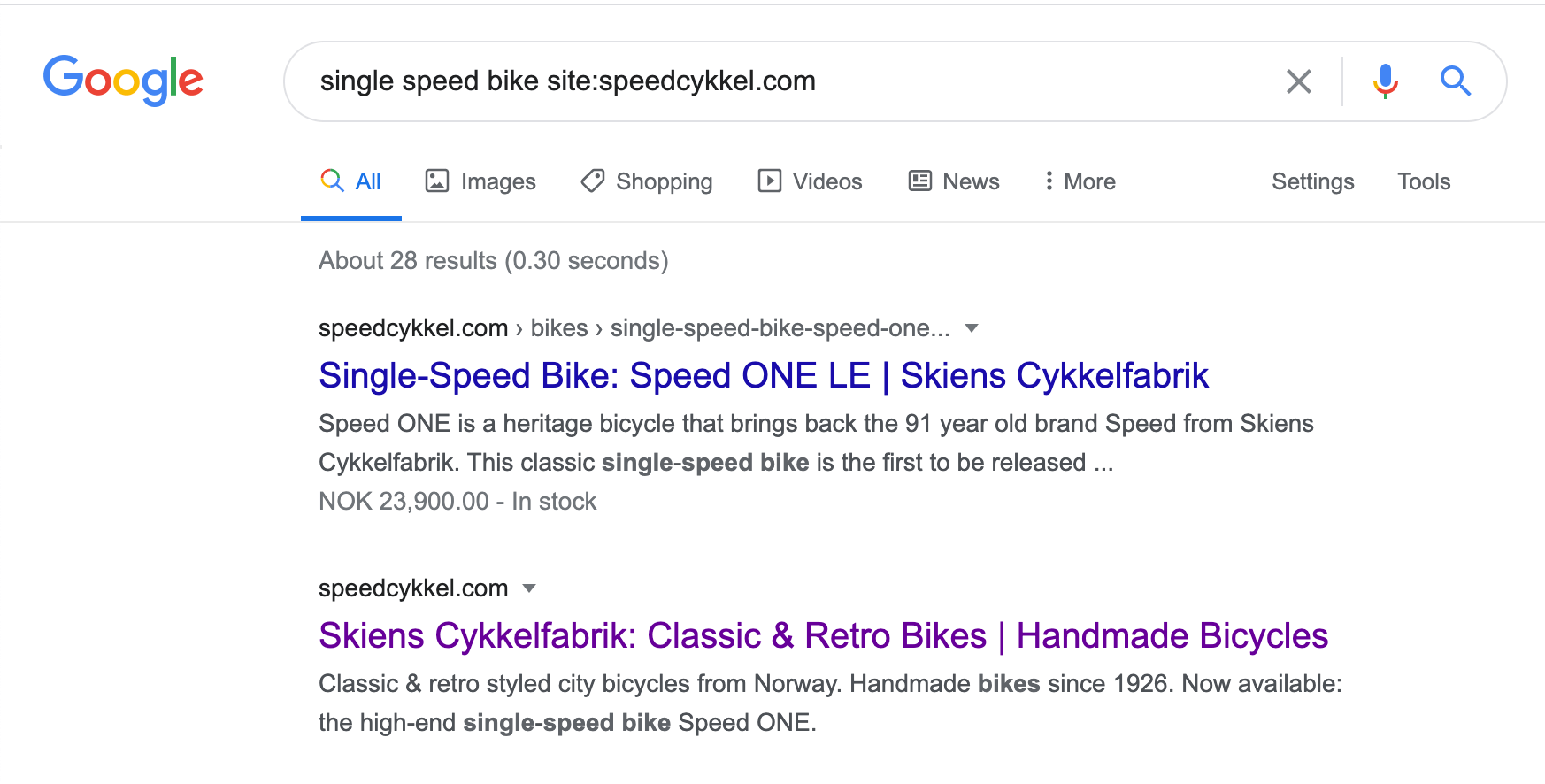 Structured Data Testing Tools