Multilingual eCommerce Strategies
Multilingual eCommerce allows you to sell your products globally and in the local language. However there are several strategies that you can adopt and you need to consider what would work best for your brand. Let us imagine a brand that sells cooking appliances then take a look at what content strategy, information architecture and content modelling could be for this brand.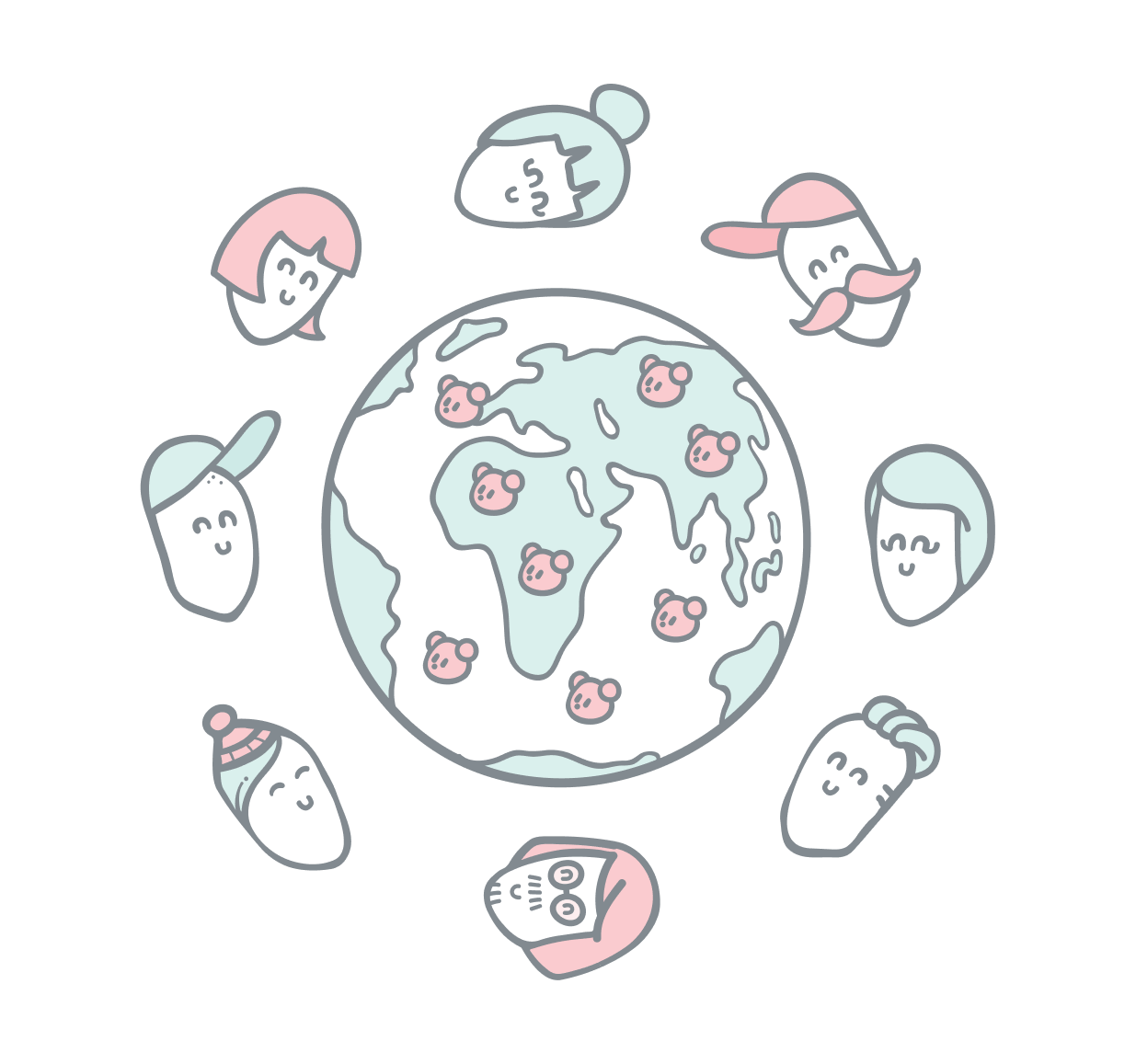 Content strategy
Content strategy for the cooking appliances brand is to create compelling cooking recipes and feature the appliances that are used in the recipe. The featured appliances can be directly bought from the recipes.
The webshop contains both cooking recipes and the product catalogue. The cooking recipes plays a role in providing a reason for customers to come back and to provide an inspirational funnel for new potential customers via SEO.
Shared catalogue information architecture
If you are selling internationally but from a single location it could be natural to have a one to one translation of your product catalogue and marketing content. In this case it is the same products that are available for all languages. All recipes used for marketing are also the same. A direct translation of your product catalogue so customers can view product information in their language.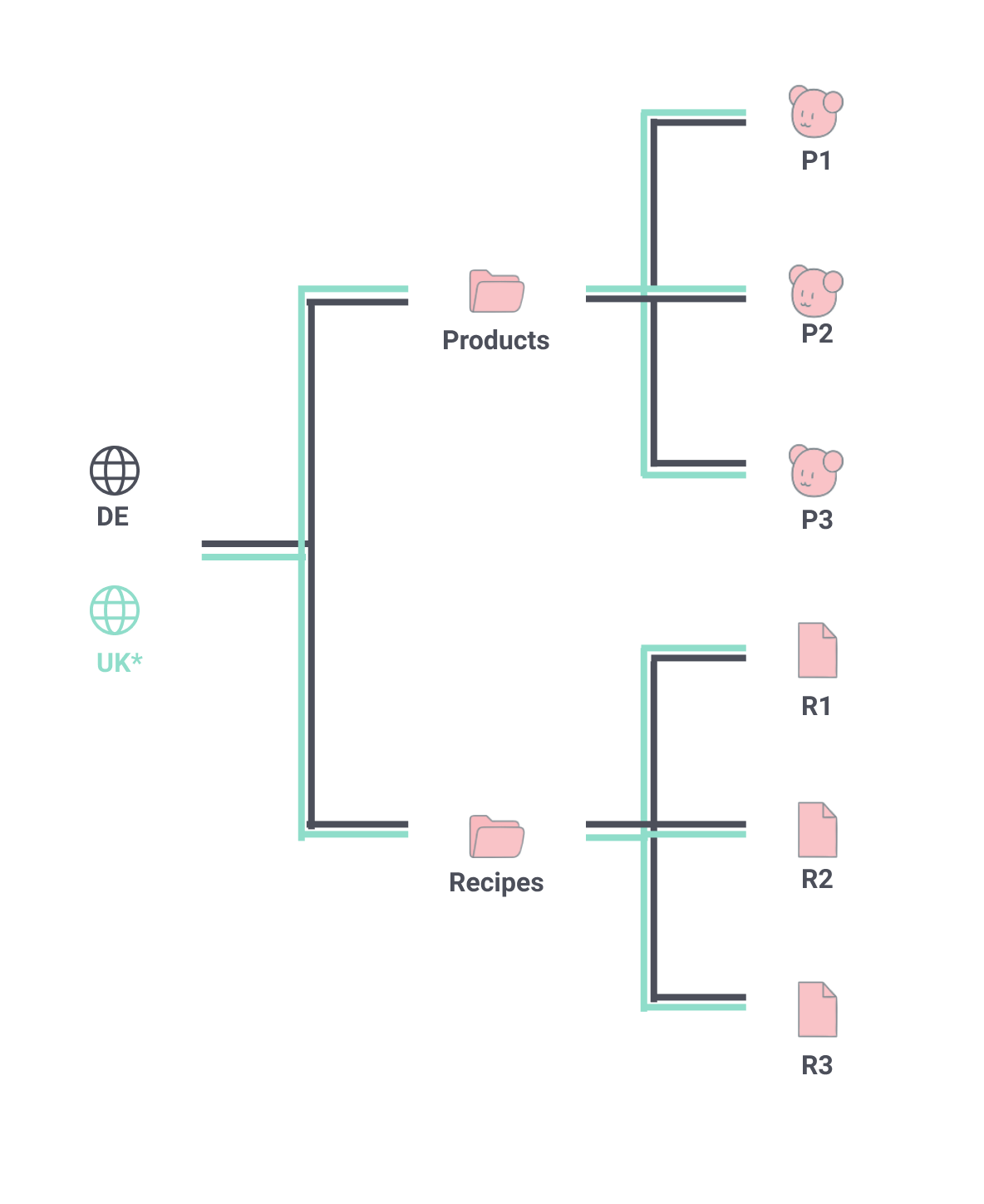 Hybrid catalogue information architecture
For multinational brands you might have different products available in different countries. In this scenario you would like to handle the products separate for the different countries while still translating the marketing content one to one. A hybrid catalogue information architecture for multilingual eCommerce.
You might even want to have different fulfilment pipelines for each country to manage local warehouse delivery synchronization. This is managed by defining fulfilment pipelines for each country or region in Crystallize.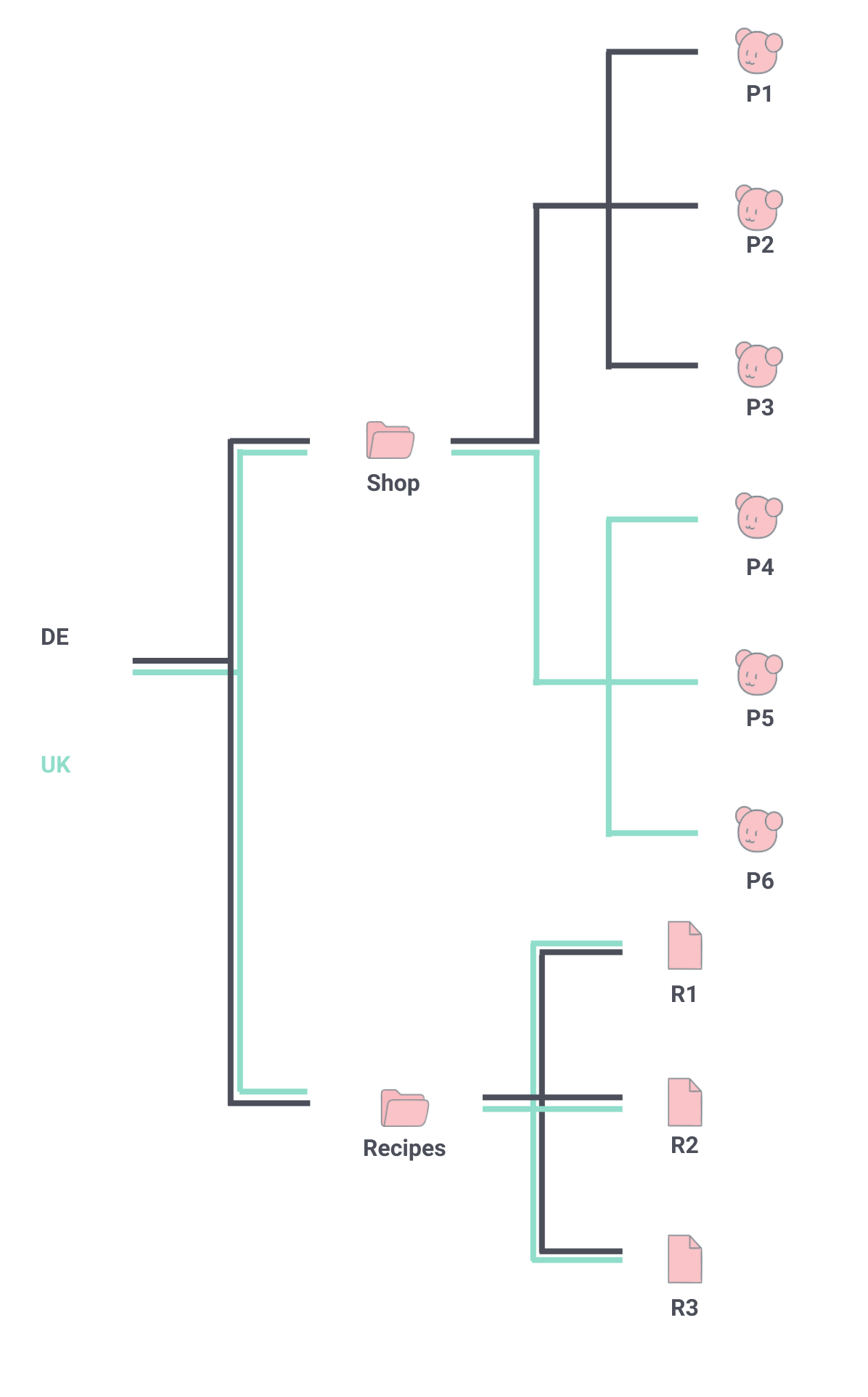 Content modelling
The core of this eCommerce setup where we have the actual products which in this case are appliances and the cooking recipes. In addition you would typically have basic shapes like folders and blog posts. The content modelling for this brand consists mainly of three shapes: 
Appliance: product
Recipe: document
Ingredient: document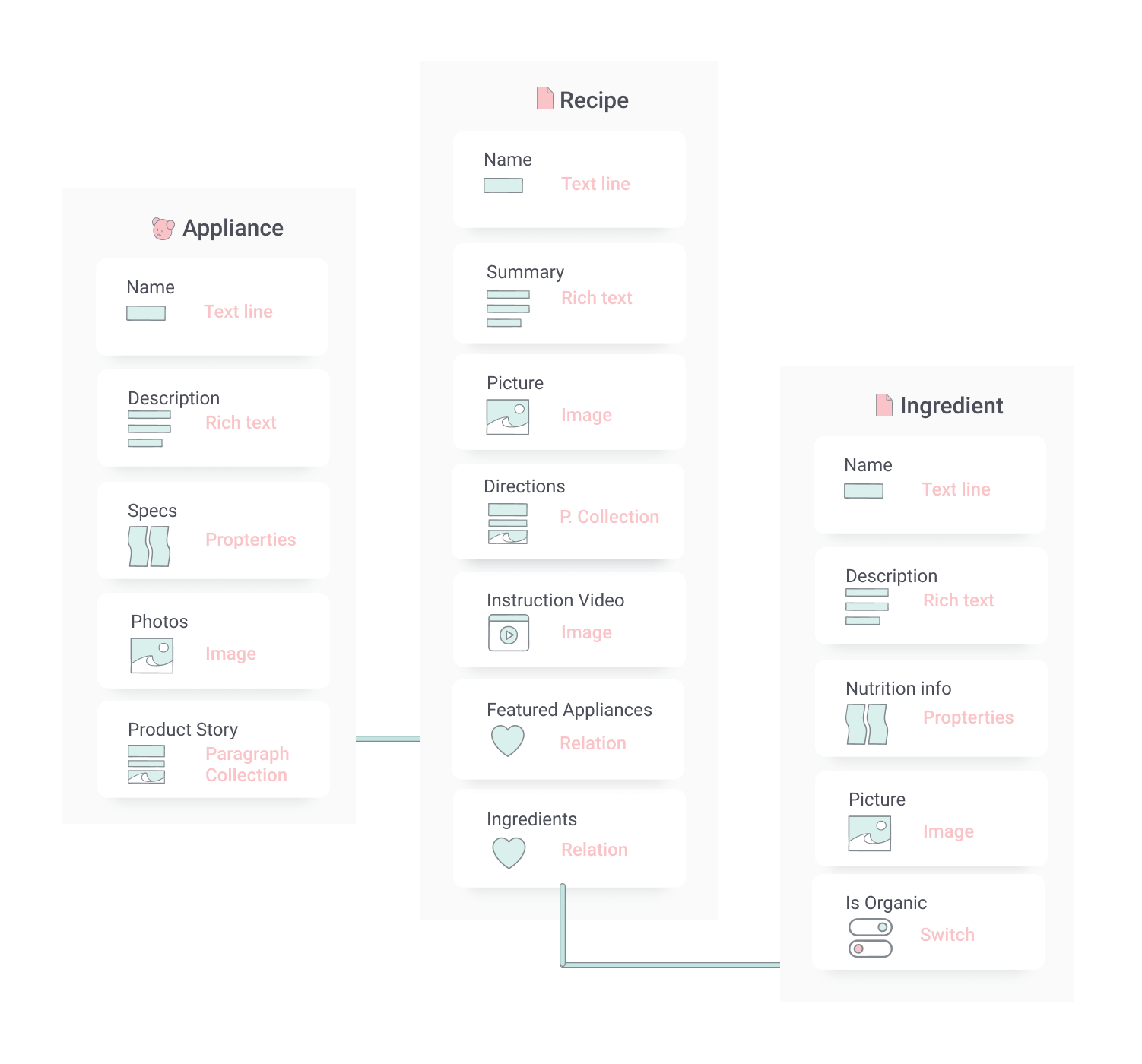 Subdomains vs subfolders
The URL for each language version and recipe should be unique. There are two main strategies here; using subdomains or using subfolders as part of the URL. If you take into account authority building subfolders is the best approach. You basically do not have multiple domains competing for the same keywords and create link dilutions. Links to the same domain would build a stronger authority. Rather than building links for each subdomain.
The main two approaches are:
example.com/en (preferred for SEO)
en.example.com