Fulfilment Pipelines
Once ecommerce orders are placed you start the process of fulfilment. You can define any number of fulfilment pipelines with exactly the states you need. You get full control over the status of all orders.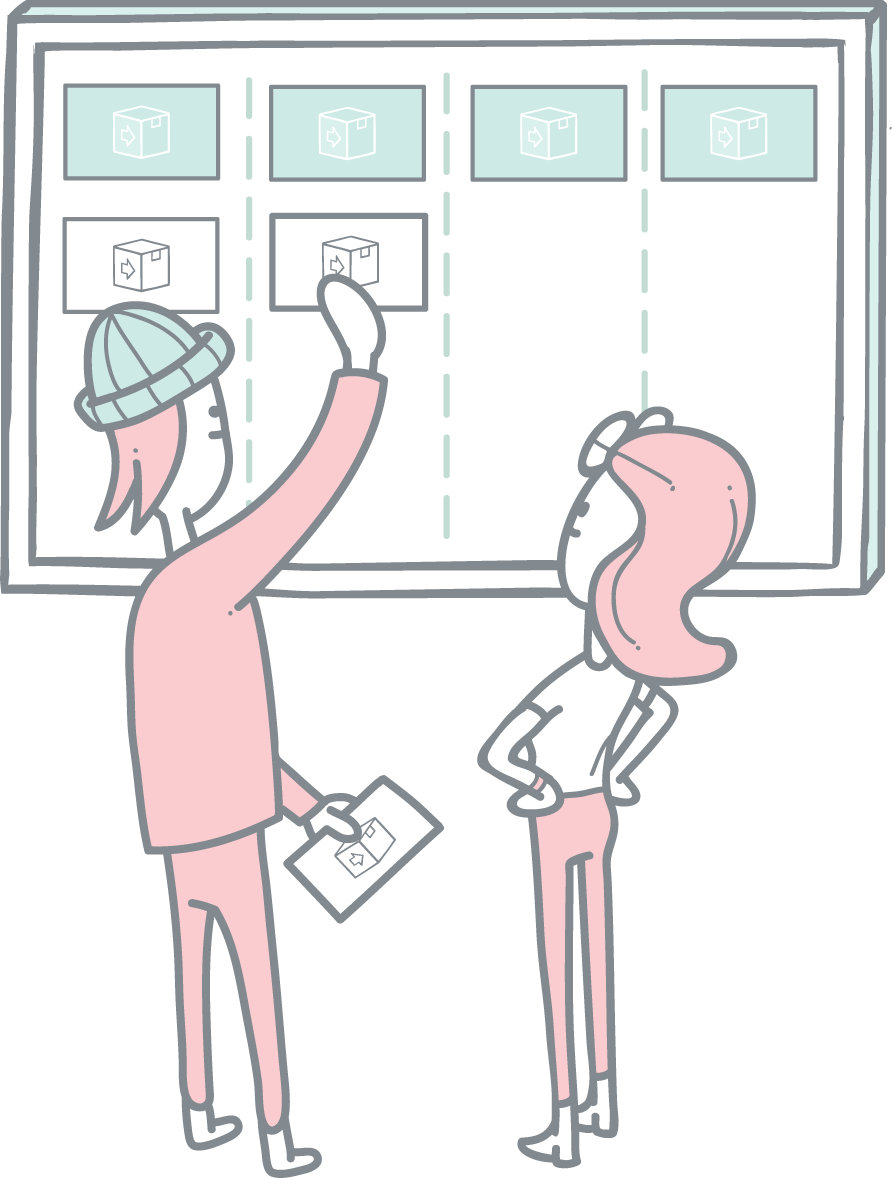 Design tailor made fulfilment pipelines
No company is the same. Physical products with warehouse fulfilment, manually shipping those packages or are you are selling digital subscriptions? No problem, you can design your own custom fulfilment process with Crystallize.
Define any number of pipelines and add the steps that fits your business. To get started you can manage the fulfilment process with drag & drop. Once you grow you can use the order management webhooks and the order API to build fully automated and integrated processes.